Central Plaza Hotel - Zurich
Discover our 4-star Business Hotel in Zurich City Centre
Find old world charm at the 4-star Central Plaza Hotel, a centrally located, downtown accommodation near the train station that is equally perfect for business meetings or a weekend in Zurich. Leisure travelers love staying so close to Bahnhofstrasse, the famed shopping strip of Zurich, and exploring the energetic Old Town Niederdorf – seen from many of our elegant rooms and suites. The State Museum, the Kunsthaus and the Opera are also all within easy walking distance, and beautiful Lake Zurich beckons nearby with scenic walks and boat rides. Featuring exceptionally friendly staff and upscale services, our surprisingly affordable Central Plaza Hotel offers three distinctive restaurants, two modern meeting rooms and personalized amenities including a garage providing free charges for electronic cars.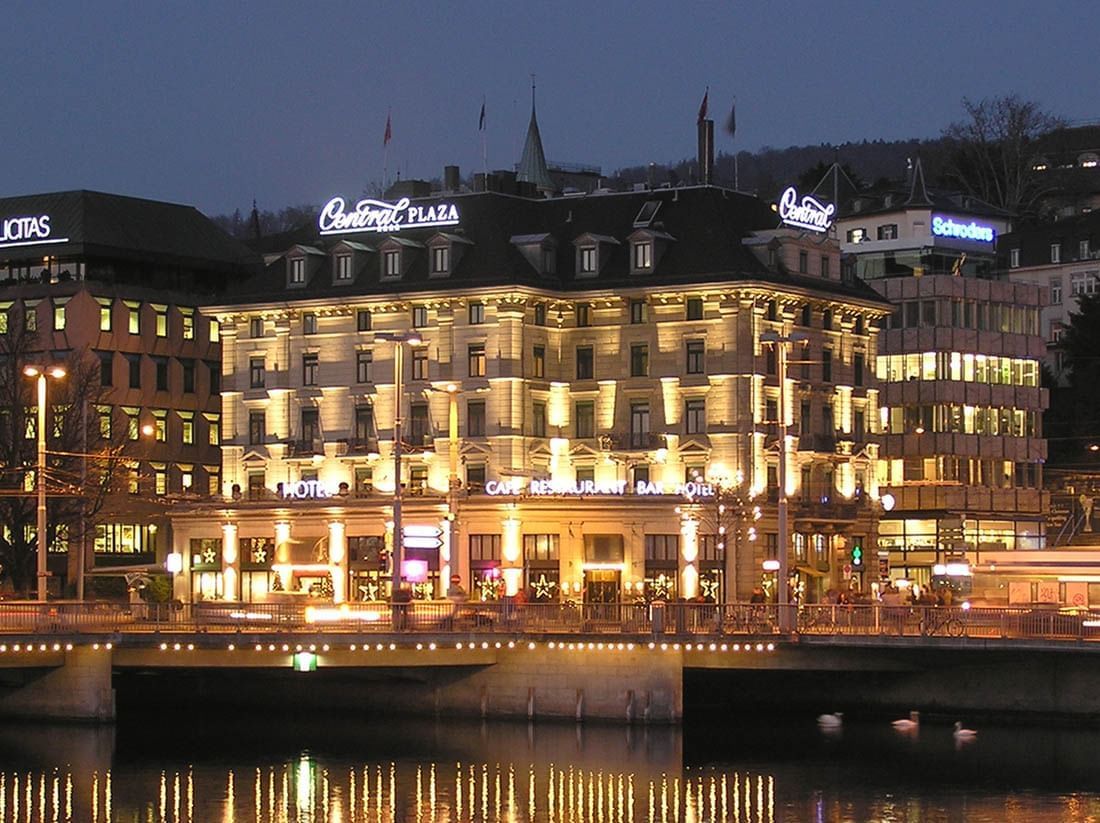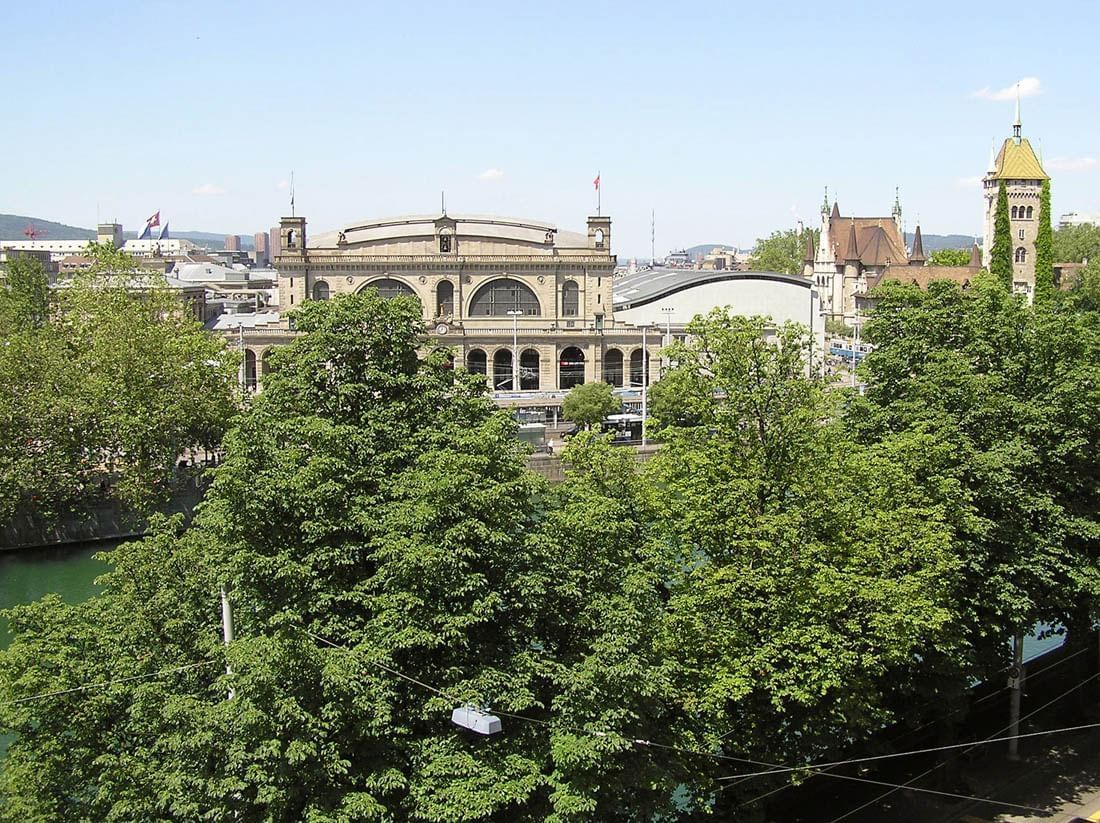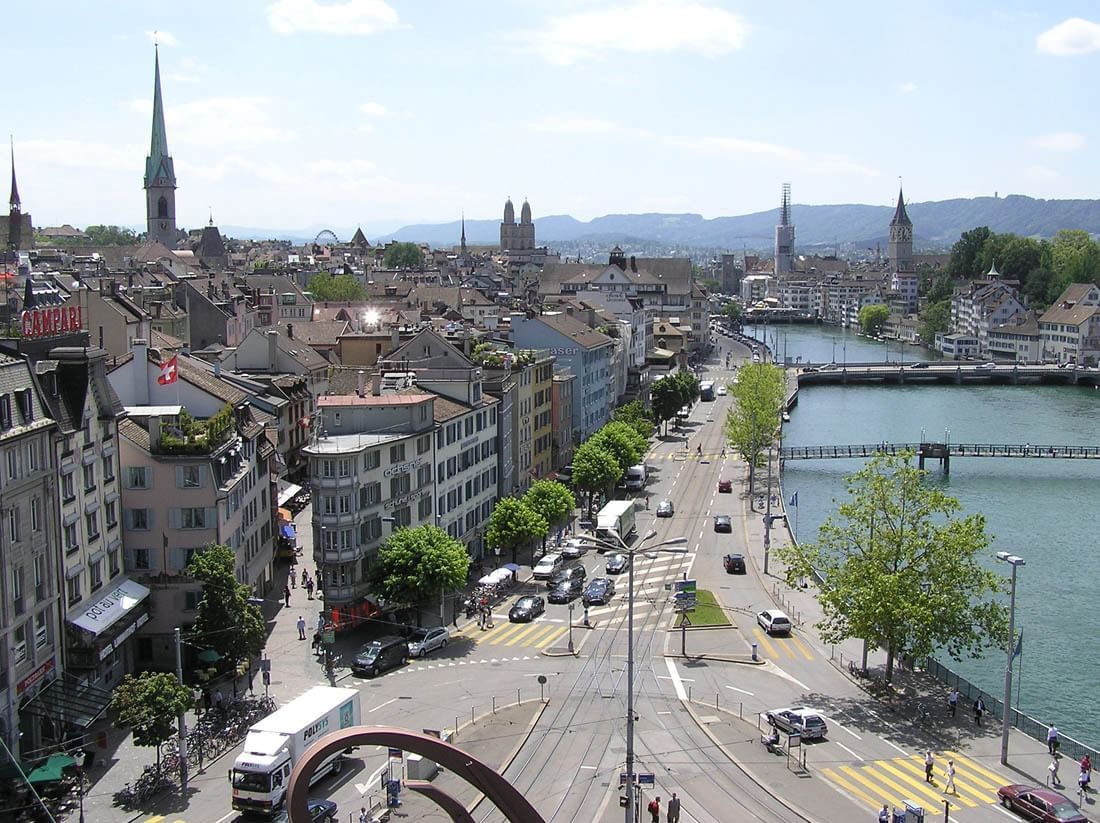 Contact & Location
1 Central - 8001 Zürich, Switzerland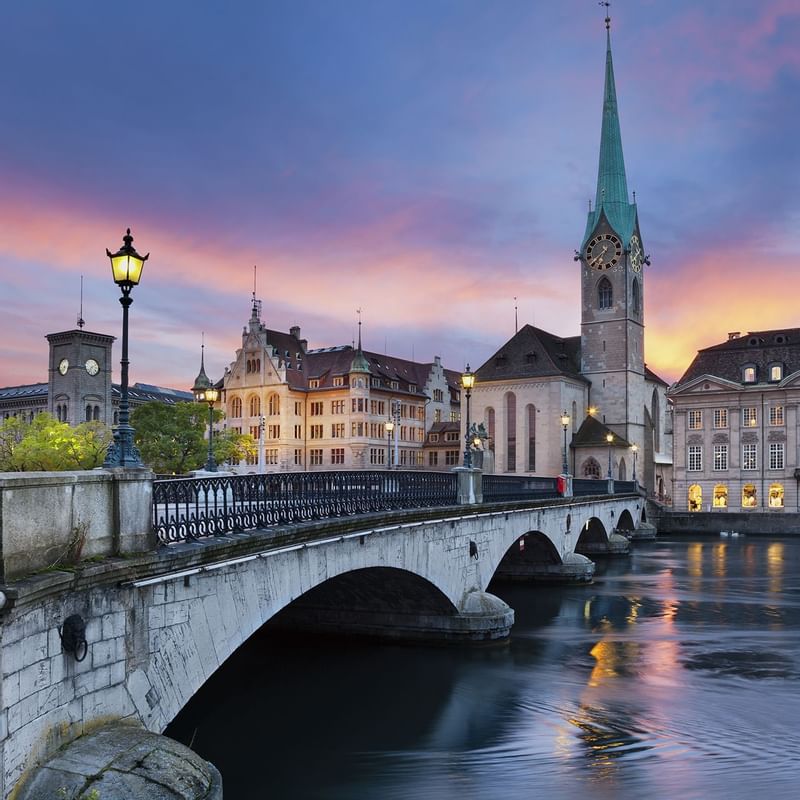 Lake Zurich
Stunning Lake Zurich, surrounded by mountains, greenery and, of course, the city of Zurich itself, attracts nature lovers, water sports enthusiasts and bon viveurs alike.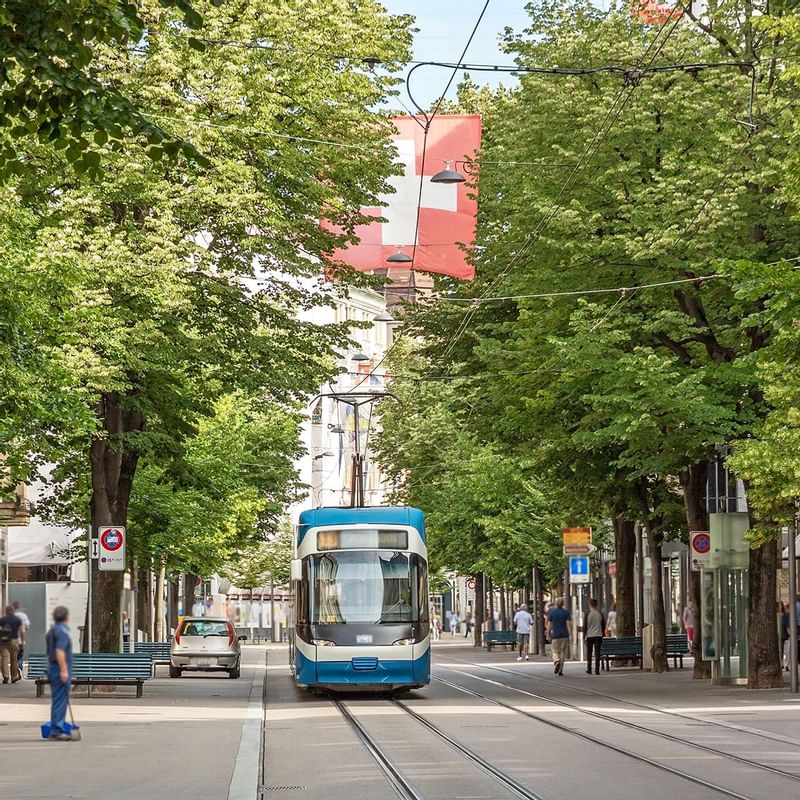 Bahnhofstrasse
One of the world's most expensive and exclusive shopping avenues, Bahnhofstrasse is the place to see and be seen in chic Zurich.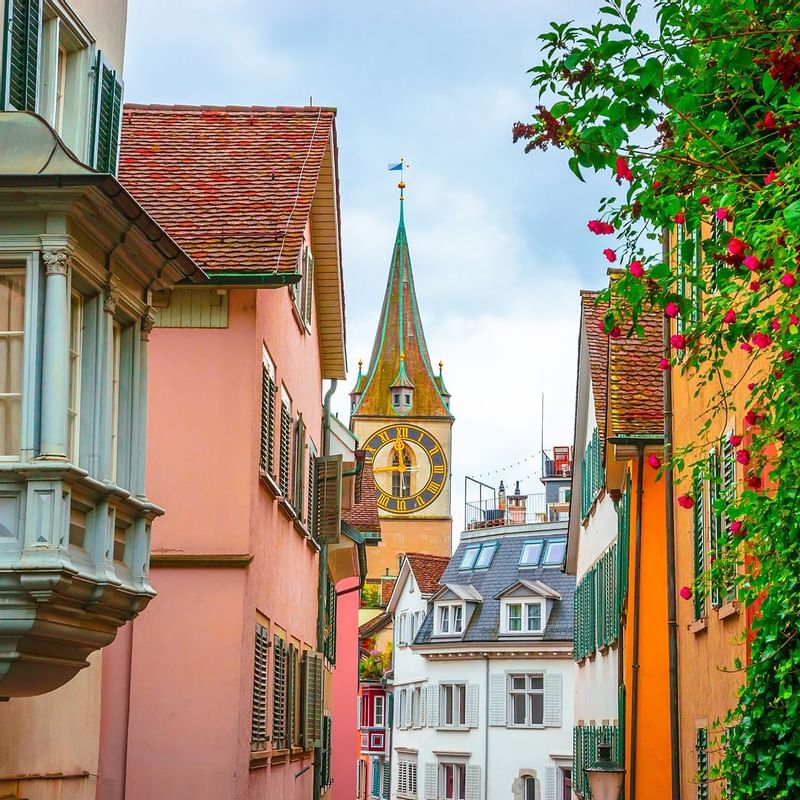 Old Town
Zurich's Old Town boasts a plethora of cultural, social and historical appeal, with the highest concentration of clubs in Switzerland, upscale shopping and dining options, and a diverse range of cultural sights and architectural gems.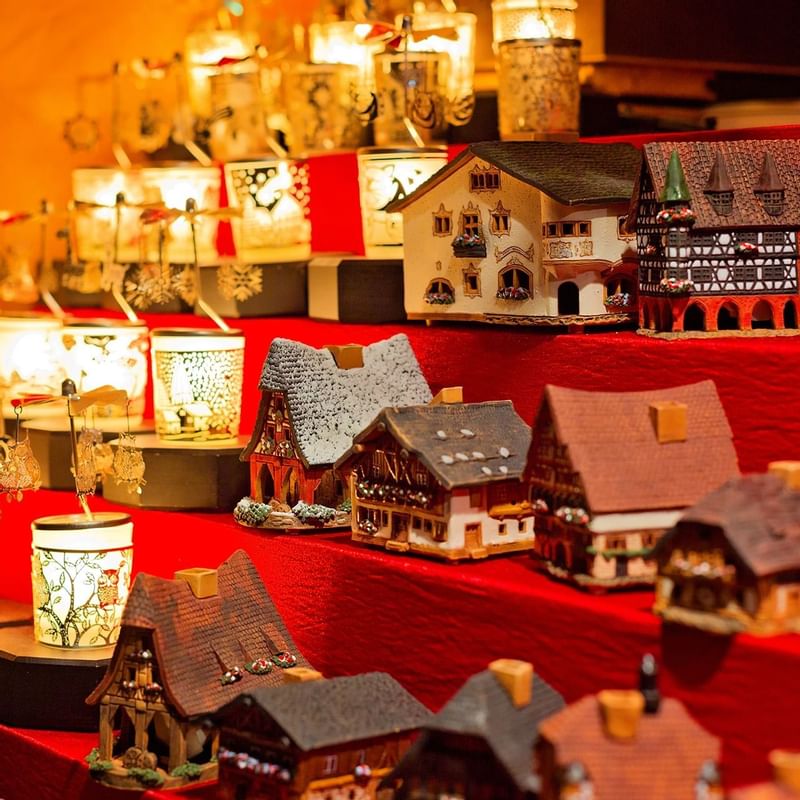 Christmas Markets
During the festive period, Zurich is home to various Christmas markets, including the city's oldest market, held in the Old Town, the urban 'Christmas Village' on Sechseläutenplatz and the dazzling, 15-metre-high Christmas tree at the train station's Christkindlimarkt.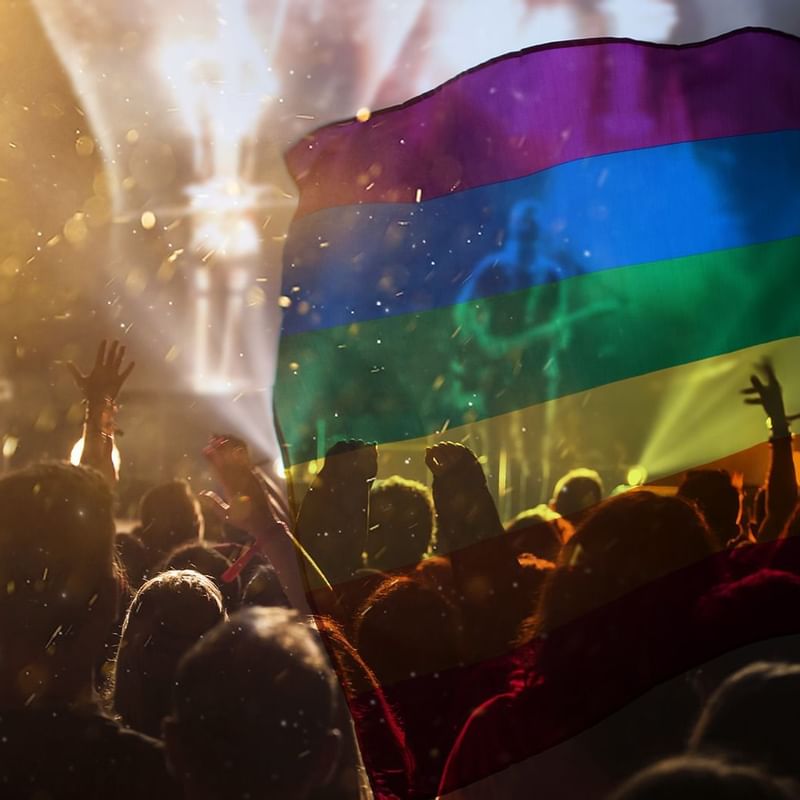 The Street Parade
The world's biggest, most colourful and eclectic techno and house parade brings together hundreds of thousands of music lovers for a parade of love, peace, freedom, generosity and tolerance around Lake Zurich.