Mist Hotel & Spa by Warwick - Lebanon
Our 5-star Spa Hotel in Ehden, Lebanon
Gently nestling on the slopes of the stunning Ehden Mountain, East meets West at the Mist Hotel & Spa by Warwick. Luxury abounds at this 5-star Lebanese hotel, which conjures up a clever mix of western modernity combined with the cultural traditions of the Middle East.
We offer our guests a 5- star accommodation in Lebanon mountains with a great selection of comfortable rooms, suites and private chalets, accompanied by the traditional facilities you expect from a hotel of this class. Exquisite Lebanese dining, a spa and fitness centre and both an indoor and outdoor pool await you.
The subtle tones of the traditional Lebanese décor offers comfort and luxury whilst presenting an aura of spaciousness and natural light. The soothing and calm colours of the interiors run right through the hotel, from the welcoming reception to the restaurants and accommodation.
The Mist Hotel & Spa by Warwick is set in a truly spectacular location – on the foothills of the fabulous Ehden Mountain nature reserve and only minutes from the town. Set in lush greenery, with mountain views and breathtaking scenery, this is the perfect location to explore the surrounding nature and the lively town of Ehden.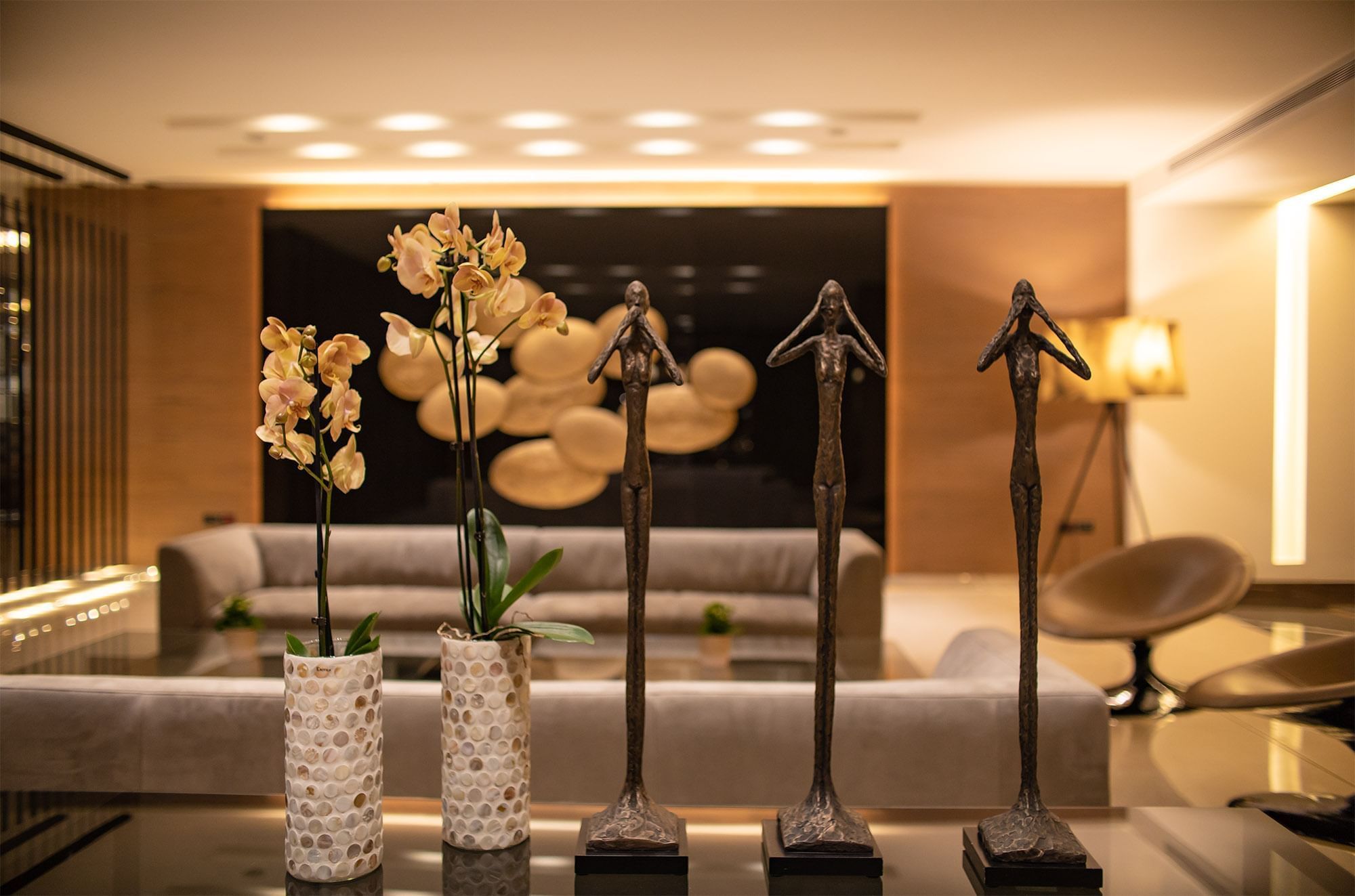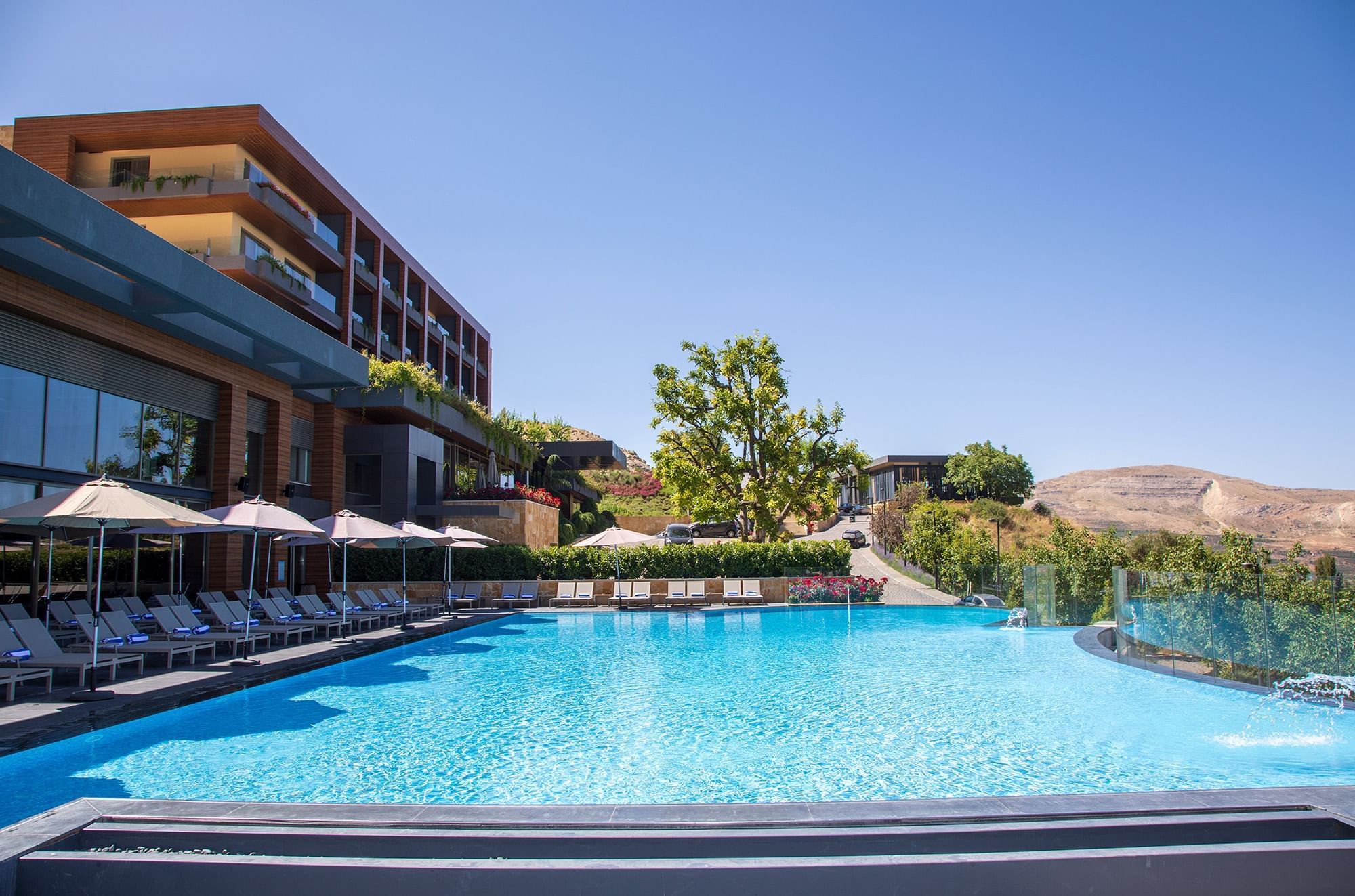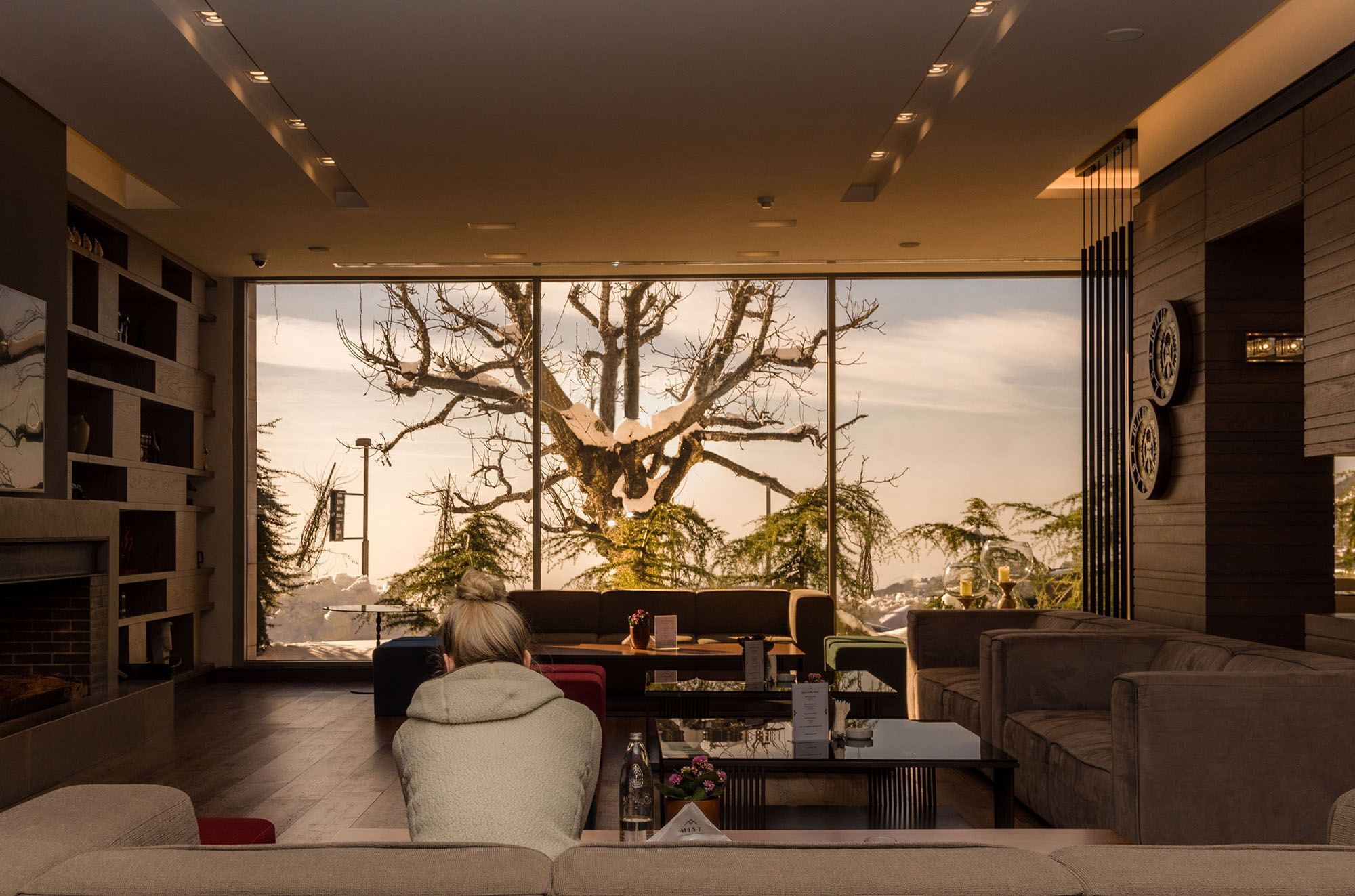 Contact & Location
Nabeh Mar Sarkis Road - Ehden, North Governorate, Lebanon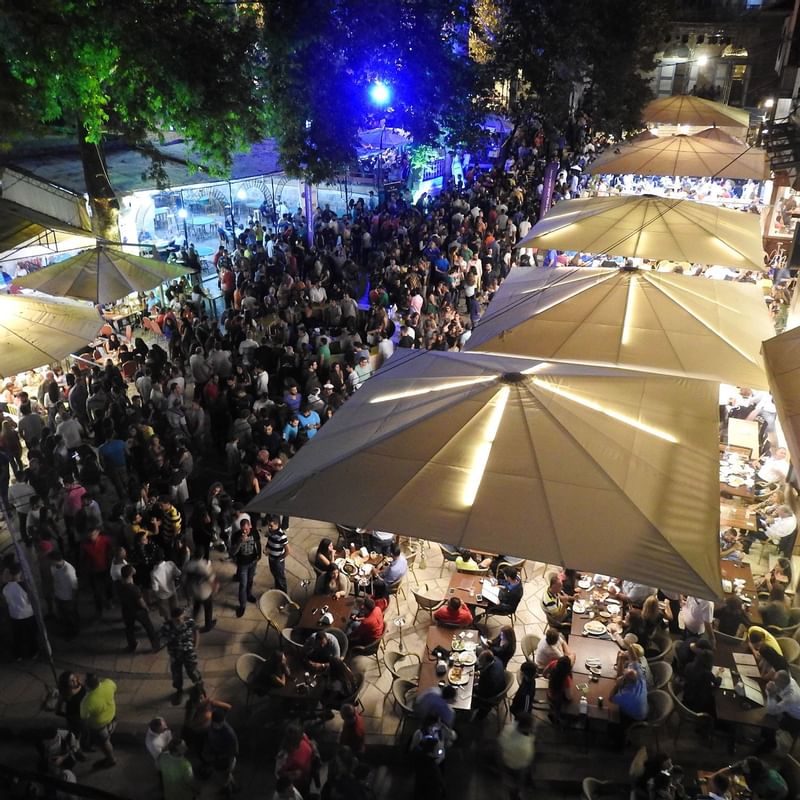 Al Midan Central Square
Watch the world go by with an Argileh (hookah pipe), delicious meal or coffee from one of the many cafes and restaurants that line Ehden's charming square. This tree lined centre of town features a tranquil fountain and benches, the perfect place to spend a summer evening or soak up the winter sunlight.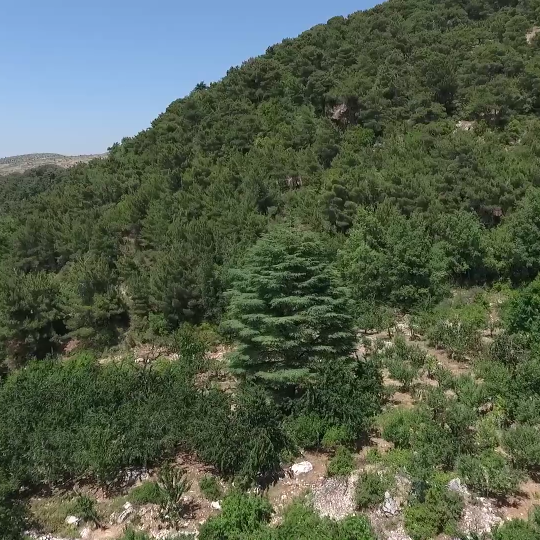 Horsh Ehden Nature Reserve
A verdant remainder of the famed cedars of Lebanon. In addition to magnificent trees, Horsh Ehden has more than 1000 species of indigenous plants and wildlife including endangered species of eagles and wolves. A hike through the nature reserve brings visitors to beautiful gorges, with fairy-tale wild orchids, salamanders and mushrooms.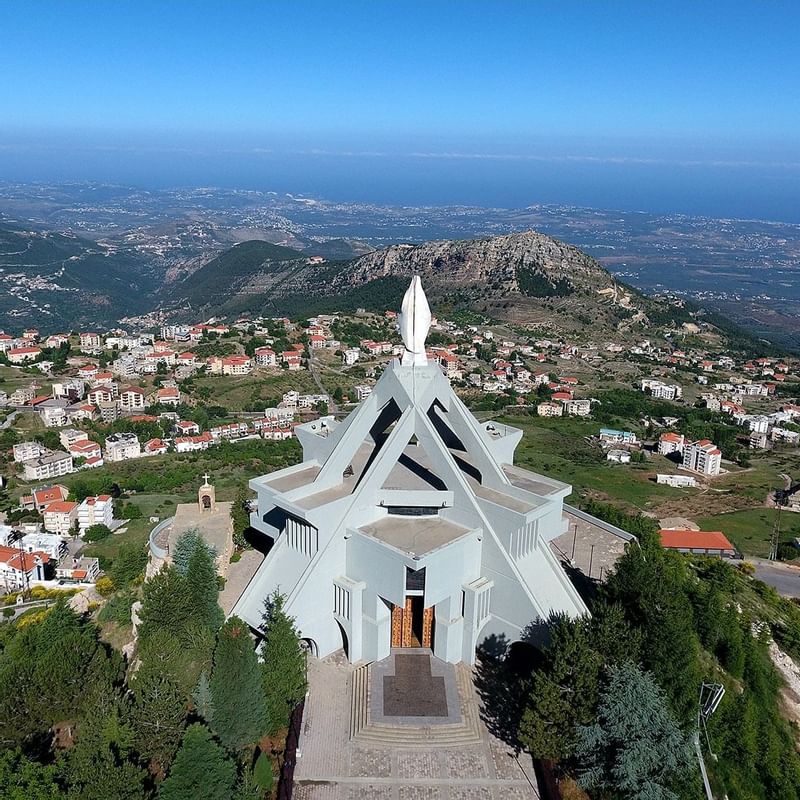 Saydet el Hosn - Lady of the Fortress
A historic church and large statue of Mary on the highest point near Ehden, offering magnificent views to the coast and inland. Visit for prayer and reflection or simply to take in the vista.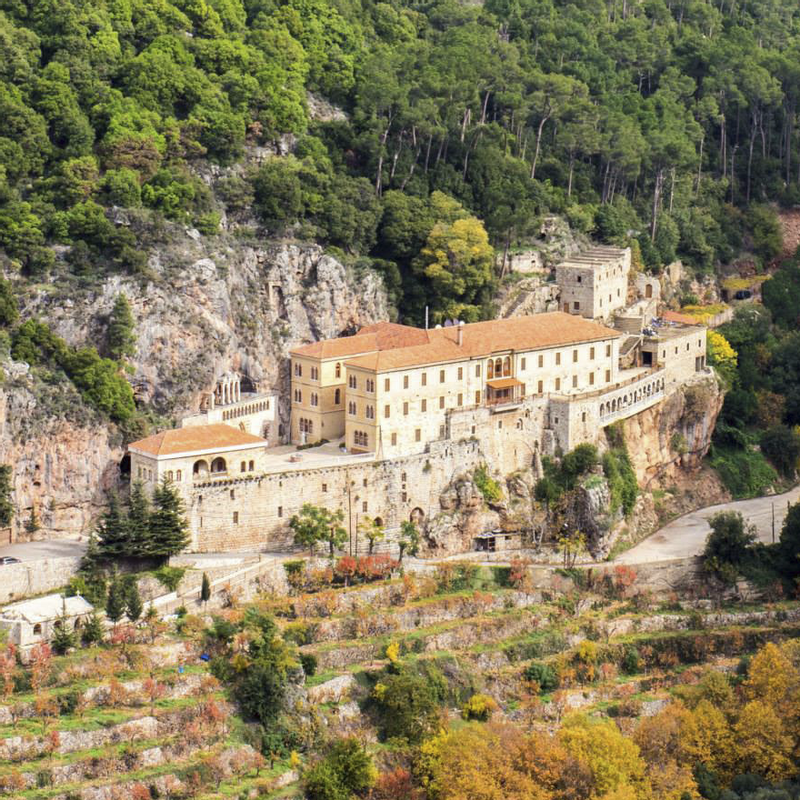 Monastery of St. Anthony of Qozhaya
One of the oldest monasteries of the Quadisha valley, the history of St. Anthony's dates back to the 12th century. Along with admiring the beautiful mountain scenery, guests can visit the church, grotto or small museum which contains the first printing press in the Middle East, installed in the 16th century