Relax at the Mist Hotel Serenity Spa
Enjoy this spa massage in Lebanon and rest with us
The Serenity Spa offers a range of spa treatments to help you find balance and harmony. From relaxing massage to beauty treatments, a visit to the spa will help you restore your inner peace and make you feel good.
Overlooking the pool area and spread over 4 rooms, the Serenity Spa is designed to allow our guests the chance to unwind and forget the stresses and strains of everyday life.
Benefit from:
Sensual Aromatherapy massage
Pampering beauty treatments
The relaxing sauna
An awakening steam-bath
A dip in the Hot Tub
We look forward to welcoming you on a journey of relaxation and peace of mind.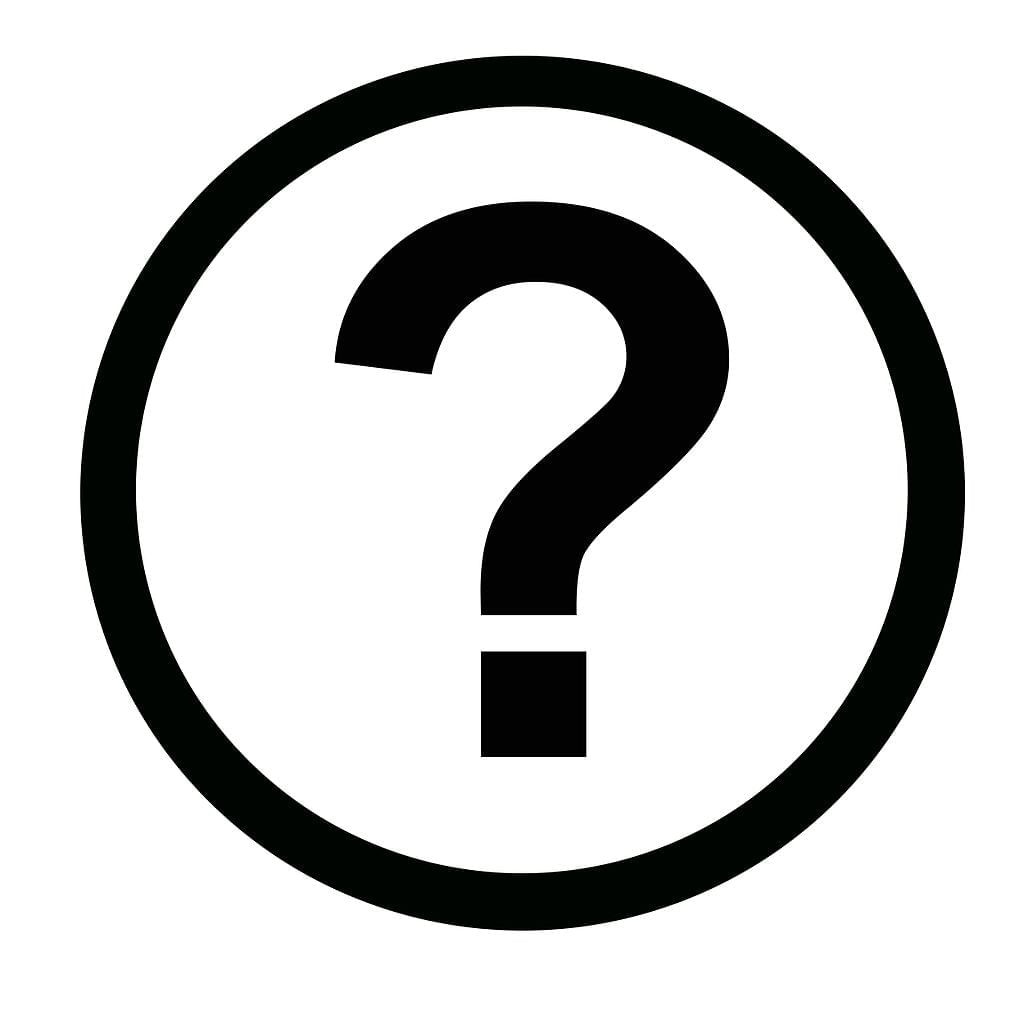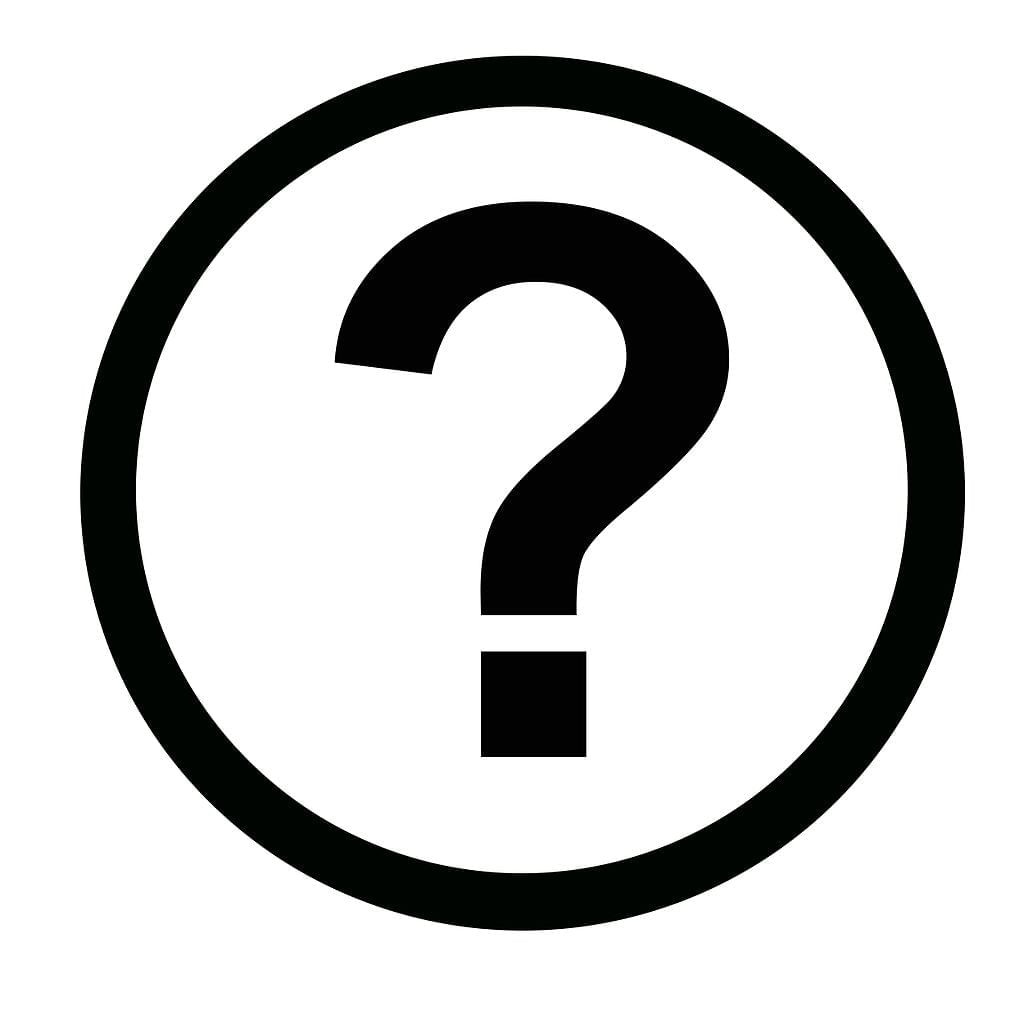 Choose your best
Spa Menu