Warwick Ankara
Enjoy our boutique hotel in Ankara city centre, near embassies
Warwick Ankara hotel has a mission to make each of our guests feel at home from the moment they arrive, providing special services to meet their individual needs. Located in Ankara city centre right in the Kavaklidere neighbourhood, the 4 star boutique hotel is close to major embassies as well as famous Tunalı Hilmi Avenue and Arjantin Street; the popular Karum, 365 and Panora malls; and Segmenler and Kugulu recreation areas. When you're done with your day, return to the hotel to enjoy the best Turkish hospitality offering extremely attentive service for business and leisure guests, with a peaceful atmosphere and completely non-smoking rooms and facilities.
Surrounded by old, high-rise buildings, Warwick Ankara hotel brings attention to itself. Walk by and you'll see that every window has decorative red canopies and flowers. Passers-by often want to take a picture with the luxury hotel's French architecture as their background. Step inside to discover our boutique hotel warm and welcoming lobby reflecting the harmony of classical-modern style complemented by individually selected furniture and a beautiful, artistic spiral staircase. Every moment with us invites you to enjoy our intimate atmosphere, fine onsite dining, spacious rooms and unique design ideal for business and leisure travellers.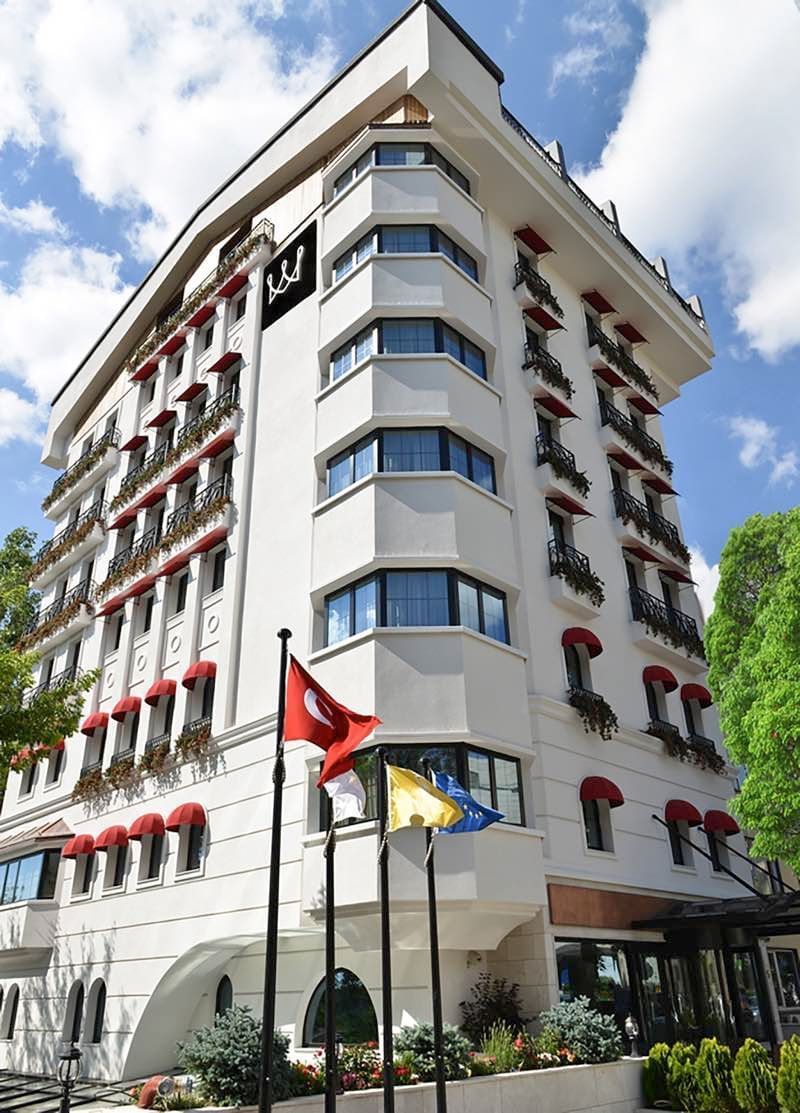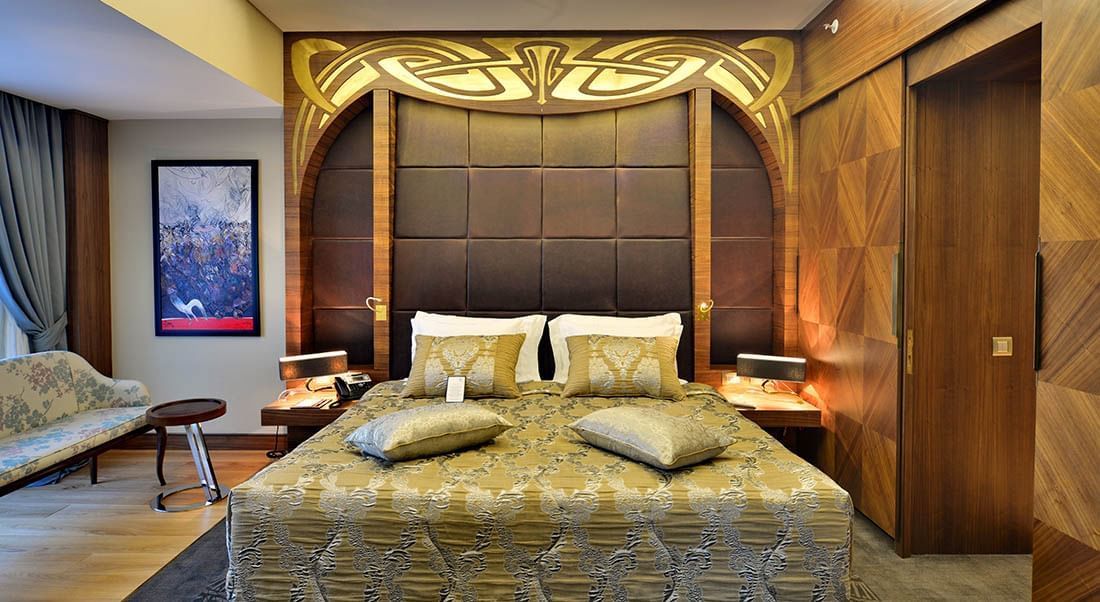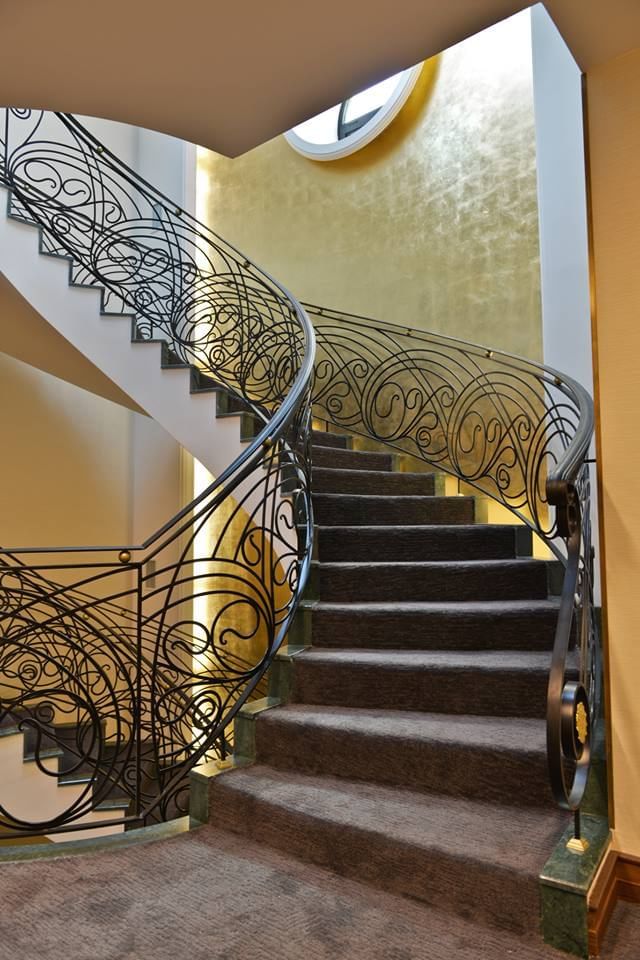 Contact & Location
Tahran Street No. 5 - 06680 Ankara, Turkey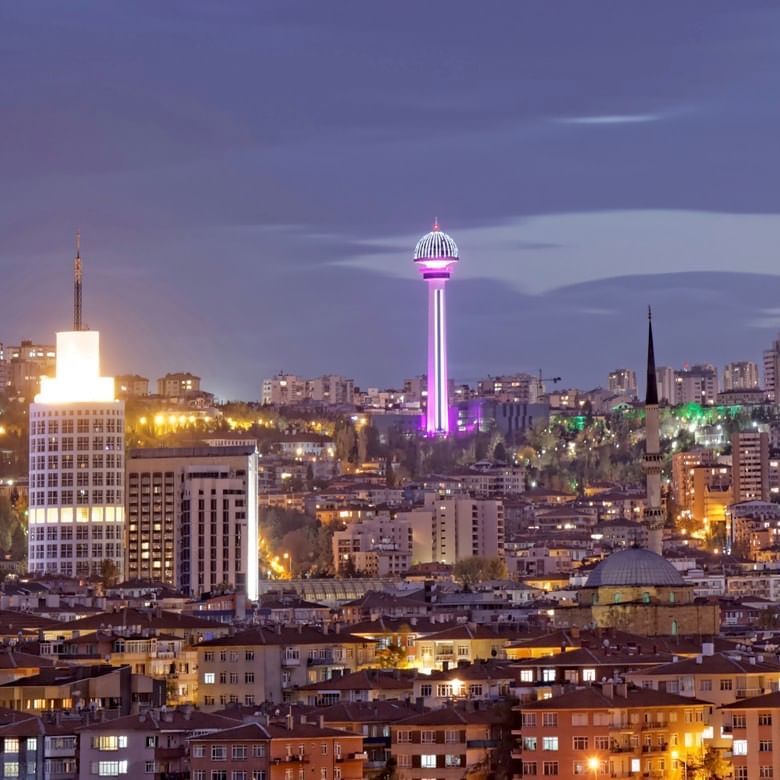 Karum Shopping & Business Centre
One of Turkey's biggest shopping malls, this colossal shopping centre offers several floors of shops and boutiques, with everything from upmarket Turkish labels to countless jewellery stores, restaurants and more. Enjoy mingling with the locals as you get a flavour of Turkish style.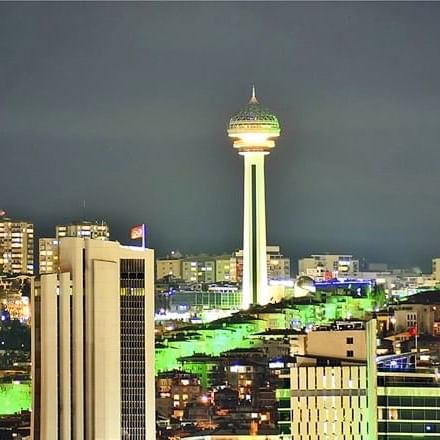 Atakule
This soaring communications and observation tower is an iconic landmark of the Ankara skyline, standing 125 metres high and promising unbeatable views of the city and its surroundings. Take your pick from different dining options with a view at the top or visit the shopping mall at the base of the tower for many shopping and dining options.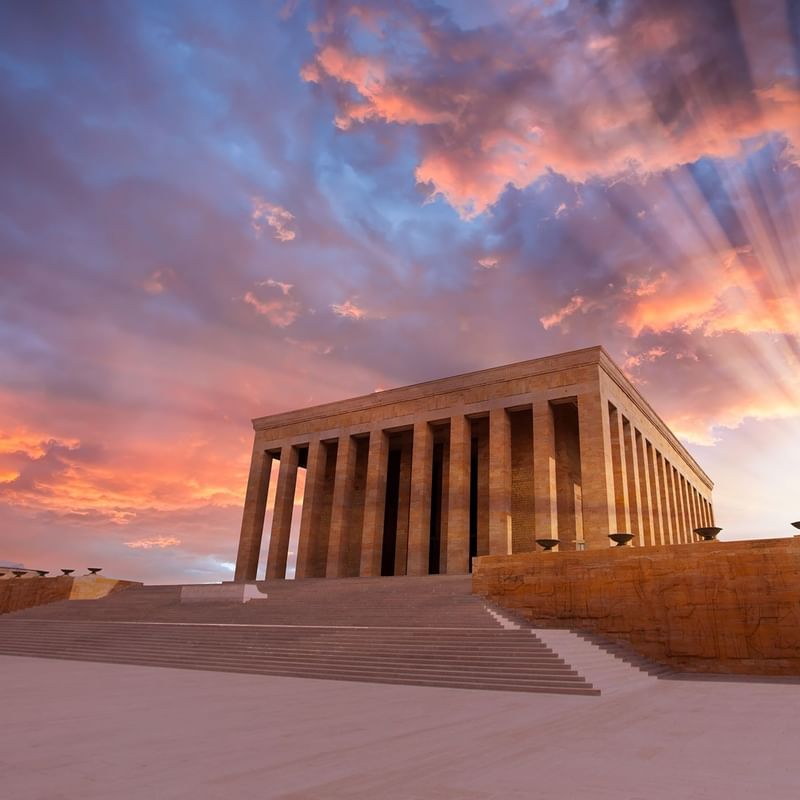 Anıtkabir
The mausoleum of Atatürk, leader of the Turkish War of Independence and the founder and first president of the Republic of Turkey, is a mammoth complex. Explore the mausoleum itself, the imposing towers, caourt and pathways, and don't miss out on the museum dedicated to Atatürk's life.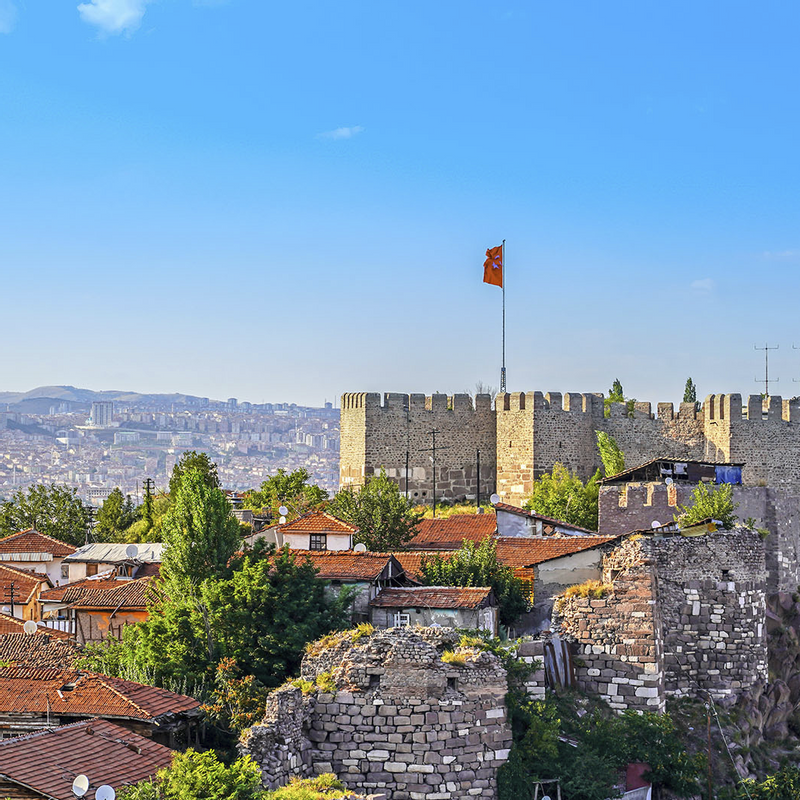 Ankara Castle
One of the Turkish capital's oldest sites, Ankara Castle dates back to between 476 B.C. and 33 B.C. and has truly stood the test of time, witnessing the Roman, Seljuk, and Ottoman Empires. Offering incredible views from its high perch, Ankara Castle is worth visiting for its outlook alone, while offering a fascinating glimpse of history.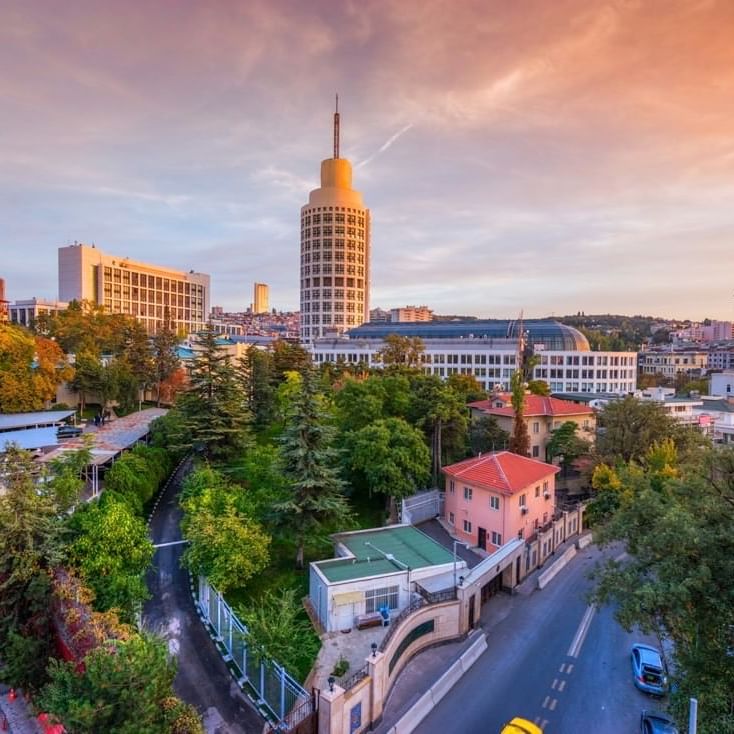 Museum of Anatolian Civilizations
This celebrated museum showcases stunning findings from Anatolia's most important archaeological sites. Housed in two Ottoman-era buildings, it provides a comprehensive view of Turkey's ancient past. Cleverly divided into eight distinct sections, you can easily spend hours wondering through its fascinating exhibitions.
I will be back
Very calm. Very clean. Very large rooms. Perfectly equipped with all what you need. Showers are so clean and spacious. Located in a very lovely area. Restaurants and shopping area are so close. Very nice staff and very helpfull. Good breakfast.

Shawqi, Ramallah
Share your moments
See how our guests define their perfect day at our hotel and share your own!