The Naviti Resort - Fiji
A Unique Fijian All Inclusive Beachfront Family Resort in Coral Coast
Situated on Fiji's world-renowned Coral Coast, the four-star beachfront Naviti Resort is 38 acres of paradise alongside golden sand beaches designed to allow the stresses of the outside world to slip away. As an all-inclusive resort with four distinct food and beverage outlets, such as our gourmet Chinese restaurant Bamboo Terrace, your visit will be sure to feature exceptional food throughout. For your enjoyment the family-friendly Naviti Resort also has an array of activities, such as water sports, golf, tennis and more… or if you want a more relaxing experience indulge yourself in our onsite Joy Spa, and allow our team to entertain your kids in the Kid's Club.
The Naviti Resort is ideally located near the Sigatoka Sand Dunes, Fiji's first national park, the beautiful Biausevu Waterfalls and Kulu Wild Park – an exceptional escape for the entire family. Enjoy immersing yourself in authentic Fijian culture on one of our village tours or enjoy a shopping trip at nearby Sigatoka town.
When you couple all we offer with the famous Fijian hospitality shown by our dedicated team, it is easy to see why the all-inclusive Naviti Resort has become known as one of the best family resorts in Fiji perfect for your next holidays.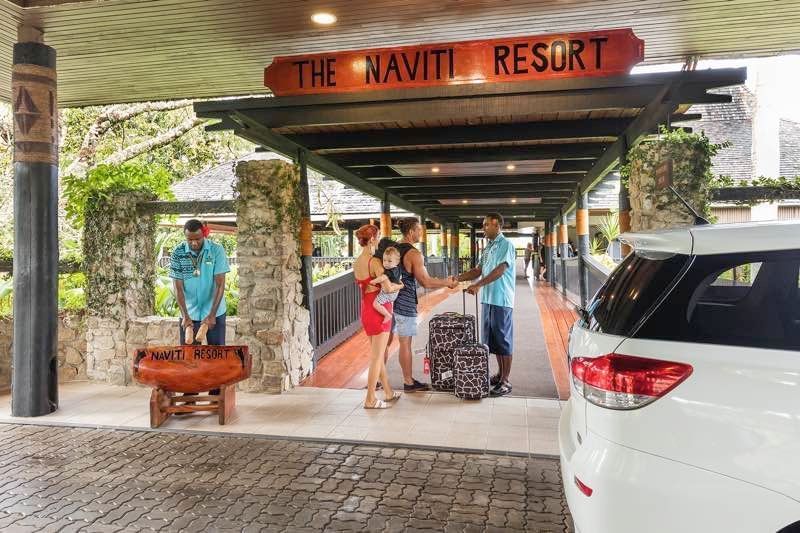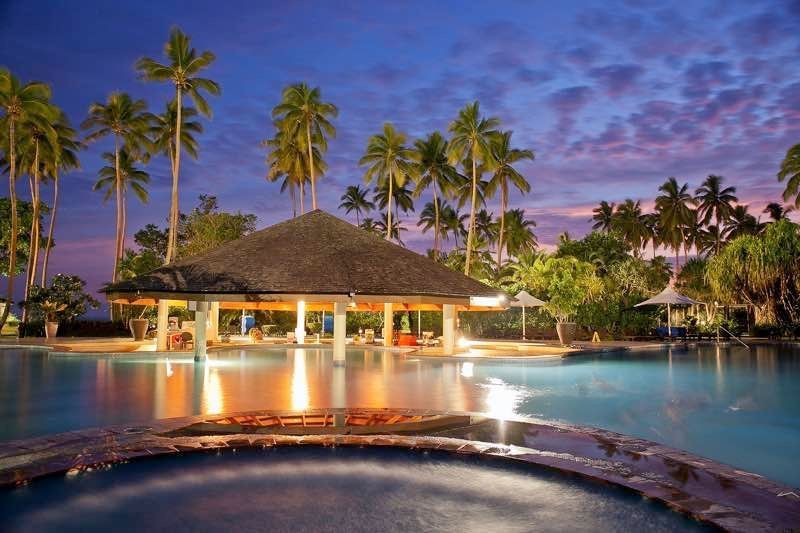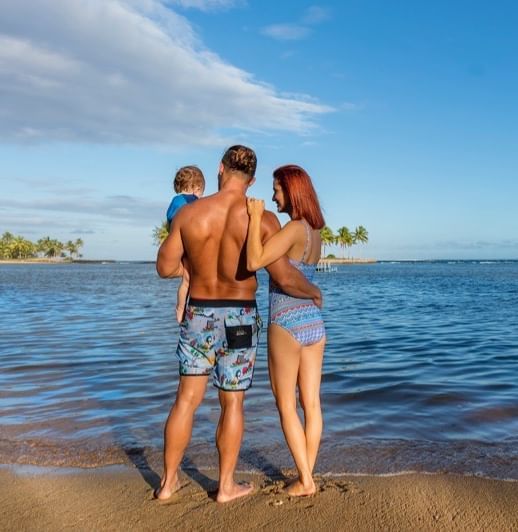 Contact & Location
Queens Highway P.O. Box 29 - Korolevu, Viti Levu, Fiji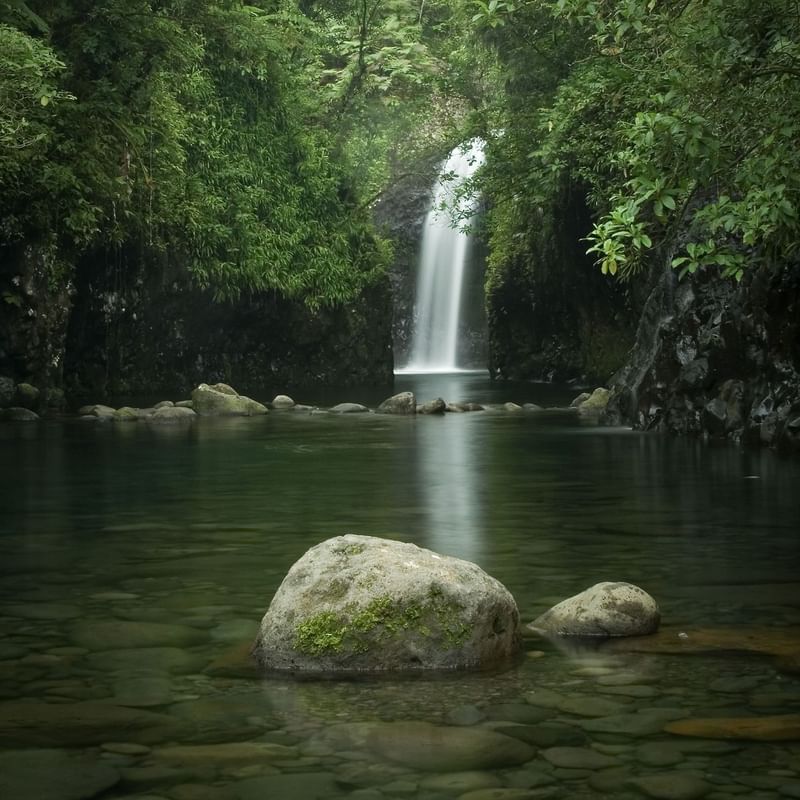 Biausevu Village
Take a tour to this fascinating village and catch a glimpse of traditional Fijian life after enjoying a warm local welcome. The stunning Biausevu Waterfall, standing 20 metres high, is located nearby and is well worth the hike for a dip in its clear waters.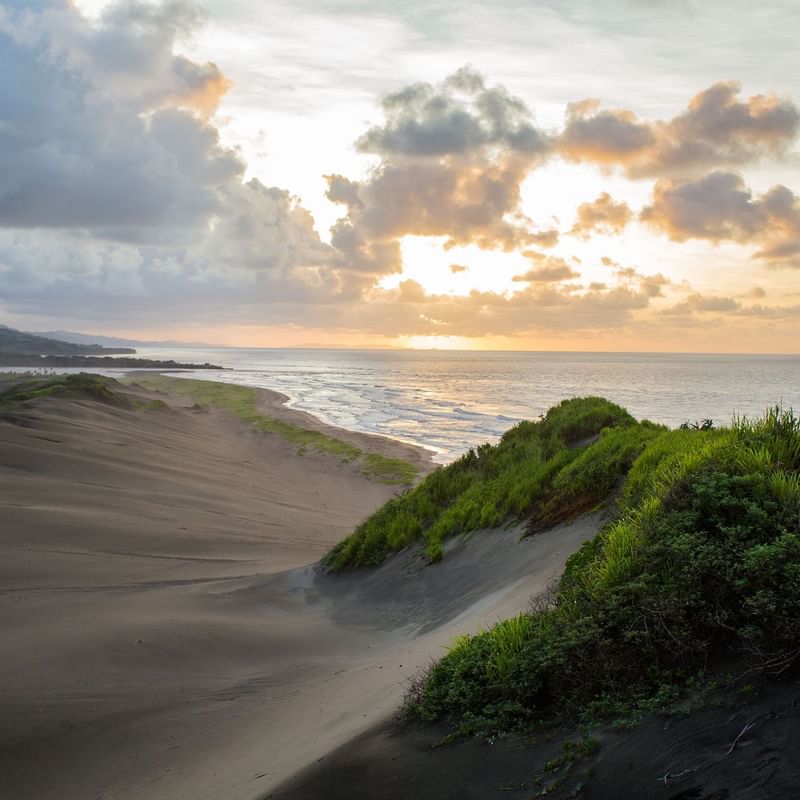 Sigatoka Sand Dunes
Fiji's first national park, the Sigatoka Sand Dunes are a popular spot for enjoying one to two-hour hikes through amazing Fijian nature. Visitors can also explore old archaeological sites, where they can see ancient lapita artefacts. The park is also a create spot for bird watching.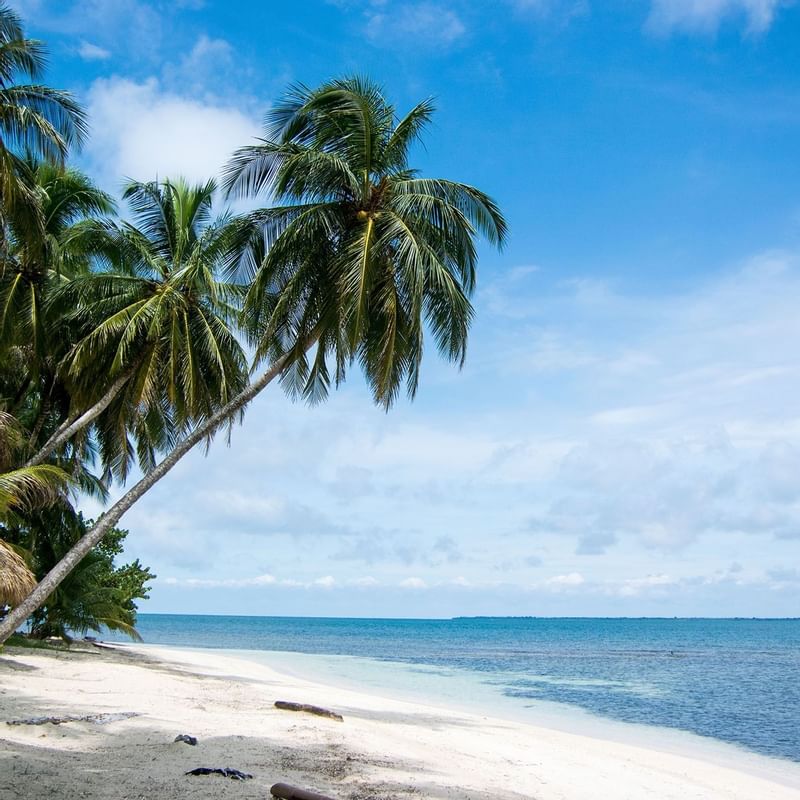 Robinson Crusoe Island
Escape for a day to this private island paradise, the perfect spot for adventure seekers. Enjoy a wide range of activities, including kava ceremonies, spectacular fire shows, daily snorkelling trips, kayaking, jungle treks and much more, not to mention jet skiing, banana boat rides, sports fishing and diving; or why not simply watch the hours pass by as you relax in paradise.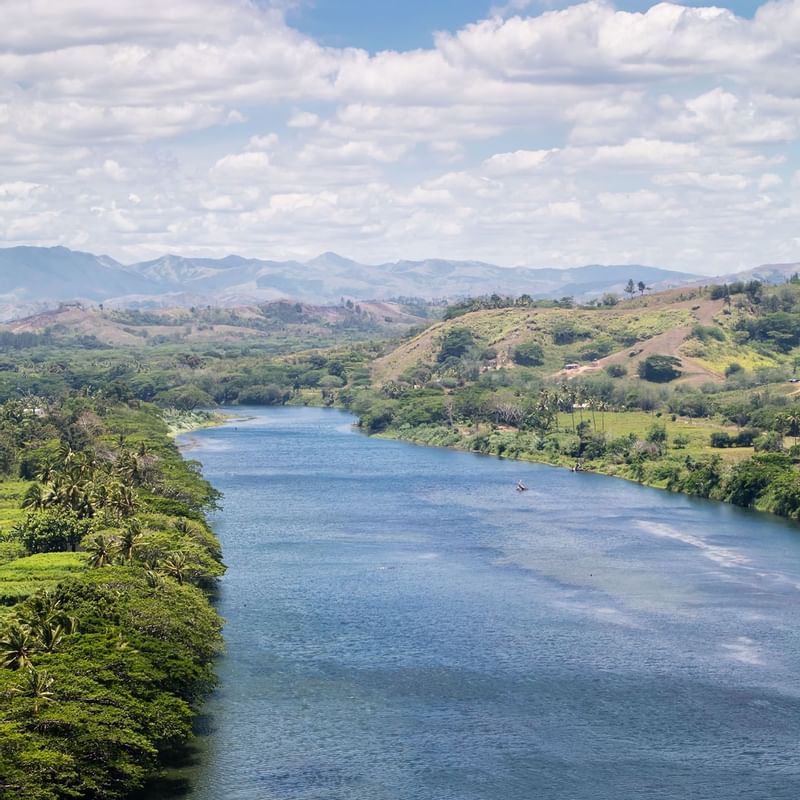 Sigatoka River Safari
Enjoy an essential Fiji experience with this unique jet boat & village safari. Delve into the heart and soul of island life as you cruise up the magnificent Sigatoka River to visit authentic Fijian villages and meet real 'kaiviti' (Fijian) – a great family day out!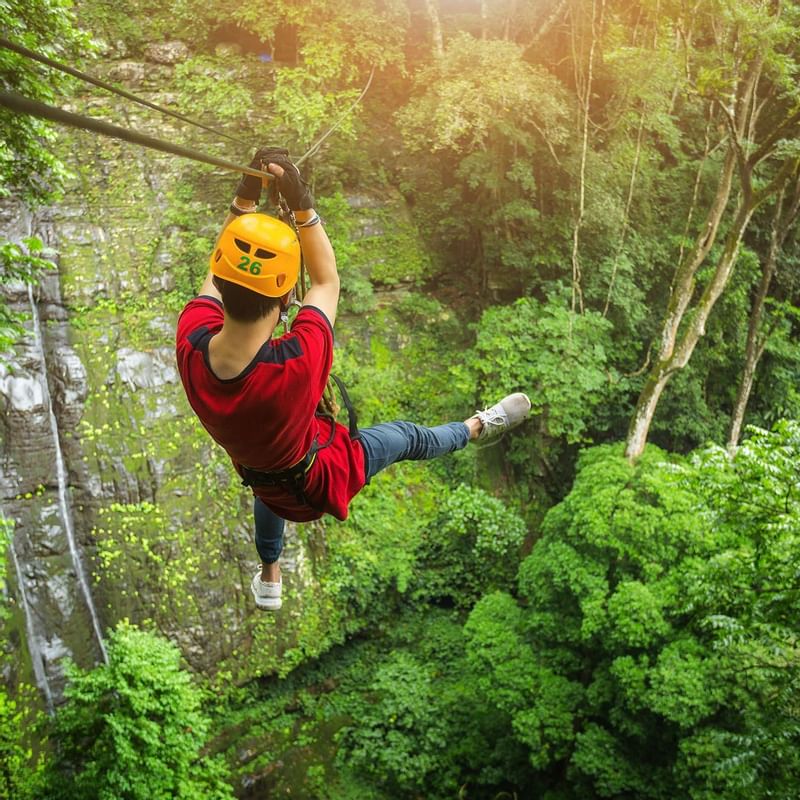 Kula WILD Adventure Park
Fiji's biggest family fun park and eco preserve offers a huge range of attractions, from slides, ziplines, animal attractions and behind-the-scenes tours, with a wonderful collection of native Fijian and tropical animals in a beautiful setting.
All Inclusive heaven!
Absolutely loved our stay here. The staff were exceptional, the friends I made were fantastic. And the all inclusive drinks package was a dream. So many Aussies there. Just a magic place. Actually no real reason to even leave the resort. Vinaka!

Steve, Melbourne
Share your moments
See how our guests define their perfect day at our hotel and share your own!