Upscale Hotels and Resorts around the World
Warwick Hotels and Resorts is a distinctive collection of hotels chosen for their rich heritage, enviable central locations and personalised guest experience. Each is unique in the story it tells, a story revealed through its history, architecture and character.
This is the Warwick legacy: inimitable hotels in coveted locations, run by talented people dedicated to the art of hospitality.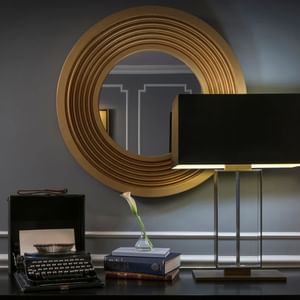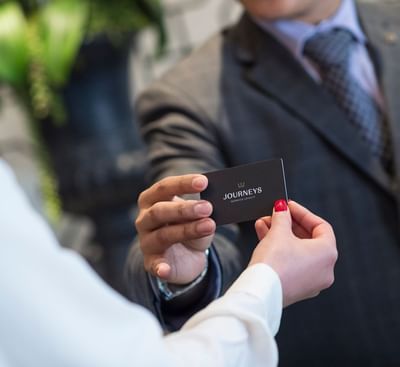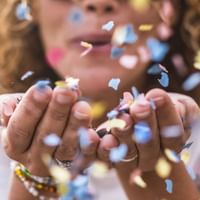 Warwick Journeys Membership
Inspiring You To Go Further
That's our commitment. And that's what Warwick Journeys, our exclusive recognition programme, is designed to do. We invite you to become a member, elevate your experience and enjoy the confidence to travel.
target="_blank"
Share your moments
See how our guests define their perfect day at our hotels and share your own!