Dabab Hotel by Warwick - Riyadh
Stay at our 4-star business hotel in Riyadh
Step inside Dabab Hotel by Warwick to find a 4 star business hotel in Riyadh offering a welcoming atmosphere, responsive staff who happily accommodate special requests and spacious, inviting guest rooms and suites. Our excellent location in the city centre places guests just 40 minutes from King Khalid International Airport. Close to both the convention centre and financial district, the hotel is also within easy reach of Nakheel Tower, the Riyadh National Museum, shopping malls, parks and a popular golf course.
A downtown locale near ministries and government establishments provides a perfect setting for our colourful six story building. Pass through the revolving door into a classic, cosy lobby with a panoramic elevator. Warm colours with touches of brown, red and orange complement the predominance of stone on the floor and columns, hinting at traditional Arabic style. In addition to a comfortable and relaxed environment, Dabab Hotel by Warwick features a wedding hall, private meeting rooms, two restaurants and a lounge for VIPs. There is no doubt this is your perfect place to stay in Riyadh!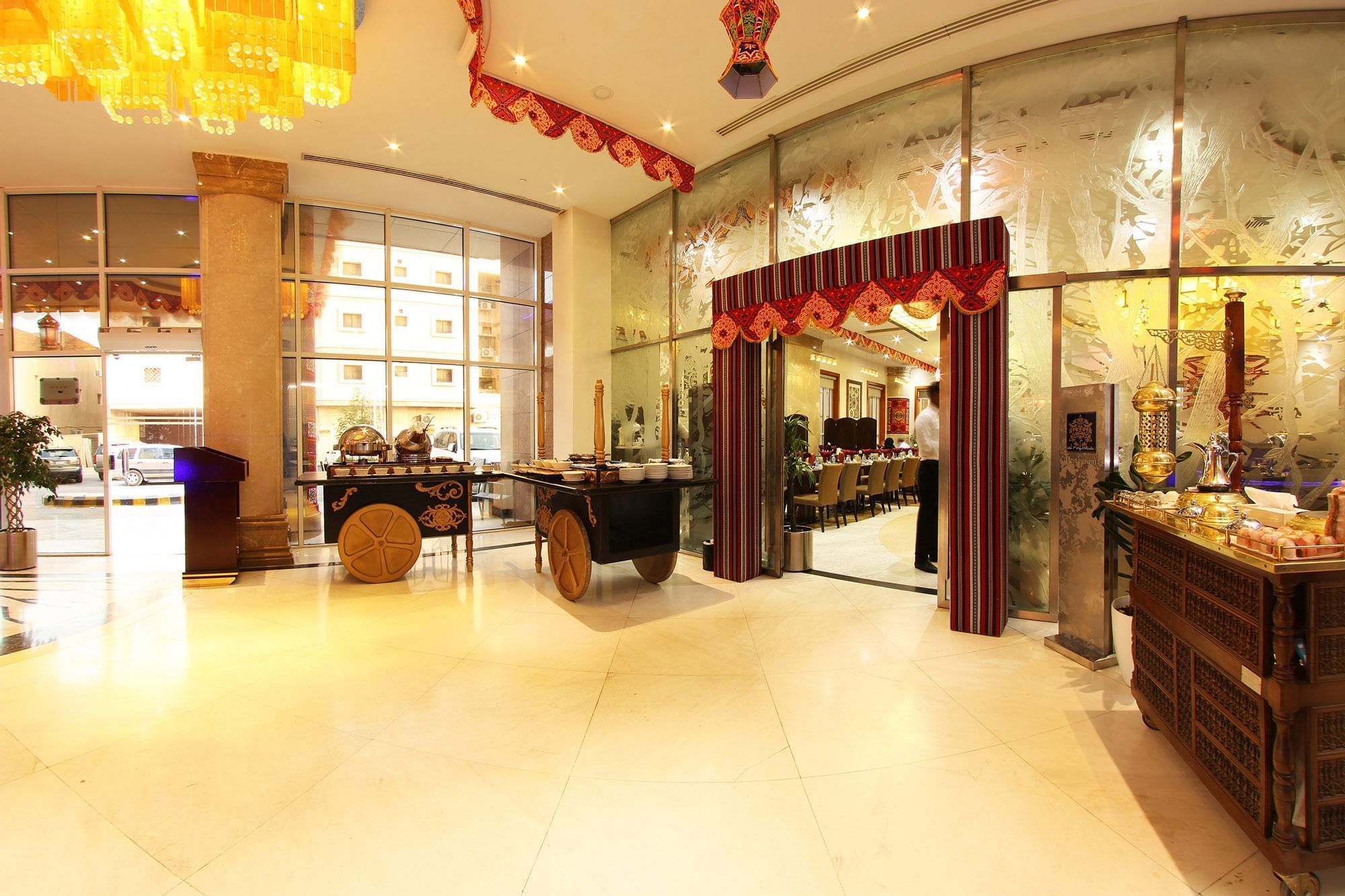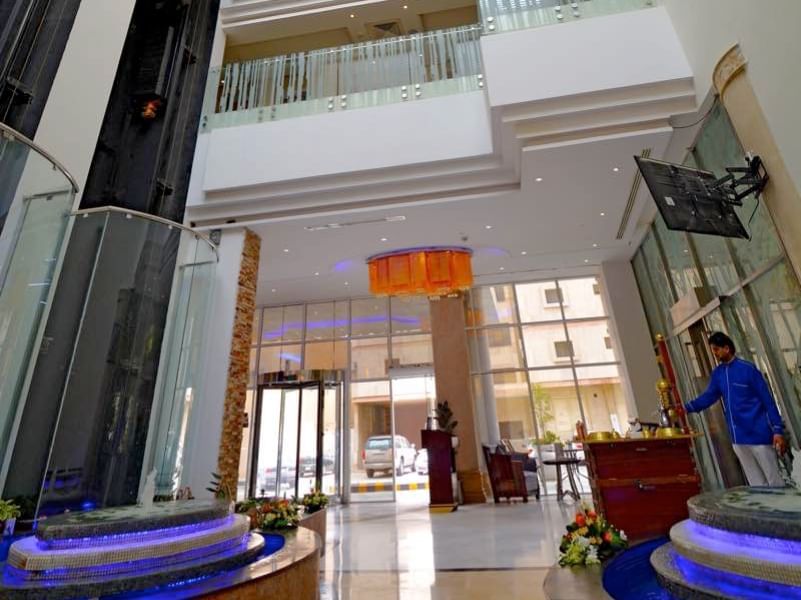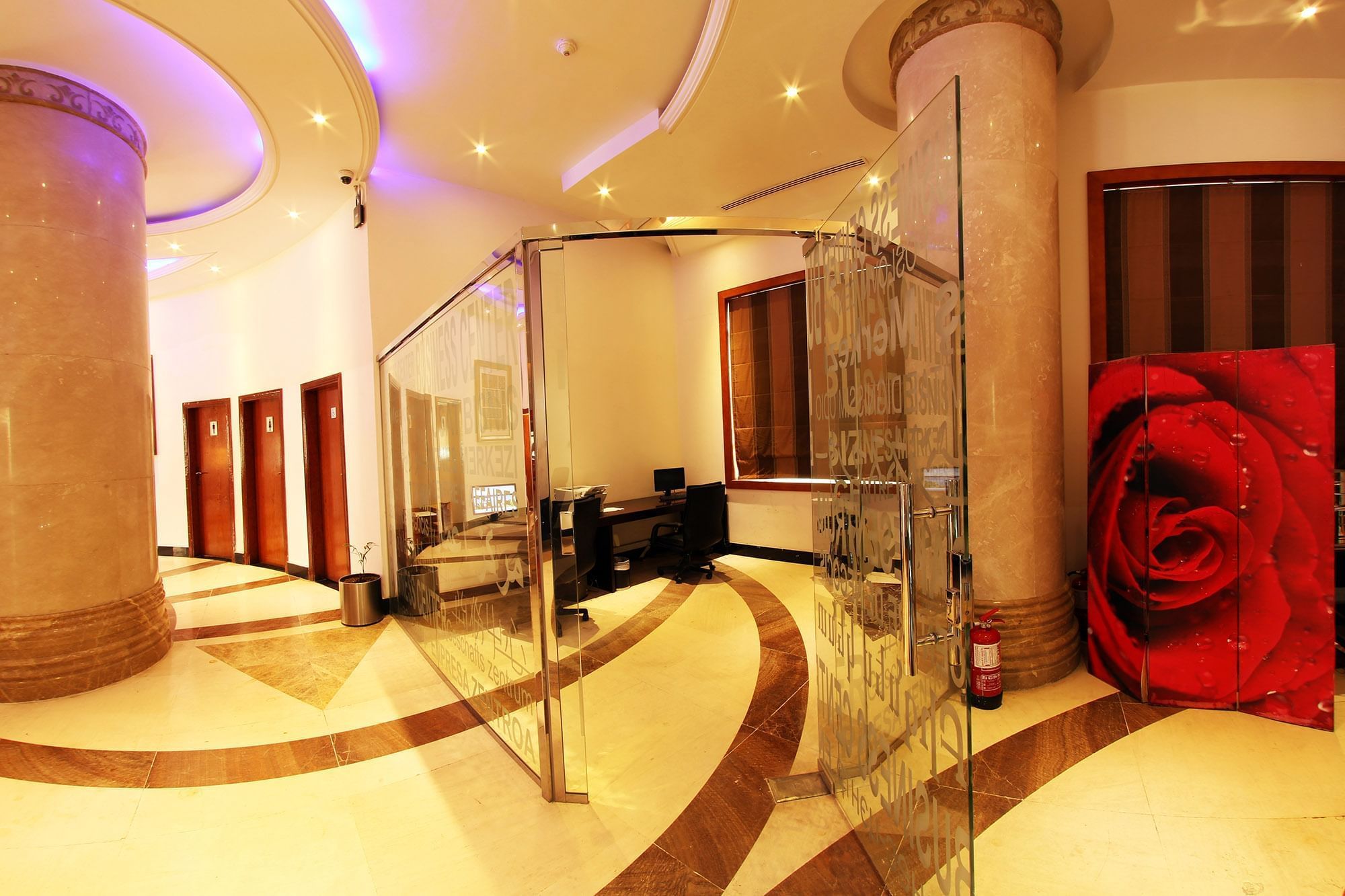 Contact & Location
Uyun Al Yamamah - 12621 Riyadh, Saudi Arabia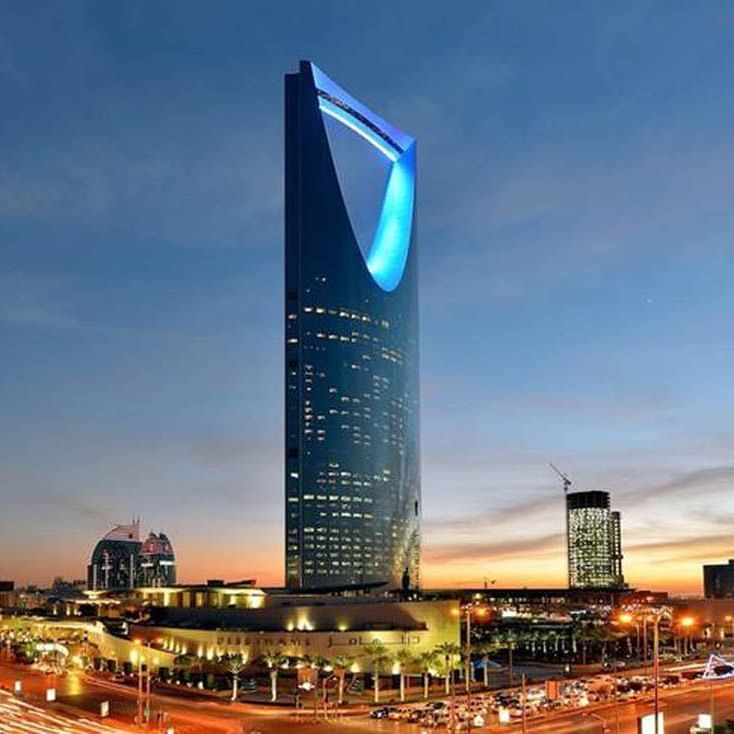 Kingdom Tower
Considered the most luxurious building in the region and a major landmark in the city, the Kingdom Centre is greatly praised by its plethora of visitors. Accompanying the Tower is the Sky Bridge, a modern marvel on a unique landmark, providing incomparable views over the city of Riyadh from a 300-metre high perspective. Kingdom Center continues to be unrivaled in being the most authentic shopping center in the area. Providing a diverse mix of options and luxury brands like Louis Vuitton, Gucci, Cartier, Dior and others; which makes shopping unforgettable.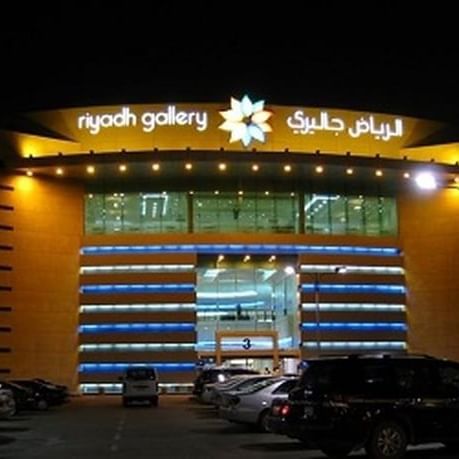 Shopping Malls (Granada Centre, Panorama Mall, Sahara Mall, Riyadh Gallery, Hayat Mall)
Sahara Mall and Hayat Mall are within close proximity, allowing you to shop in both malls in the same day with ease. Hayat Mall provides a fully-fledged shopping and entertainment experience, with more than 400 retail outlets including international brands. Riyadh Gallery is a huge three levelled shopping mall, famous for its large water feature surrounded by many coffee shops.
Share your moments
See how our guests define their perfect day at our hotel and share your own!