Al Hamra Palace by Warwick - Riyadh
Enjoy our 4-star business hotel in Riyadh
Boasting a coveted address – in the King Abdullah Financial District only ten kilometres from the downtown Riyadh city square – Al Hamra Palace by Warwick is an elegant, 4-star hotel in Riyadh ideal for executive travel, couple's getaways and family holidays. Our enviable central location makes our boutique hotel the ideal business or social hub in Riyadh KSA, offering quick and easy access to nearby shopping malls, universities and more.
Upon arrival you'll be enchanted by the classic Arabian-style interiors of Al Hamra Palace hotel, but it is renowned Warwick warmth and hospitality that places us firmly among the most preferred hotels in Riyadh.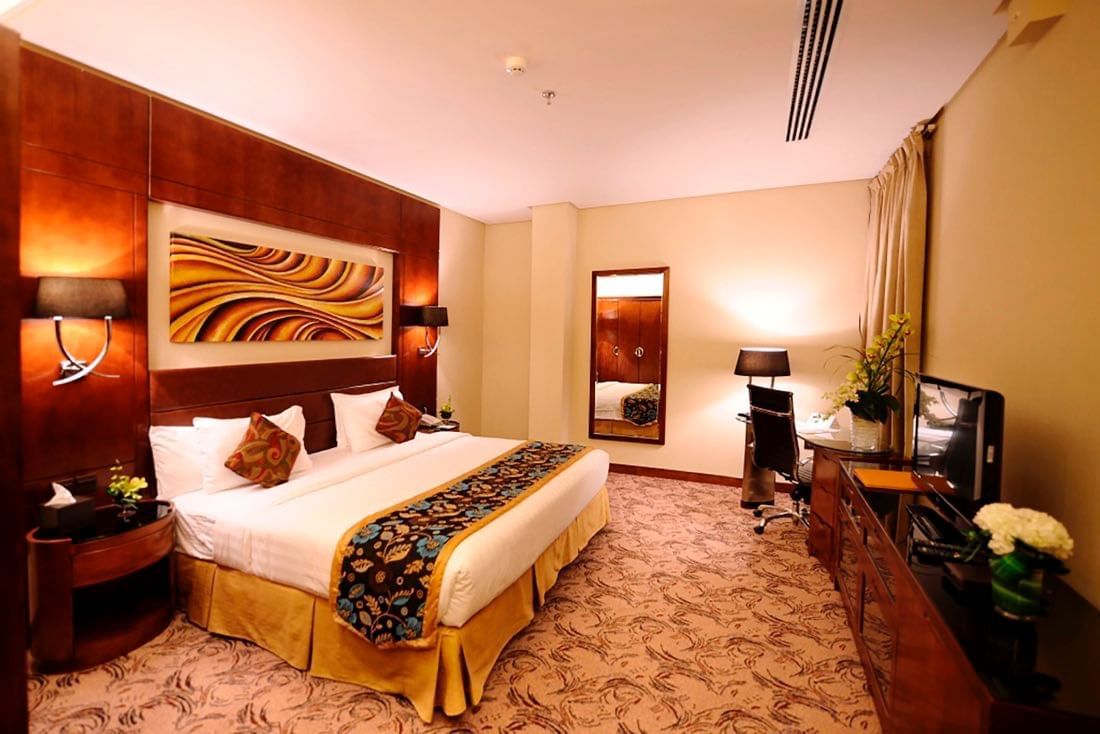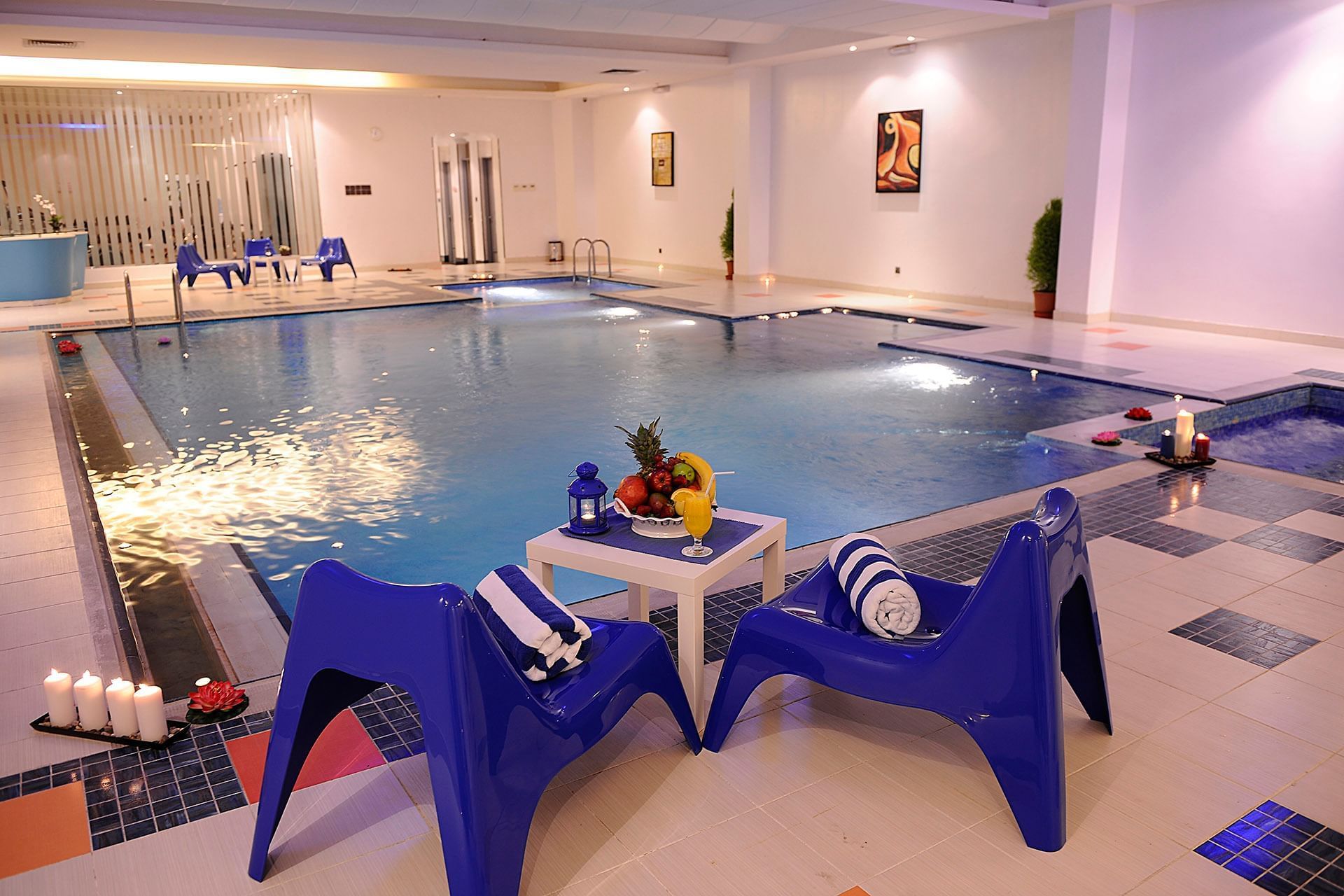 Contact & Location
P.O.Box 610 King Abdullah Road - 11323 Riyadh, Saudi Arabia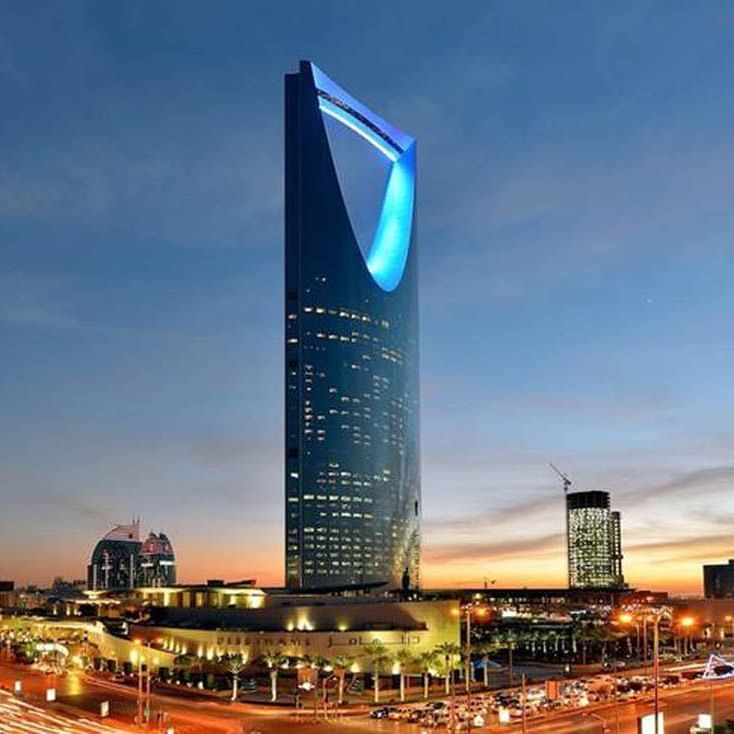 Kingdom Tower
Considered the most luxurious building in the region and a major landmark in the city, the Kingdom Centre is greatly praised by its plethora of visitors. Accompanying the Tower is the Sky Bridge, a modern marvel on a unique landmark, providing incomparable views over the city of Riyadh from a 300-metre high perspective. Kingdom Center continues to be unrivaled in being the most authentic shopping center in the area. Providing a diverse mix of options and luxury brands like Louis Vuitton, Gucci, Cartier, Dior and others; which makes shopping unforgettable.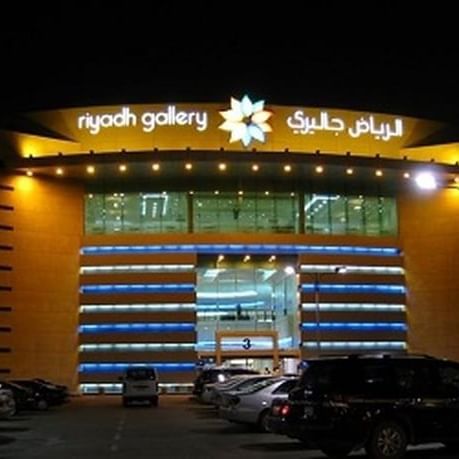 Shopping Malls (Granada Centre, Panorama Mall, Sahara Mall, Riyadh Gallery, Hayat Mall)
Sahara Mall and Hayat Mall are within close proximity, allowing you to shop in both malls in the same day with ease. Hayat Mall provides a fully-fledged shopping and entertainment experience, with more than 400 retail outlets including international brands. Riyadh Gallery is a huge three levelled shopping mall, famous for its large water feature surrounded by many coffee shops.
Masmak Citadel
Built around 1865 by the prince of Riyadh Abdulrahman ibn Sulaiman ibn Dabaan, this fascinating clay and mud-brick fort was used by King Abdulaziz from 1902 to 1938 until a new palace was constructed. Enter the fort through a 12-foot-high palm tree gate to discover a vast collection of historical artefacts, including guns used in the 1902 Battle of Riyadh along with a working well.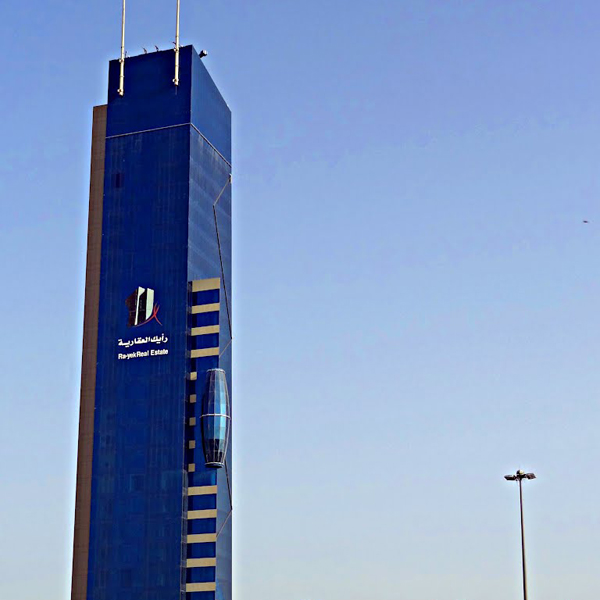 Nakheel Tower
The Nakheel Harbour and Tower is a massive multi-billion dollar mixed-use marina development intended to include the world's tallest skyscraper – Nakheel Tower (about 1 kilometre tall) and the world's first inland harbour. Expected to be completed in 2020, the Nakheel tower and harbour development will include about 950,000 m² of retail and commercial space, 250,000 m² of hospitality and hotel space plus several green spaces with landscaping, parks and canal walks.
Share your moments
See how our guests define their perfect day at our hotel and share your own!