Warwick Al Khobar
Our luxury hotel in Al Khobar Corniche
Warwick Al Khobar is an incomparable 5-star, full service hotel offering luxury accommodation for business, leisure, meetings and events. Stay at one of the best hotels in Al Khobar, offering family friendly downtown accommodation conveniently situated by the waterfront, just 100m from the famed Al Khobar Corniche and Fouad Food Mall. Guests will find it easy to explore nearby Seef Hall, the Al Khobar Al Shamaliya area, Al Danub Market, Al Rashid Mall, Dhahran Expo and other area attractions during their stay in our boutique hotel. Rest within spacious rooms and suites starting at 59 sqm, enjoy spectacular sea views of the Arabian Gulf and indulge at a variety of onsite restaurants including Al Multaqa, our Chocolate Café and the Cigar Lounge. You can always expect highly personalised service and exceptional amenities to make your stay with us in Saudi Arabia complete.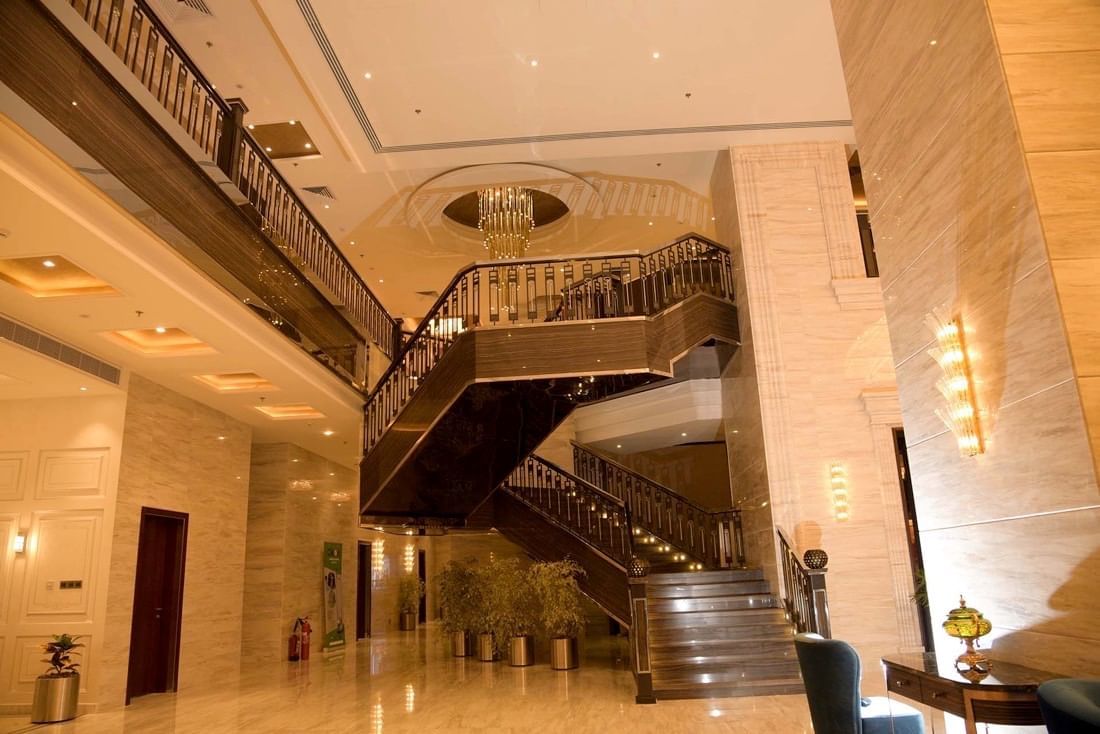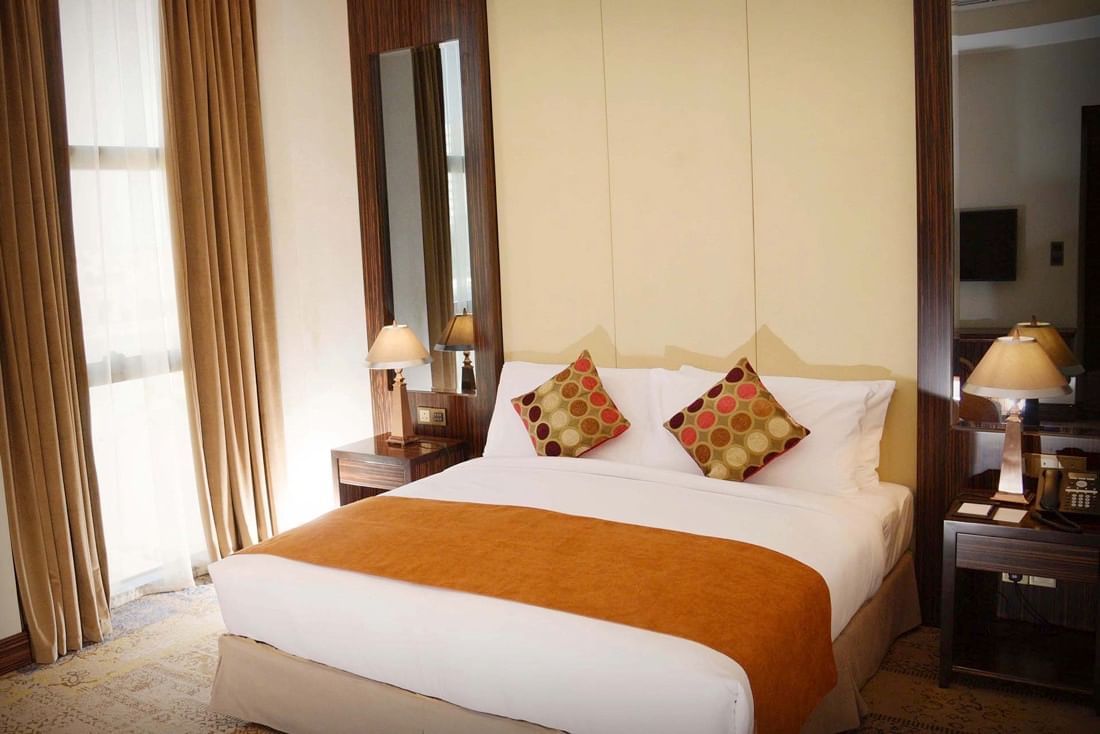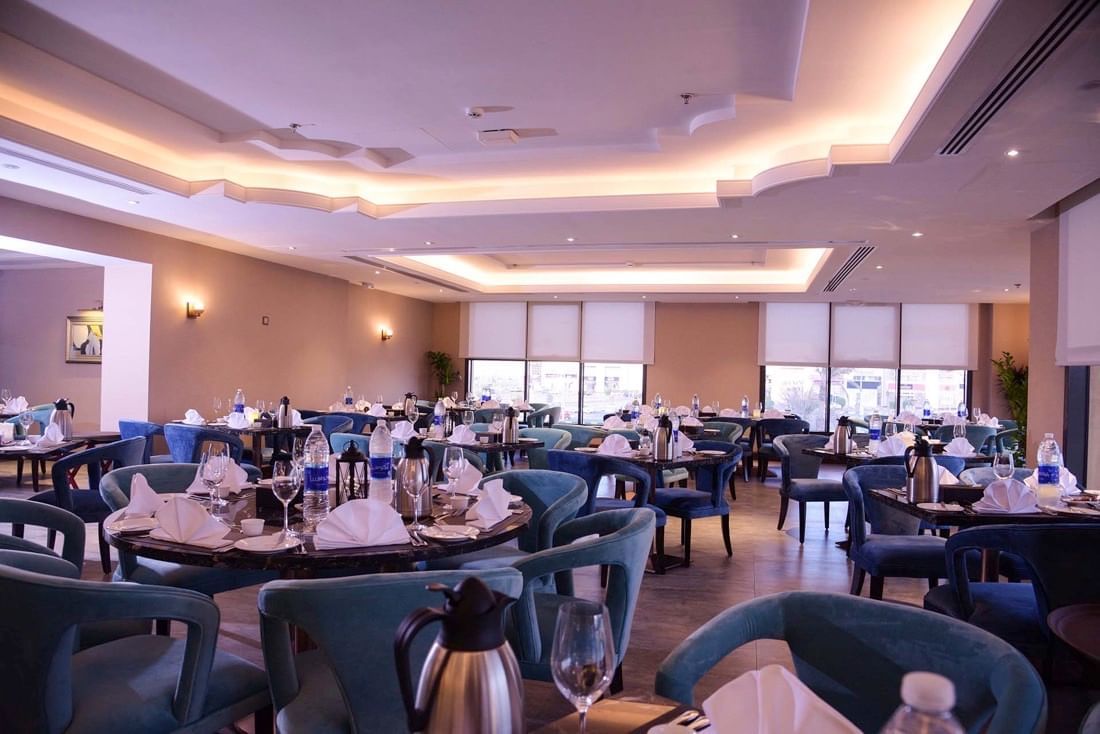 Contact & Location
Prince Musaid Street - 34425 Al Khobar, Saudi Arabia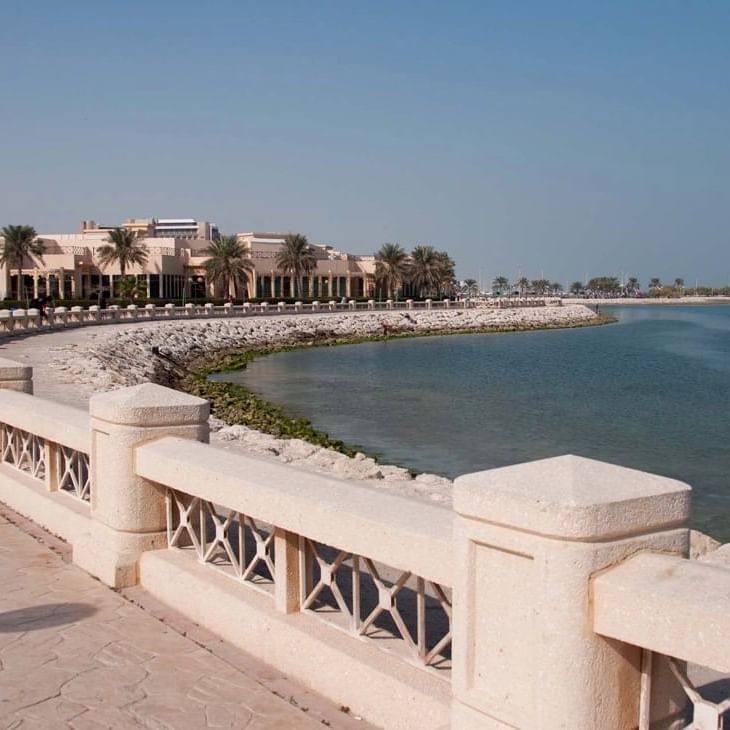 Al Khobar Corniche
Meandering along the Arabian Gulf, Al Khobar Corniche boasts expansive views across the glistening waters. Offering a range of family attractions and beautiful parks, this waterfront walkway has become a vibrant city hotspot.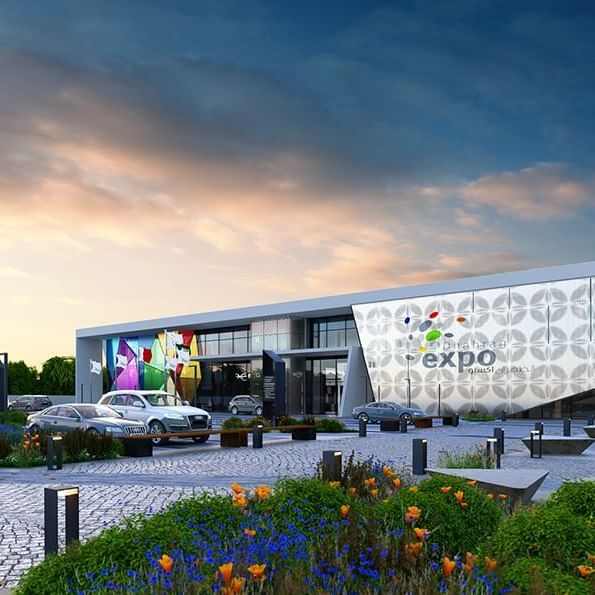 Dhahran Expo
The largest dedicated exhibition, conference and event space in the Kingdom of Saudi Arabia, Dhahran Expo is an ideal venue for hosting trade fairs, exhibitions and tradeshows. Offering a prime location between the cities of Khobar, Dammam, and Dhahran, the Dhahran Expo boasts world-class facilities and services.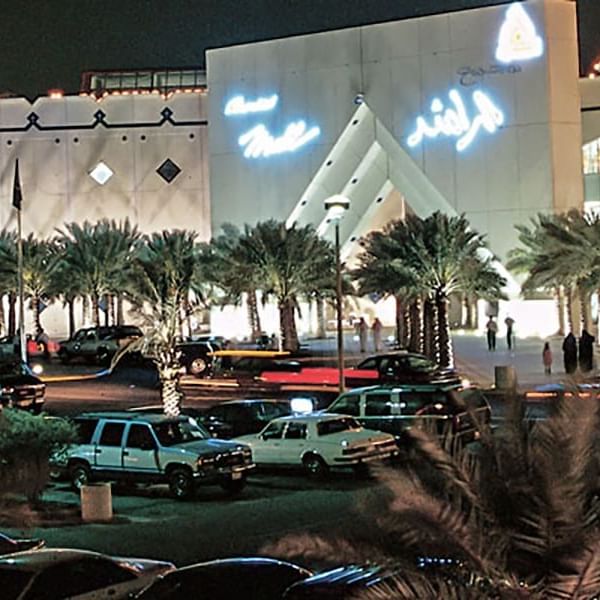 Al Rashid Mall
This trendy mall, popular among locals and visitors alike, offers a range of shopping facilities, from a traditional souk to luxury brand stores. With its selection of leisure options and dining facilities, Al Rashid Mall even features its own fairground, making it a great spot for a family day out.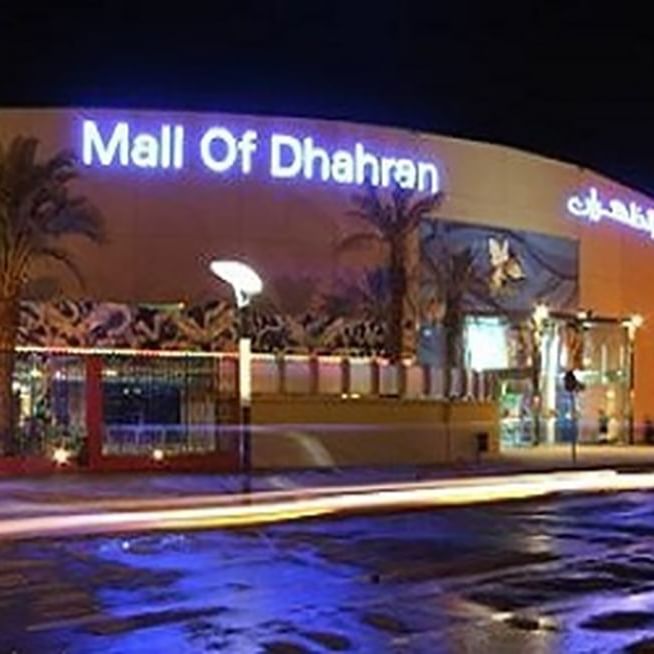 Dhahran Mall
This high-end mall offers over 400 retail outlets selling a range of high street and luxury brands. With a great selection of eateries, entertainment venues and events, Dhahran Mall offers something for the whole family.
Share your moments
See how our guests define their perfect day at our hotel and share your own!