Warwick Hotel Jeddah
Discover our 4-Star business hotel in Jeddah City Centre
Warwick Hotel Jeddah, formerly known as Salsabil Hotel by Warwick – Al Naseem, offers business and leisure guests elegant and affordable luxury indulgence in a strategic location within Jeddah city centre, just a five minute drive from Al Andalus, Al Salam and Sulaimaniah Malls. Conveniently located near the area's best attractions, including the Jeddah Corniche, the 4 star business hotel is adjacent to Jeddah Central Station Railway Station and close to the popular Paris Wedding Hall and Jeddah International Exhibition Centre as well as various universities, schools and major company offices.
The stylish facade is fully covered by gleaming, dark grey glass, bringing guests' attention immediately to the modern structure. Step inside our vast lobby and you'll be greeted by chic, stylish décor of grey and mustard with marble accents and warm golden and dark blue sofas. Contemporary side tables are uniquely designed for enjoying the selection of teas and coffees in addition to signature cakes with which we greet our guests. The ever-lively Lobby Bar is an accommodating destination for guests meeting up with a colleague, catching up with a friend or spending alone time. We are pleased to provide each of our guests with personalized services and a variety of upscale amenities for your comfort including an onsite gym and two international restaurants. Specially designed for both business and pleasure, our hotel is also an ideal destination for corporate and personal events and celebrations.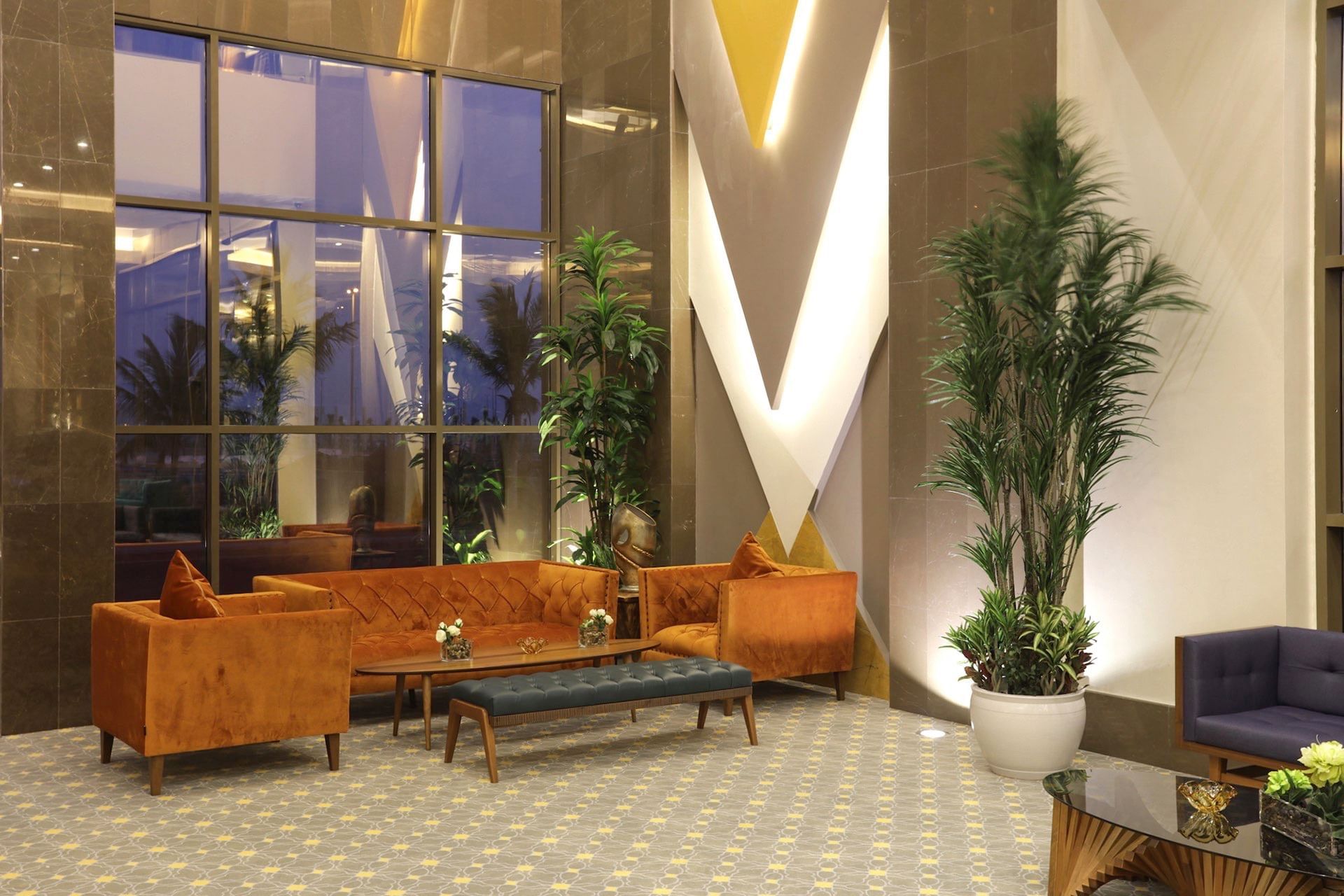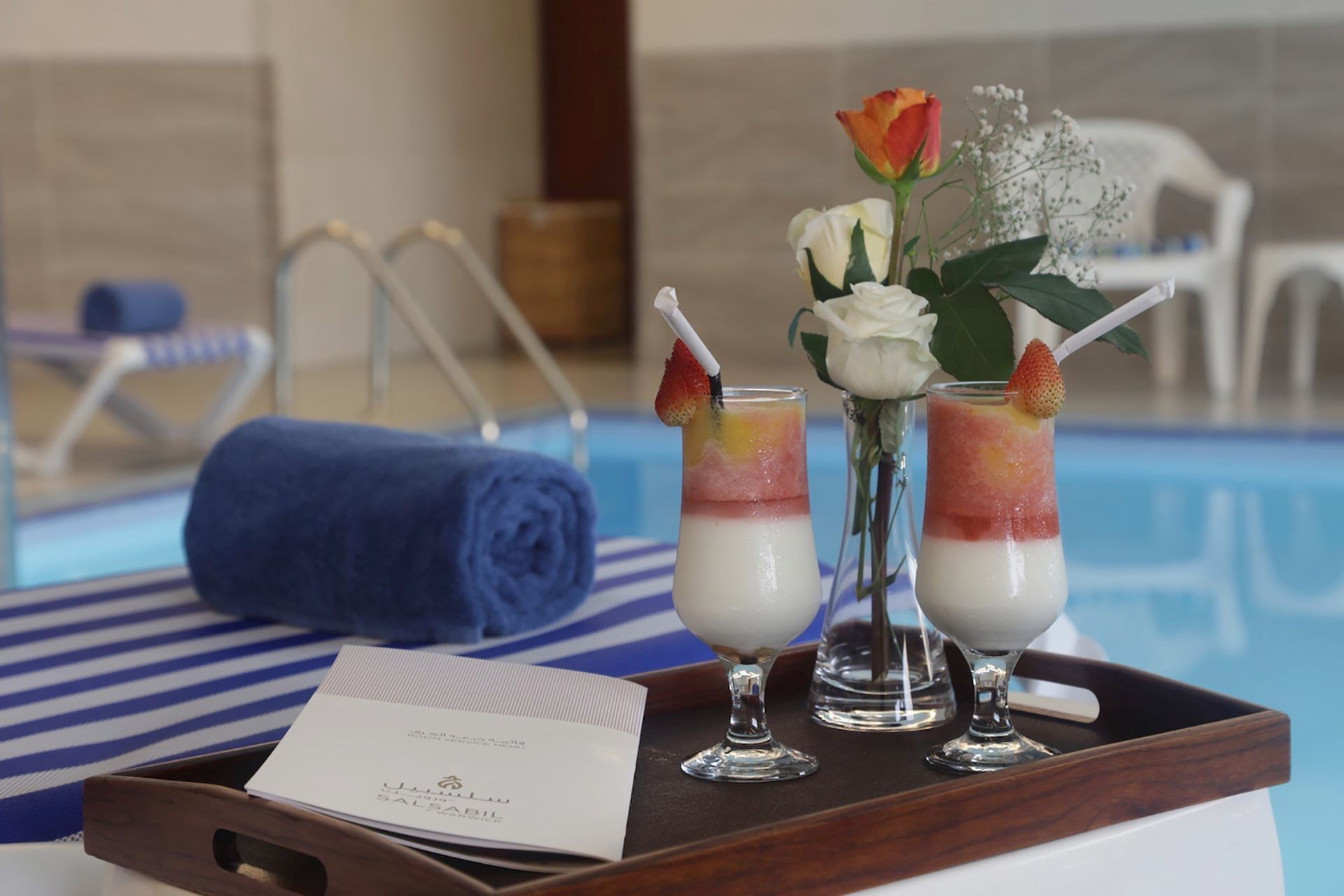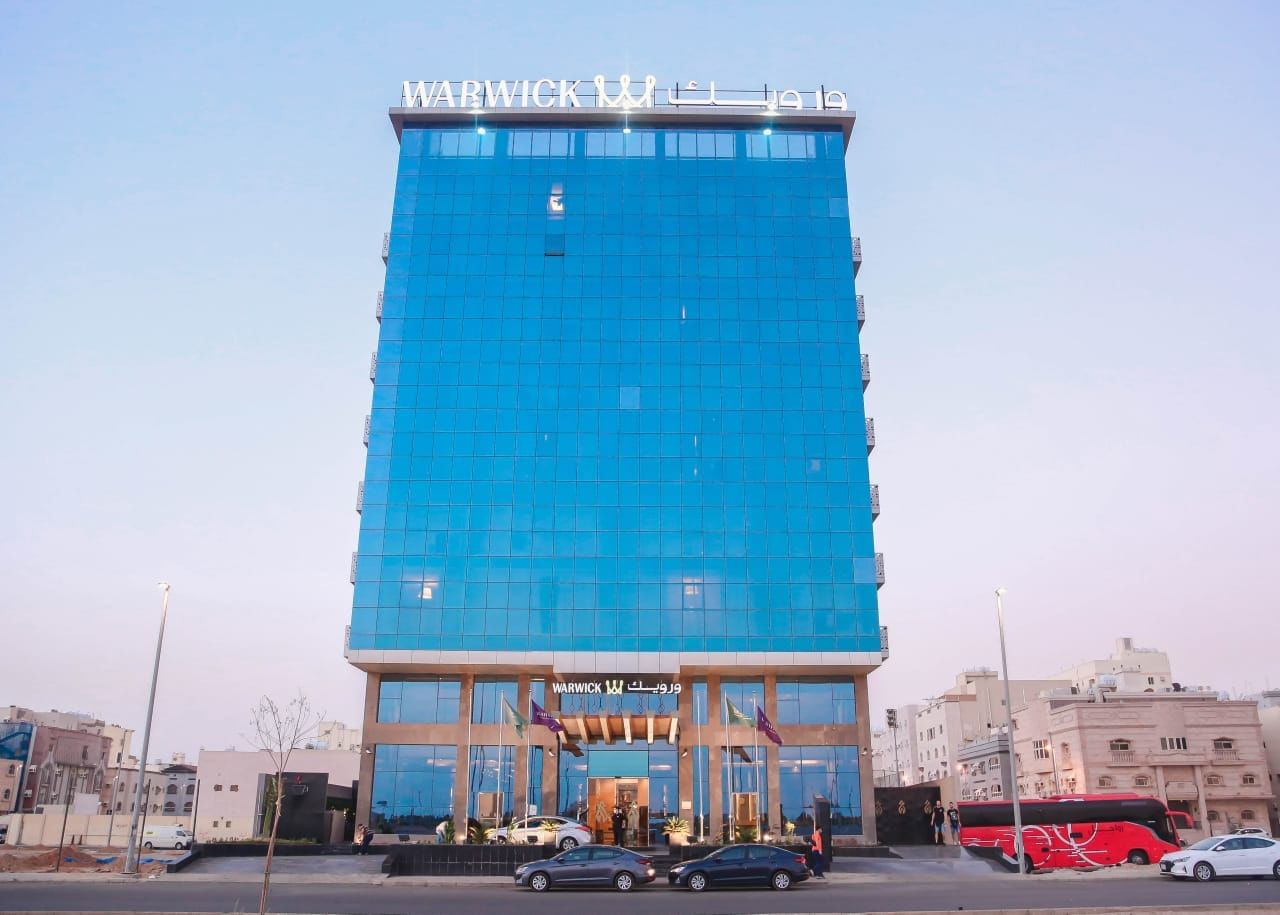 Contact & Location
4025 King Abdullah Road - 23233 Jeddah, Saudi Arabia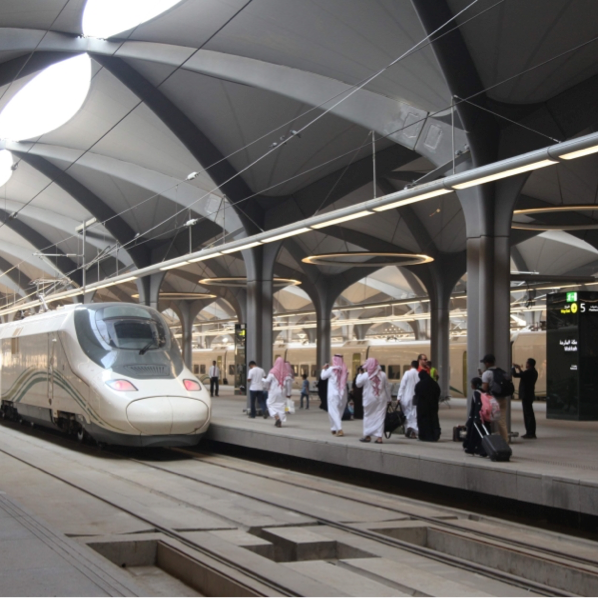 Haramain Railway Station
The Haramain High Speed Rail is a major infrastructure project for the Kingdom of Saudi Arabia, connecting the cities of Makkah, Madinah, Jeddah and the developing King Abdullah Economic City (KAEC). The new flexible stations cover a vast area, more than 30 times the size of London's Trafalgar Square and by 2042 are expected to accommodate 135 million passengers. The modular approach to Jeddah Stations draws on 10 Islamic architecture - the design concept taking the traditional gateway arch form as the basis for its flexible vaulted roof design.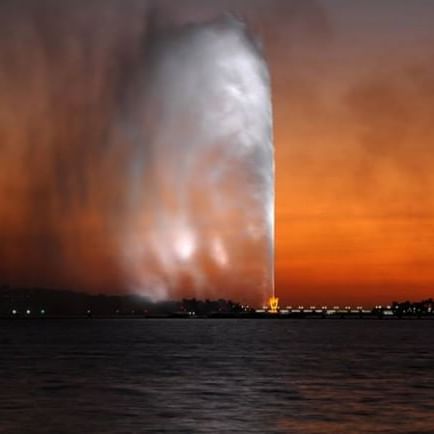 King's Fountain
Visible from all over the city of Jeddah, this impressive fountain shoots a stream of water from the Red Sea to a point that is a whopping 1,000 feet in the air. The saltwater used for the fountain comes directly from the Red Sea and is jet propelled upward at a speed that can reach more than 200 miles per hour. Make sure you visit the fountain at night, to see it in all its illuminated glory.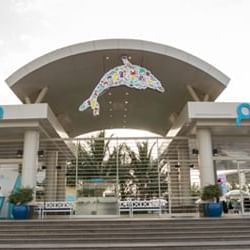 Fakieh Aquarium
Showcasing over 7000 exotic sea creatures of 200 species, Fakieh Aquarium is a fantastic place to visit with family when in Jeddah. Take a stroll through the huge acrylic tunnel that allows visitors to watch the diverse array of colourful fishes and amazing sea creatures swimming and floating by, as well as to get up close with them.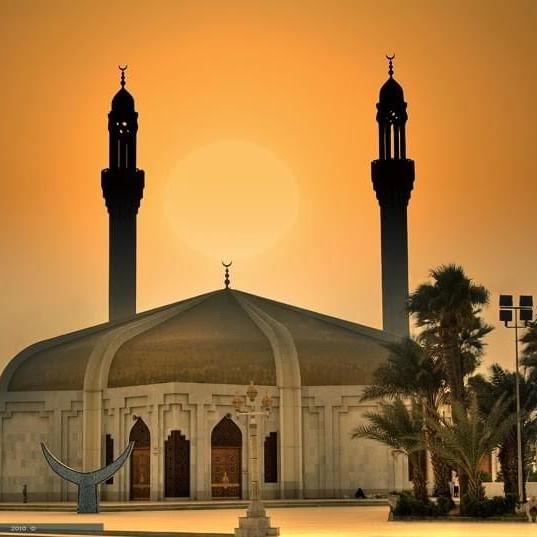 Hassan Enany Mosque
In a prestigious location, right at the corner of the Middle Corniche Park, next to the famous Jeddah fountain, is one of the most beautiful architectural wonders in the city - the Hassan Enany Mosque. This mosque is the perfect example of grand Islamic architecture and interior design, with a traditional domed roof made up of stunning golden tiles, a recurring concept in Islamic architecture, and an interior covered in a traditional floral and stem circular designs that repeats throughout the interior.
target="_blank"
Share your moments
See how our guests define their perfect day at our hotel and share your own!