Warwick Palm Beach Hotel - Beirut
A 4-Star Hotel with Restaurant on the Beach in Beirut, Lebanon
Warwick Palm Beach Hotel – Beirut places guests in an ideal location in the heart of Downtown along the scenic seaside area facing St. George Yacht Club. Surrounded by many well-known restaurants, bars, clubs and shopping centres, this 4-star hotel in Beirut sits within sight of Mount Lebanon, and the iconic Raouche Rocks are just under seven minutes away, making it the ideal base for exploring this beautiful and historic area.
Perfect for business and leisure, our 4-star hotel caters as easily to corporate events as it does to families. Rest in spacious sea view rooms and suites offering high quality comfort. Take advantage of abundant amenities including an outdoor swimming pool, fully-equipped gym, three international restaurants, an indoor piano bar lounge, a small shopping arcade and a cosy lobby. An ideal wedding and event venue with four lovely conference rooms, Warwick Palm Beach Hotel – Beirut is the place to create memorable moments and hold successful events.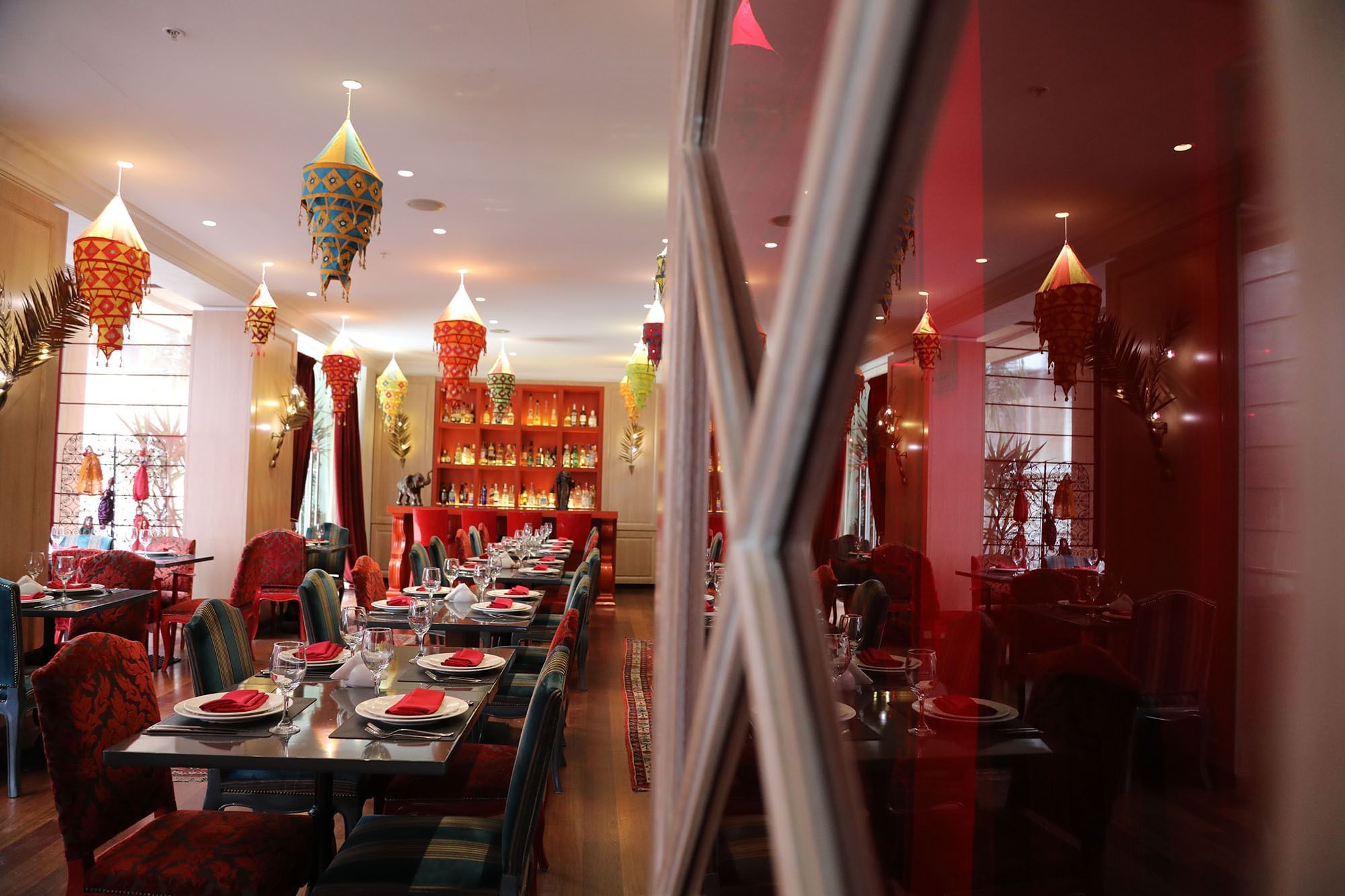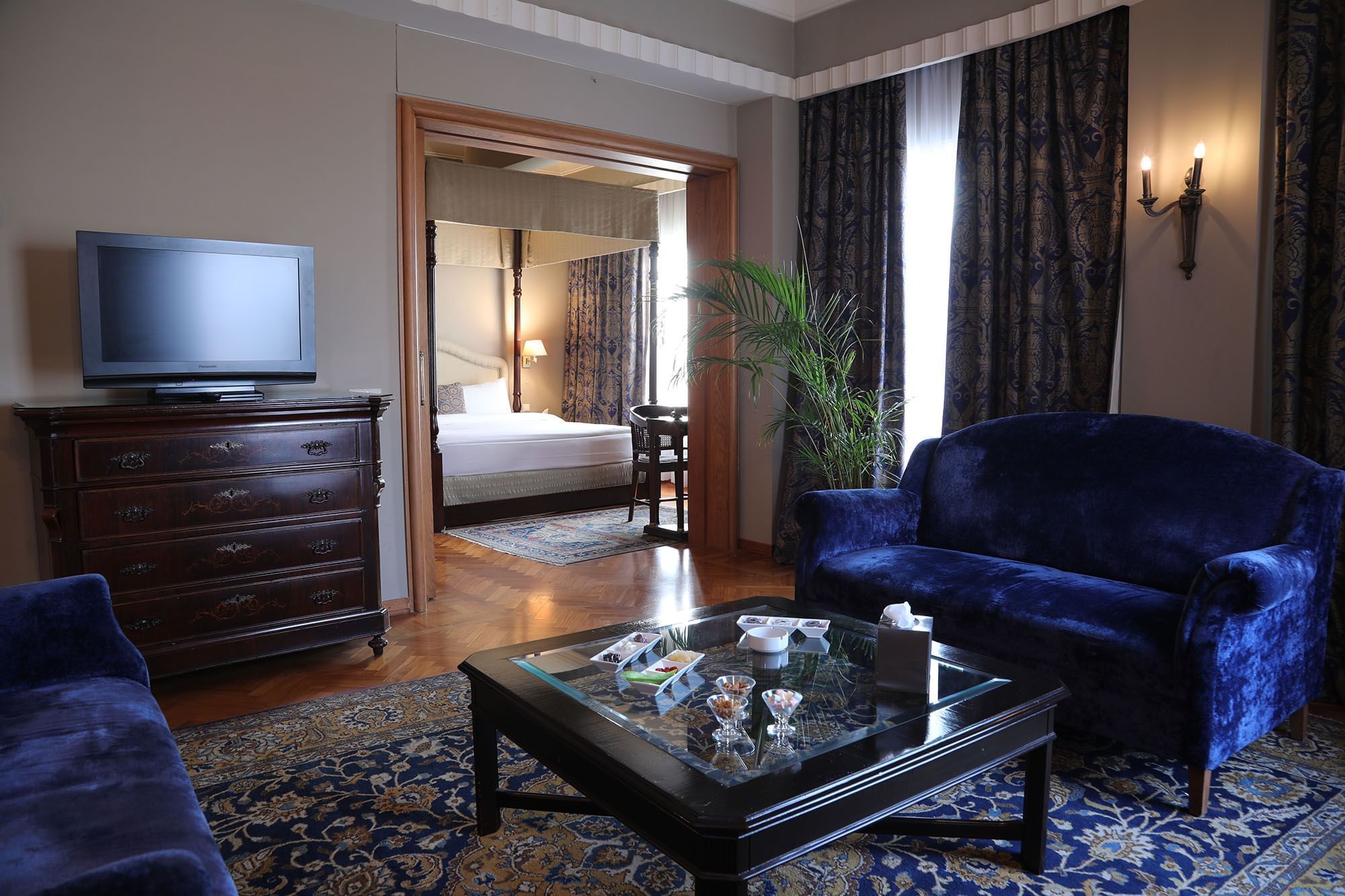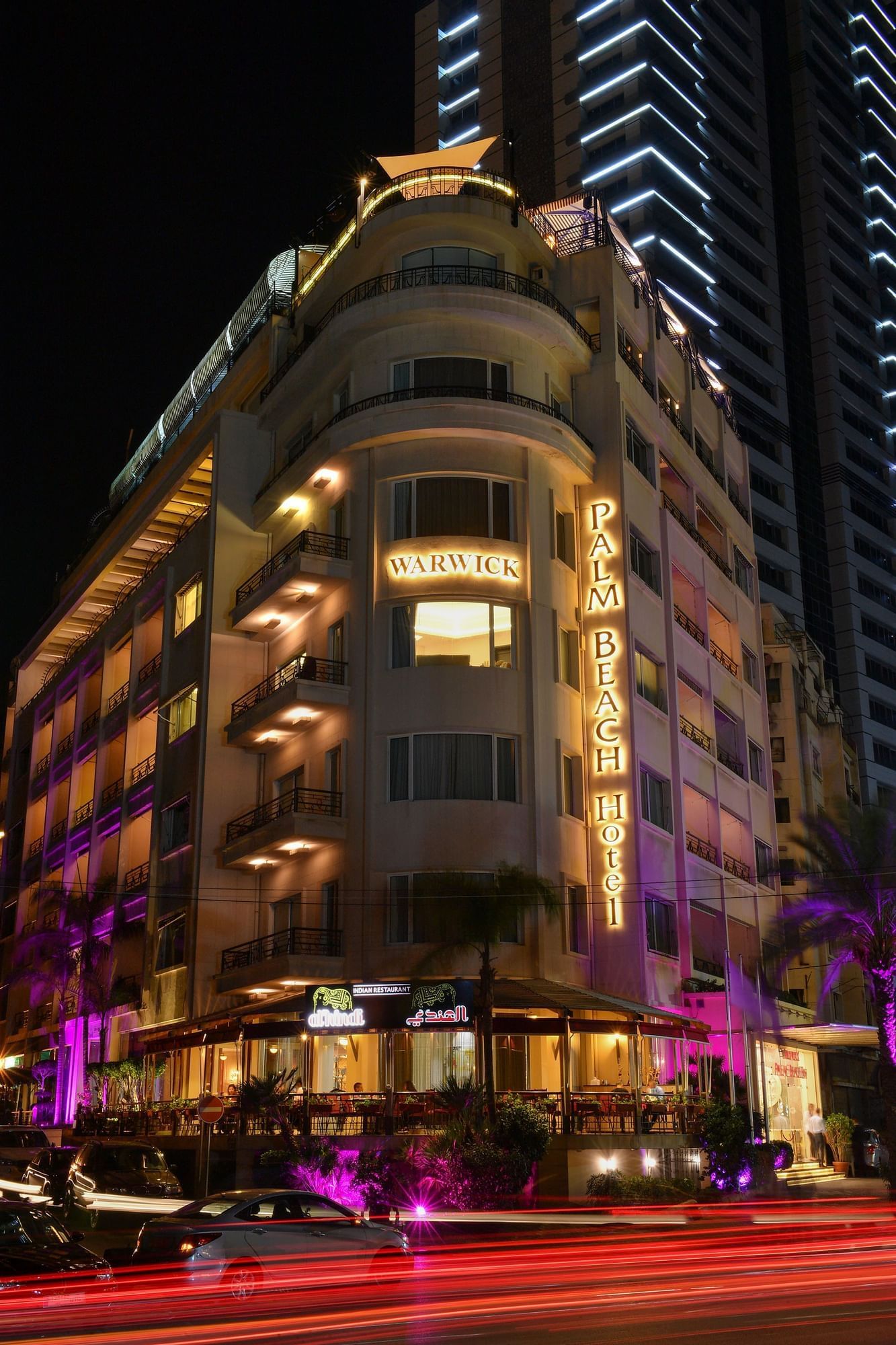 Contact & Location
Ain Al Mraiseh, Phoenicia Street - Beirut, Lebanon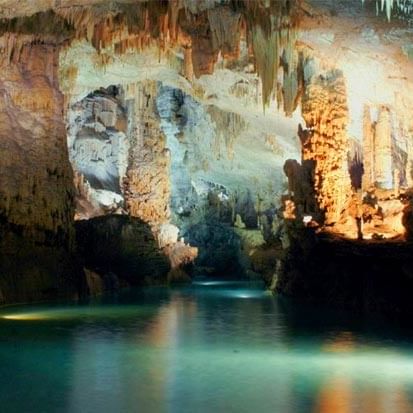 Jeita Grotto
One of Lebanon's most fascinating natural treasures, these two separate but interconnecting cave systems span almost nine kilometres. Explore the area by foot, boat or even cable car, and enjoy a visit to the mini zoo, restaurant and souvenir shop.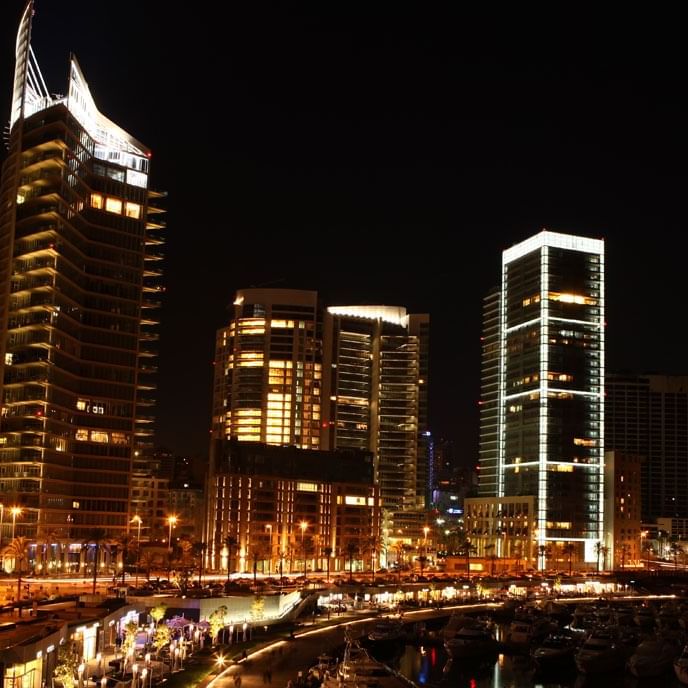 Zaituna Bay
With its metropolitan atmosphere, trendy restaurants and coffee shops, Zaituna Bay is the place to see and be seen! Offering countless leisure, social and cultural attractions, this hotspot represents modern Beirut at its finest.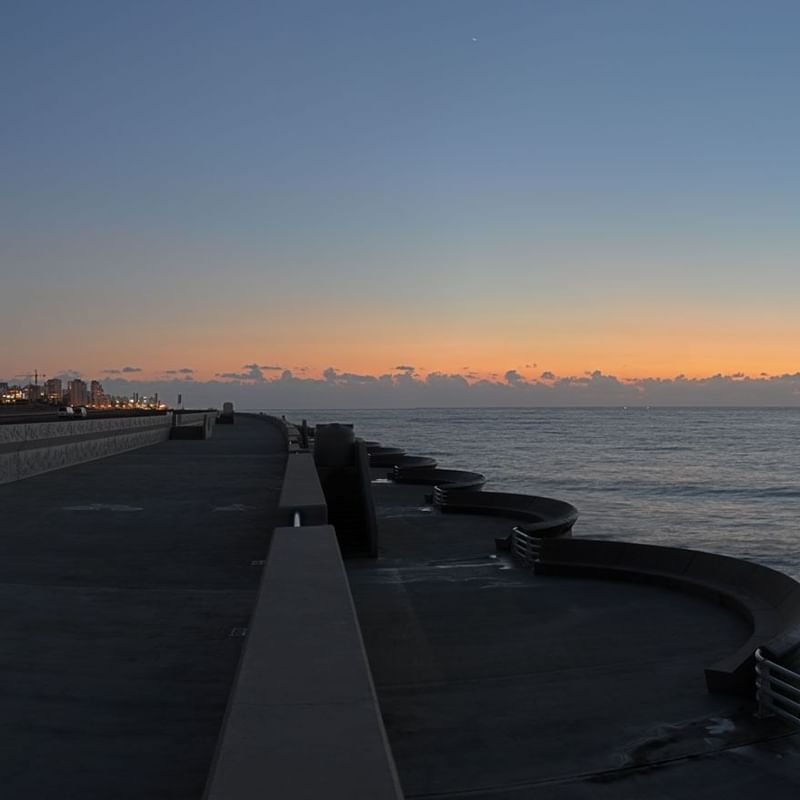 Beirut Waterfront
The newly developed waterfront offers stunning mountain views from its five kilometres of cycle and pedestrian trails, not to mention fantastic leisure facilities, a vibrant atmosphere and a marina of pristine yachts to marvel at.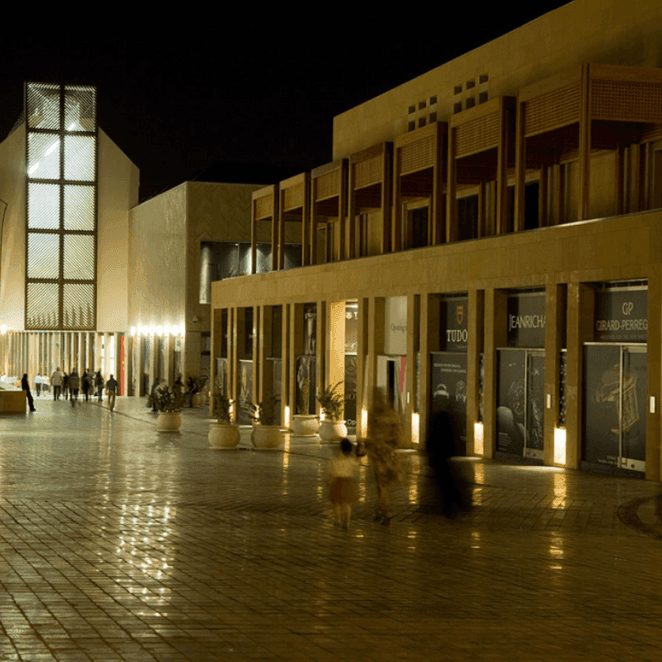 Beirut Souks
Beirut's largest and most diverse shopping and leisure district, Beirut Souks boasts 200+ shops, 25 restaurants and cafes, a children's science museum, entertainment centre, a 14 cinema complex and even occasional street markets.
Share your moments
See how our guests define their perfect day at our hotel and share your own!