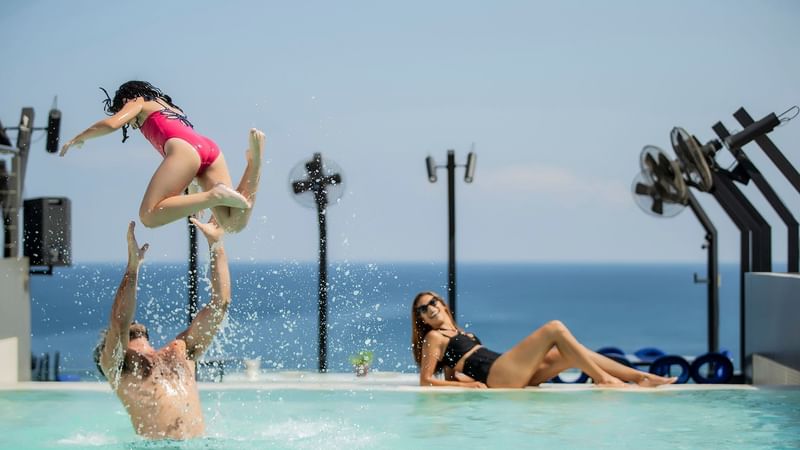 Business centre

Babysitting

Complimentary WIFI

Well-equipped gym

On-call doctor

Swimming Pool

Complimentary Wi-Fi
Hotel Policies
No-Show Policy
In case of a no-show during high season, the entire period will be charged at the confirmed reservation offer price.
4-star Hotel Facilities and Guest Services in Beirut
Warwick Palm Beach Hotel – Beirut offers guests impressive hospitality including a complimentary hot breakfast daily. Our warm and friendly staff also provides concierge services and shuttle transportation on request. Guests of the hotel can enjoy complimentary Wi-Fi, our seasonal outdoor rooftop swimming pool, fully equipped and newly renovated gym, complete business centre and much more. From babysitting services to our on-call doctor, our goal is always to ensure that each guest has the perfect stay at our hotel.