Warwick Stone 55 - Beirut
A 4-star Business Hotel in Beirut Zalka
Timeless hospitality merges perfectly with sophisticated comfort and modern style. The 4-star Warwick Stone 55 offers superior, contemporary accommodation in Beirut. Our luxurious 14 floor boutique business hotel in Beirut is directly connected to Roma Mall in an ideal location on Zalka Highway between historic Downtown and Jounieh, with easy access from the highway and internal roads. Close to popular area nightlife, restaurants and cafés, our hotel also places you within easy reach of Jeita Grotto and Casino du Liban. Featuring 46 spacious, comfortable rooms and suites with chic styling and all the innovative conveniences you expect accompanied by exemplary service, Warwick Stone 55 invites you to experience all that our city has to offer.
Book a room at the 4 star Warwick Stone 55 hotel in Beirut and experience timeless hospitality in one of the best cultural destinations in the Middle East.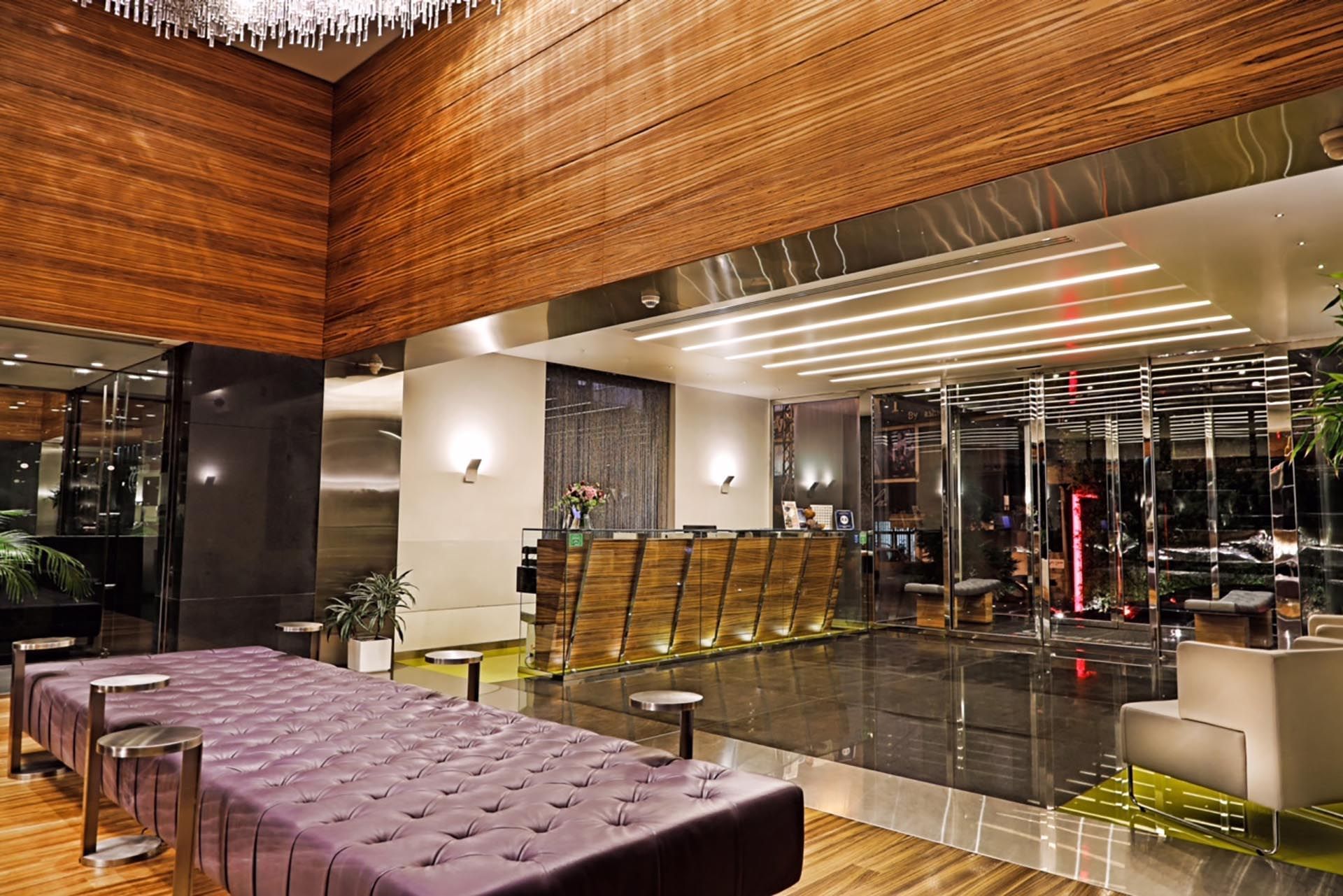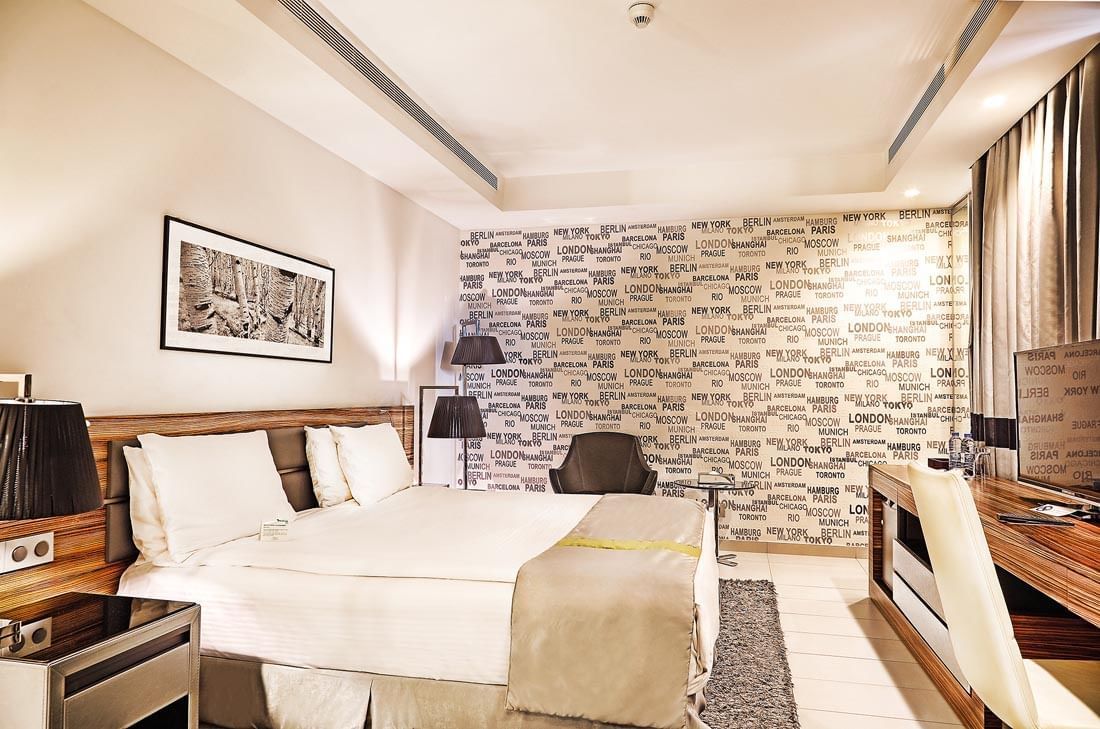 Contact & Location
Zeinoun Street, Zalka - 22343 Beirut, Lebanon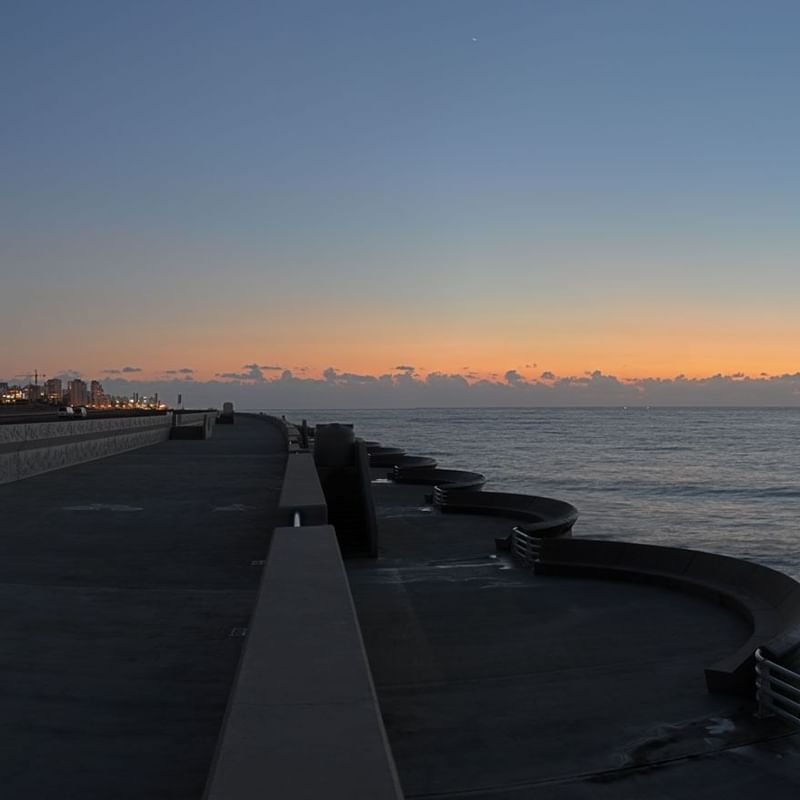 Beirut Waterfront
The newly developed waterfront offers stunning mountain views from its five kilometres of cycle and pedestrian trails, not to mention fantastic leisure facilities, a vibrant atmosphere and a marina of pristine yachts to marvel at.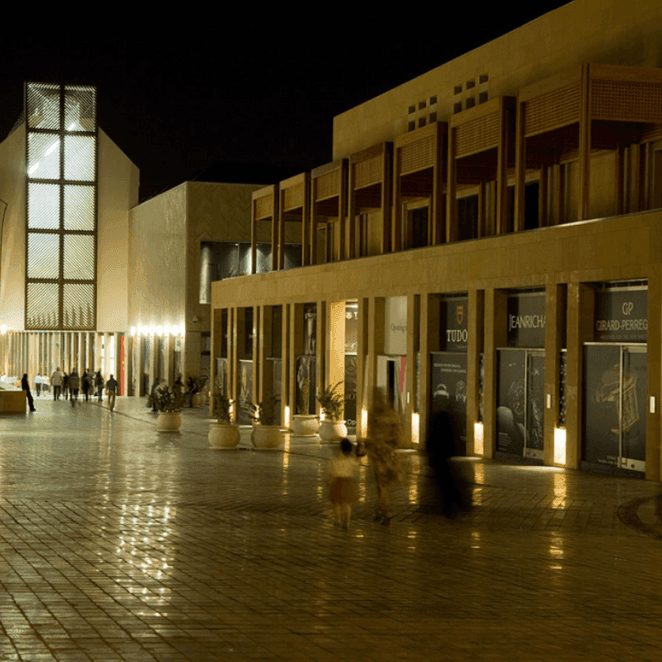 Beirut Souks
Beirut's largest and most diverse shopping and leisure district, Beirut Souks boasts 200+ shops, 25 restaurants and cafes, a children's science museum, entertainment centre, a 14 cinema complex and even occasional street markets.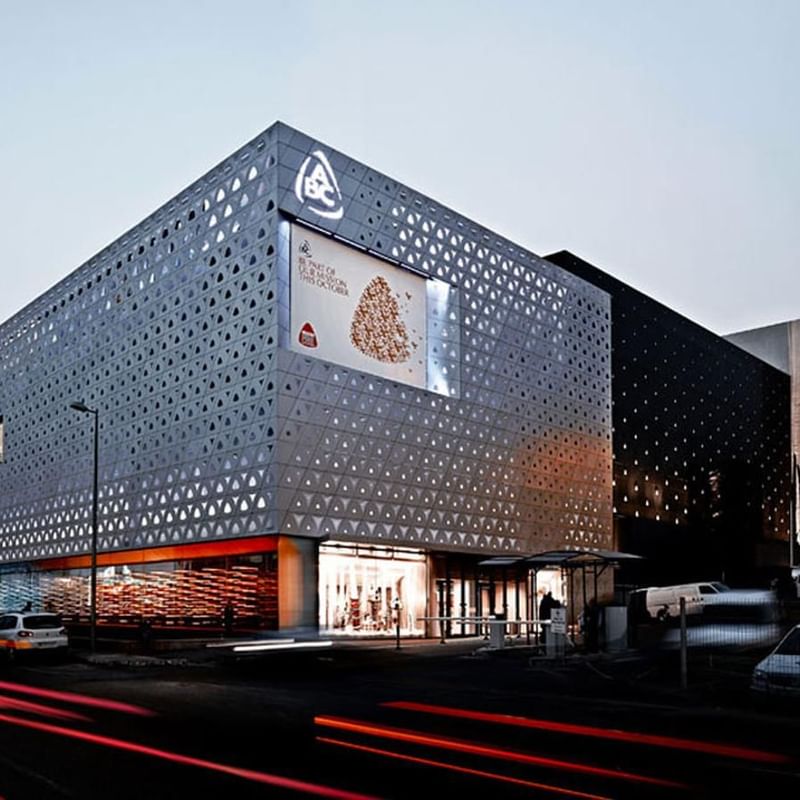 ABC Dbayeh
A favourite among locals, ABC Mall Dbayeh is a flagship department store offering a range of services alongside a wide selection of clothing, shoes, accessories and multimedia to satisfy all your shopping desires.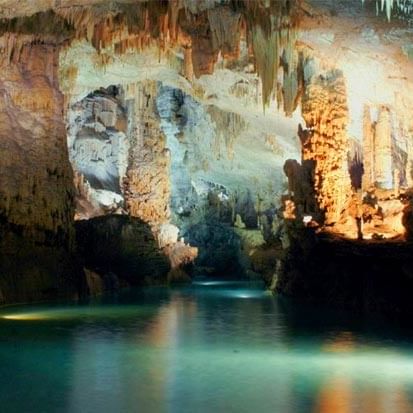 Jeita Grotto
One of Lebanon's most fascinating natural treasures, these two separate but interconnecting cave systems span almost nine kilometres. Explore the area by foot, boat or even cable car, and enjoy a visit to the mini zoo, restaurant and souvenir shop.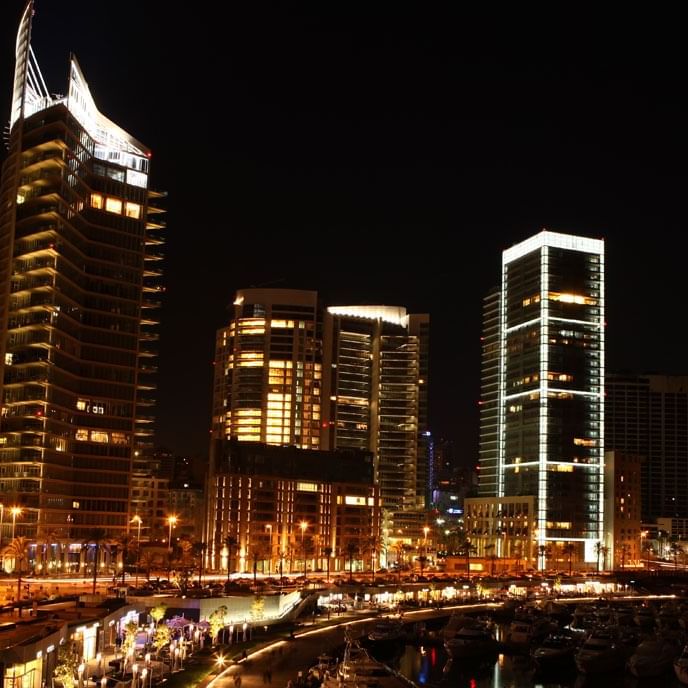 Zaituna Bay
With its metropolitan atmosphere, trendy restaurants and coffee shops, Zaituna Bay is the place to see and be seen! Offering countless leisure, social and cultural attractions, this hotspot represents modern Beirut at its finest.
Modern and super clean
From the front desk to each and every person in this hotel
The friendliest staff on earth
The breakfast area has this amazing manager that is happy and serving from heart
We would definitely do it again

Adrian, Riyadh
Share your moments
See how our guests define their perfect day at our hotel and share your own!