Tokatoka Resort - Fiji International Airport
Enjoy our accommodation near the Nadi Airport
Discover the unique gem that is the Tokatoka, a resort hotel located by the airport in Nadi. Surrounded by manicured grounds, a beautiful loop pool with water slide and kid's playground, it is easy to lose yourself amongst the villas nestled throughout. Tokatoka may be by the airport, but when you're on the grounds the visual surroundings make it seem miles away.
Our onsite Kalavata restaurant and bar provides our guests with high quality cuisine coupled with a relaxing ambiance ideally located adjacent to our beautiful pool setting. With two well-appointed conference spaces and well-known Fijian hospitality, Tokatoka can exceed expectations for meeting and group needs as well.
Tokatoka Spa offers professionally trained attendants that can help you relax before a flight or recover after your long journey. With a host of services available onsite and easy access to all Nadi, Tokatoka Resort Hotel is the perfect place to unwind.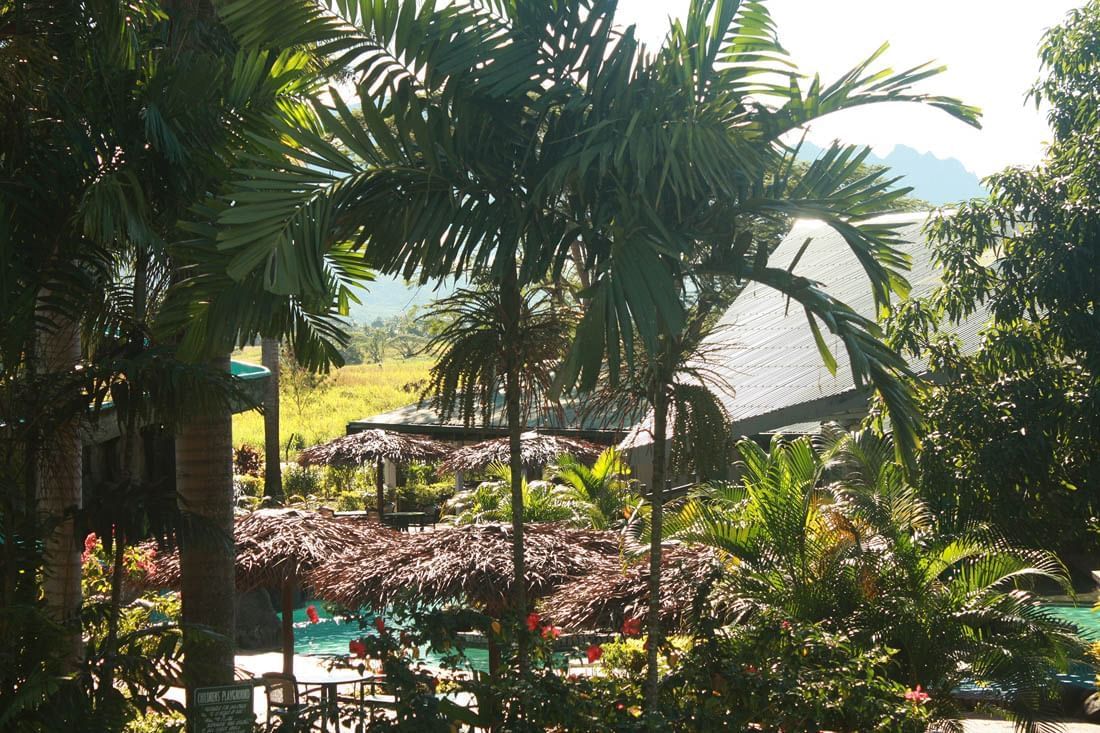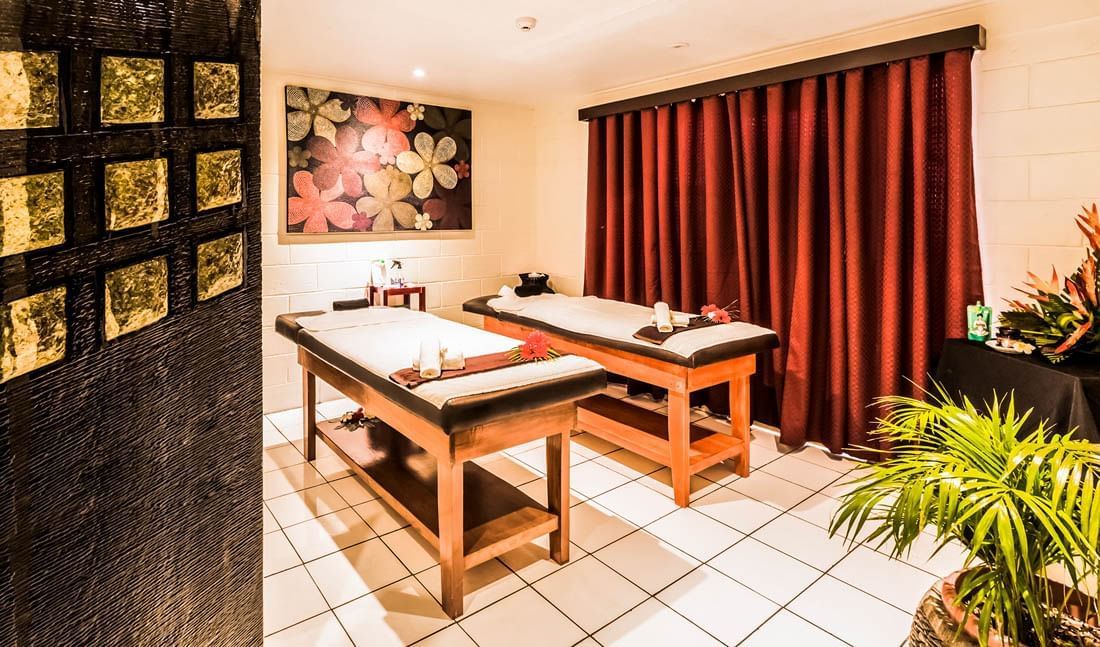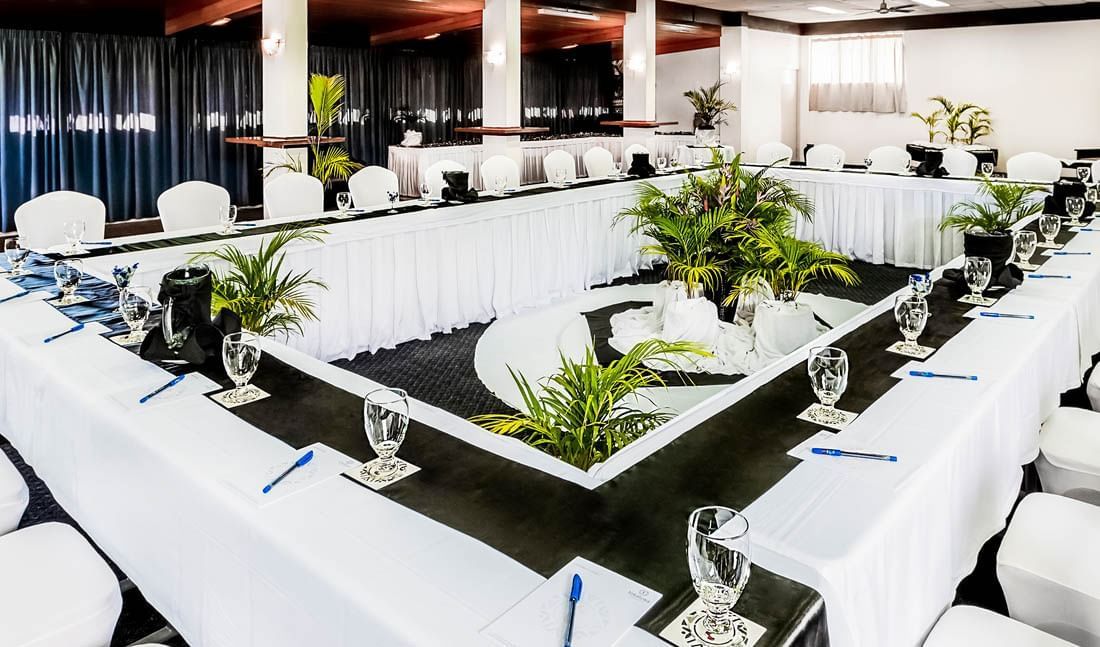 Contact & Location
Queen's Road, P.O. Box 9305, Nadi Airport - Nadi, Fiji
Skip Map
Sabeto Mud Pools
Nestled in the foothills of the Sabeto mountains, these natural mud pools and geothermal hot springs are perfect for mud-dipping and pool-hopping in beautiful surroundings. This therapeutic and fun experience makes for a relaxing and unique afternoon.
Zipline Nadi
Take the leap of faith and experience the exhilarating rush of five kilometres of ziplines, winding your way through spectacular surroundings, soaring above treetops and enjoying beautiful ocean views. The perfect way to immerse yourself in the natural beauty that Nadi has to offer!
Garden of the Sleeping Giant
Discover this immaculately kept botanical garden, home to a world-class collection of 30 to 40 varieties of orchids. Spend a divine day wandering along the canopy-covered boardwalk, passing by lily ponds, trickling fountains, lush landscaped lawns and through dense rainforest.
target="_blank"
Share your moments
See how our guests define their perfect day at our hotel and share your own!