Warwick Riyadh
Deluxe luxury hotel in Riyadh city center
Set to open on the second quarter of 2021, Warwick Riyadh is a brand new 4-star deluxe luxury hotel located in the Ministries District, across the street from the King Abdul Aziz Hospital and Prince Sultan Medical Centre, in the Riyadh city centre.
Close to the new metro station and Faisalia Centre, you'll also enjoy easy access to key attractions including the National Museum Wizarat, Riyadh Zoo and King Abdallah Park. Modern, spacious rooms and unique architecture combine with first-class amenities including a roof top restaurant with shisha and indulgent spa.
Just 2 kilometers away from the Chamber of commerce, the brand new Warwick Riyadh will consist of 88 spacious hotel rooms and suites designed in contemporary style to provide discerning travelers with an ideal business or leisure stay.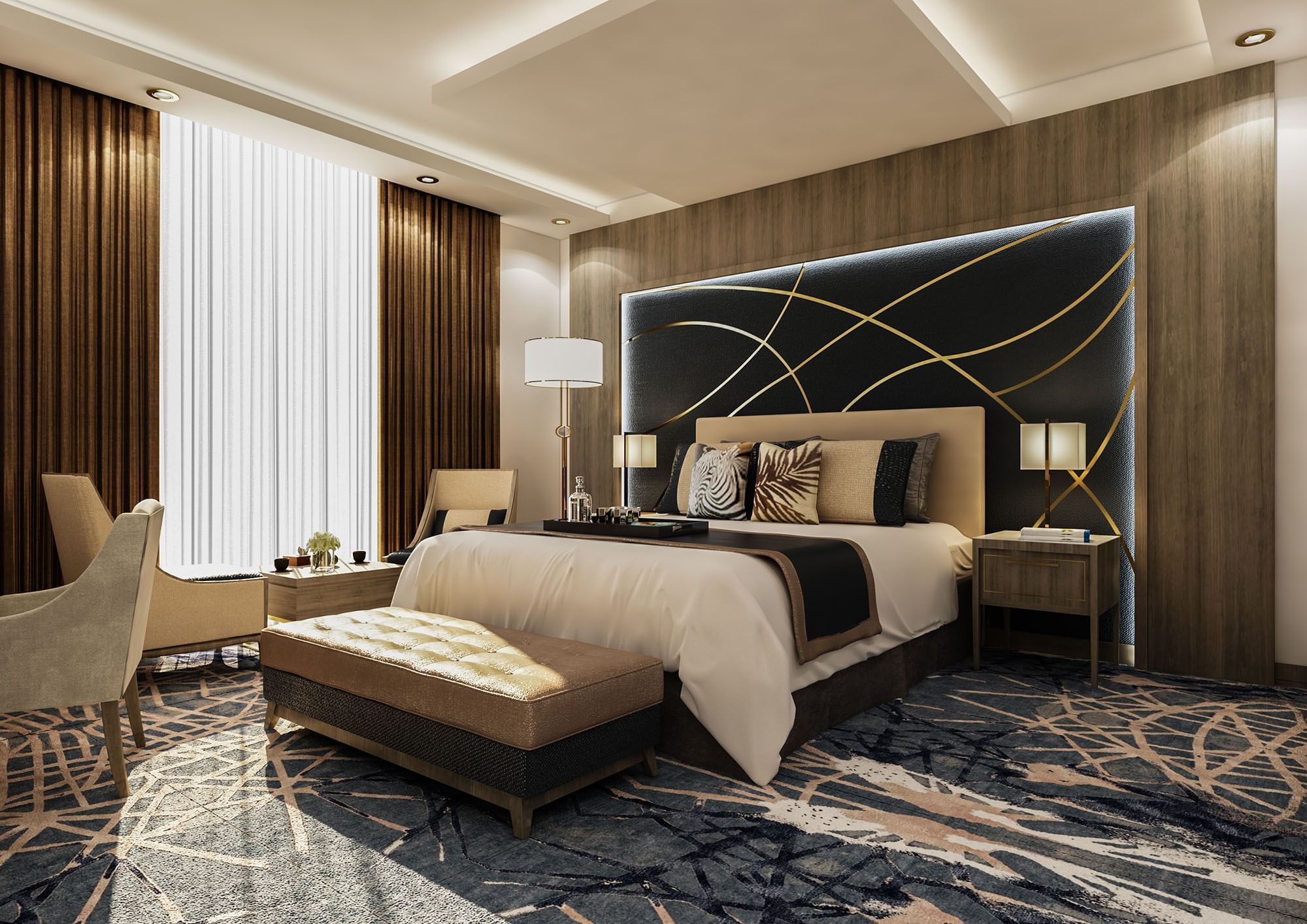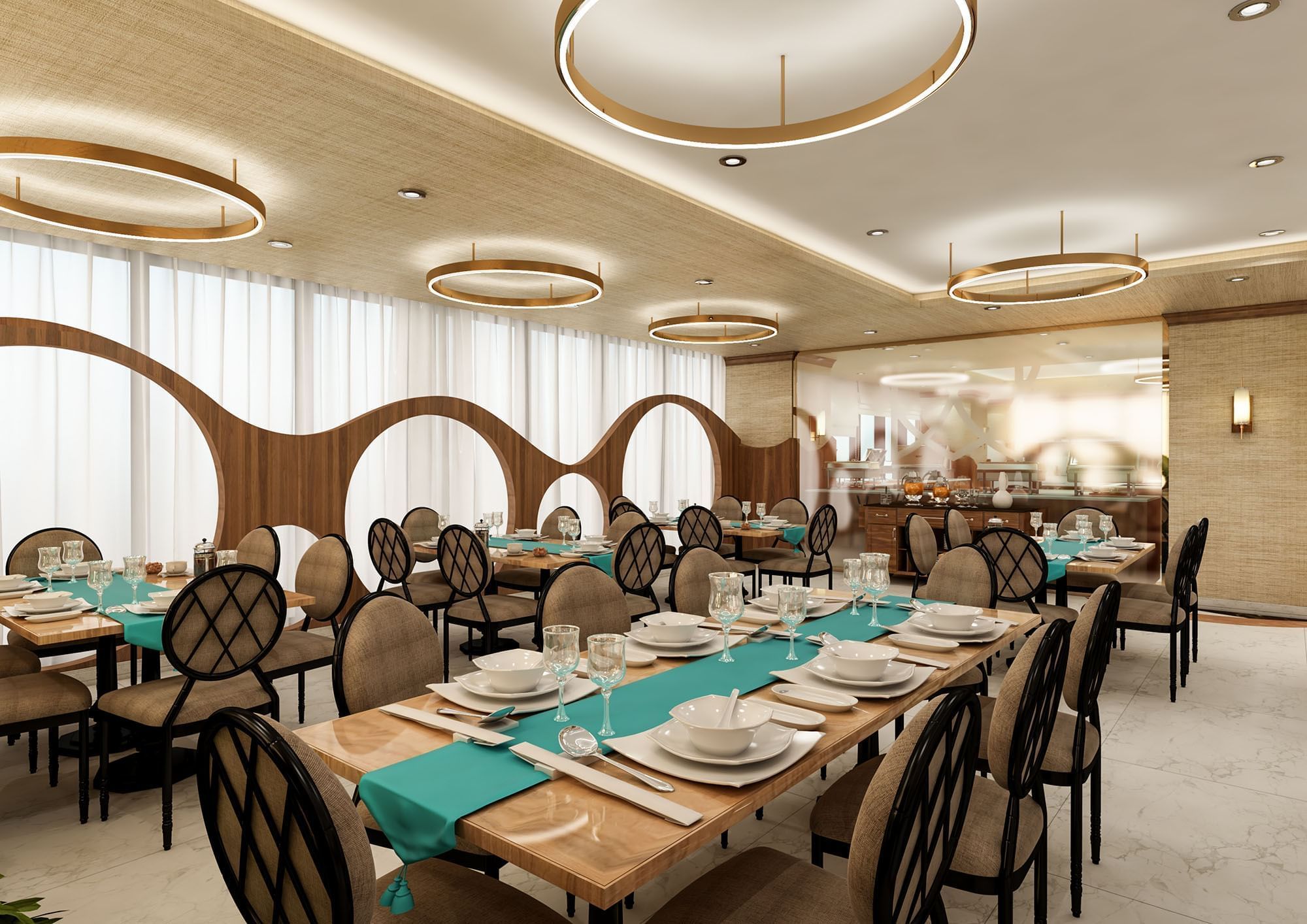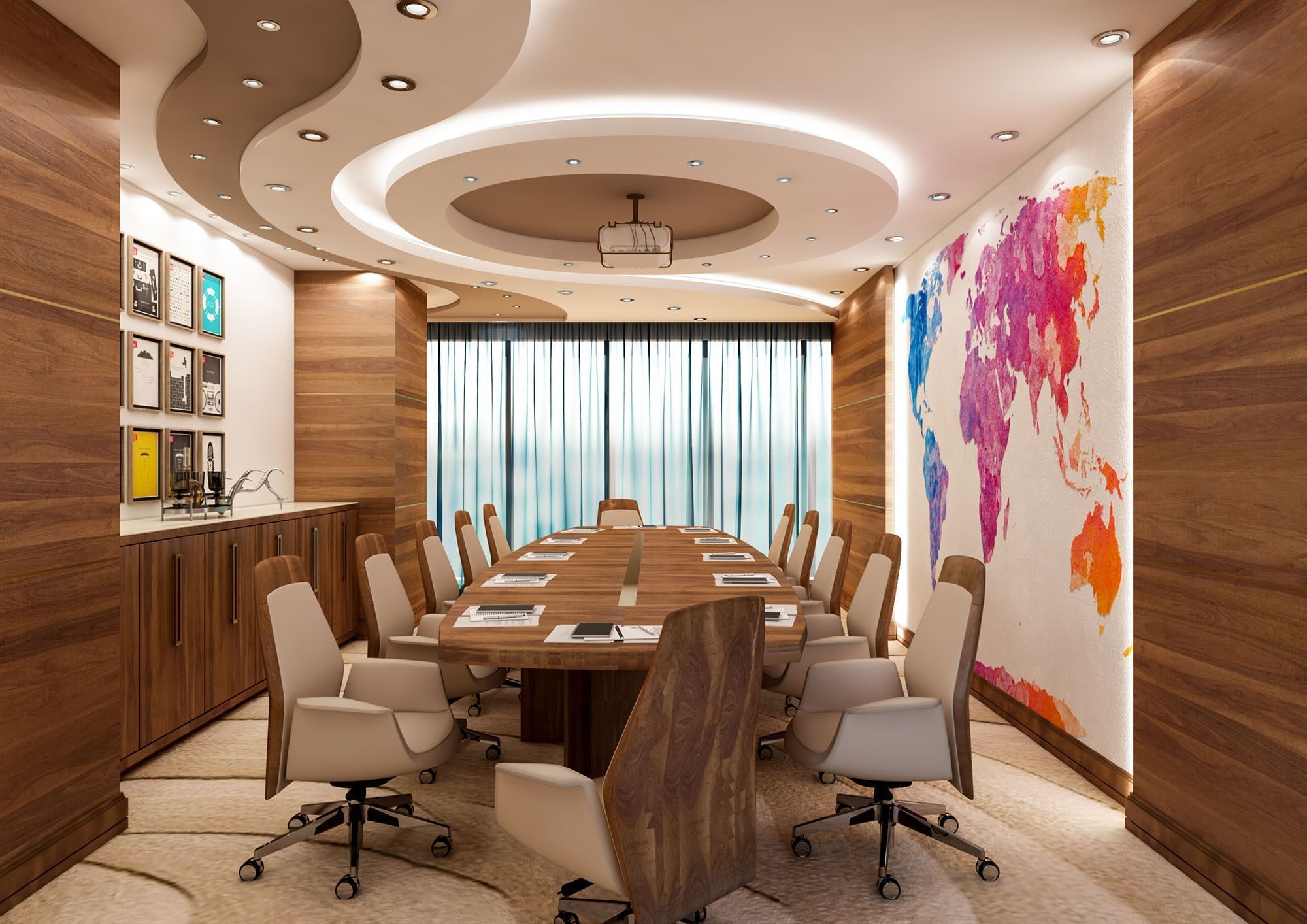 Contact & Location
Al Malaz - 11564 Riyadh, Saudi Arabia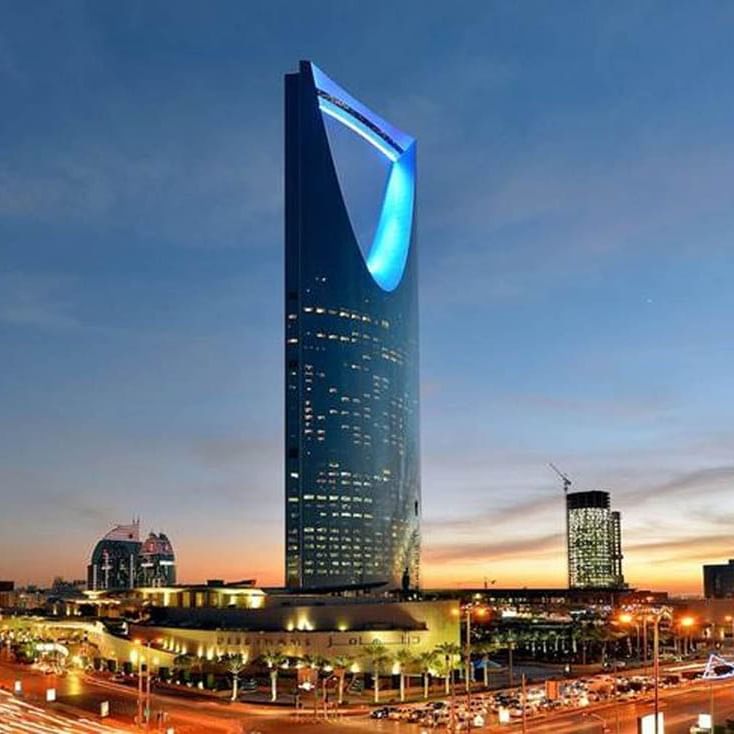 Kingdom Tower
Considered the most luxurious building in the region and a major landmark in the city, the Kingdom Centre is greatly praised by its plethora of visitors. Accompanying the Tower is the Sky Bridge, a modern marvel on a unique landmark, providing incomparable views over the city of Riyadh from a 300-metre high perspective. Kingdom Center continues to be unrivaled in being the most authentic shopping center in the area. Providing a diverse mix of options and luxury brands like Louis Vuitton, Gucci, Cartier, Dior and others; which makes shopping unforgettable.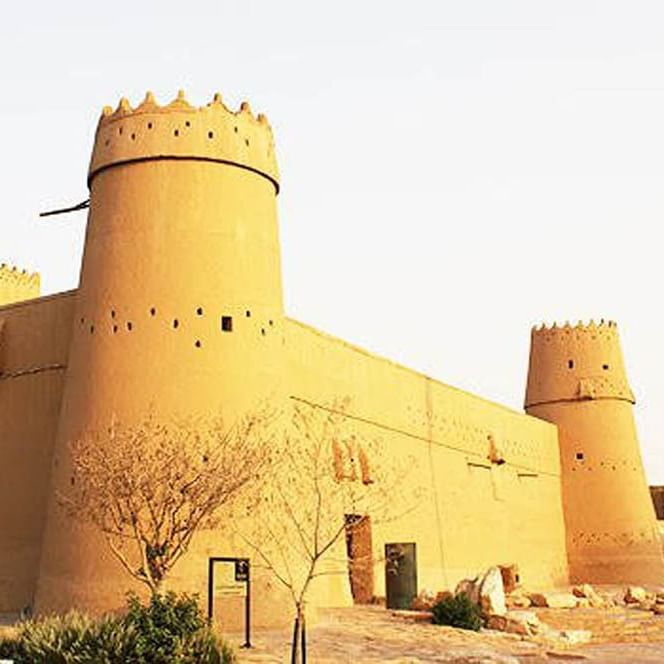 Masmak Citadel
Built around 1865 by the prince of Riyadh Abdulrahman ibn Sulaiman ibn Dabaan, this fascinating clay and mud-brick fort was used by King Abdulaziz from 1902 to 1938 until a new palace was constructed. Enter the fort through a 12-foot-high palm tree gate to discover a vast collection of historical artefacts, including guns used in the 1902 Battle of Riyadh along with a working well.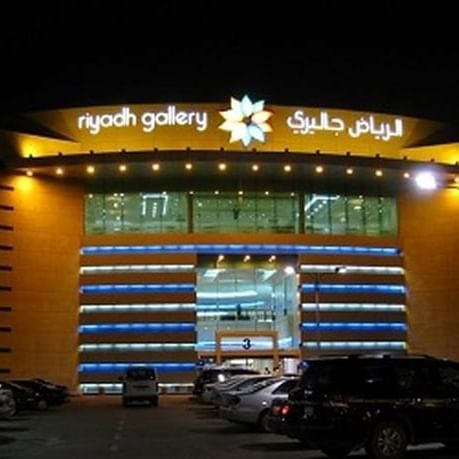 Shopping Malls (Granada Centre, Panorama Mall, Sahara Mall, Riyadh Gallery, Hayat Mall)
Sahara Mall and Hayat Mall are within close proximity, allowing you to shop in both malls in the same day with ease. Hayat Mall provides a fully-fledged shopping and entertainment experience, with more than 400 retail outlets including international brands. Riyadh Gallery is a huge three levelled shopping mall, famous for its large water feature surrounded by many coffee shops.