Find out more about Warwick Hotels & Resorts
Founded in 1980 by Richard Chiu, Warwick Hotels and Resorts represents a collection of distinct, upscale hotels and resorts known for quality throughout the world with over 40 hotels on five continents. As a collection, Warwick hotels are bound to each other by what distinguishes them from others – all of our hotels are renowned for our exceptional locations and remarkable stories to tell. Discover our unique tales steeped in deep-rooted origins and celebrate local traditions as we bring our heritage to life.
Paris, Brussels, Geneva, New York, San Francisco... are among the many fascinating cities where our hotels can be found. Proudly located in the heart of each metropolis, Warwick Hotels and Resorts serve as a calm refuge amidst the hustle and bustle.
Mission
There is a common purpose behind our endeavours; to create a tasteful and welcoming ambience where guests' needs are anticipated and expectations surpassed. We care for and cherish traditions and take pride in combining local characteristics with understated elegance and attentive service.
Each of our hotels has a unique story to tell - many retain the intimate ambience of a private residence. While they are all equipped with modern day comforts and amenities, our hotels are a product of a thoughtful restoration; a celebration of the heritage and roots from which we came. We invite you to embark on the Warwick Journey with us and discover the vibrant history behind each hotel.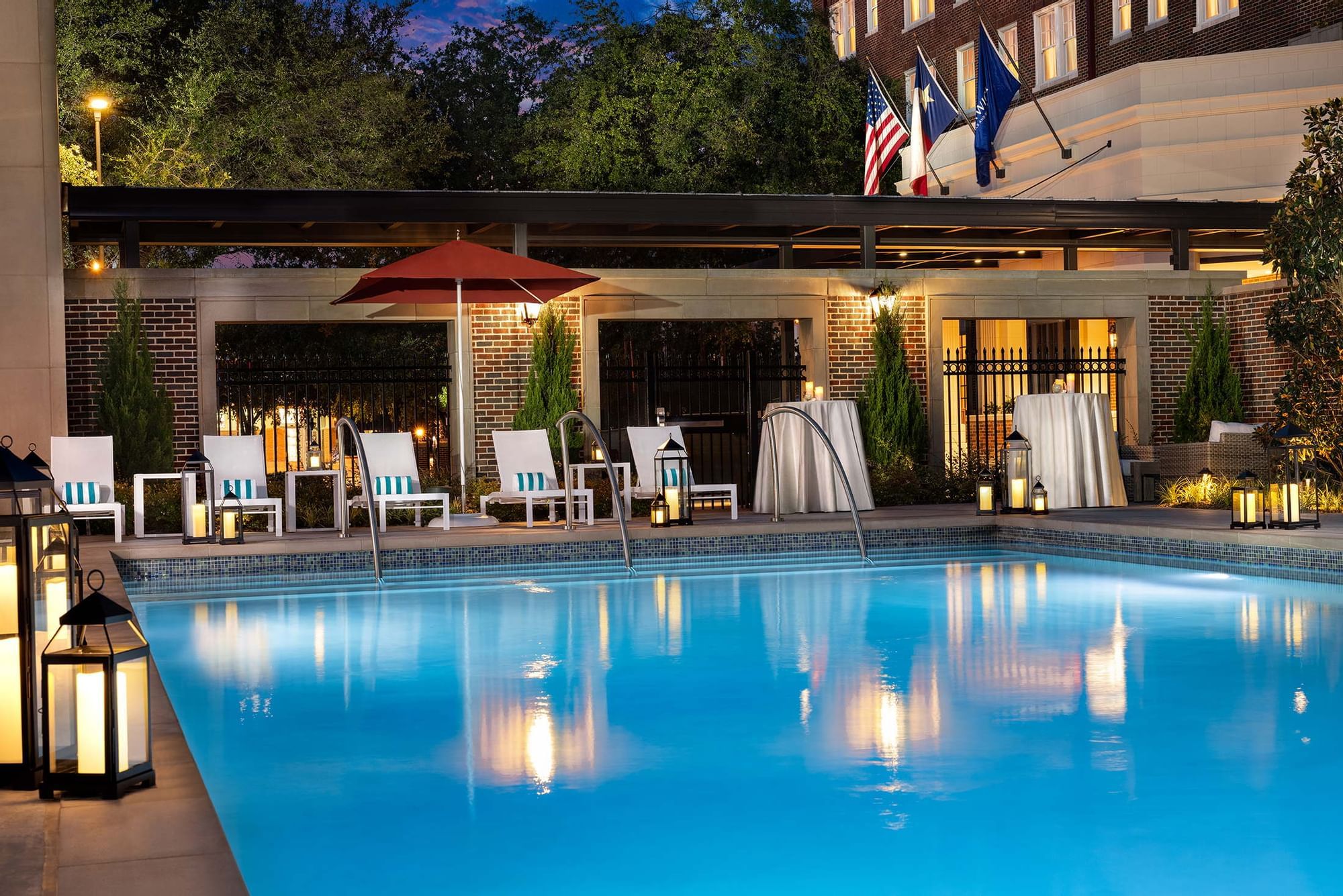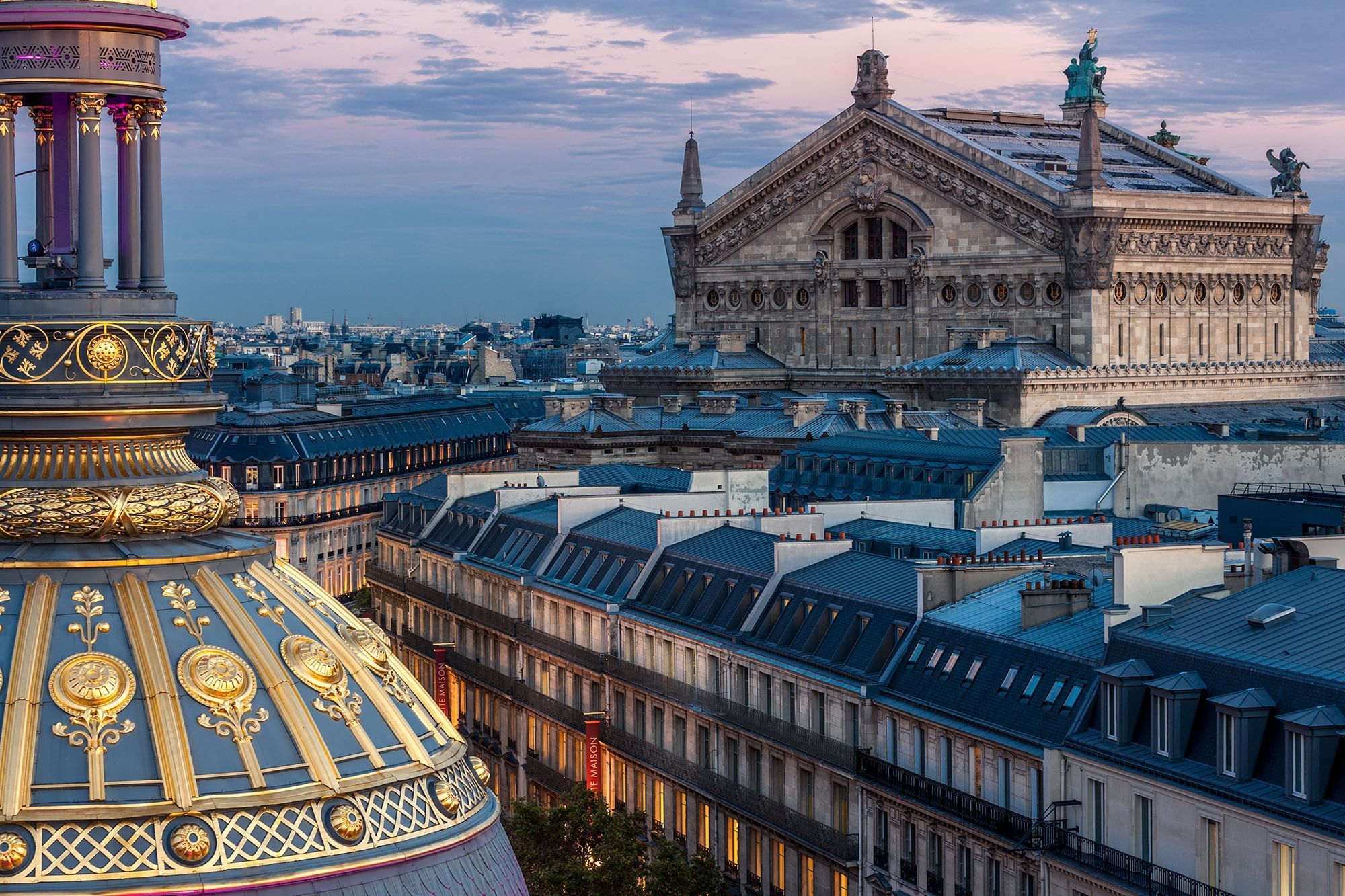 Life is a Collection of Memories, let Warwick be part of it.