Warwick Allerton - Chicago
Discover our landmark 4-star hotel on Michigan Ave Downtown Chicago
Glamour, revisited. The beautifully rejuvenated Warwick Allerton - Chicago offers charming accommodations at a storied Michigan Avenue address. Experience boutique ambience in one of The Windy City's grandest hotels.
From its inception in the early 1920's, this timeless classic has been the standard bearer of Jazz Age style and sophistication and remains a noteworthy landmark in the Chicago skyline. With its 439 stylishly designed rooms, renowned Warwick hospitality, and convenient location among the shopping, dining, and entertainment along Chicago's famed Magnificent Mile and near Chicago Avenue, the Warwick Allerton - Chicago is everything you are looking for during your stay in the Windy City. Discover the landmark Chicago city centre hotel.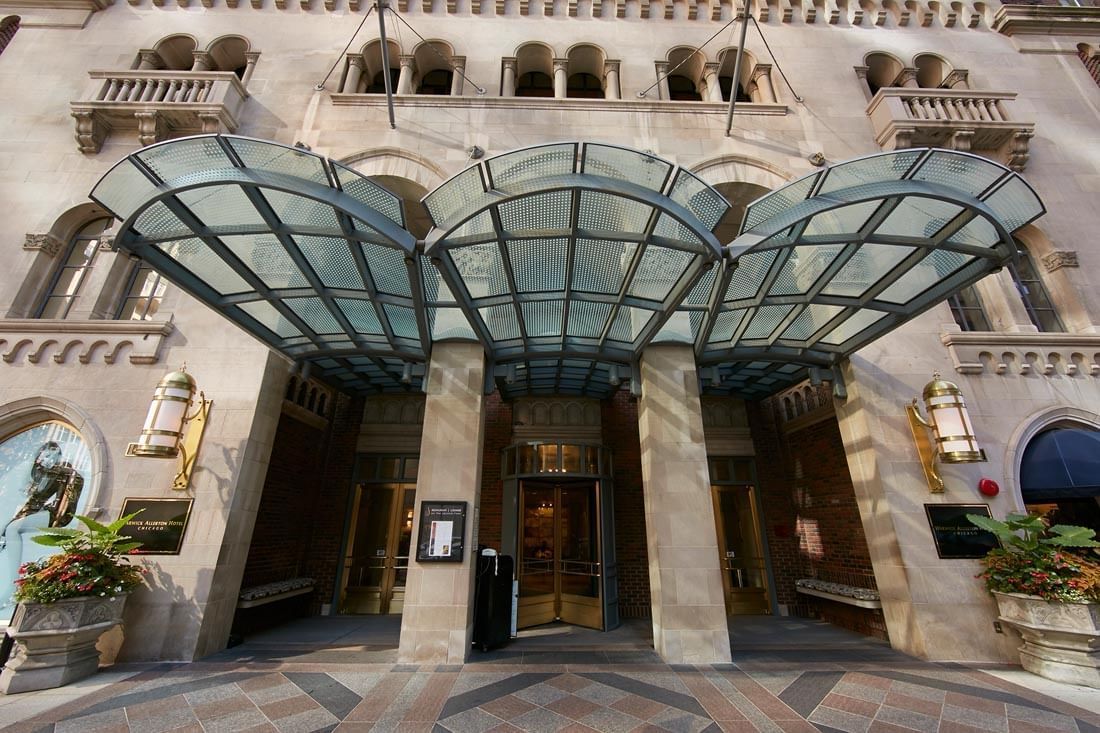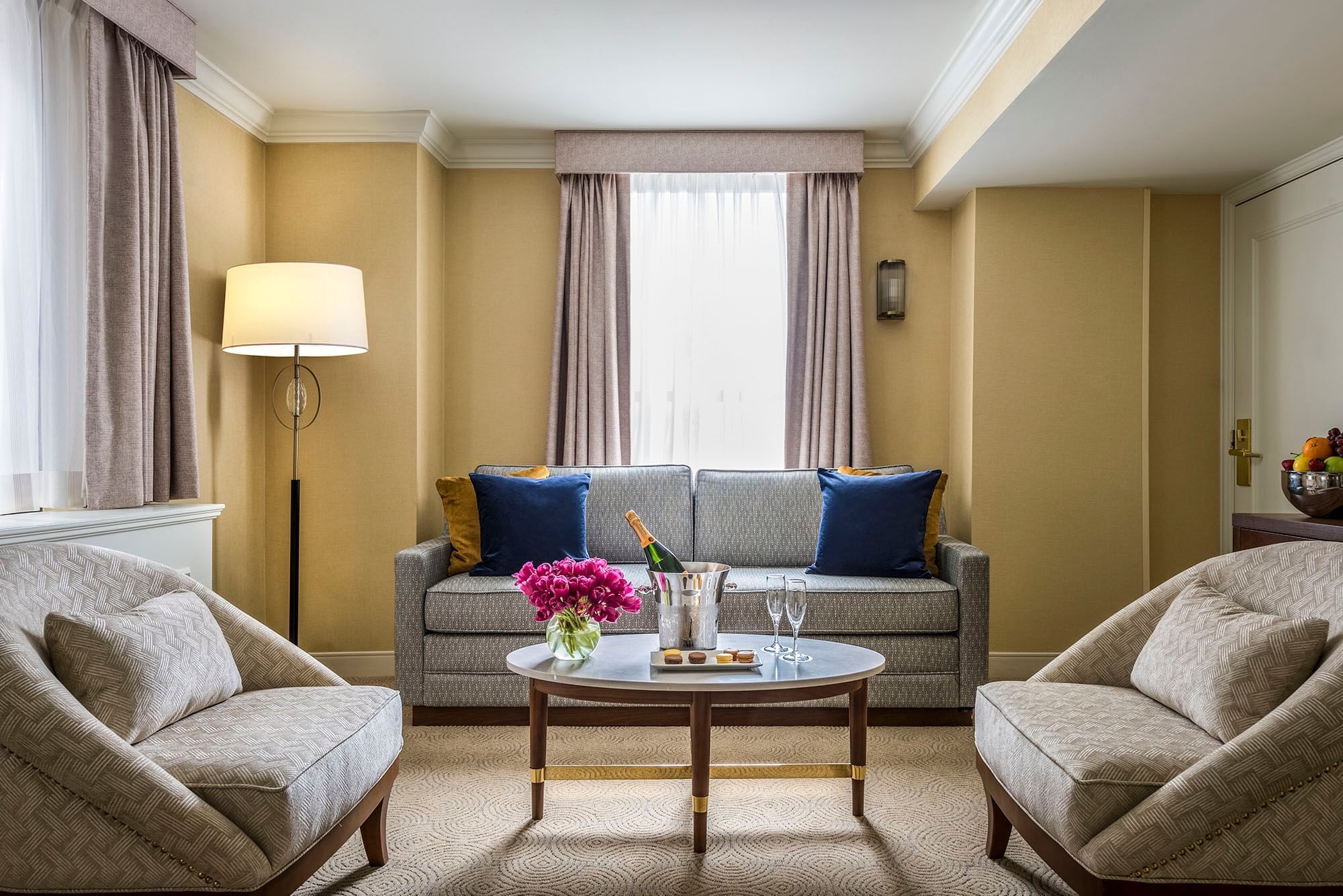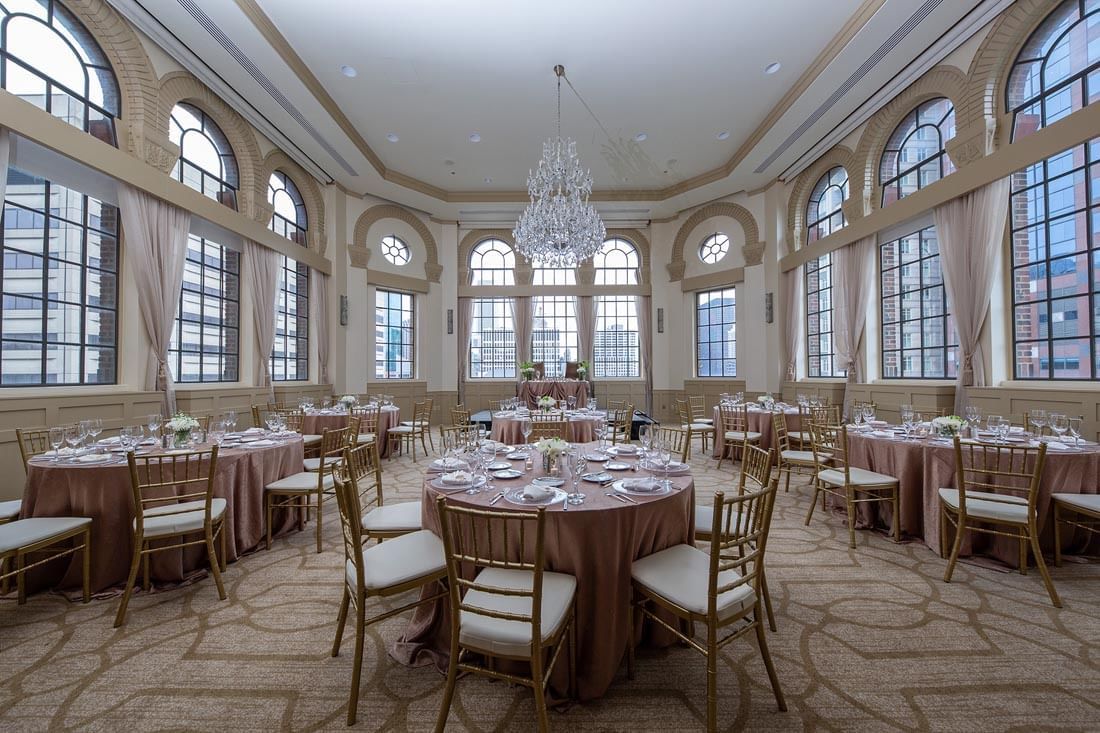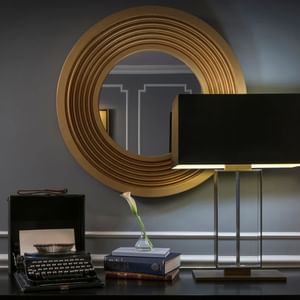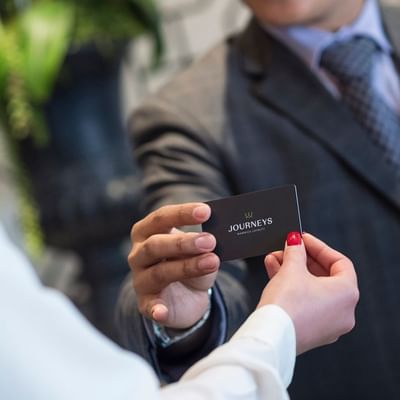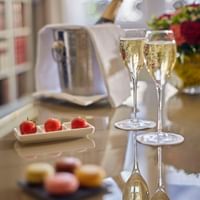 Warwick Journeys Membership
Inspiring You To Go Further
That's our commitment. And that's what Warwick Journeys, our exclusive recognition programme, is designed to do. We invite you to become a member, elevate your experience and enjoy the confidence to travel.
Contact & Location
701 N Michigan Avenue - 60611 Chicago, Illinois, United States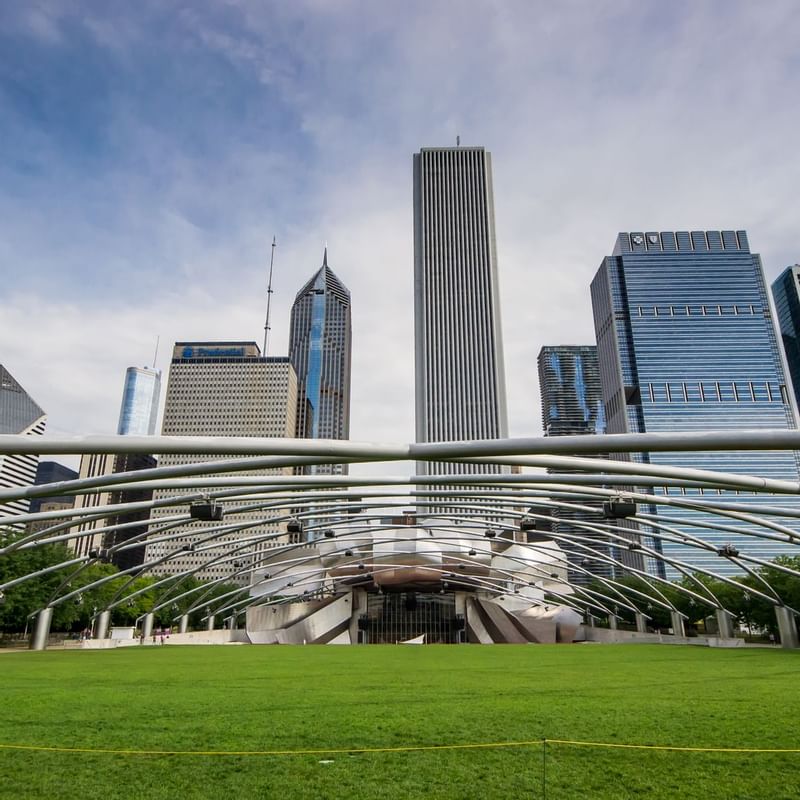 Millennium Park
Chicago's favourite gathering spot and home to the famous Cloud Gate sculpture, (better known as The Bean), Millennium Park hosts a busy cultural programme, including free concerts, exhibitions, tours and family activities, making it a great place for the whole family to enjoy.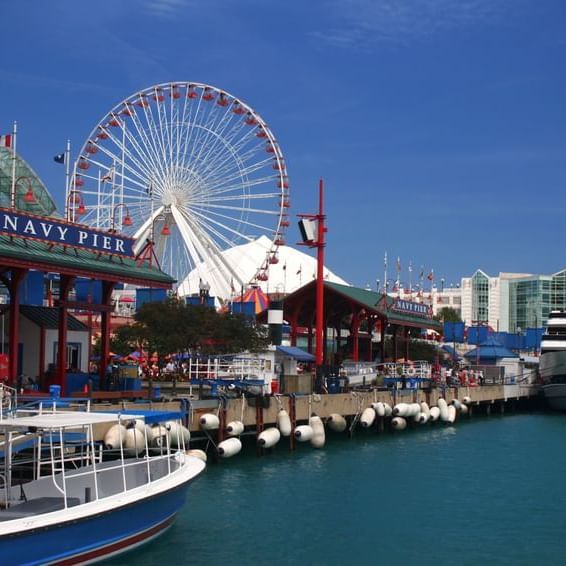 Navy Pier
No trip to Chicago would be complete without a visit to Navy Pier! This beloved pier is currently home to more than fifty acres of parks, gardens, shops, restaurants, family attractions and exhibition spaces, not to mention the Chicago Children's Museum.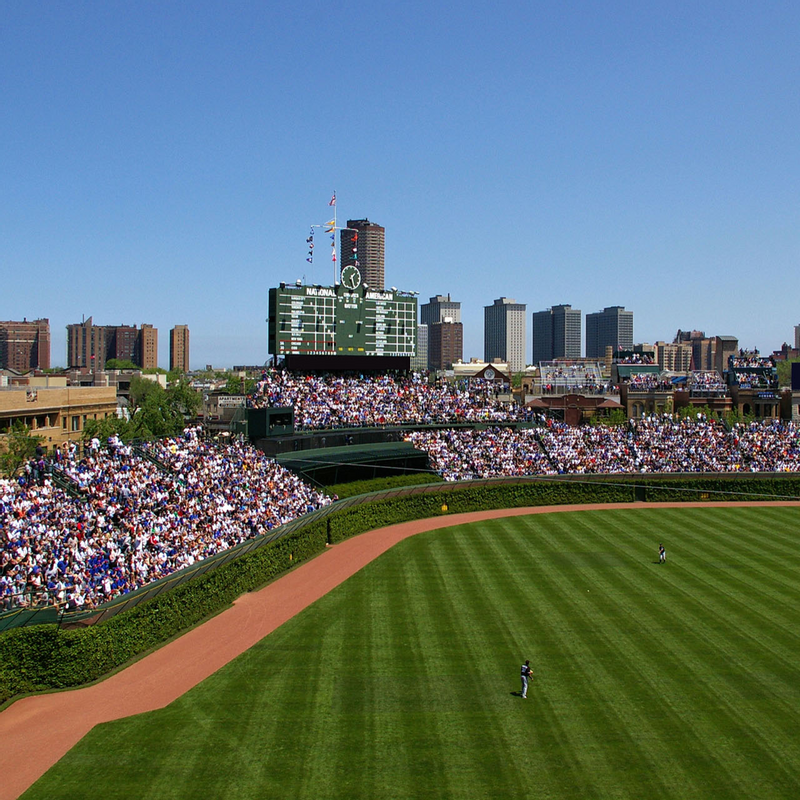 Wrigley Field
Dating back to 1914, Wrigley Field Baseball Park is home to the Chicago Cubs and a great place to catch a game of this all-American sport. Enthusiasts can even take a behind-the-scenes tour of this 40,000+ capacity park.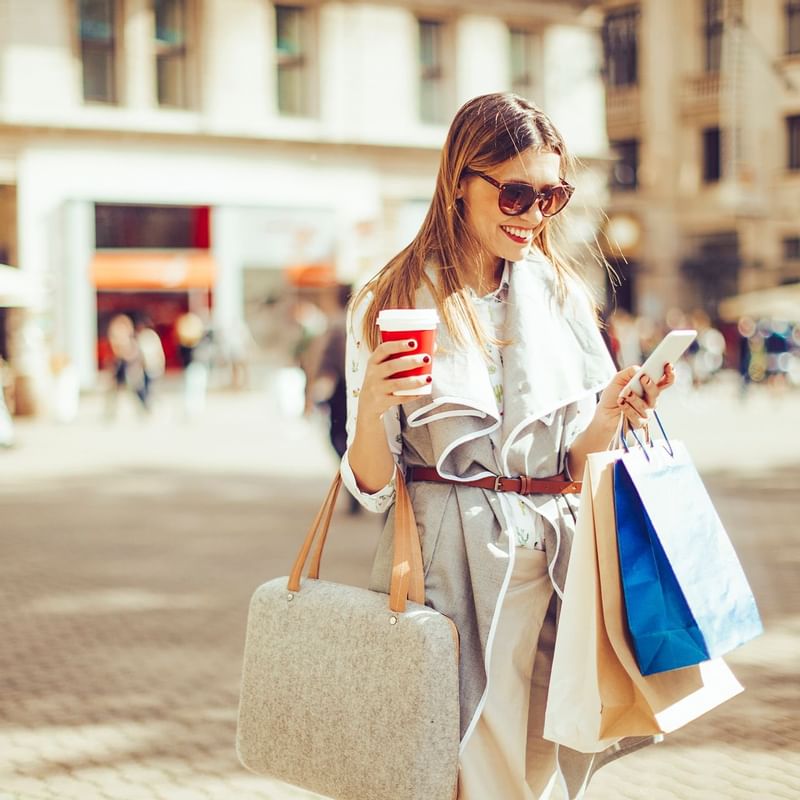 The Magnificent Mile
For fashionistas and label lovers, The Magnificent Mile is Chicago's number-one commercial district. Home to a vast range of upscale boutiques and outlets, in addition to trendy restaurants and historic city landmarks, The Magnificent Mile is a great place to immerse yourself in Chicago's vibrant atmosphere.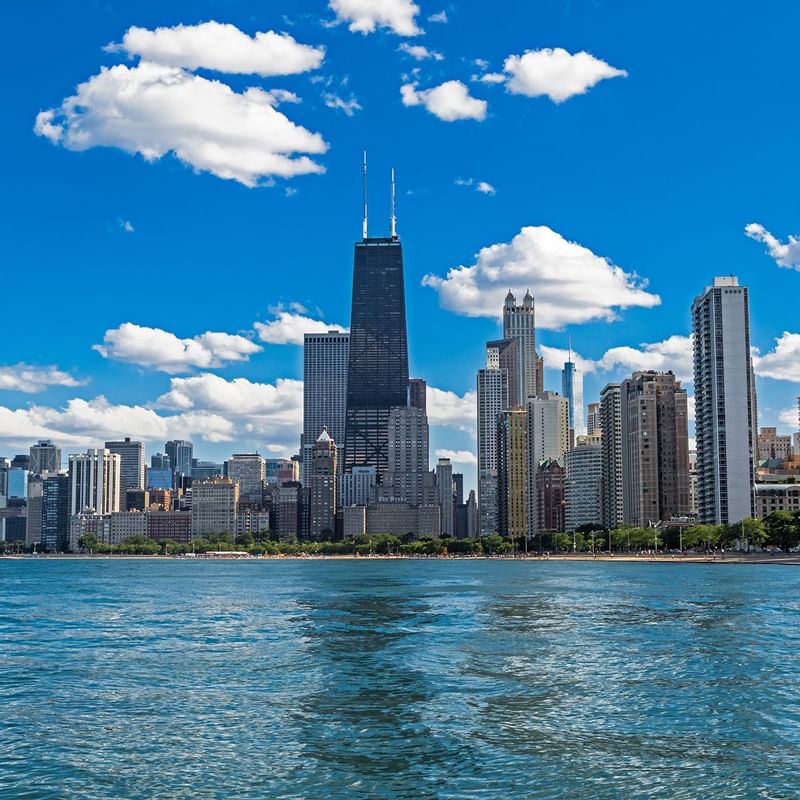 875 North Michigan Avenue
Situated in The Magnificent Mile, this staggering 100-storey skyscraper is commonly referred to as the John Hancock Center. Its 360 observation deck is an ideal place to enjoy panoramic views of the whole city in all its glory.
Thank you
I'd stayed at the hotel and like to thank all the staff for their kindness. Specially Raul and his Colleagues for a great Breakfast experience.
The Roommaid who helped me opening my door,when she saw me trying effortlessly doing so, the security staff and concierge.
It was a great experience to being so well cared for!

Sabine,
target="_blank"
Share your moments
See how our guests define their perfect day at our hotel and share your own!