Warwick Denver Hotel Weddings
Discover our unique wedding venues in Denver
A rooftop poolside venue with sweeping views of the Denver skyline. An exquisitely appointed ballroom for an unforgettable night of dinner and dancing. A rehearsal dinner or farewell brunch amidst the urban sophistication of Gattara's Restaurant & Bar. The vibrant downtown setting and chic Mid-Century Modern ambience of the Warwick Denver hotel provide a magnificent backdrop for a wedding celebration unlike any other. As a complement to our spectacular indoor and outdoor venues, experienced Warwick wedding planners can see to every detail, from catering cuisine and venue décor to entertainment, photography and special rates on accommodation blocks for your guests. For more information about hosting your wedding at the Warwick Denver hotel, please contact Hilda Berganza, Senior Event Specialist, at hberganza@warwickhotels.com or call (303) 832-0329.
Weddings Photo Album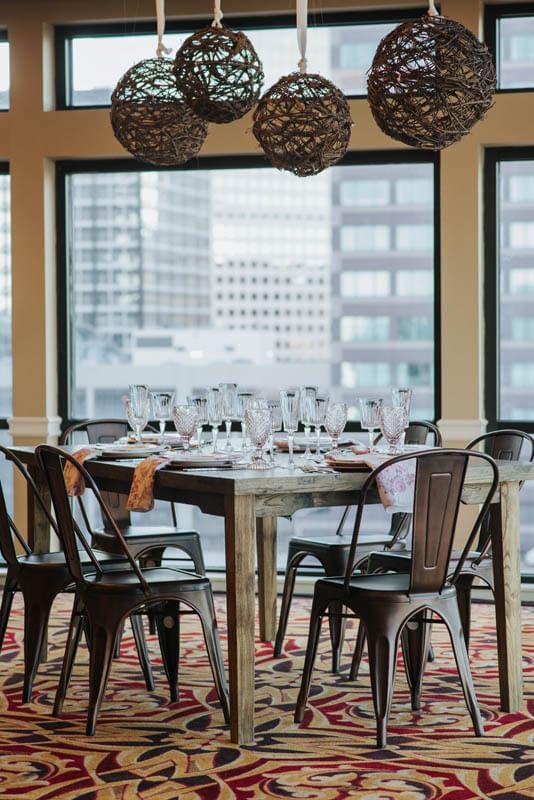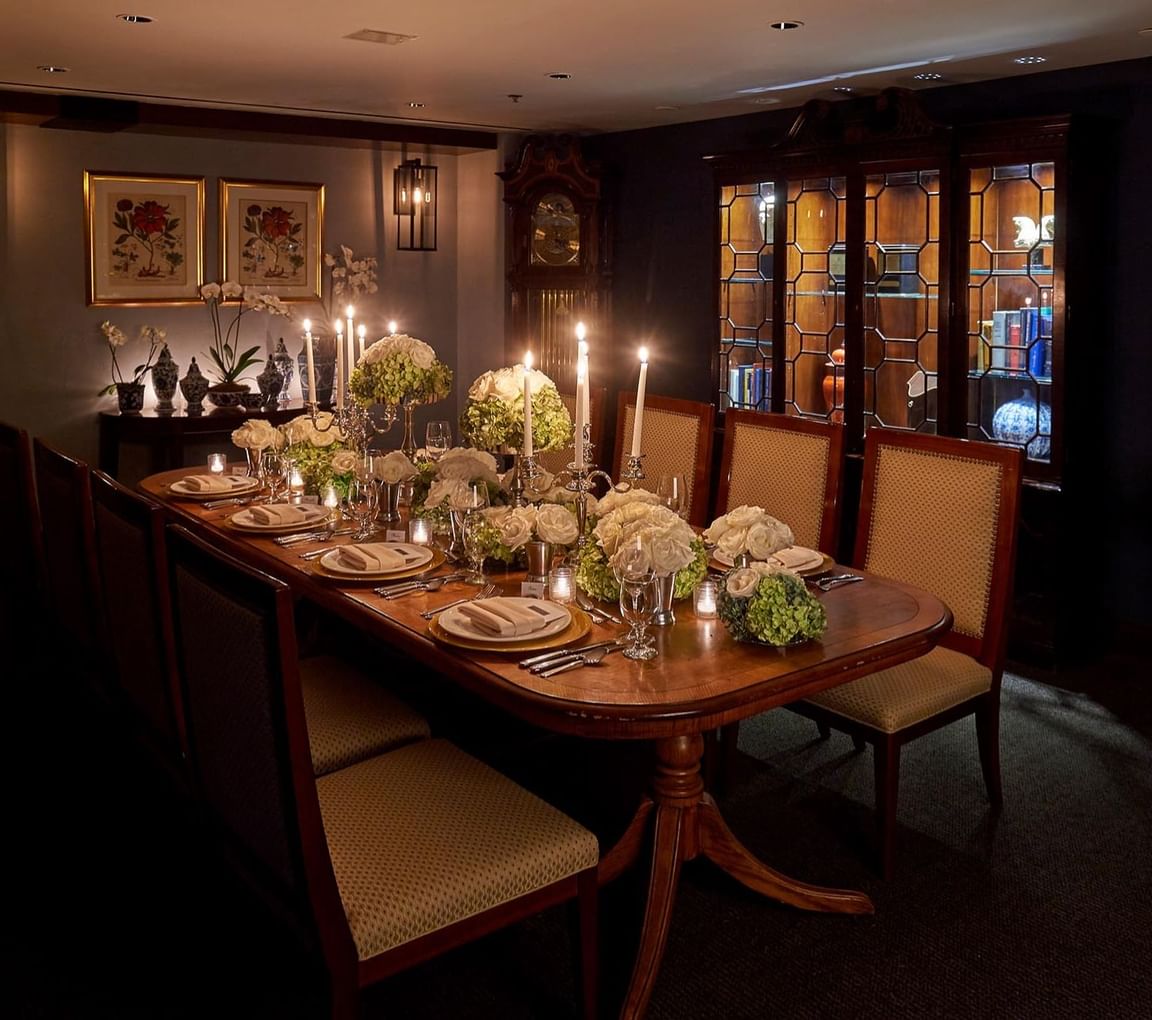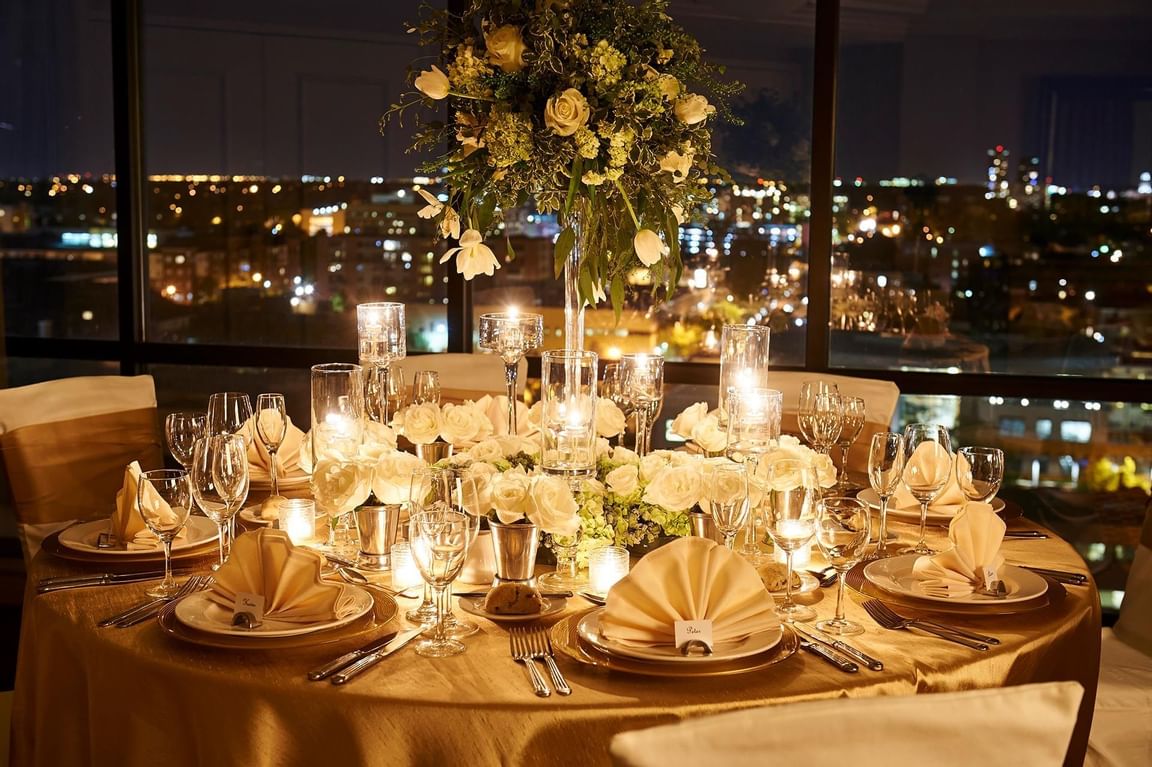 Check out the capacity of each room
The hotel has a number of versatile event spaces that can be used induvidually or in combination for larger spaces. All rooms have adjustable lighting individual heating and cooling and built.