Learn more about our worldwide luxury hotels brand
Inspired by the heritage and distinguished identity of its first hotel, Warwick Hotels and Resorts developed a collection of hotels and resorts worldwide. An emblematic establishment of Manhattan since 1926, Warwick New York was built by early 20th-century media tycoon William Randolph Hearst for the love of his life, actress Marion Davies. The hotel inevitably became a Manhattan icon, best noted in the background of the famous photograph titled Lunch Atop A Skyscraper. Synonymous with New York glamour and understated elegance, the hotel has hosted countless celebrities throughout its existence and continues to host stars to this day. Regular guests of historical note include Elvis Presley, the Beatles whilst performing at the Ed Sullivan show and Cary Grant, a long-term resident.
Whether it was once the stately residence of English aristocrats, a refuge to glamorous superstars, or a stay between original stone temples amidst royal grounds handed down through generations, many Warwick hotels helped shape history and city skylines. For example, Hotel Westminster in Paris, where the Duke of Westminster once lived in the 19th century, celebrates its 200th anniversary as one of the first hotels in the City of Light. The Warwick Brussels is situated next to the Grand Place in Brussels where the Duke of Wellington inspected his troops before departing for the Battle of Waterloo. The Denver Playboy Club, popular in the late 60s and early 70s, is now part of the colourful history of Warwick Denver. Tropical plants and wildlife surround the 209 luxurious cottages of the Misty Hills Country Hotel near Johannesburg, an oasis of calm filled with traditional African culture. Each Warwick hotel carries a unique story woven into the historical fabric of the city.
Evolution of our Logo
Every hotel name may have a story, but few hotels can claim inspiration from royalty. From the dawn of Warwick, "The Monarch" has represented living and, more importantly, receiving the royal treatment. It symbolises Warwick Hotels and Resorts' promise - that wherever the emblem reigns, so does our level of service and sophistication.
Today, our mark still exudes that promise, but it has evolved with our innovations in service excellence into a most iconic form. Our mark is a refined symbol that fluently communicates our enduring passion to surpass expectations, cherish local traditions and provide the upmost in service amidst our hotels and resorts' luxuriously unique settings.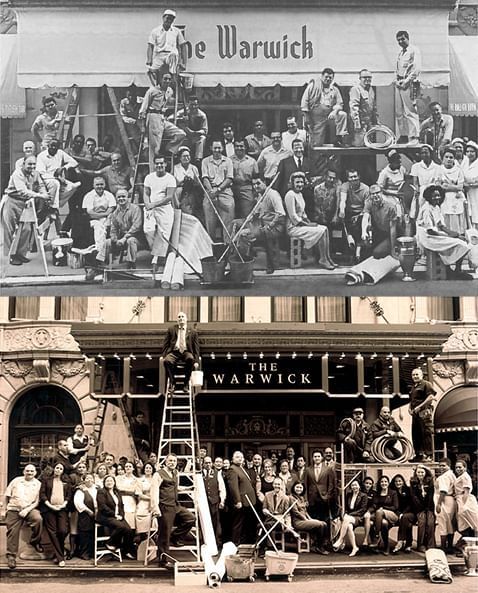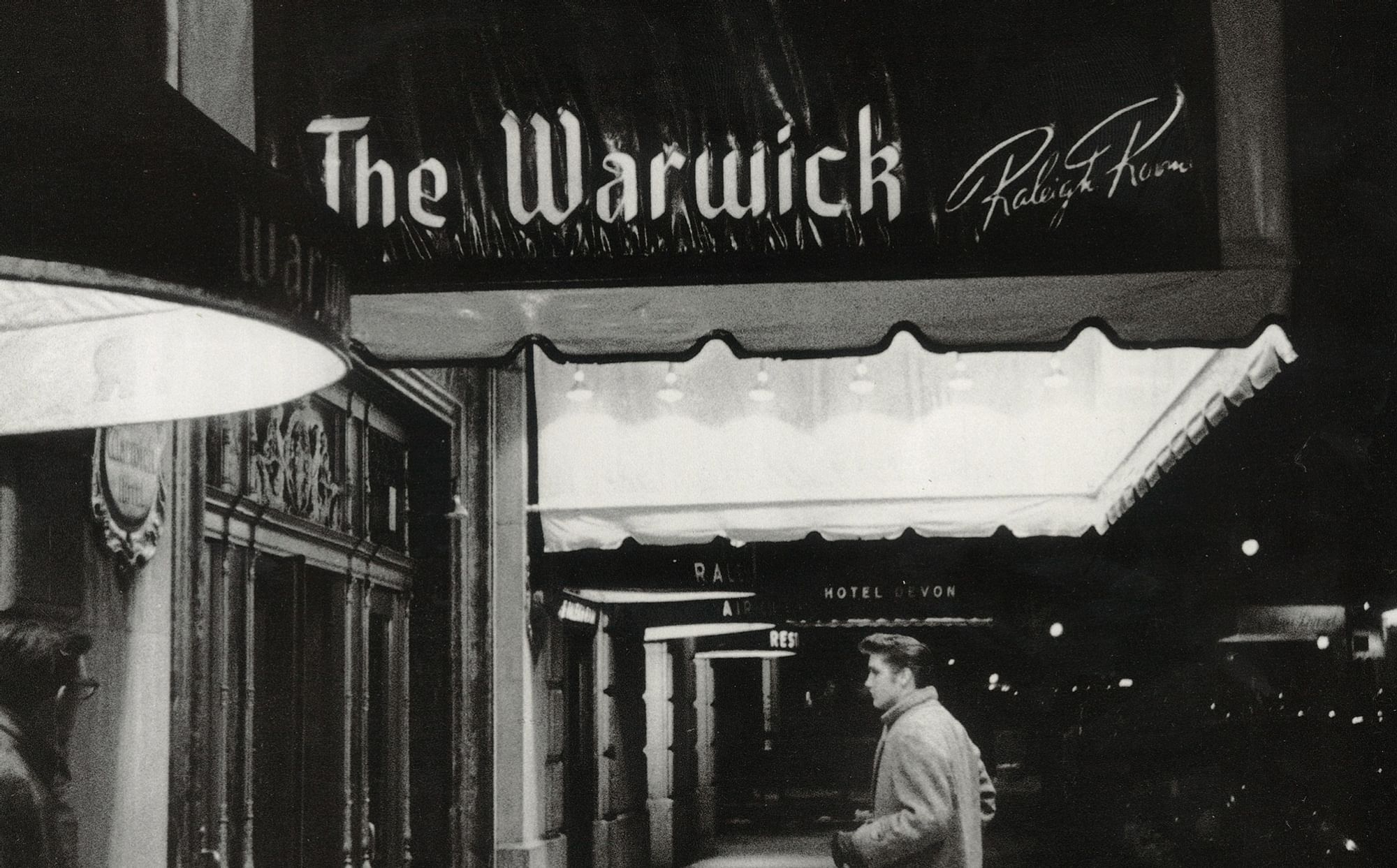 Warwick Hotels and Resorts immerse guests in a truly unique experience rich in local history and prestige.