Meeting with Warwick
The venues in the Warwick Hotels collection are known for their unique locales, attention to detail and commitment to making each meeting and event a success.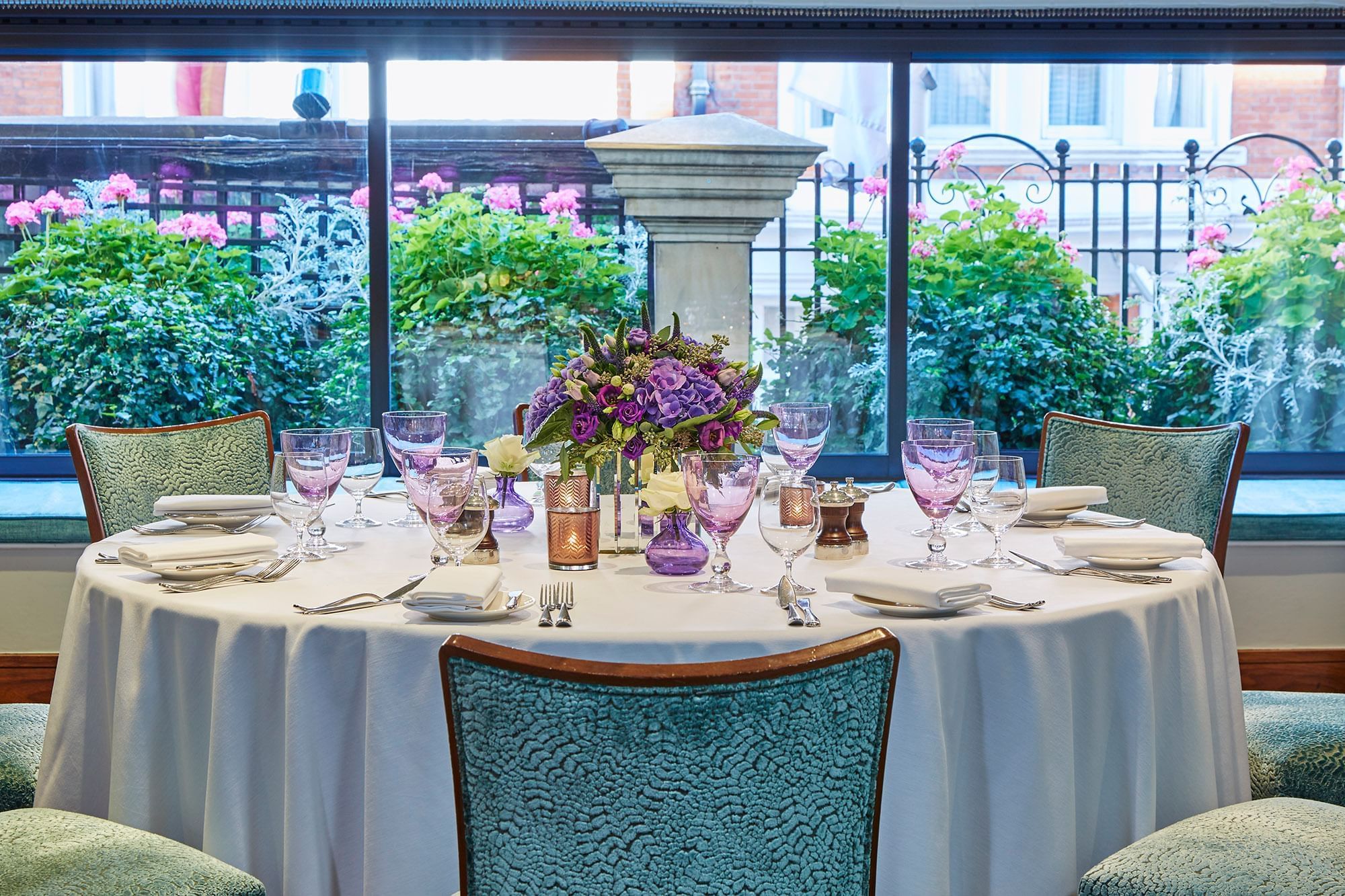 Special Venues for your Wedding
Life is a collection of special moments… Let Warwick be part of it! When it is time to tie the knot, trust Warwick Hotels and Resorts opulent surroundings and impeccable service.
Meeting Room Finder
As a collection of hotels and resorts, Warwick understands and caters to business professionals and organisations searching for an inspired meeting venue.