The Lounge Bar & Terrace 
At Warwick Reine Astrid-Lyon, we offer a sunny terrace lounge and bar opening to our private indoor garden.
A rare wonder in the heart of the city, you can enjoy this secretive and fashionable setting offering comfortable sofas and large bay windows. The Lounge Bar & Terrace welcomes you for a break during the day or a relaxing afterwork drink.
Weekdays
Monday to Friday from 7.00am to 11.30pm
Weekends / Holidays
Saturday and Sunday from 7.00am to 12.00pm
---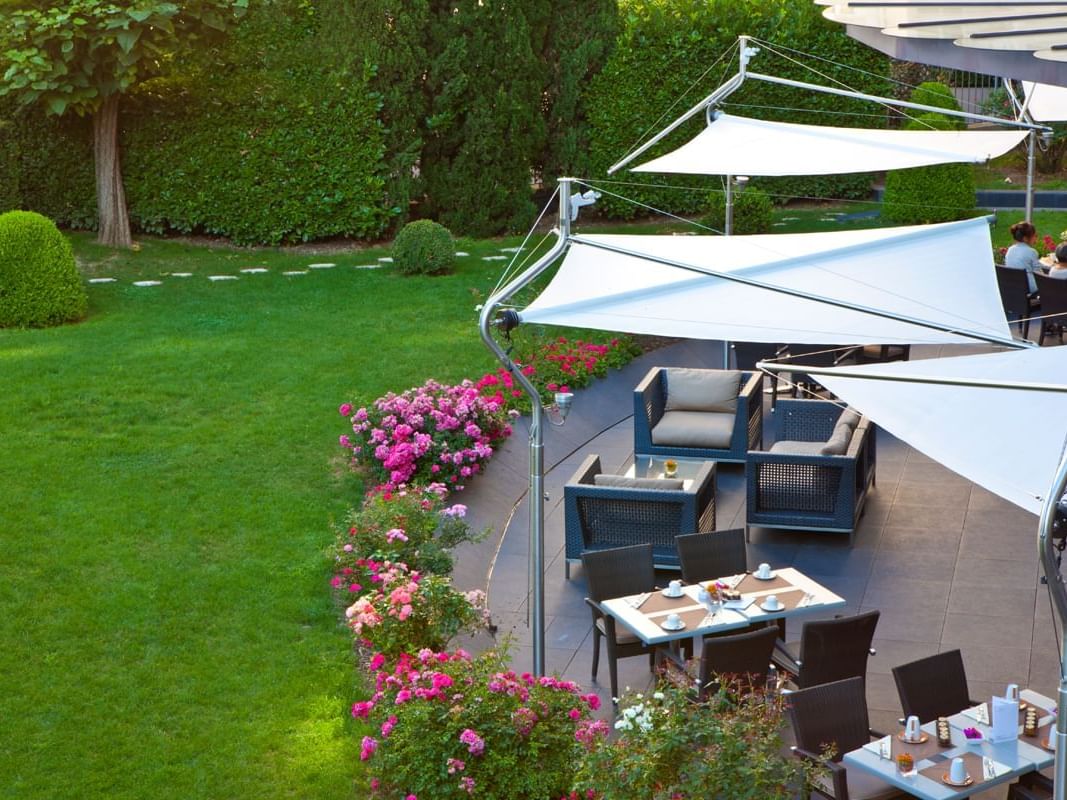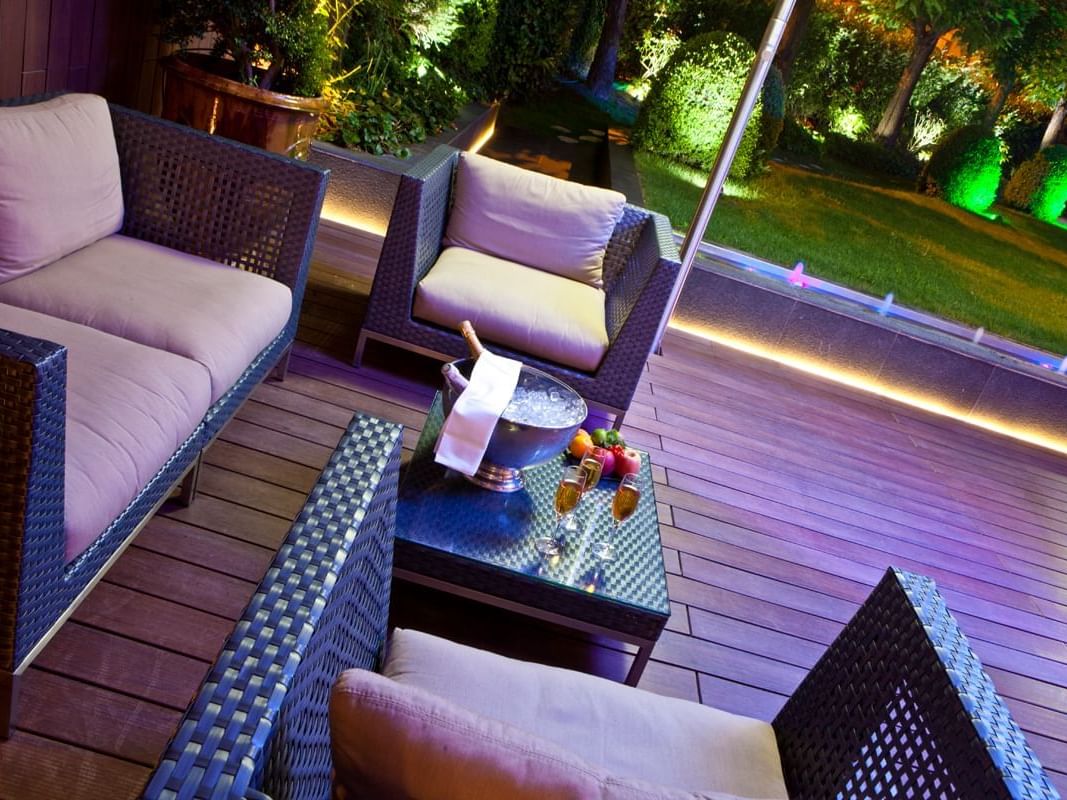 Quench your thirst, enjoy our private garden.