Warwick Reine Astrid - Lyon
Enjoy our exclusive hotel accommodation in Lyon (France) city centre
The Warwick Reine Astrid-Lyon is tucked behind a tree-lined boulevard with the famed Tête d'Or Park located across the street, while the Old Town - home to extraordinary cuisine, exciting nightlife, museums, historical sites and monuments - is within a short ride from the hotel. In the heart of the residential district, our all-suite apartments come with a living space reminiscent of a private residence rather than a hotel.
Lyon, with its history dating back more than two millennia, the UNESCO World Heritage Site has evolved from its silk roots to establish itself as the Capital of Gastronomy, home of the celebrated haute cuisine chef Paul Bocuse. Soak in the Rhone sunshine in our expansive private garden filled with vibrant foliage over a delicious meal from Le Lounge Restaurant & Bar serving authentic French cuisine featuring local ingredients.
The 4 Star boutique Warwick Reine Astrid – Lyon is the perfect gastronomic pit stop on your journey, a place for families or business travellers alike looking for a place to refuel, complemented with exceptional service.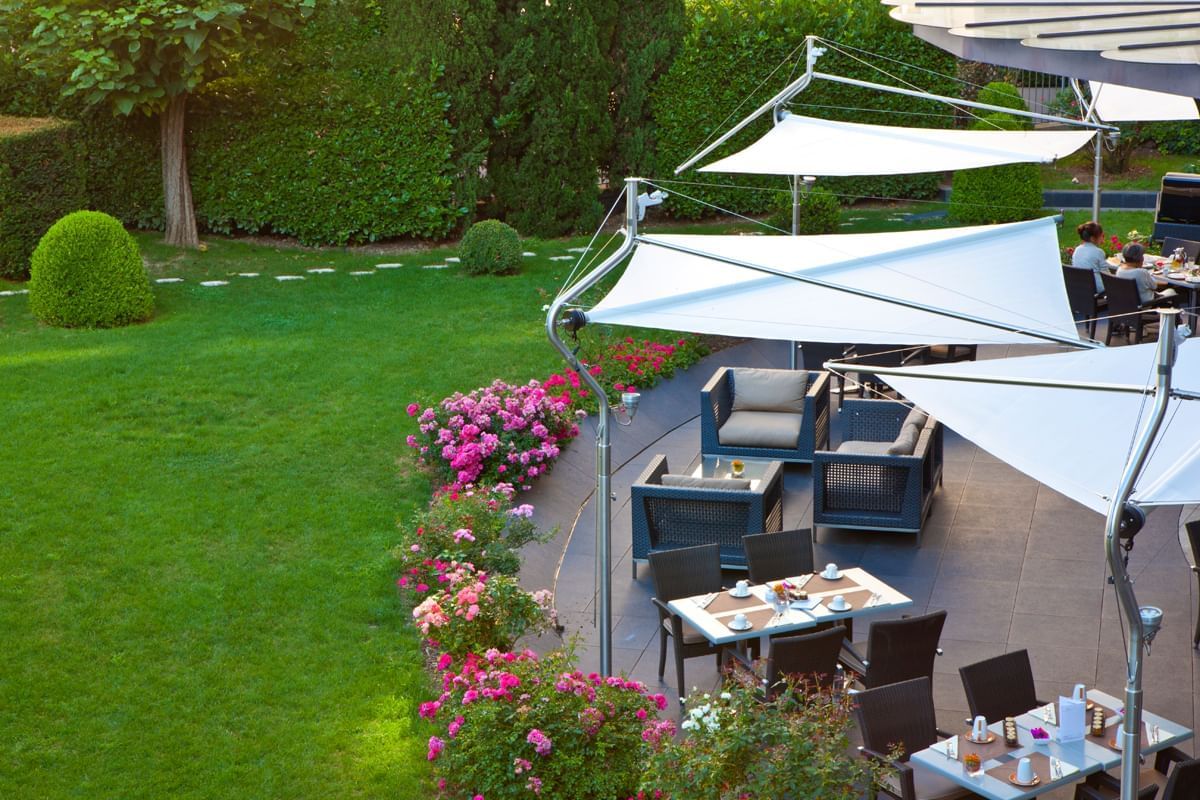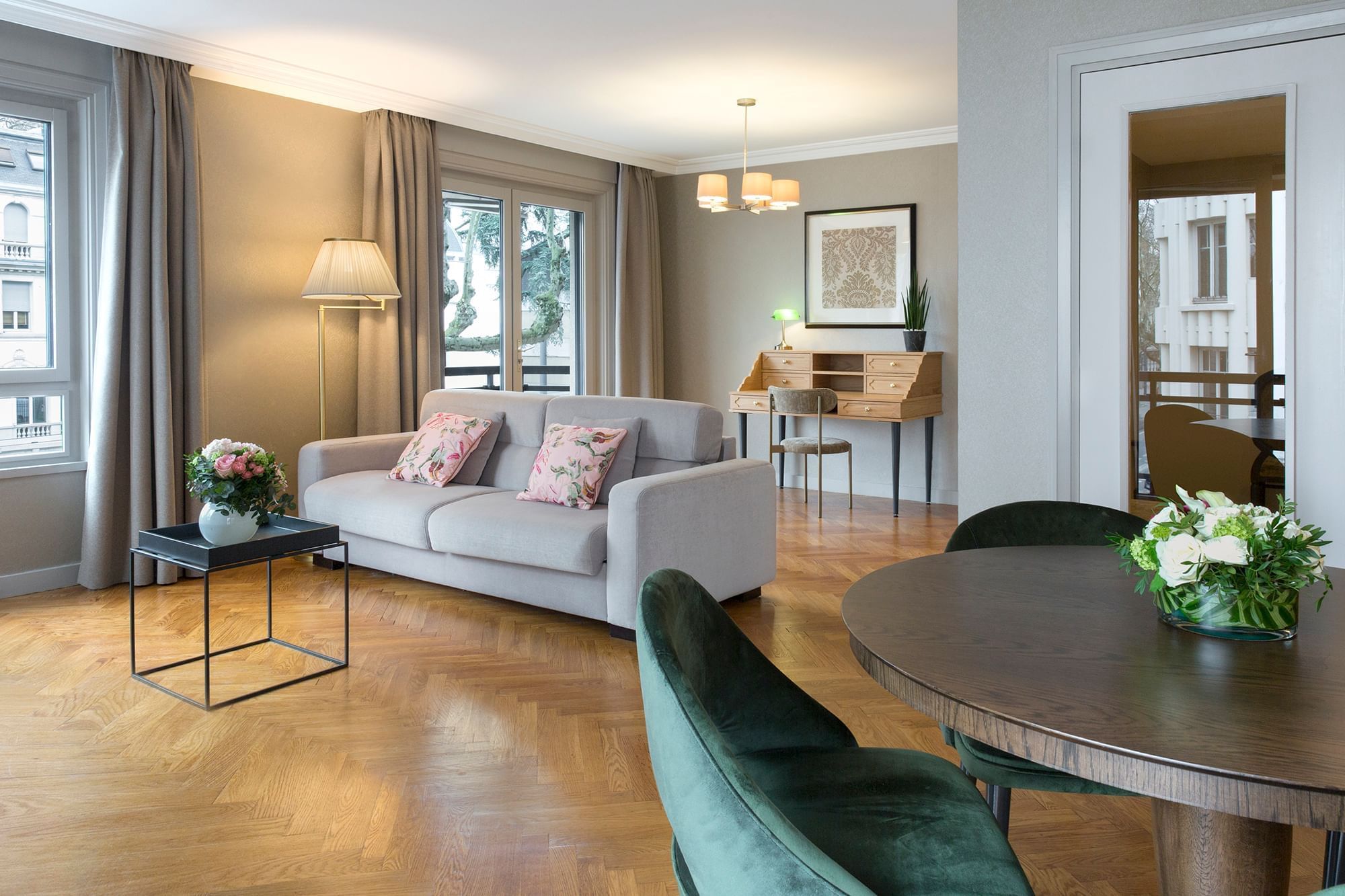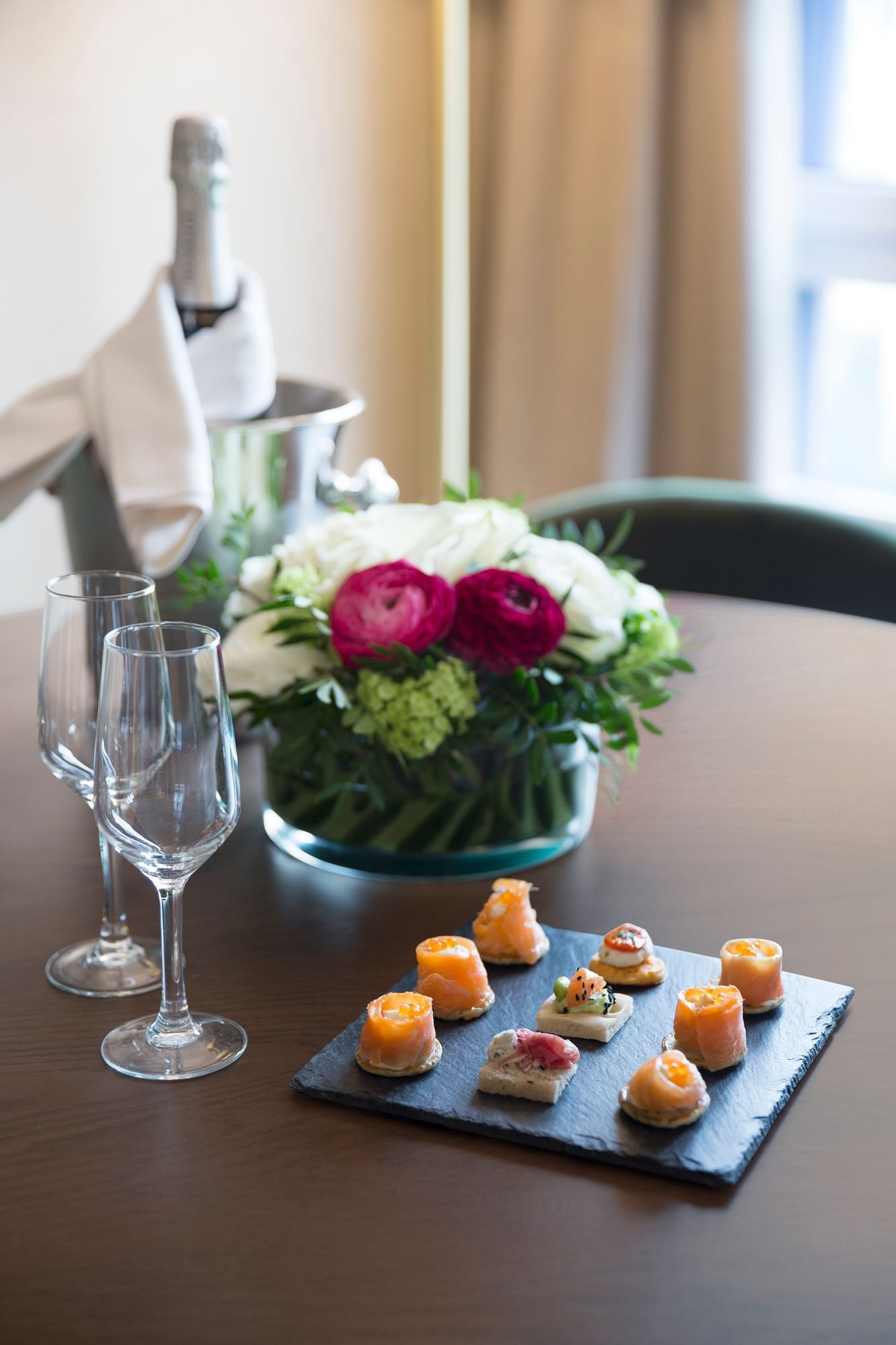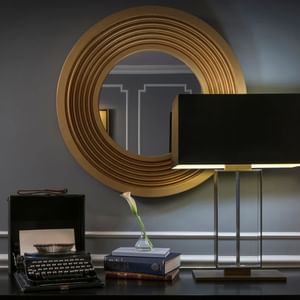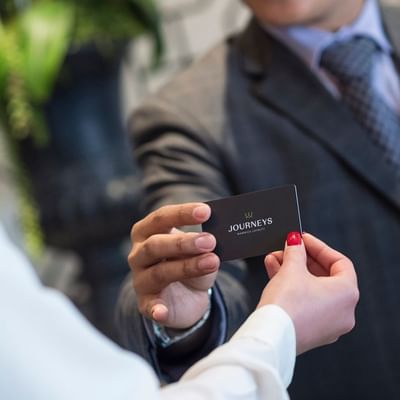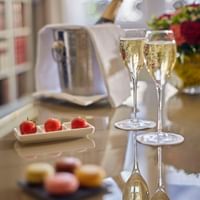 Warwick Journeys Membership
Inspiring You To Go Further
That's our commitment. And that's what Warwick Journeys, our exclusive recognition programme, is designed to do. We invite you to become a member, elevate your experience and enjoy the confidence to travel.
ENJOY OUR
Exclusive Offers
Contact & Location
24, Boulevard des Belges - 69006 Lyon, France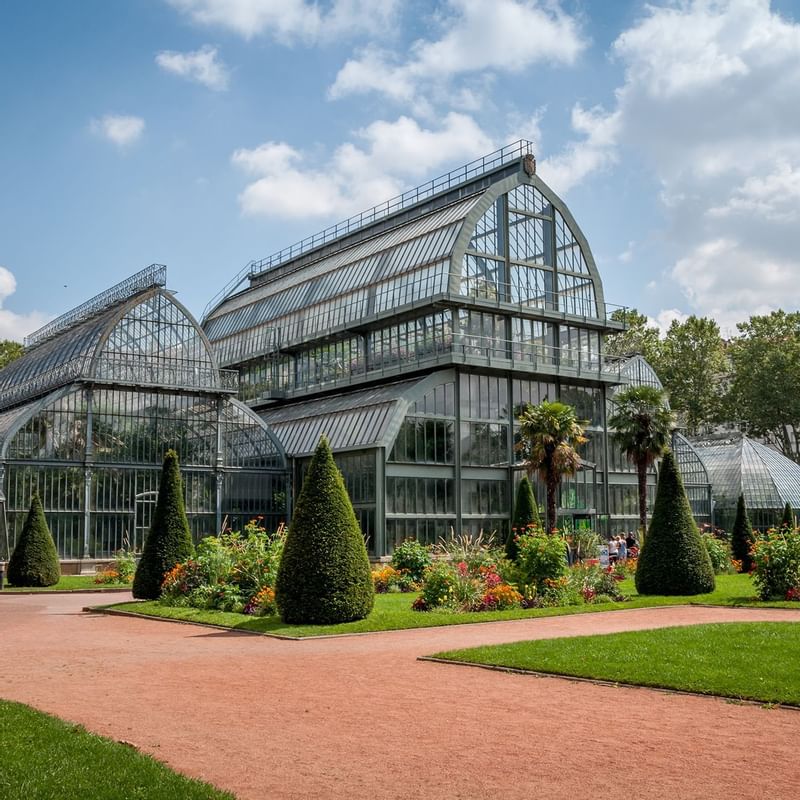 Tête d'Or Parc
The perfect natural environment for a refreshing jog or cycle, leisurely stroll or picnic with the family. Explore the rose gardens, greenhouses, botanical garden, zoo, velodrome and other sporting facilities or go boating on the expansive lake.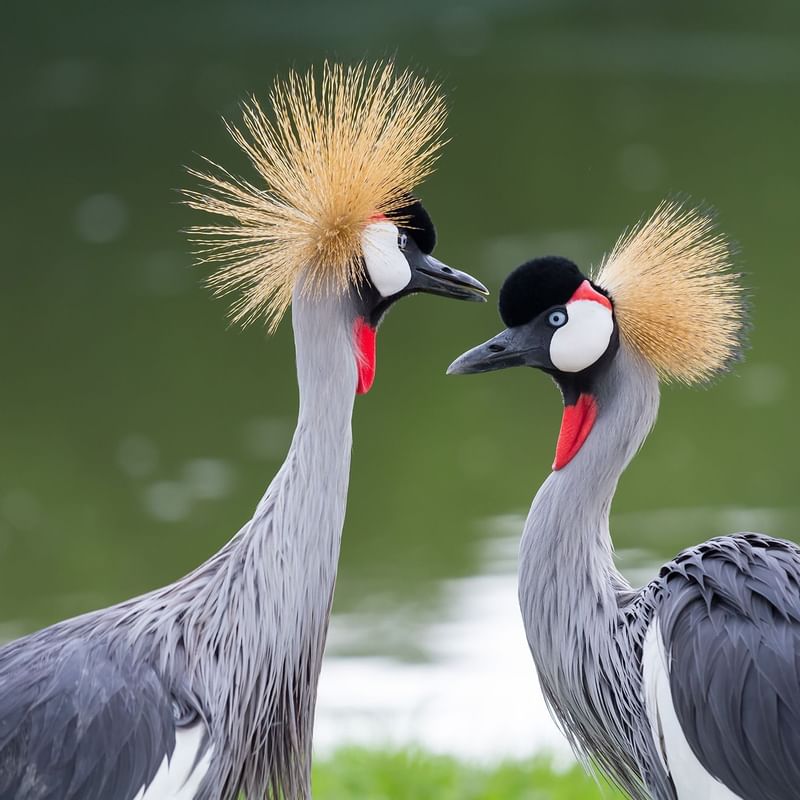 The Zoo ( in Tête D'Or Parc)
The Lyon Zoo houses more than 400 animals over eight acres and is the site of important breeding programs for the conservation of threatened species. The zoo is divided into three habitats- grasslands, wetlands and rainforest. The newest part of the zoo is the African Plain where visitors can see diverse animals from the savannahs of Africa.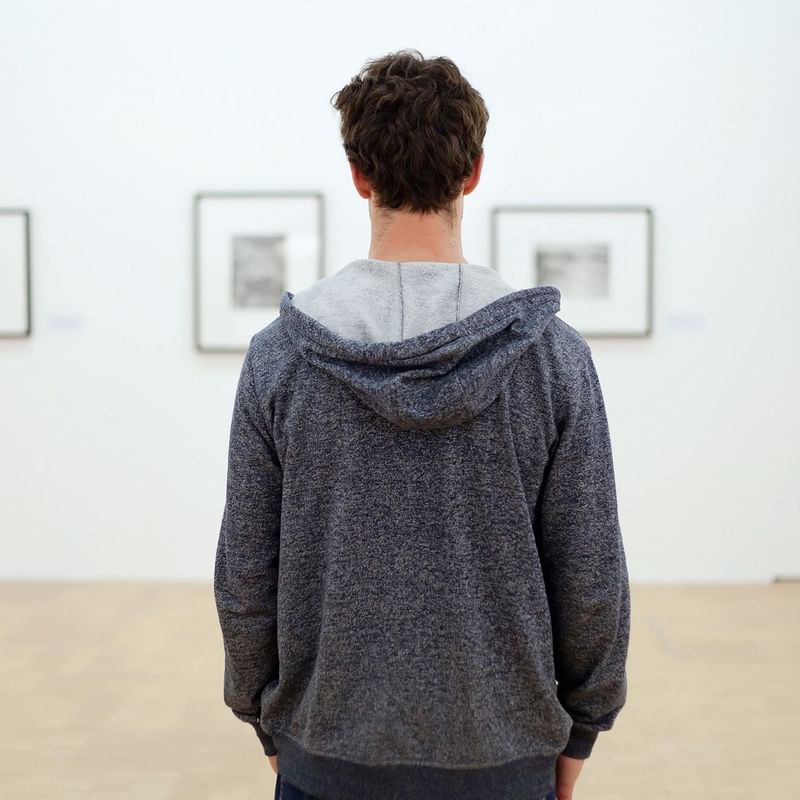 Contemporary Art Museum
Designed by the renowned architect Renzo Piano, the Musée d'art contemporain de Lyon showcases an extensive permanent collection of modern art, alternating with exciting temporary exhibits and focussing on works created by artists onsite.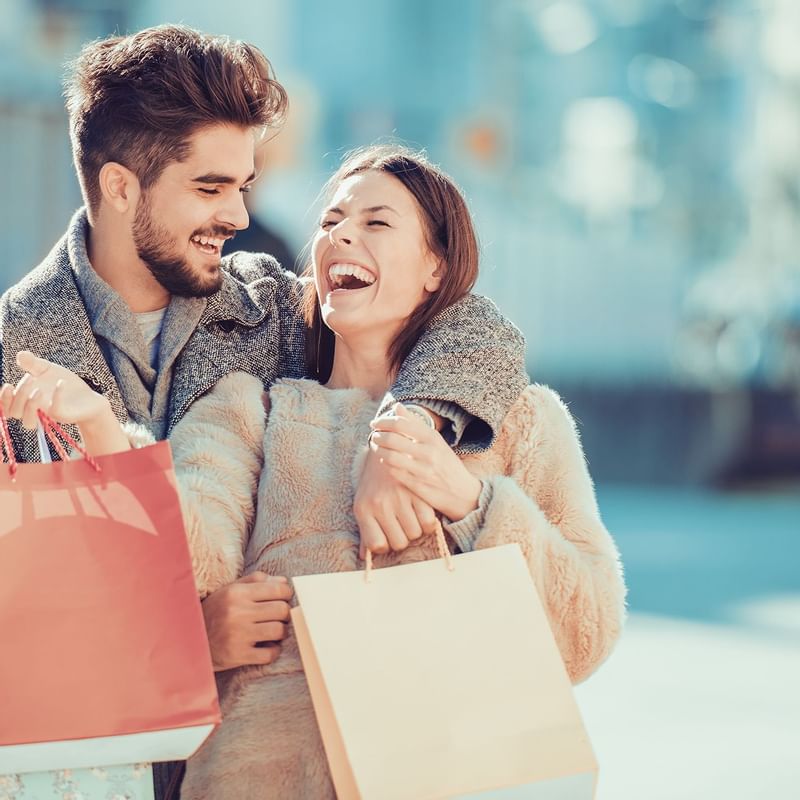 Part Dieu mall
One of the largest shopping malls in Europe, Part Dieu Mall houses top brands as well as UGC cinemas, a hypermarket, and a variety of fast food and gourmet dining options. Relax in the great public spaces or attend one of the many entertaining events that the mall hosts.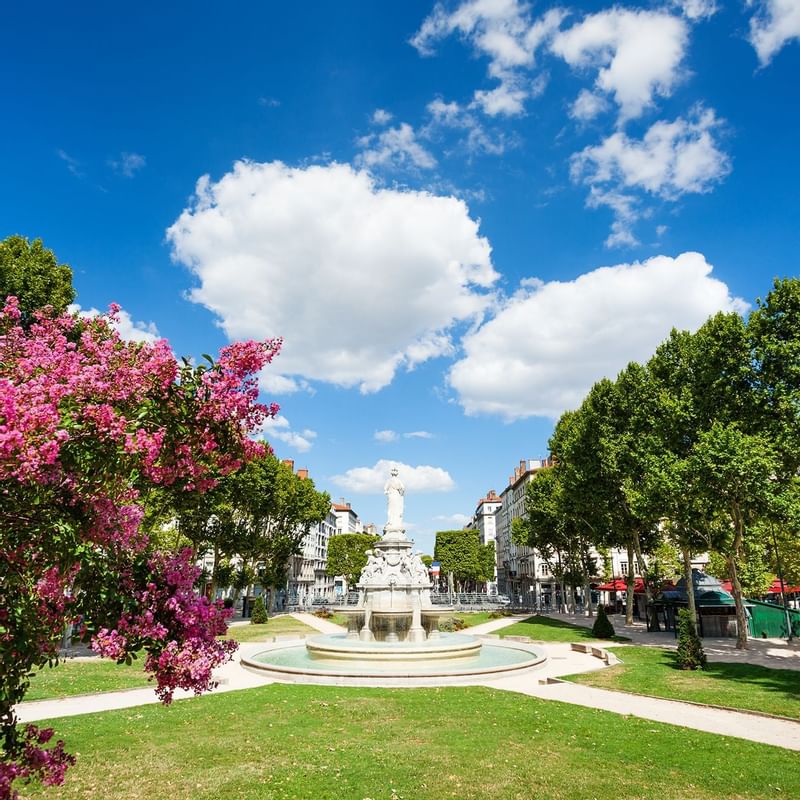 Brotteaux Area
Les Brotteaux is on the Rhône's left bank of the Rhône, and is famous for its spectacular train station Gare des Brotteaux, shaded streets and charming squares. Enjoy world-class dining and entertainment in Le Brotteaux with a variety of nightlife, bars, brasseries and restaurants including offerings by Michelin starred Georges Blanc and the famed chef Paul Bocuse.
Absolutely Perfect
"Amazing suite: Stayed here for 2 nights. Our 2 bedroom suite was huge. It had a bedroom with 2 twin beds, a bedrooms with a queen bed, a giant living room with a balcony and sleeper sofa, and an small kitchen with all the necessities. The garden outside the hotel was lovely. Breakfast was a great spread. Would stay here again."

Elaine M, New Jersey
Ideal for business and family trips!
"I was traveling for my business with my family and stayed for 3 nights. We stayed in 2 bed-rooms Suite with full equipped kitchen. I never saw such size of the room! The breakfast was delightful with high quality fresh products, freshly squeezed orange and vegetable juices, my children did appreciate a minute-maid pancakes. The entire staff was very helpful! The famous Parc de la Tête d'Or is in front of the Hotel only from a few minutes by walking. I warmly recommend this hotel for his good value for money."

Roman R,
target="_blank"
Share your moments
See how our guests define their perfect day at our hotel and share your own!