Escape to the sea spa of Saint-Malo's Grand Hotel des Thermes
Nestled along the scenic Plage du Sillon, Warwick Hotels' Grand Hotel des Thermes is a delightful spa hotel in Saint-Malo's enthralling center. It boasts vast views of the Grande Plage du Sillon's lapping waves from a scenic seafront location overlooking Saint-Malo's historic bay. Book a stay at this beautiful Belle Époque beach hotel for a spa break fuelled by saltwater therapy and delectable dining.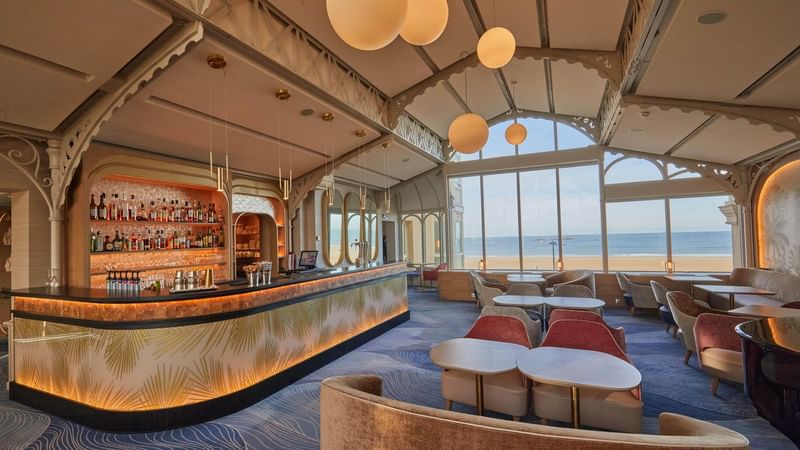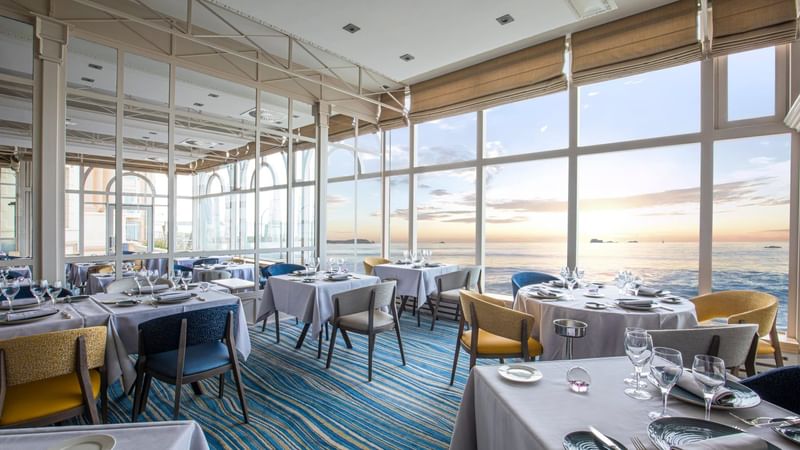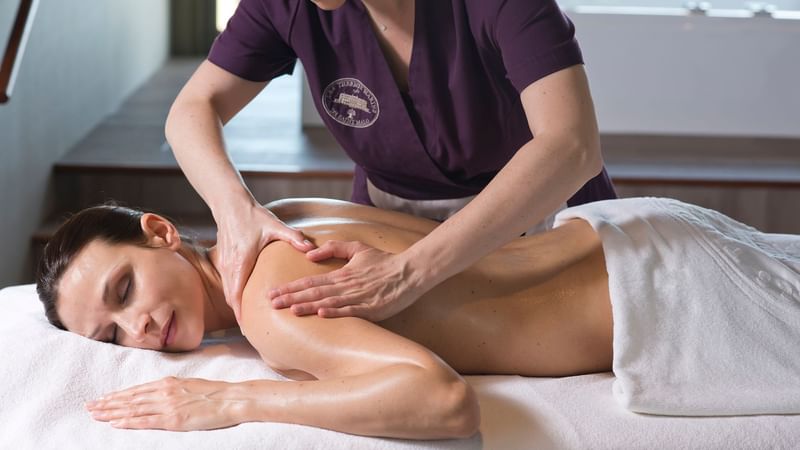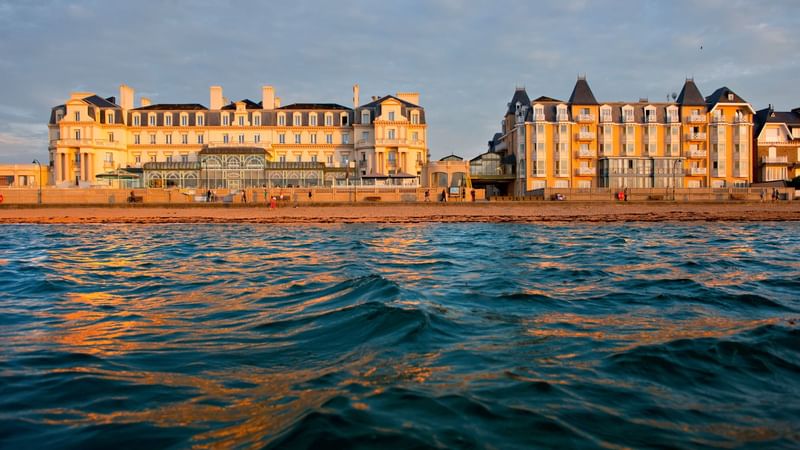 Breathe in the fresh sea air at Les Thermes Marins de Saint-Malo
Renowned for its spectacular seafront location and immediate access to Saint-Malo's sand and sea, the Grand Hotel des Thermes is Saint-Malo's must-visit wellness retreat. Its sea spa and wellness center offers thalassotherapy treatments with seaweed wraps, sensory jets, and relaxing massages. You can enjoy the hotel's show-stopping seawater pools before or after unwinding with a spa session from a diverse menu of more than 50 body and face treatments. Book a spa stay at Grand Hotel des Thermes to take advantage of these hammam, hydro, and health treatments for a pampered weekend and romantic couples' stay. All hotel residents enjoy exclusive access to the heated seawater pool, sauna, steam room, and fitness gyms, providing opportunities to unwind after sightseeing at Saint-Malo's spectacular sea forts.
Choose from three classic restaurants in front of the sea
A spellbinding selection of three restaurants and a bustling sea-view piano bar provide endless opportunities to wine and dine by the coast. The signature Le Cap Horn Saint-Malo provides a magical setting with full-height windows for dining while relishing refreshing coastal vistas. Delivering gourmet gastronomy, you can expect delicately prepared dishes like Créole monkfish rougail with Vénéré rice and vegetables, followed by mouth-watering desserts. For traditional French dining with crystal chandeliers and Art Deco flourishes, La Verrière's pretty garden conservatory setting provides another perspective for breakfast, lunch, or dinner. When the weather's at its most majestic, head to La Terrasse, home to sizzling grills and classic cocktails to enjoy with the fine beach weather. Its à la carte menu spans classics like lobster, grilled fish, and summer salads from an exceptional beachside terrace. For evening treats or afternoon teas, head to Le Bar de la Passerelle, a traditional piano bar with sweeping bay windows overlooking the sea. There's something to satisfy all occasions with spectacular service and sea views.
Wine, dine and relax at the sumptuous seafront Grand Hotel des Thermes
For the ultimate seaside excursion, Grand Hotel des Thermes is one of the best places to stay in Saint-Malo for special occasions and relaxing holidays. There's an exceptional array of services for families and couples, from a children's club to a beauty salon, shopping boutique, and spa center. This is all complemented by a chic and classic 1920s style that's fully updated with modern wining, dining, and pampering options. Book your stay at one of the best hotels in Saint-Malo, France - enjoy a mesmerizing seaside stay at Warwick Hotel's Grand Hotel des Thermes.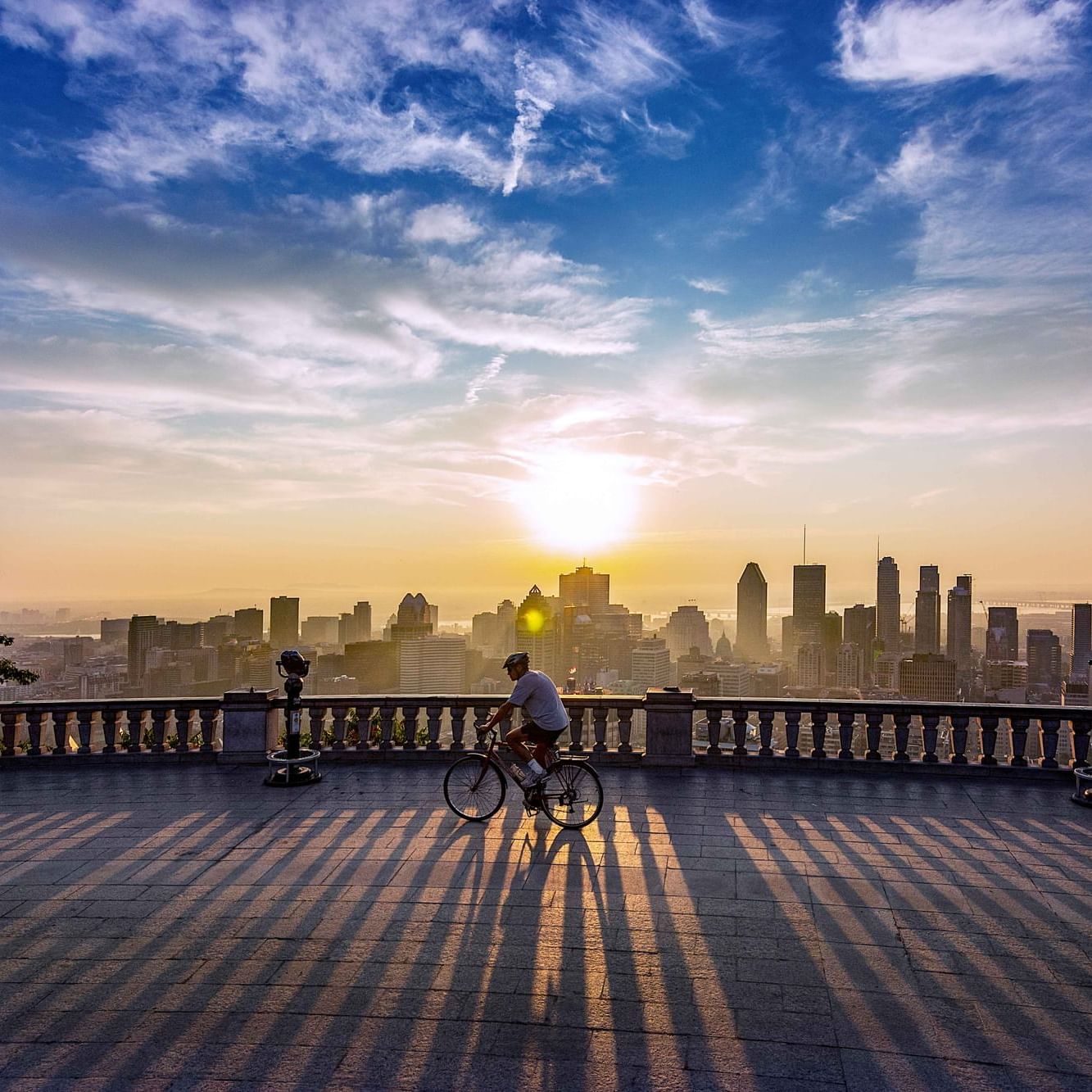 Experience an enchanting fall season at Warwick Le Crystal Montréal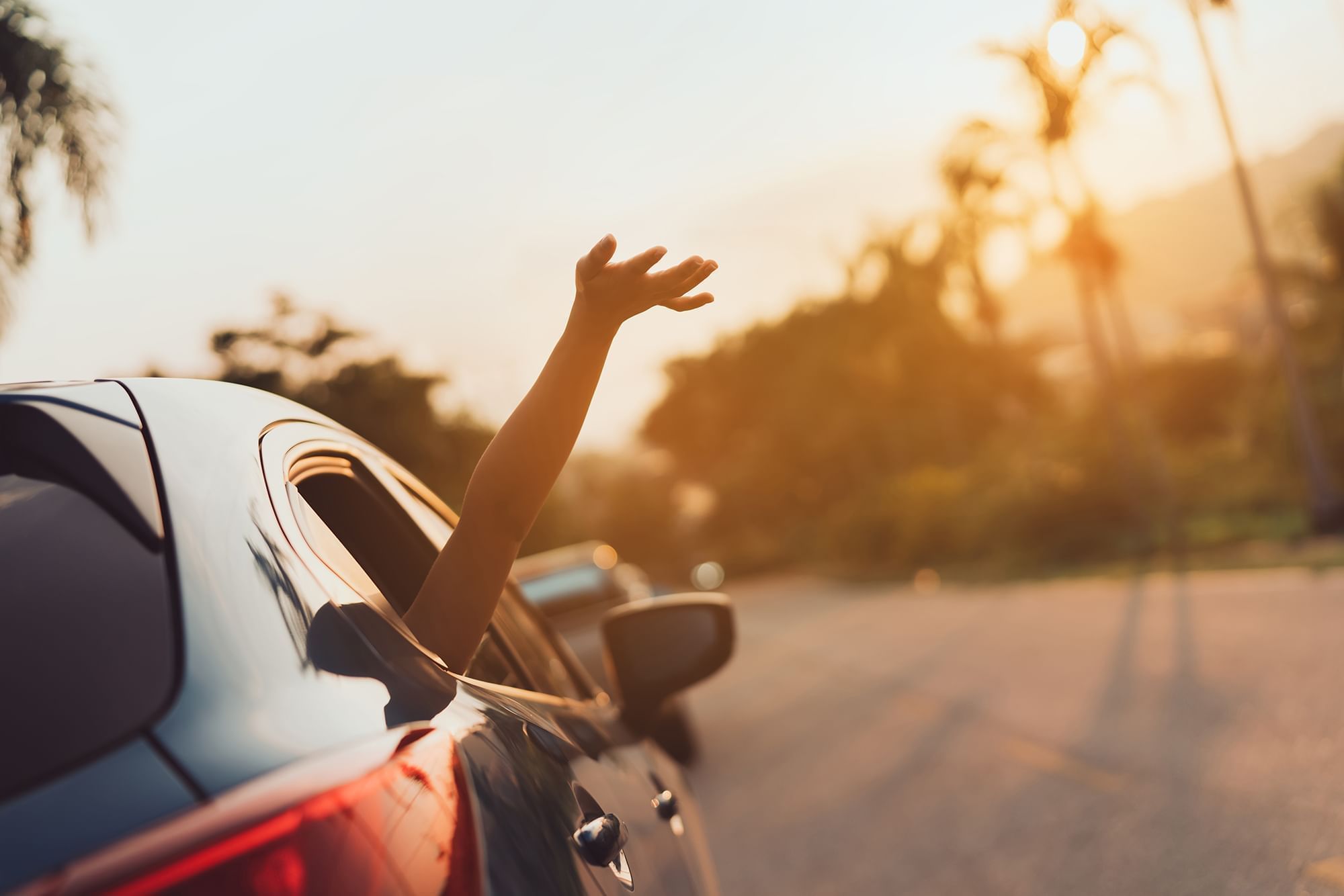 Keep it local with the Warwick Hotels and Resorts Staycation offer!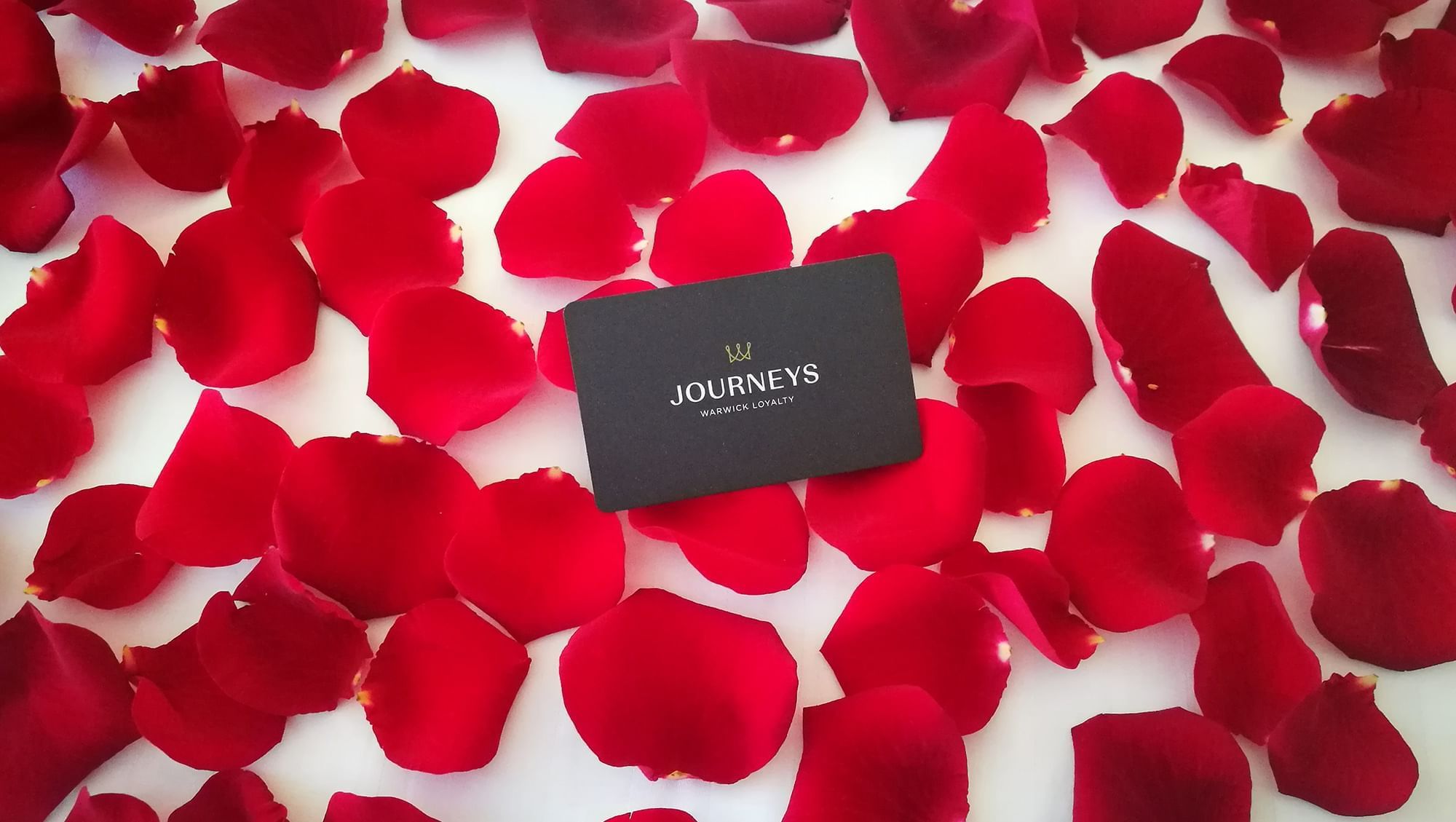 Enjoy special discounts and benefits joining Warwick Journeys, our recognition program.
target="_blank"
Share your moments
See how our guests define their perfect day at our hotels and share your own!