Experience NASCAR in Downtown Chicago with an Allerton stay
Get into the driver's seat this July with NASCAR in Downtown Chicago. The city will make history as the first street setting of NASCAR's Cup Series, bringing adrenaline and non-stop entertainment to the Windy City over the weekend of July 1-2. Book a central stay in the heart of the Magnificent Mile at the Warwick Allerton to enjoy NASCAR Chicago as it speeds through the streets. The Hotel will be in "pole position" and offering creative NASCAR inspired cocktails at the lobby bar during the weekend.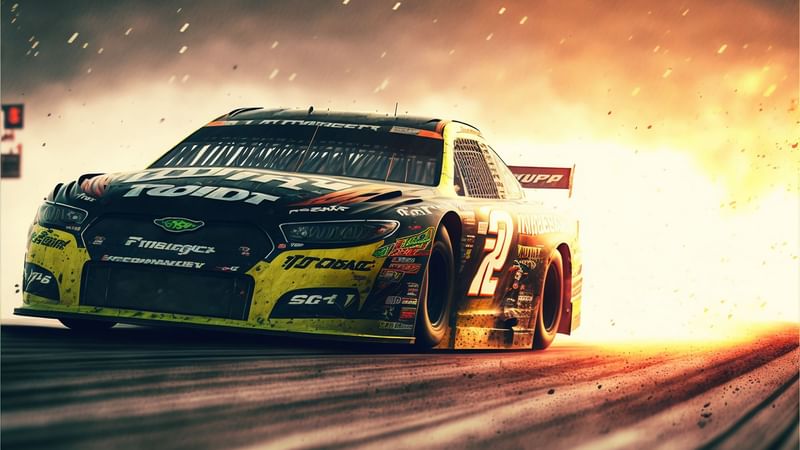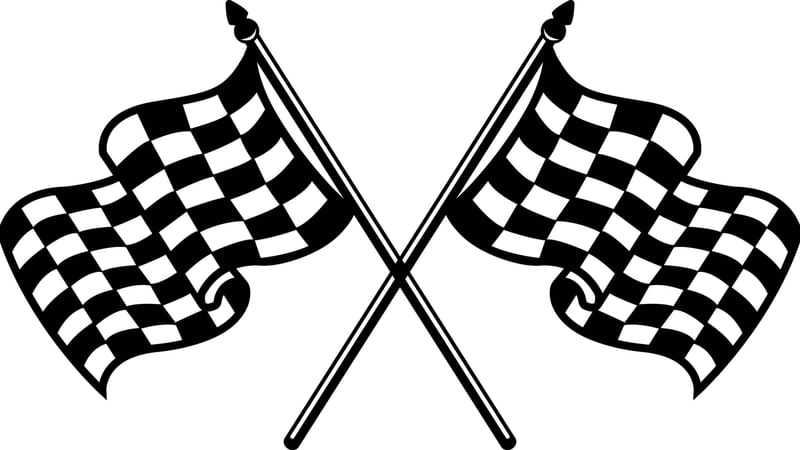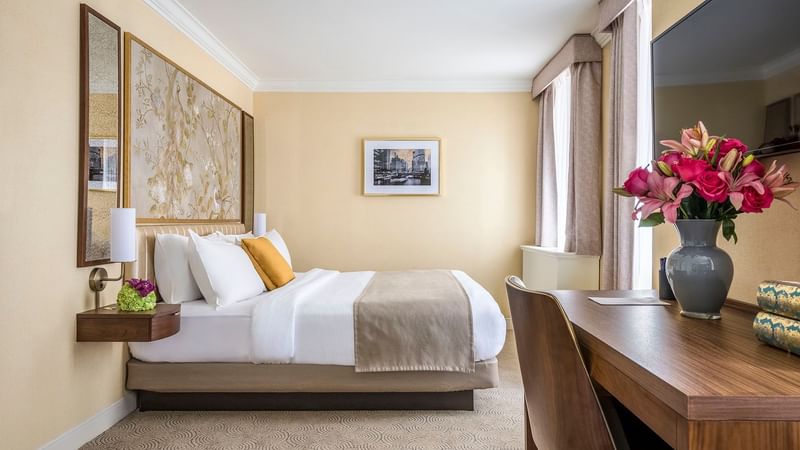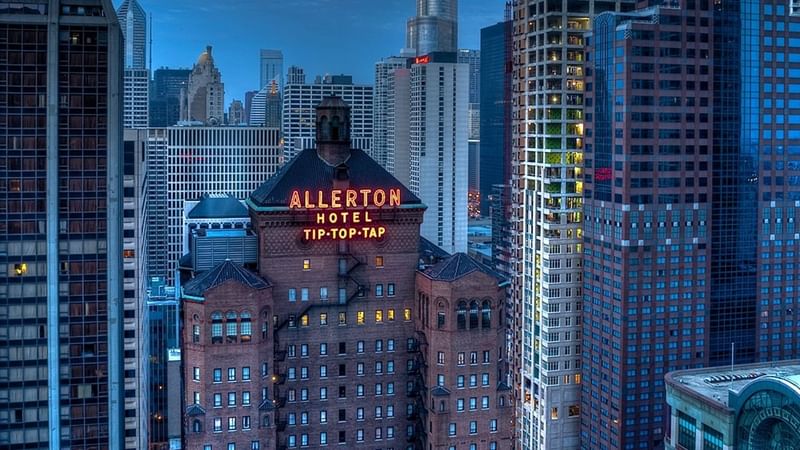 NASCAR comes to Downtown Chicago
NASCAR is arriving in Downtown Chicago's streets this July for the first time in history. With a course around the city's famed Grant Park overlooking Lake Michigan, the lakefront will be transformed into the country's must-visit summer event. The main and first-ever NASCAR Cup Series street course launches on Saturday, July 1, with an exciting pre-race event before the main 12-turn, 2.2-mile event on Sunday, July 2. Weekend tickets offer access to the race and festival activities, including a city-view Ferris Wheel, live concerts, and extra experiences. Tickets start with general admission with bookable perks like pit road seats, reserved sections, and inclusive hospitality clubs.
Make history on the July 1 weekend for Nascar Chicago 2023
Downtown Chicago will make history as the first-ever location of NASCAR's Cup Series street race. But did you know this isn't NASCAR's first event in Chicago? NASCAR's adrenaline-fueled antics graced the city's Soldier Field with a cup race just meters from Chicago's steely skyscrapers in 1956. This track event went down as a one-off occasion to be matched this July, 67 years later. Trading the track for the streets, get a front seat and get to know the NASCAR Chicago road course with a stay at the Warwick Allerton.
The Warwick Allerton, a 4-star hotel in Chicago
The Warwick Allerton is an esteemed hotel near Grant Park, offering exceptional access to the big weekend NASCAR event and Chicago's illustrious Magnificent Mile. Besides, for MLB fans, easy access from the Allerton via public transportation to Wrigley Field, where the Chicago Cubs will be hosting the Cleveland Guardians on July 2, and comfortable walking distance to Chicago's famous steakhouses.
Choose from exceptional rooms and suites overlooking Downtown Chicago to suit a couples' getaway or family vacation. Each room boasts classic and modern amenities with Allerton's signature jazzy style. The hotel's 439 well-appointed rooms include comfy Standard Rooms, luxurious King Rooms, and spacious Twin Queen Rooms for any occasion.
Book your NASCAR weekend stay at the Warwick Allerton
Experience the adrenaline of street speed racing when NASCAR comes to Downtown Chicago this July by booking a room at the Warwick Allerton Hotel in Downtown Chicago. Take advantage of the hotel's Park & Stay offer so that you can remain safely parked throughout the weekend. You won't need your wheels for NASCAR's weekend event with Chicago's stellar public transport and ride-hail services. If you do need to head out on the road, overnight valet parking comes with unlimited in and out privileges. Book your stay at the Warwick Allerton Chicago today and sign up as a member to enjoy a range of exclusive benefits.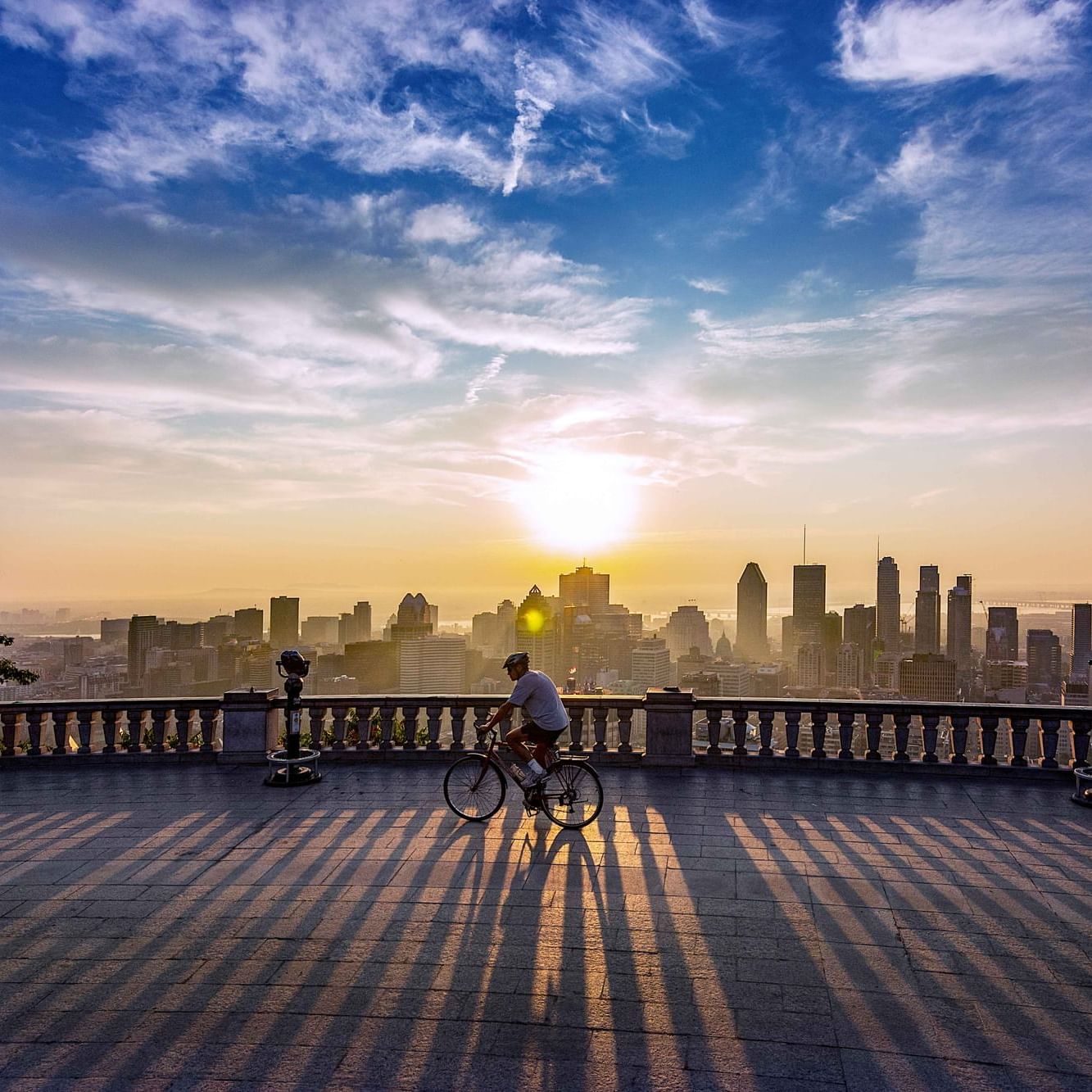 Experience an enchanting fall season at Warwick Le Crystal Montréal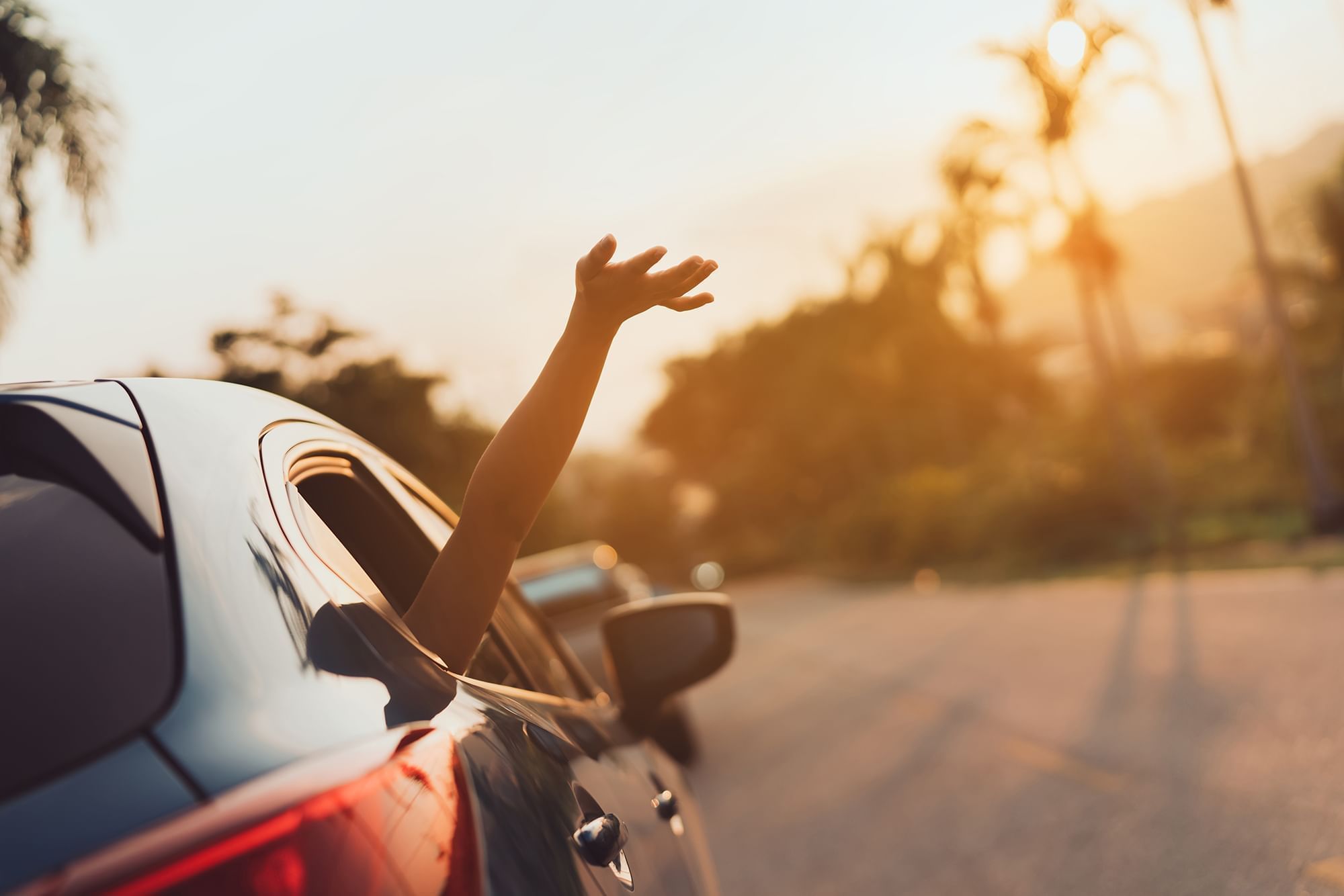 Keep it local with the Warwick Hotels and Resorts Staycation offer!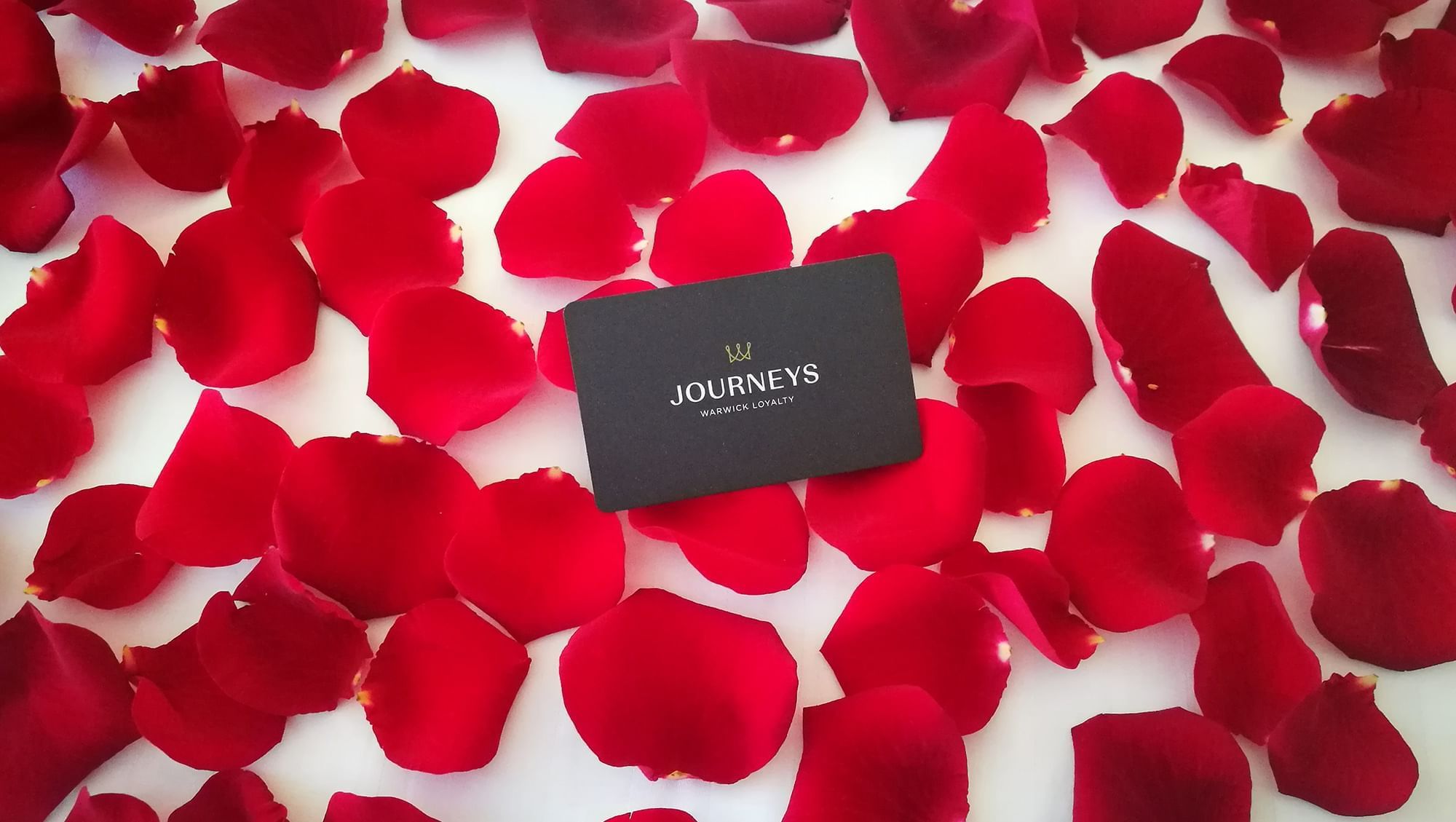 Enjoy special discounts and benefits joining Warwick Journeys, our recognition program.
target="_blank"
Share your moments
See how our guests define their perfect day at our hotels and share your own!