Denver
Warwick Denver completes full renovation, oversized rooms and suites reconfigured in elegant & modern style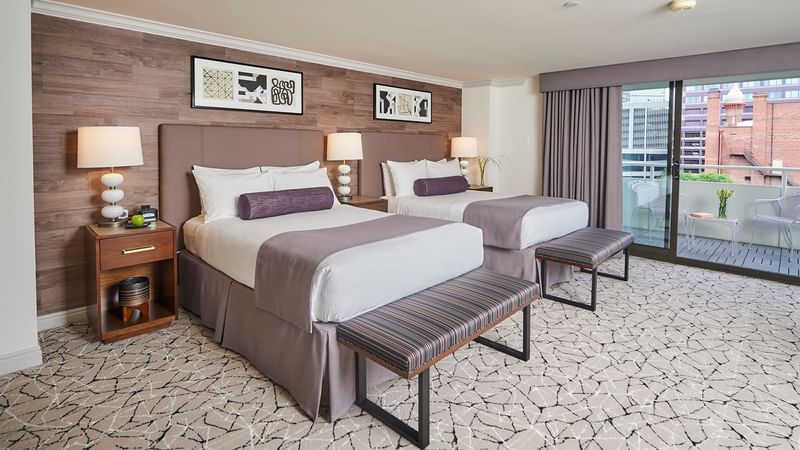 Further solidifying its position as the premier hotel in the Denver market, the Warwick Denver has finalized a comprehensive renovation of all 216 guestrooms and suites within the acclaimed hotel that offers an urban retreat in the Mile High City.
Every room has been completely reconfigured and are now equipped with high speed Wi-Fi connection, wide HD television screens (47"), coffee and tea-making facilities, large in-room personal safes, as well as multiple connecting points to electronic devices.
The oversized rooms and suites, averaging more than 425 square feet, have been refurbished in an elegant and modern style, decidedly welcoming and residential in feel with subtle, warm, natural textures, but always reflecting the rustic characteristics of the Rocky Mountains and the beautiful state of Colorado.
In addition, each room or suite provides guests with a private large outdoor balcony (120 square feet), overlooking the magnificent downtown skyline or the Denver cityscape.
The refurbishments tie into the community with the perfect blend of a chic modern and rustic wellwrought design, further positioning Warwick Denver as the top choice for travelers in the market.
Situated between the Capitol Hill and the Downtown Commercial District, the Warwick Denver is unique in having a rooftop outdoor heated swimming pool and sun deck rooftop bar offering a panoramic view of the City and the western approaches of the snow-capped mountains.
Located on the 15th floor is the state-of-the-art fitness center featuring the latest strength training and cardiovascular equipment. On the other side of the 15th floor is the Millennium Ballroom which offers breathtaking three-sided city views. This exceptional event space is in addition to 4,500 square feet of meeting and function space all bathed in natural light and featuring floor to ceiling windows.
The Warwick Denver was originally built as the Governor's Court, and is still remembered by many for the Playboy Club, the first and only one in Colorado. In a nod to its iconic history, the interior design was inspired by the Playboy connection with whimsical references found through guestroom artwork. Many Denver residents enjoy revisiting the hotel for nostalgic reasons, as well as to dine in Randolph's, with its creative approach to local Coloradan favorites.
The hotel is also known for its sumptuous buffet breakfast served daily at Randolph's, which is adjacent to a garden terrace, where drinks and meals are served in the Spring and Summer months.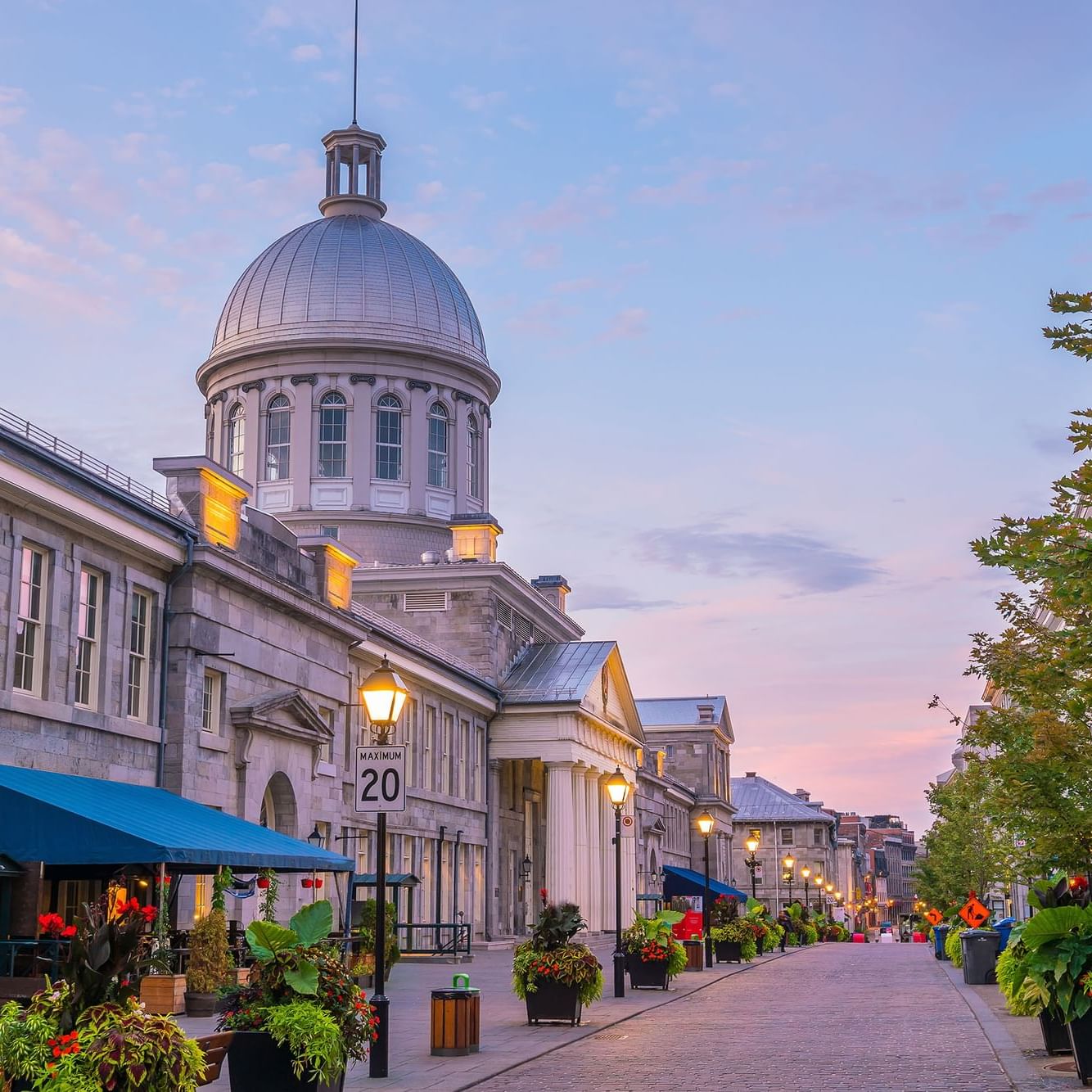 target="_blank"
Share your moments
See how our guests define their perfect day at our hotels and share your own!