Gold for Heroes
Warwick Hotels and Resorts extends a special invitation of Gold Level benefits in its Warwick Journeys recognition programme to all essential workers.
As a way of saying thank you, we are extending a special invitation of Gold Level benefits to all essential workers.
As a Gold Member, you will enjoy benefits such as Premium Wi-Fi, complimentary room upgrade (based on availability) and more, at each of our participating hotels.
Are you an essential worker?
Take advantage of this opportunity and enroll in Warwick Journeys today. Once enrolled, you will be able to claim your gold status by completing our special Gold for Heroes form.
Do you know anyone that deserves this special recognition?
Invite them to join Warwick Journeys so that they may claim their gold status immediately!
About Warwick Journeys
Our recognition programme is inspired by our guests. We created Warwick Journeys to encourage our community of intrepid travellers to discover further. We invite you to go off-the-beaten path and allow us to be part of your collection of experiences. At Warwick Journeys, we are passionate in celebrating your individuality. Personalize your stay with us and enjoy instant benefits during your stay, including free high bandwidth WiFi, breakfast included, room upgrades, guaranteed availability, access to exclusive rates, chances to win free stays and more. Enjoy your favorite destinations in a whole new perspective! The more you stay, the quicker your status promotion, the more perks you receive.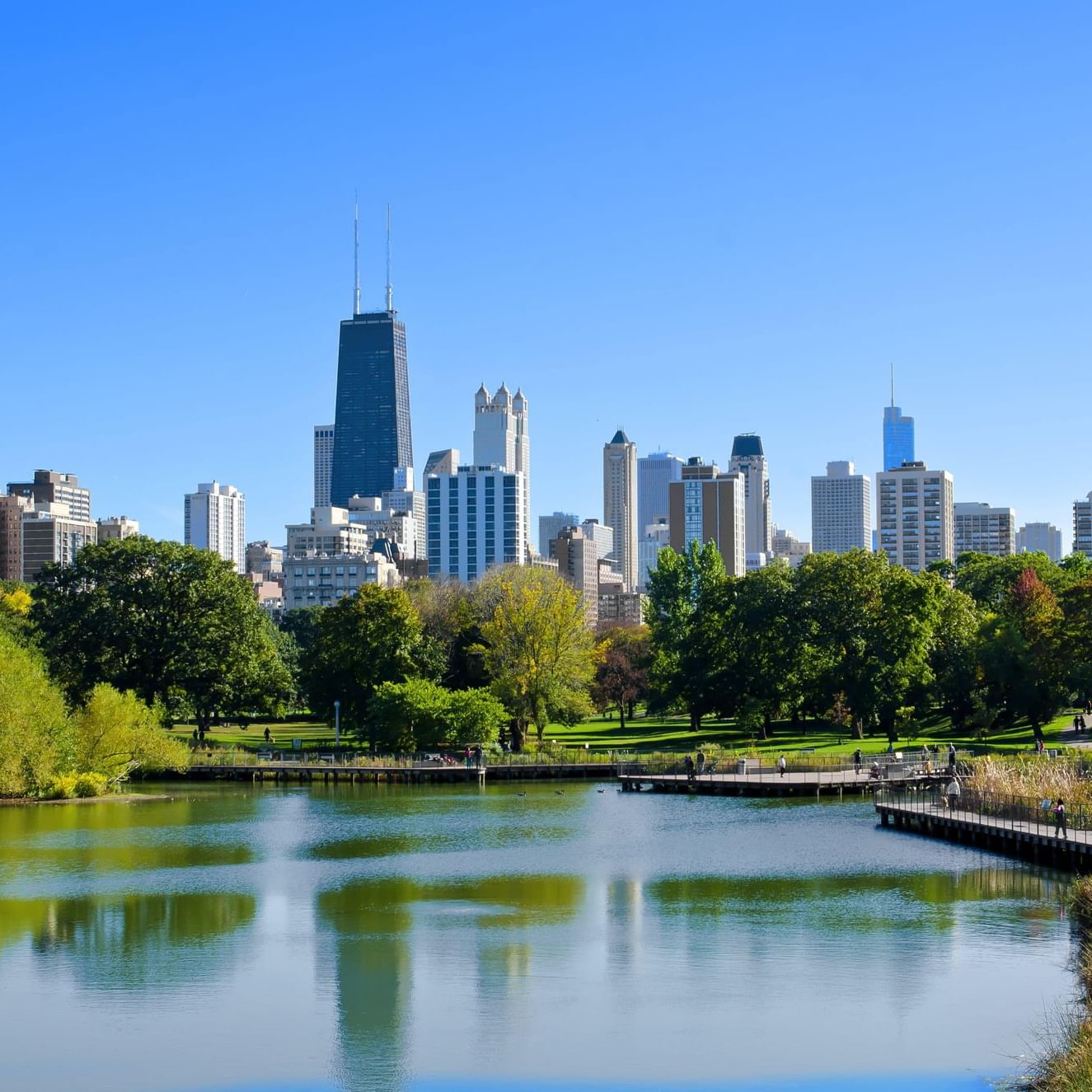 Experience NASCAR in Downtown Chicago with an Allerton stay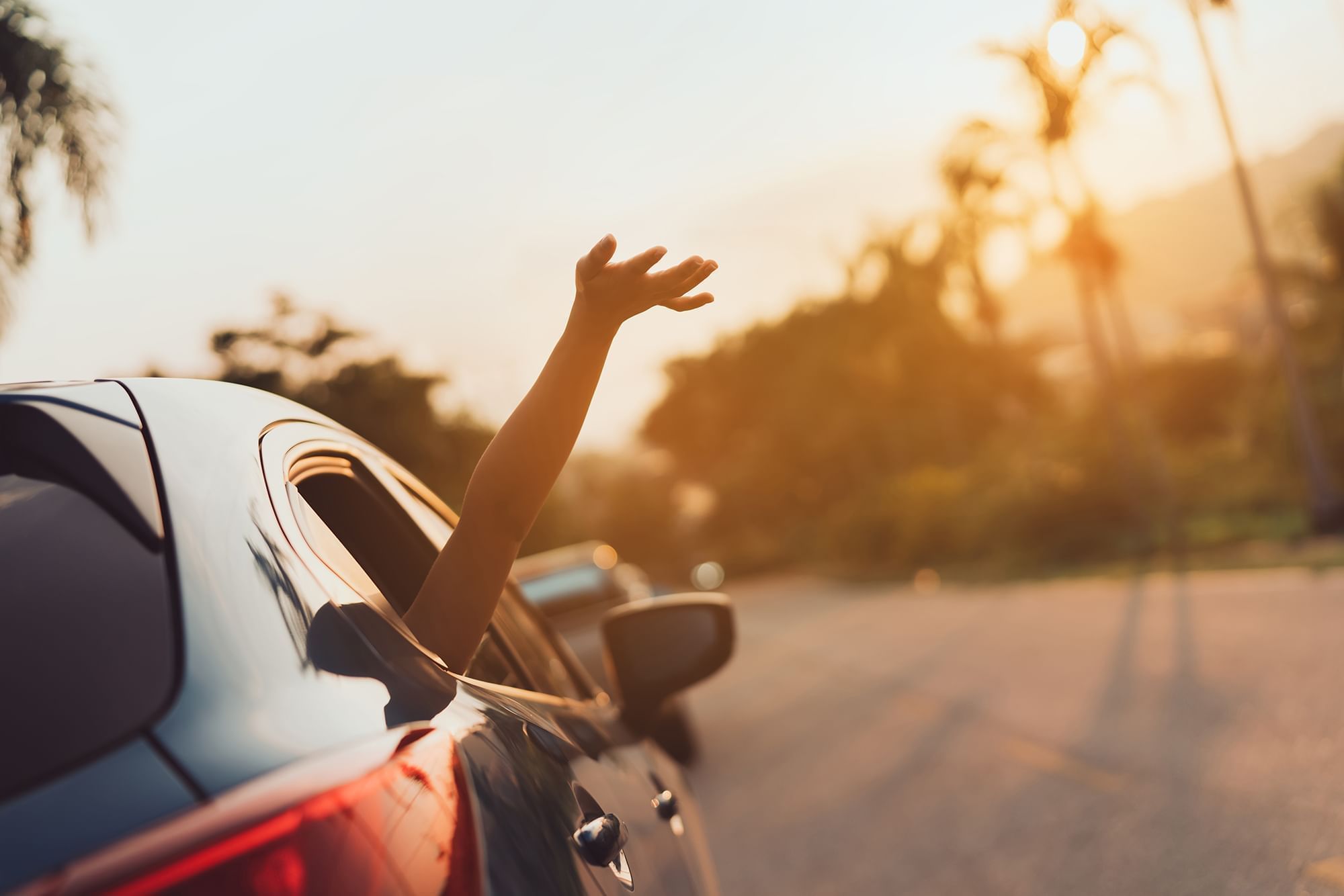 Keep it local with the Warwick Hotels and Resorts Staycation offer!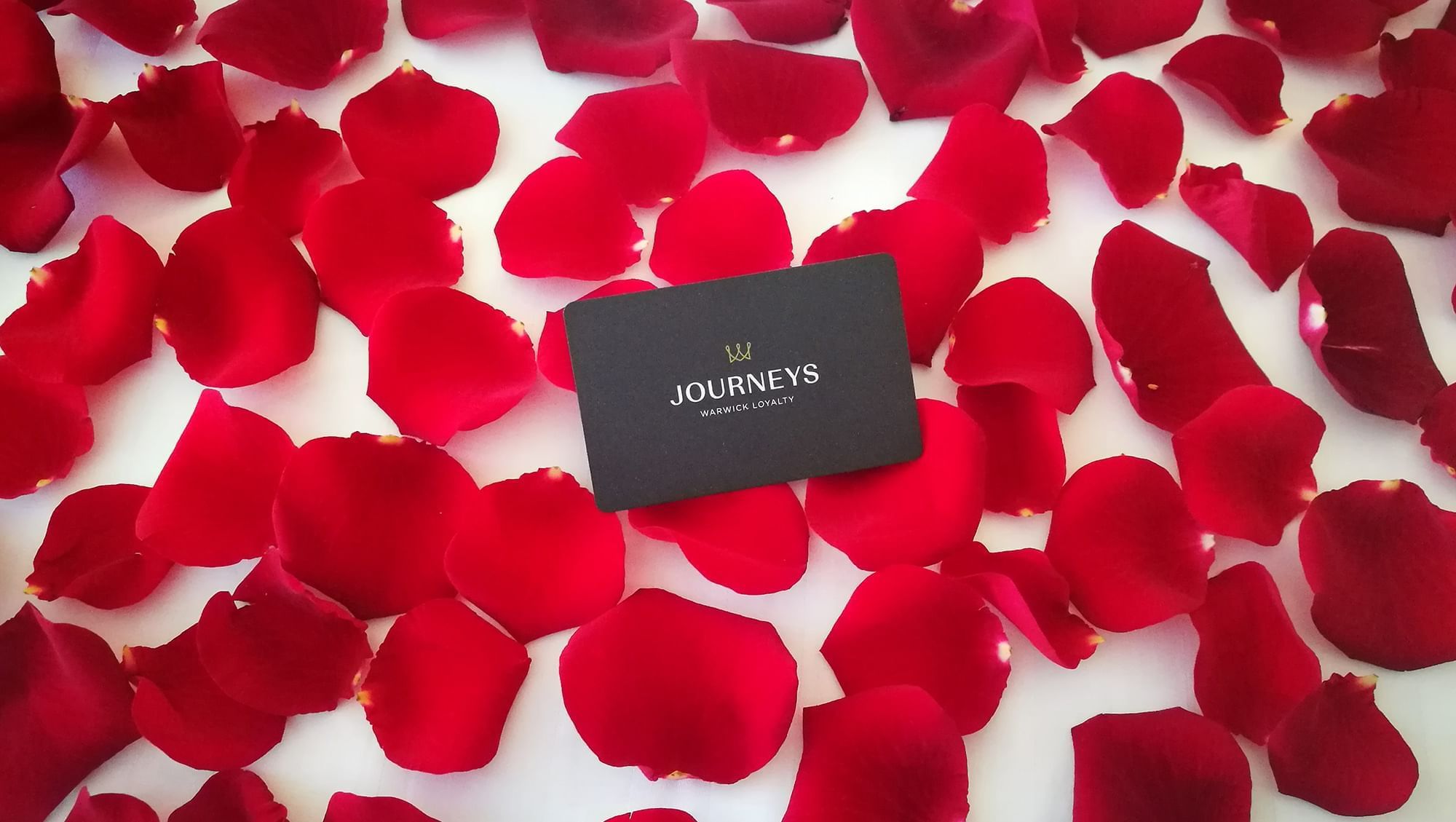 Enjoy special discounts and benefits joining Warwick Journeys, our recognition program.
target="_blank"
Share your moments
See how our guests define their perfect day at our hotels and share your own!