Paris in springtime: explore these magnificent parks and gardens
Paris is a city made for walking. Its scenic streets and picturesque parks gave us the flâneur, French for "strolling". What better time to enjoy France's capital than sun-lit spring? Take in the spellbinding scenery as you stroll these three Parisian parks plus a bonus, Château de Versailles. Enjoy Warwick's Spring Offer in style.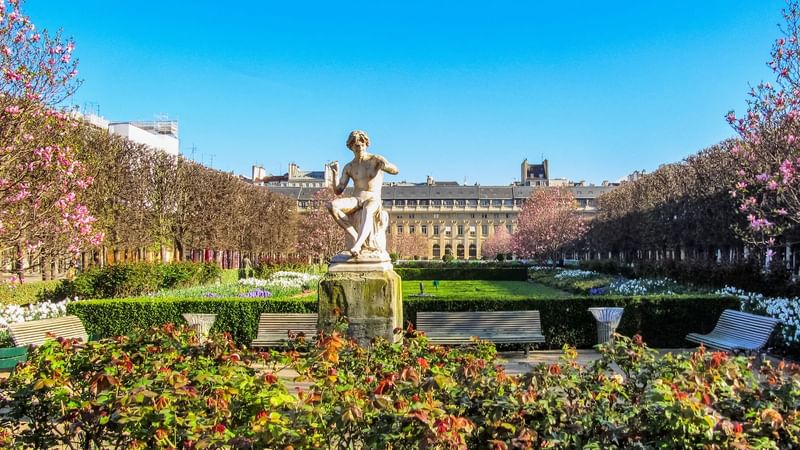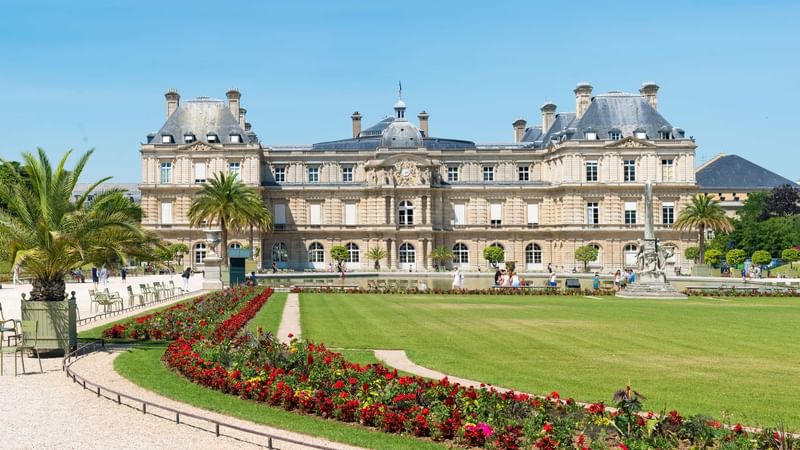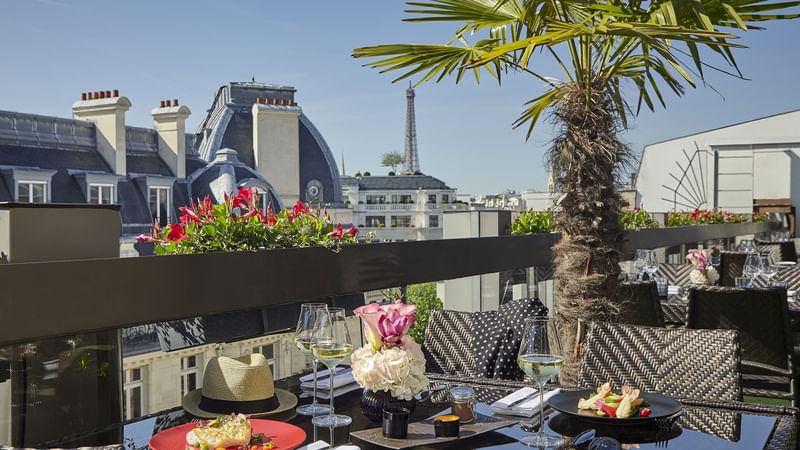 Parc Monceau
Centrally located in Paris' 8th arrondissement, Parc Monceau is renowned for its quaint 18th-century English-style gardens. With its winding paths flanked by pretty ponds and flower beds, this is the perfect picnic spot. In springtime, it becomes bathed in colour with painterly scenes worthy of Monet – no wonder he painted here often. Added bonuses for families include nostalgic puppet shows and a carousel.
Jardin du Palais Royal
These royal gardens attached to Louis IV's neoclassical palace are a treat to explore in spring. Perfectly shaped hedgerows and springtime flowerbeds offer a tranquil setting to rest in and wander through. More so, the gardens are beloved for their proximity to Paris' very best shopping arcades, including the luxurious Galerie de Valois to the east. This makes the Palais Royal an ideal space for a post-shopping breather, just a stone's throw from the ornate Musée des Arts Décoratifs and the Musée du Louvre.
Jardin du Luxembourg
Located south of the Seine, Jardin du Luxembourg is an oasis of handsome terraces and manicured lawns. Originally dedicated to children by Napoléon, it retains this original spirit with old-school model sailboat races on its central pond, Grand Bassin. The park comes to life in spring with floral fragrances and lively orchards to stroll through. For art lovers, impressive art collections can be found at the Musée du Luxembourg.
After your walk in the garden, having a coffee on a terrace in the famous Saint-Germain-des-Prés district is also a typical Parisian must.
Don't Miss Out On Château de Versailles
Venture out of the city for the day to explore France's most opulent palace. Once a humble hunting lodge, Louis XIV transformed Versailles into a regal spectacle of landscaped gardens. The gardens are beautiful throughout the year, but spring brings seasonal flowers and entertainment. These include fountain shows with musical accompaniment. With tulips in full bloom, the Queen's Grove becomes awash with bright colors and enchanting scents. Their design spans classical French and English styles, with over 400 statues to discover in the main park alone.
Explore Paris' parks this spring with a stay at Warwick Paris
Warwick Paris is a delightful, centrally located hotel just moments from the Arc de Triomphe. It's the perfect option for a springtime break and offers quick connections from the George V metro stop. Rooms boast city or garden views, some with terraces, and offer a perfect blend of contemporary comfort and homely tranquility. Spring also means the opening of the terrace on the 8th floor! Savour authentic French gastronomy at the restaurant "Le W" and enjoy a tantalizing dining experience with a beautiful view on the Eiffel Tower.
Become a Warwick member today to enjoy an exclusive 25% off your room rate. Book your Warwick Paris room to enjoy a genteel walk within Paris' gardens.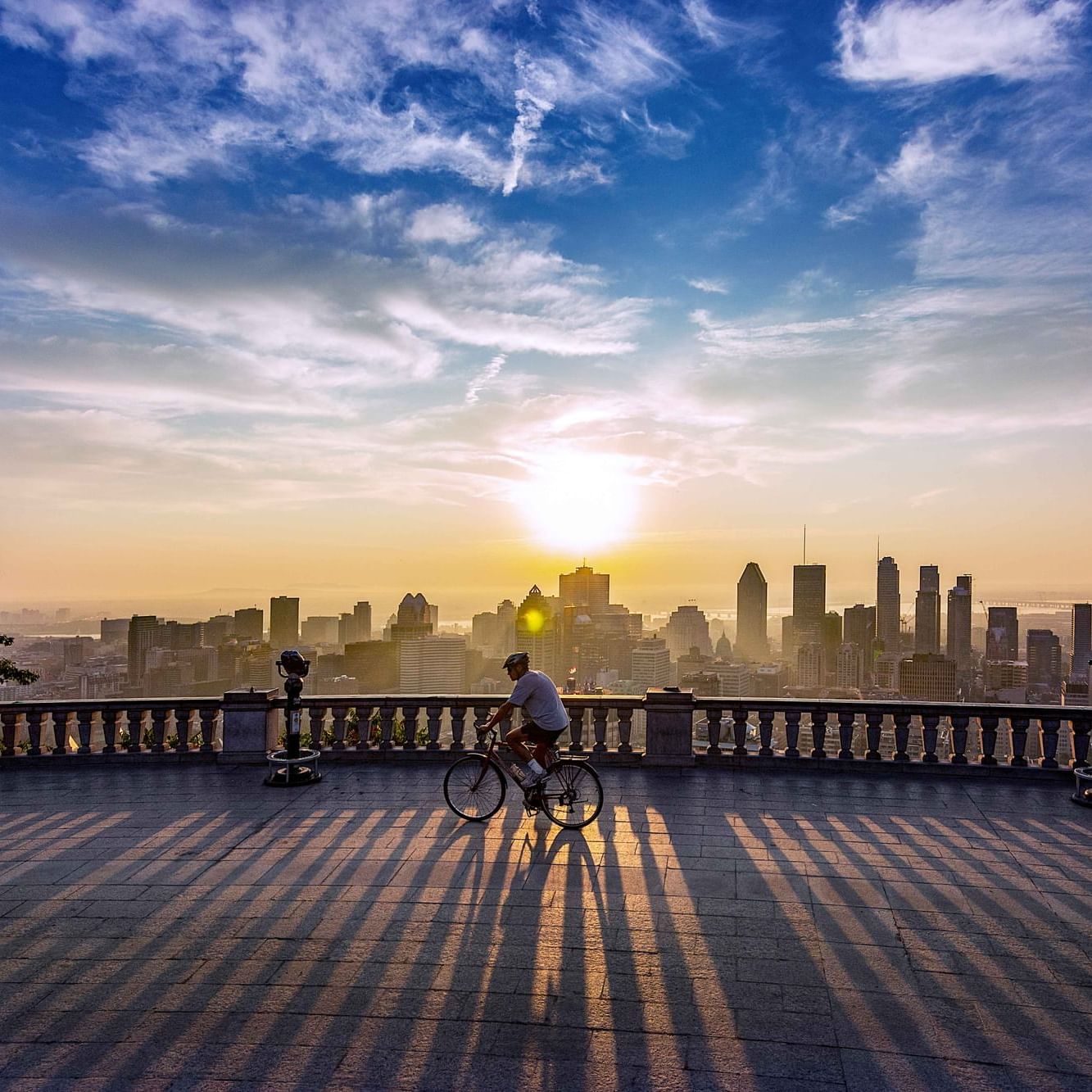 Experience an enchanting fall season at Warwick Le Crystal Montréal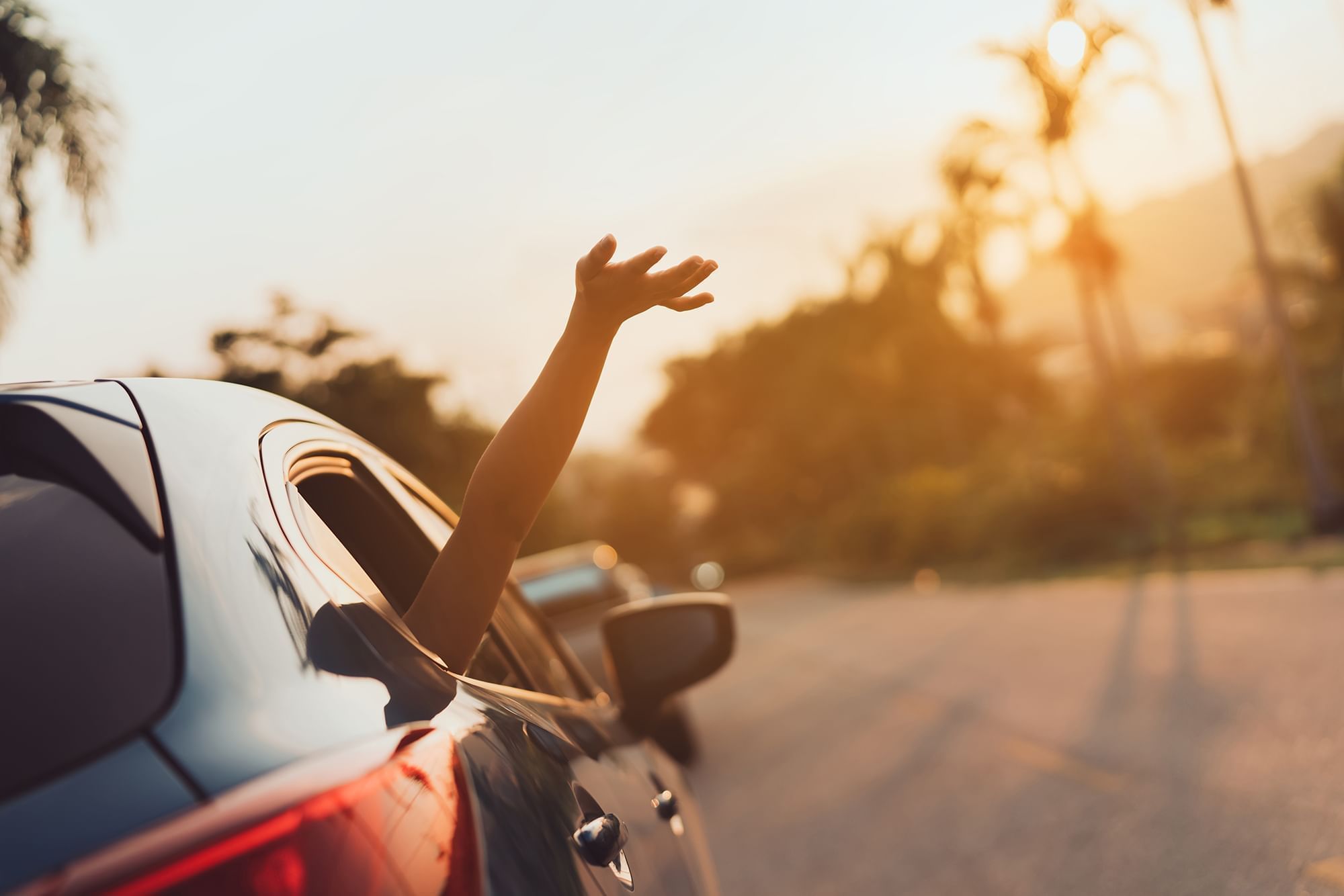 Keep it local with the Warwick Hotels and Resorts Staycation offer!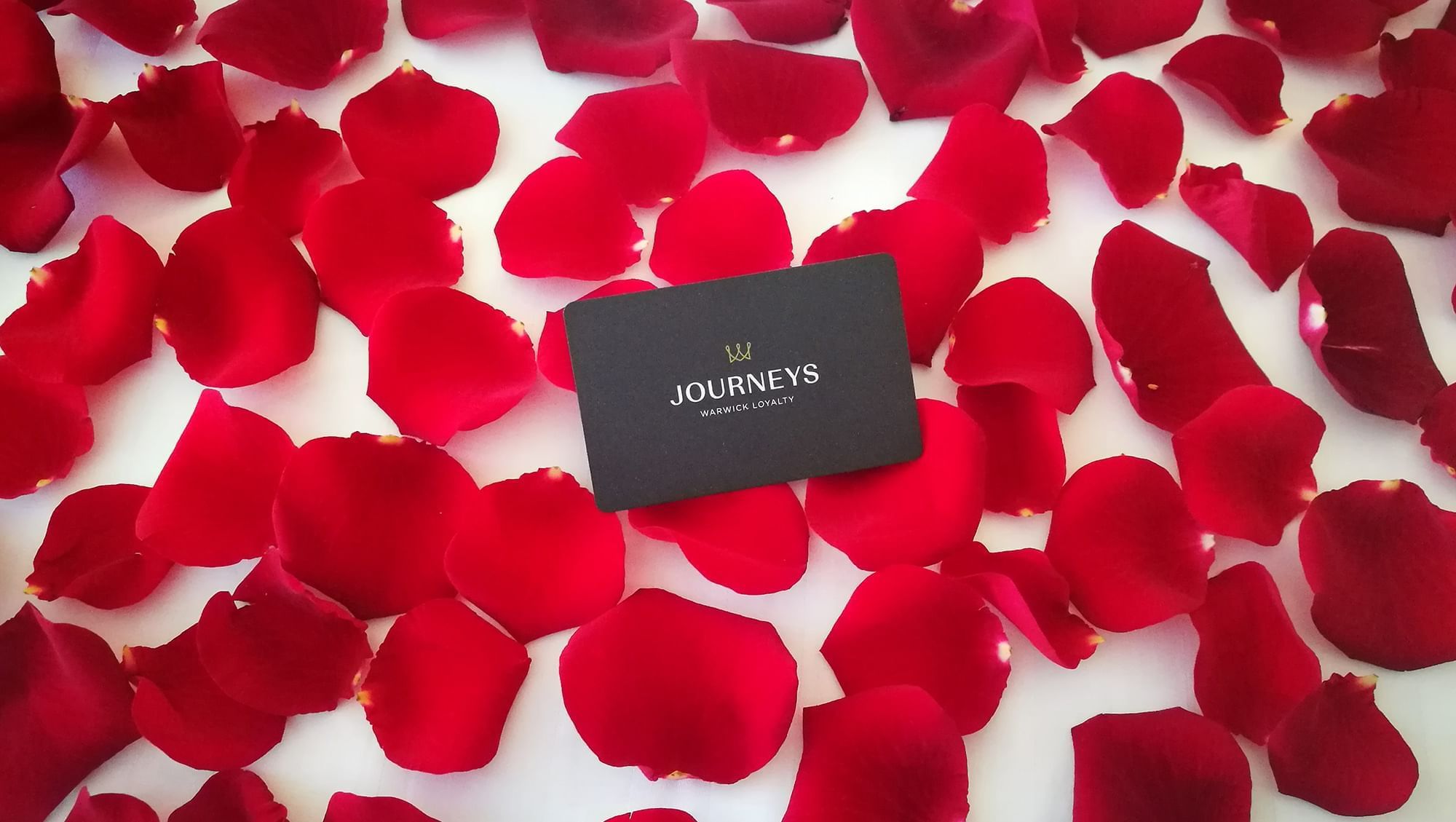 Enjoy special discounts and benefits joining Warwick Journeys, our recognition program.
target="_blank"
Share your moments
See how our guests define their perfect day at our hotels and share your own!