Warwick Hotels and Resorts acquires Montreal's Hotel Le Crystal
Warwick Hotels and Resorts is pleased to announce the acquisition of Hotel Le Crystal, located in downtown Montreal on the corner of Rue de la Montagne and Boulevard René-Lévesque. The hotel will henceforth be known as Warwick Le Crystal – Montréal.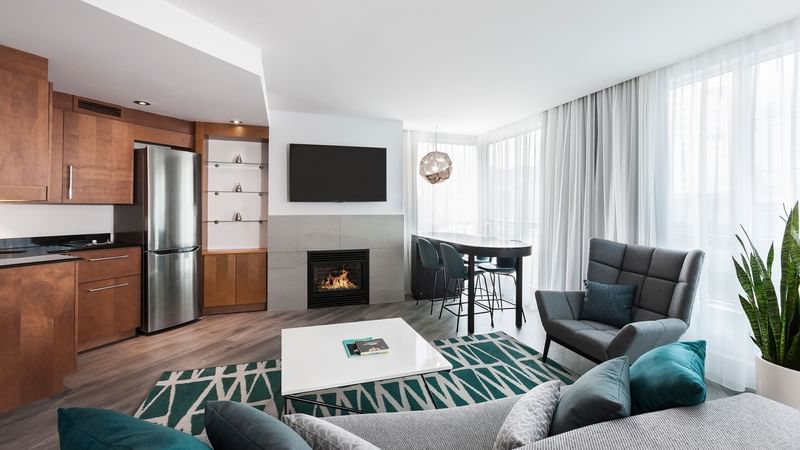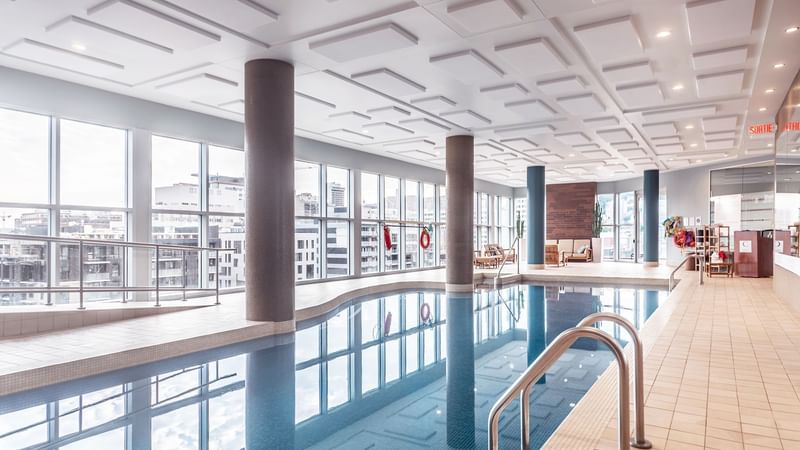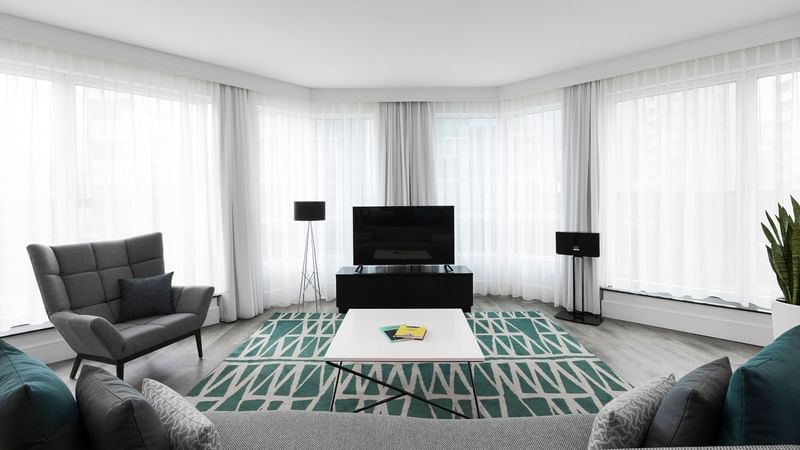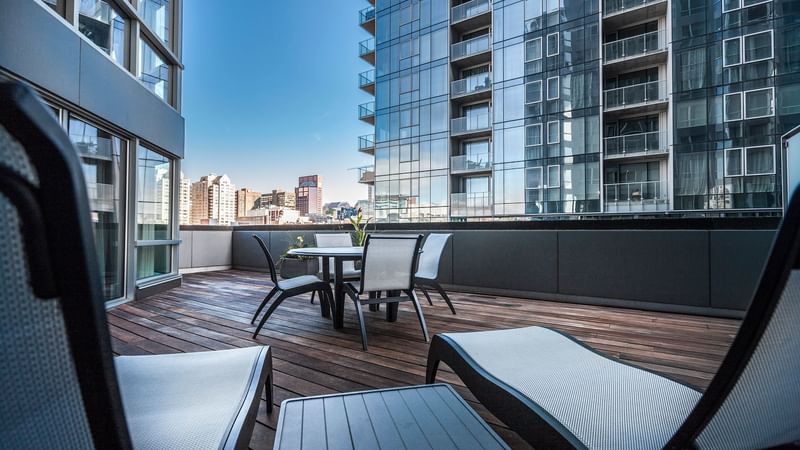 Having built a strong presence in the hearts of international cities such as Paris, New York, London, Geneva, Dallas, Chicago and San Francisco, WHR is thrilled to expand its geographical reach into Canada through this latest acquisition.
Warwick Le Crystal – Montréal will feature 131 rooms and suites and follows WHR's core strategy, namely, having hotels located in the centre of commercial, cultural and gastronomic activities of international gateway cities.
The guest rooms of Warwick Le Crystal – Montreal will be amongst the largest in the city, and most of them have kitchenettes. There is also an indoor swimming pool, a fitness centre, an underground parking, a number of meeting rooms and the celebrated spa – Elements Maison de Beauté. At the lobby level, there is a renowned Asian restaurant, Siam.
"Our Group is delighted with this acquisition, which is an excellent addition to our portfolio. Hotel Le Crystal shares many attributes of other Warwick hotels," said Richard Chiu, President and Founder of Warwick Hotels and Resorts.
"With its prime location and its spacious and stylishly designed guest rooms, Hotel Le Crystal reflects the DNA of our Group," added Clare Chiu, Vice President of Development. "Our guests seek luxurious comfort, excellent service and authentic experiences. This is precisely what Warwick Le Crystal – Montreal will deliver."
Warwick Le Crystal – Montreal is scheduled to welcome its first guests in May this year. Further announcements will be forthcoming.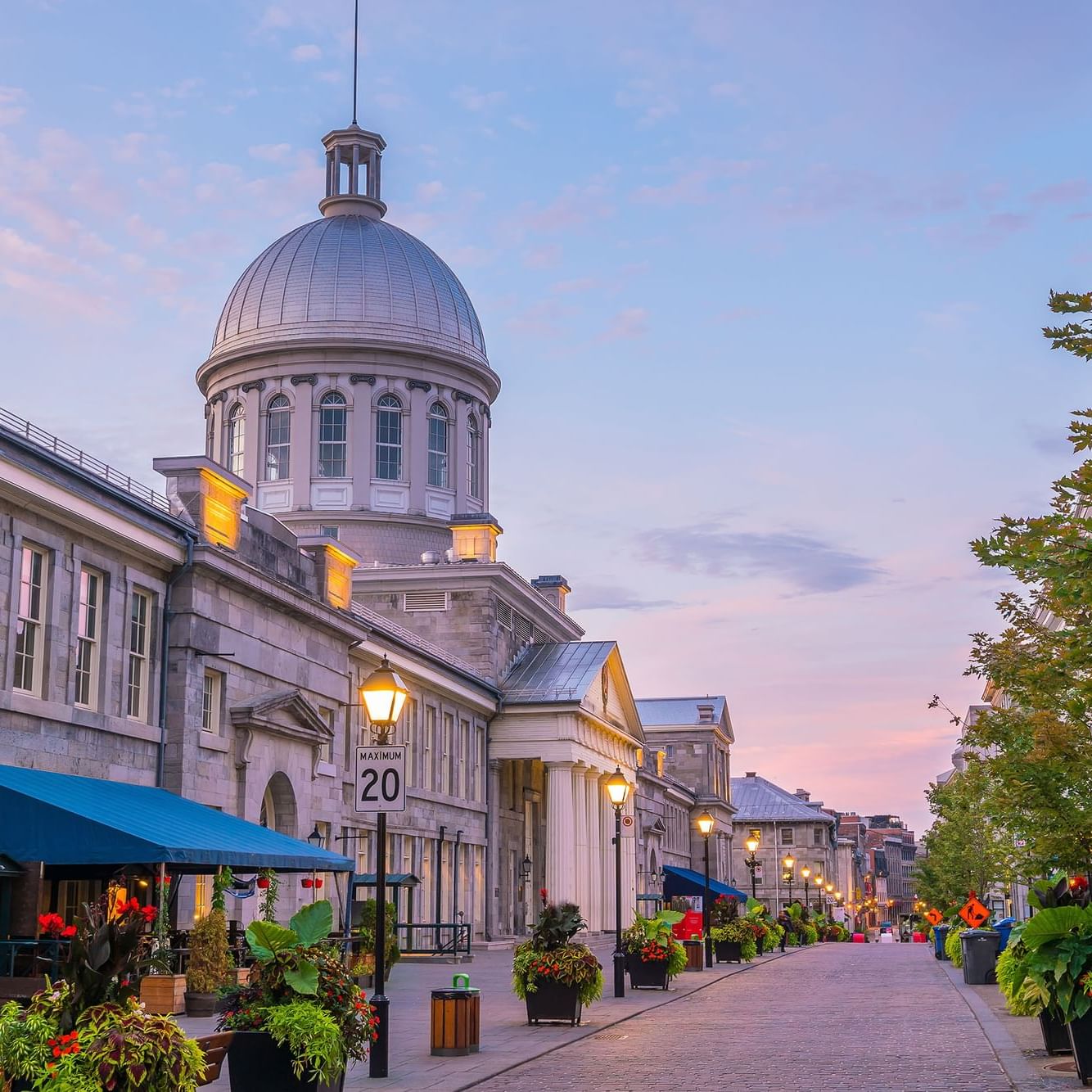 target="_blank"
Share your moments
See how our guests define their perfect day at our hotels and share your own!