Dans le Noir ? Dining experience
Located in Central Brussels, Dans le Noir ? Brussels invites you to experience its unique concept of dining in pitch darkness, within Warwick Brussels.
Weekdays
Thursday, Friday from 7.15pm
Weekends / Holidays
Saturday: from 7.15pm
---
The Head Chef Laurent Hofman proposes a delicious surprise menu using fresh ingredients and fine wines and taking into account your alimentary restrictions or allergies. Deprived of your vision, you awaken your other senses and rediscover flavours, textures, temperatures. How good will you be to recognise food and beverages in total darkness?
Our amazing team of blind or and visually impaired guides will accompany and serve you during all this unusual experience to make you live an amazing moment in our restaurant in Brussels.
This international concept offers you an immersive experience, that is why Dans le Noir ? is regularly ranked among the 10 most original restaurants in the world.
BOOKING:
https://brussels.danslenoir.com/en/booking-brussels.html
+32 460 21 63 75
GIFT VOUCHER:
More than a restaurant, offer an amazing gift to your loved ones. Visit our online shop.
MENU:
TASTING MENU: Starter, Main Course, Dessert (56€)
BOB MENU: Starter, Main Course, Dessert and 2 softs (68€)
DEGUSTATION MENU: Starter, Main Course, Dessert and 3 glasses of wine or beer (71€)
Weekdays
Thursday, Friday from 7.15pm
Weekends / Holidays
Saturday: from 7.15pm
---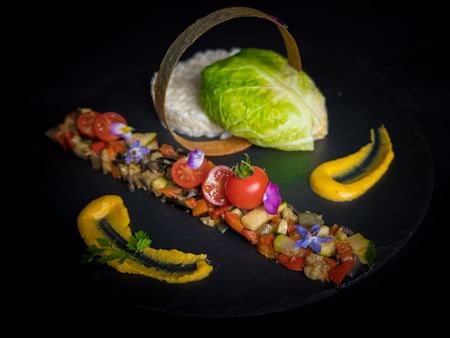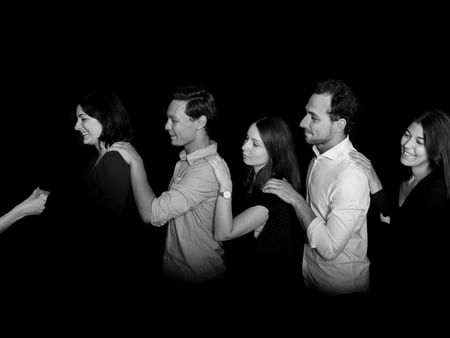 A Unique Experience in Brussels