Find the event space that suits you best
The hotel features more than 12,000 square feet of flexible space encompassing nine meeting rooms enhanced with state-of-the-art on-site audio/visual equipment and service. The Warwick Melrose-Dallas features two elegant Ballrooms to include the newly constructed Turtle Creek Grand Ballroom featuring high ceilings, pillarless and it's own private entrance as well as the classic Crystal Ballroom, the Bridewell suite opens onto a spectacular outdoor terrace for al fresco events.
www.turtlecreekballroom.com
With the full attention of our Catering Sales Manager, every detail of your gathering will be as expected. Our culinary team will craft delicious catering menus tailored to your requirements.
Meeting Features & Services:
Nine Meeting Rooms Accommodating up to 500 Guests
Customised Catering by our culinary team
Personalised Planning Assistance from Catering Sales Manager
In-House, State-Of-The-Art Audio/Visual Equipment and Expertise by PSAV
Spectacular Outdoor Terrace Located Adjacent to the Bridewell Suite
Flexible Meeting Space with Natural Lights
Comprehensive Meeting Packages
High-Speed, Multiple-User Internet Access in Meeting Rooms
Planning for Off-Site Group Outings, Recreational Activities or Teambuilding Excursions
Group Rates for Event Attendees Staying at the Hotel
Additional Features:
10% Commission on Room Revenue And 5% Commission on Food and Beverage Revenue on All Third Parties
Seasonal Promotions And Offers to Incentivize Meeting Planners
Participation in the Dallas Public Tourism Improvement District – Qualifying Groups Can Receive a Rebate of Up to 10% on Total Room Revenue Through this Program
Off-Site Catering Available at Venues Other Than Hotel
Offsite Catering:
Warwick Melrose Dallas off-site catering team brings the best of our culinary team's creative cuisine directly to special event guests. Whether hosting an elegant dinner, office party, holiday gathering, cocktail party or wedding reception, our professional catering staff handles every detail, from set-up to clean-up.
For more information, please contact our Sales Department at sales.dallas@warwickhotels.com or call +214-224-3101 or submit a RFP for a custom proposal for an event.
Turtle Creek Grand Ballroom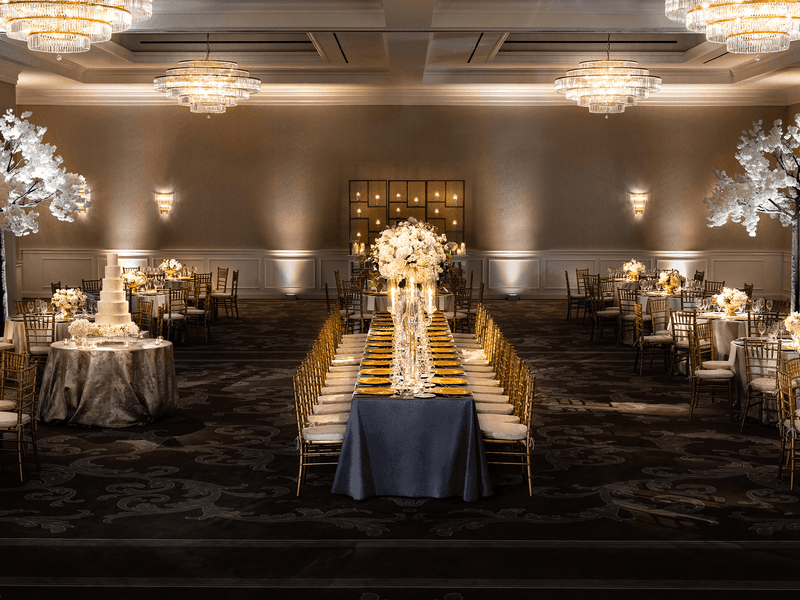 Sq M / Ft

510.00 / 5500.00

Dimensions

101'5" X 55'1"

Ceiling

16

200

250

300

450

220

500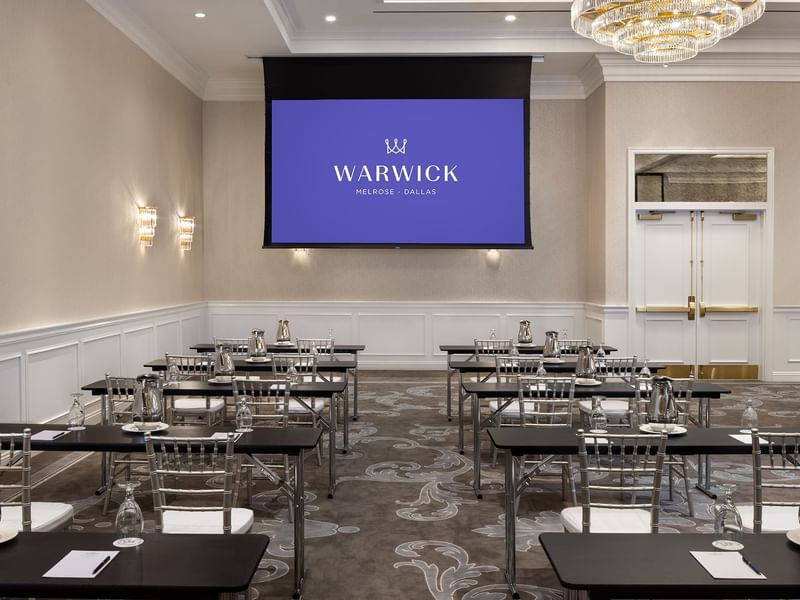 Sq M / Ft

185.00 / 2000.00

Dimensions

36'6" X 55'1"

Ceiling

16

60

70

100

130

70

150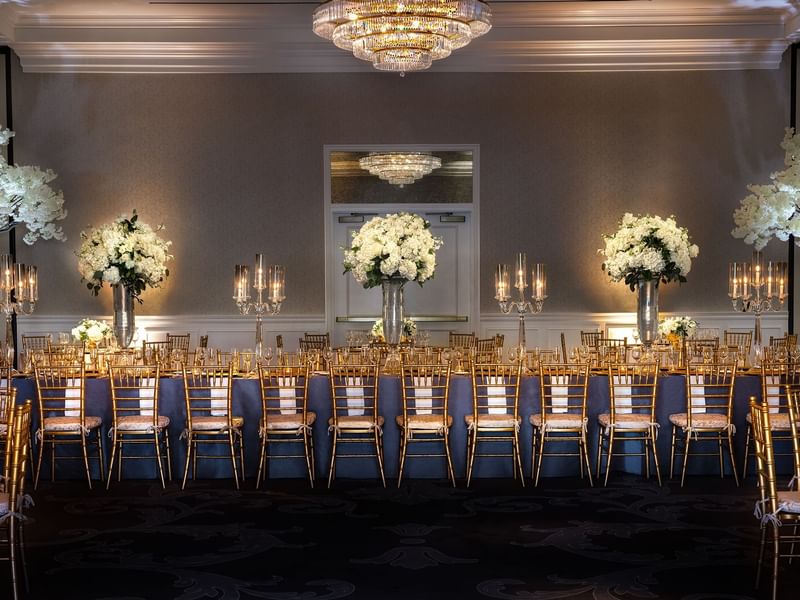 Sq M / Ft

140.00 / 1500.00

Dimensions

33'8" X 46'1"

Ceiling

16

60

75

100

115

70

150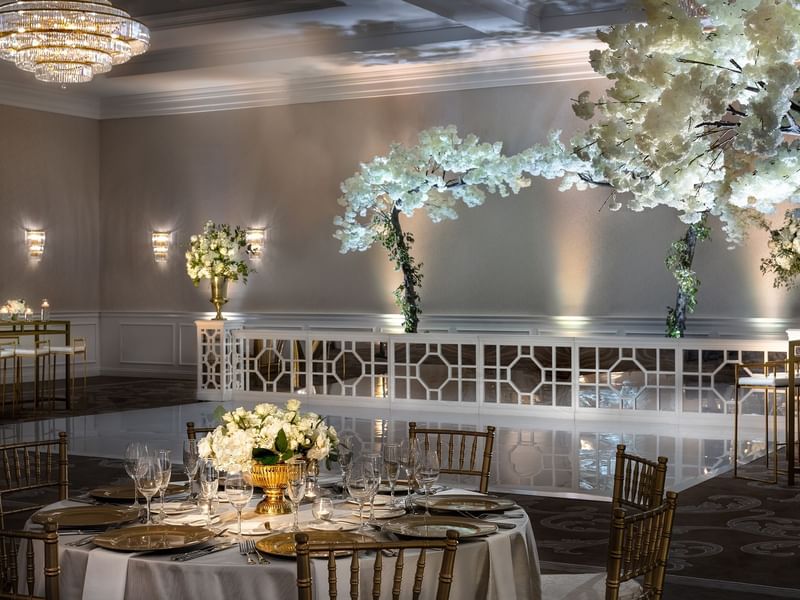 Sq M / Ft

185.00 / 2000.00

Dimensions

36'6" X 55'1"

Ceiling

16

60

70

100

130

70

150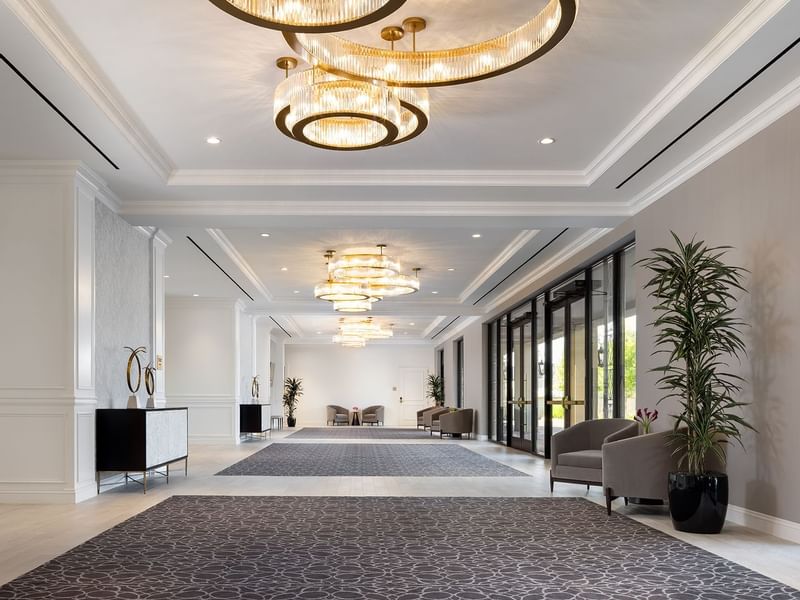 Sq M / Ft

195.00 / 2100.00

Dimensions

20'8" X 108'1"

Ceiling

11

275

275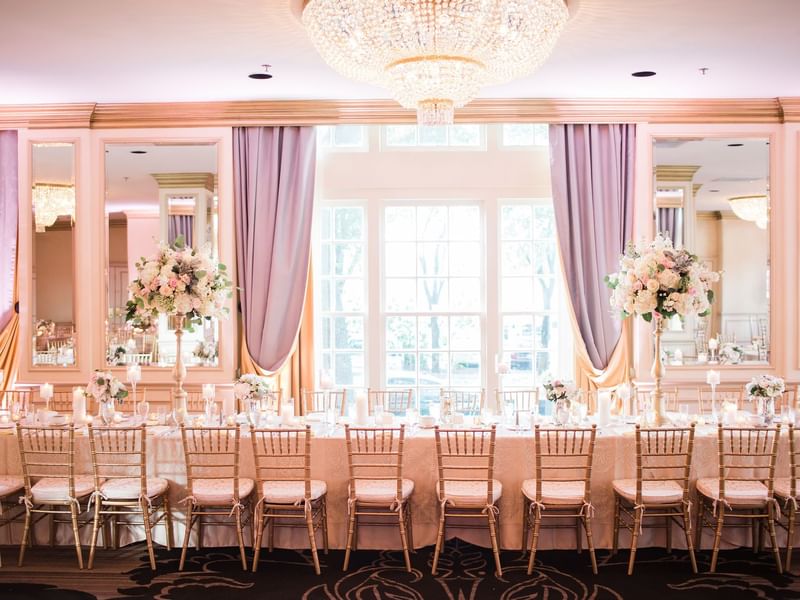 Sq M / Ft

225.00 / 2400.00

Dimensions

42'2" X 61'5"

Ceiling

11'

40

75

200

180

60

250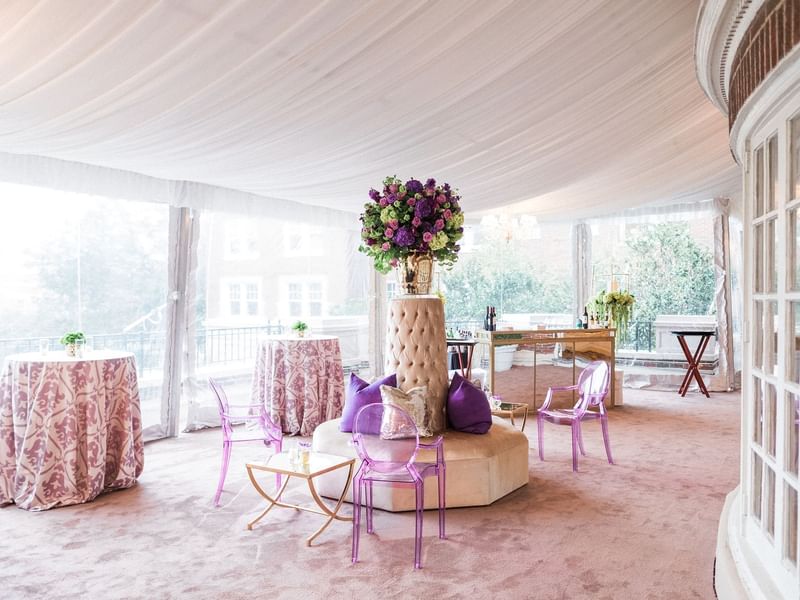 Sq M / Ft

50.00 / 525.00

Dimensions

16'5" X 46'

Ceiling

9'1"

20

24

50

40

20

125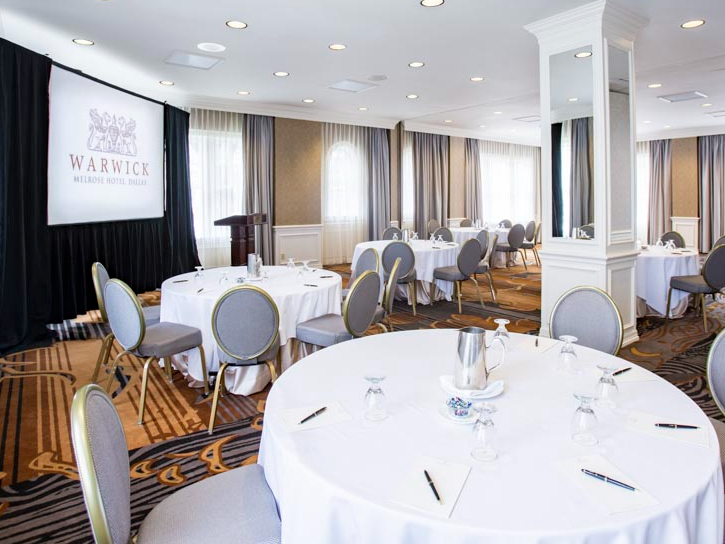 Sq M / Ft

135.00 / 1455.00

Dimensions

28'5" X 47'

Ceiling

10'6"

30

70

90

100

30

130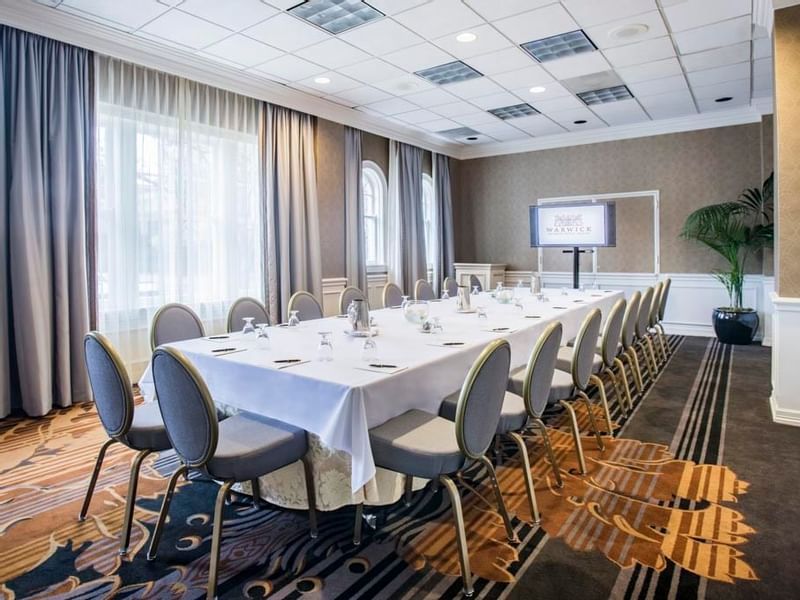 Sq M / Ft

60.00 / 650.00

Dimensions

30' X 16'

Ceiling

10'7"

25

25

40

40

25

40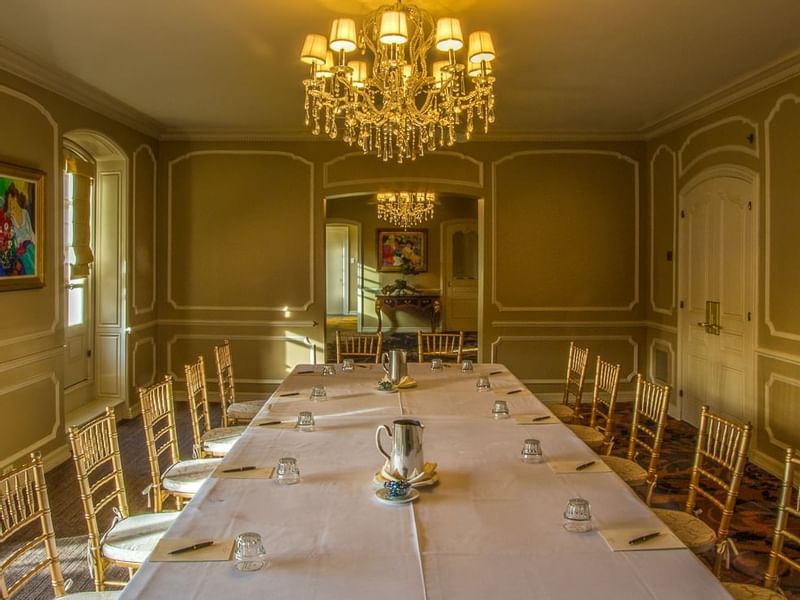 Sq M / Ft

18.00 / 200.00

Dimensions

16' X 16'

Ceiling

10'1"

8

6

10

10

12

15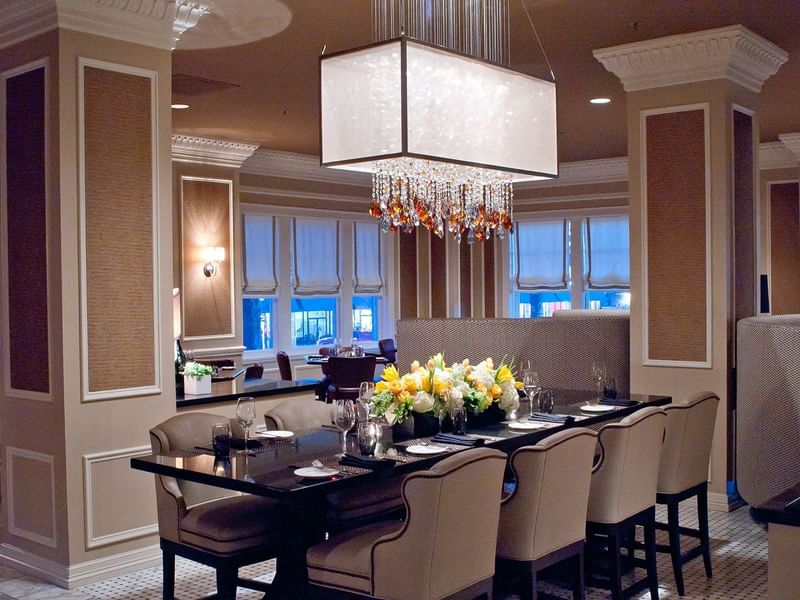 Sq M / Ft

2000.00 / 185.00

Dimensions

Ceiling

10'16"

80

130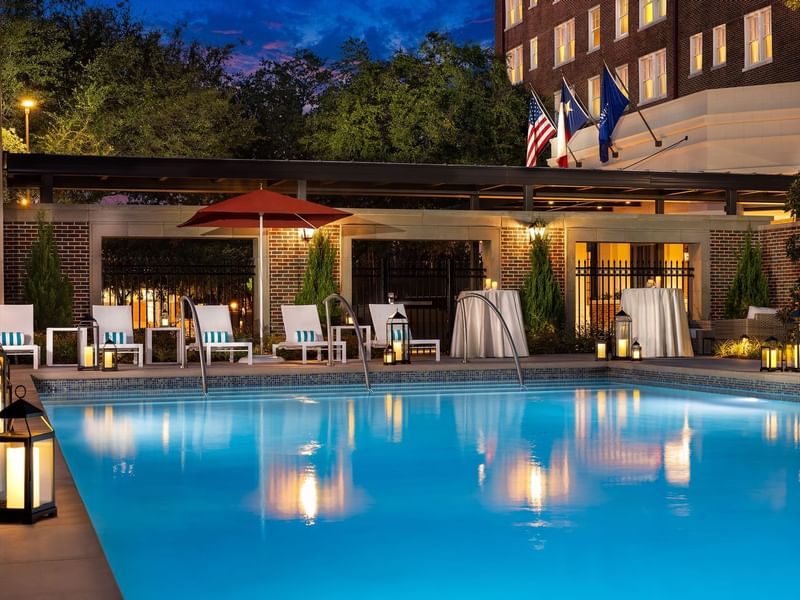 Sq M / Ft

230.00 / 2500.00

Dimensions

-

Ceiling

-

200