Organise your event at Warwick Paradise Island Bahamas
For couples seeking the island wedding of their dreams, Warwick Paradise Island Bahamas offers a picture-perfect blend of tropical charm and timeless romance that will exceed expectations in every detail. The natural, tranquil beauty and exclusive feel of our resort lends an intimate ambience whether your wedding takes place in our unique waterfront belvedere, on our spectacular Sunset Terrace, or with your feet in the sand on our private harbour beach. A dedicated team is at your disposal to personalise every detail of your big day, from sourcing elegant floral arrangements to a gourmet menu entirely of your choosing. From first kiss to first dance, your wedding is sure to be a magnificent event and a treasured memory for you and all of your guests.
With its versatile venues and backdrops, Warwick Paradise Island Bahamas is also the ideal setting for any special event from receptions to corporate retreats. Our friendly and service-oriented staff welcome the honour of hosting you in Paradise.
Please note that for special events, guests aged 16 years and younger are welcome at Warwick Paradise Island Bahamas.
The inspiring beauty of Paradise Island complemented by Warwick's excellence and expertise create a landmark setting for meetings, conferences and company retreats.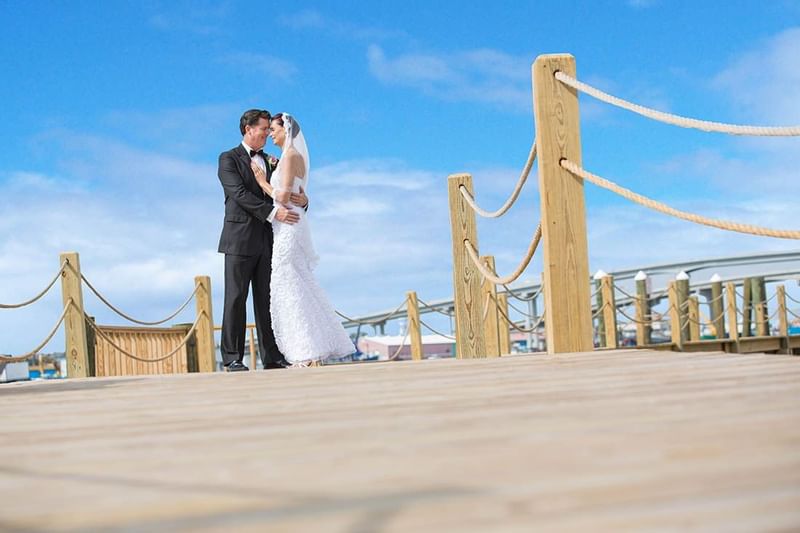 Imagine exchanging sunset vows on a private harbour beach or at Mermaid's Lookout, our waterside wedding gallery. Picture celebrating your special day...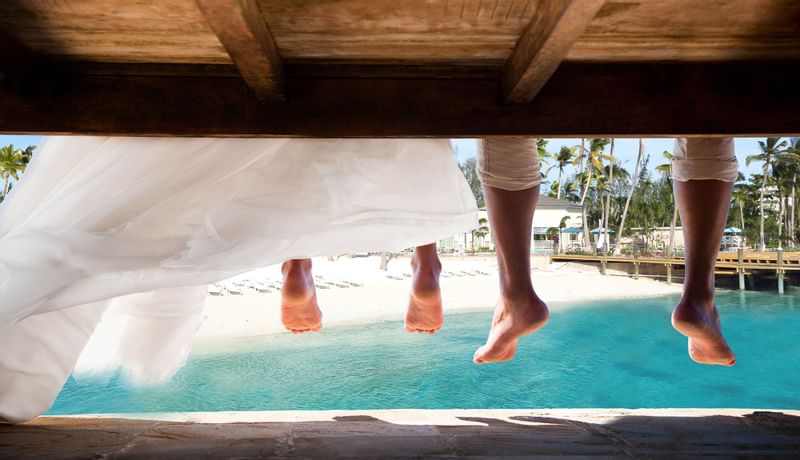 Couples seeking the island of their dreams will celebrate their love in Paradise Island with our Honeymoon packages!
Catering Sales Department:
Group Sales Department: