Warwick Paradise Island - Bahamas
Pamper yourself at our all-inclusive adults only resort in Paradise Island Bahamas
Immerse in the idyllic retreat of the Warwick Paradise Island Bahamas – All-Inclusive Resort, an ideal getaway where we live up to our island namesake, pursuing perfection in all aspects of luxury and hospitality. An adult-only, 16+ all-inclusive resort, stress will slip away upon checking in, leaving you to do nothing else but enjoy. Resting on the south shore of the island, take a dip in the resort's private harbour or bathe in the warm rays of the Bahamian sun lounging on our white sandy beach. Reputed for our scrumptious food, indulge in one of our famous 5 dining outlets where even the most discerning appetites will be spoilt for choice. Bask by the pool with a drink at Hog Bar and then let your hair down at night at our Rum Cay lobby bar.
The adult-only Warwick Paradise Island Bahamas - All-Inclusive harbourfront Resort and Spa pursues perfection in all aspects of luxury and hospitality, ideal for your next vacation, honeymoon or spring getaway. In paradise, guests booking our all-inclusive meal plan enjoy all meals, beverages and snacks at the resort's two bars and five restaurants, fun activities and nightly entertainment in addition to modern and chic accommodations with unparalleled views and the promise of renowned Warwick service and premium amenities.

This award winning resort has been named second best resort in The Bahamas by Conde Nast Traveler being the only all Inclusive resort to make the list on the 2019 Reader's Choice Awards, this award, along with being voted the Best All-Inclusive Resort in the Caribbean Journal's Bahamas Travel Awards earlier 2020, cements the resort's legacy, making it indisputably one of the very best in the region.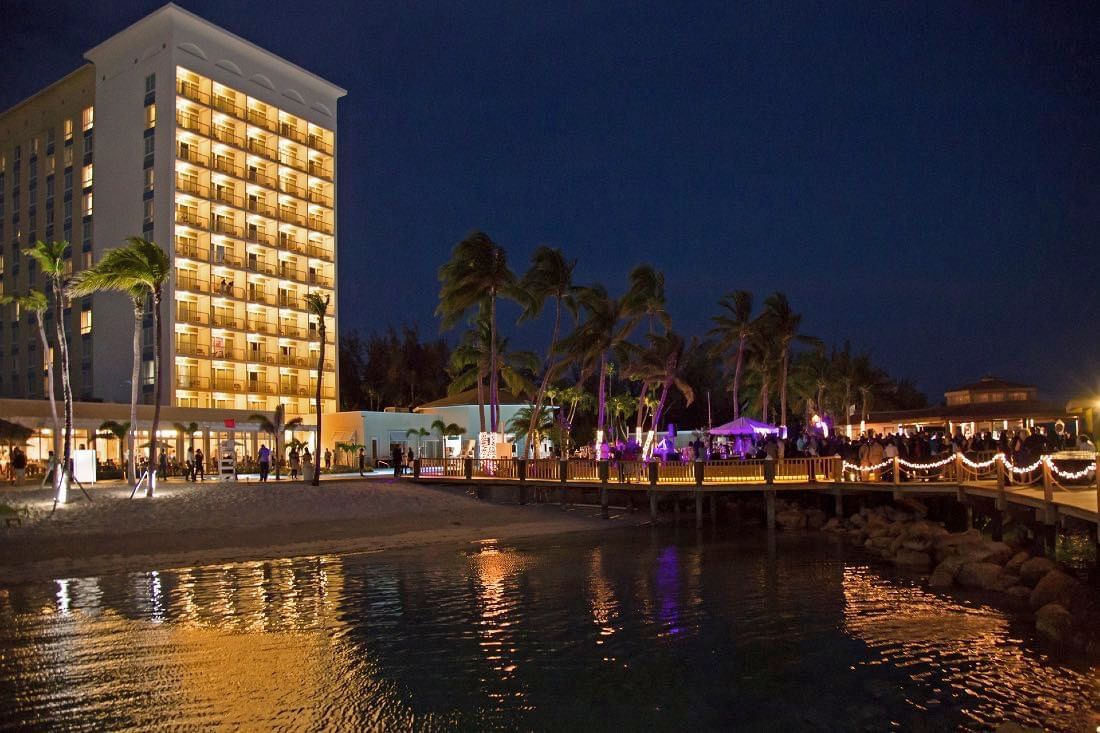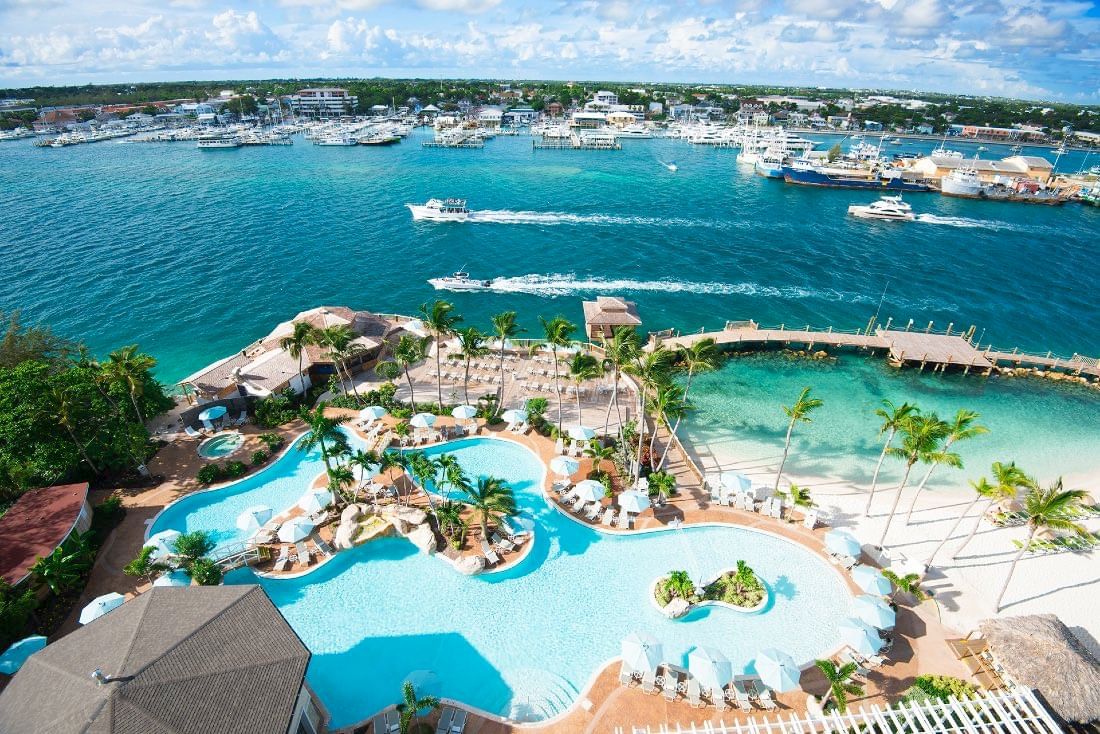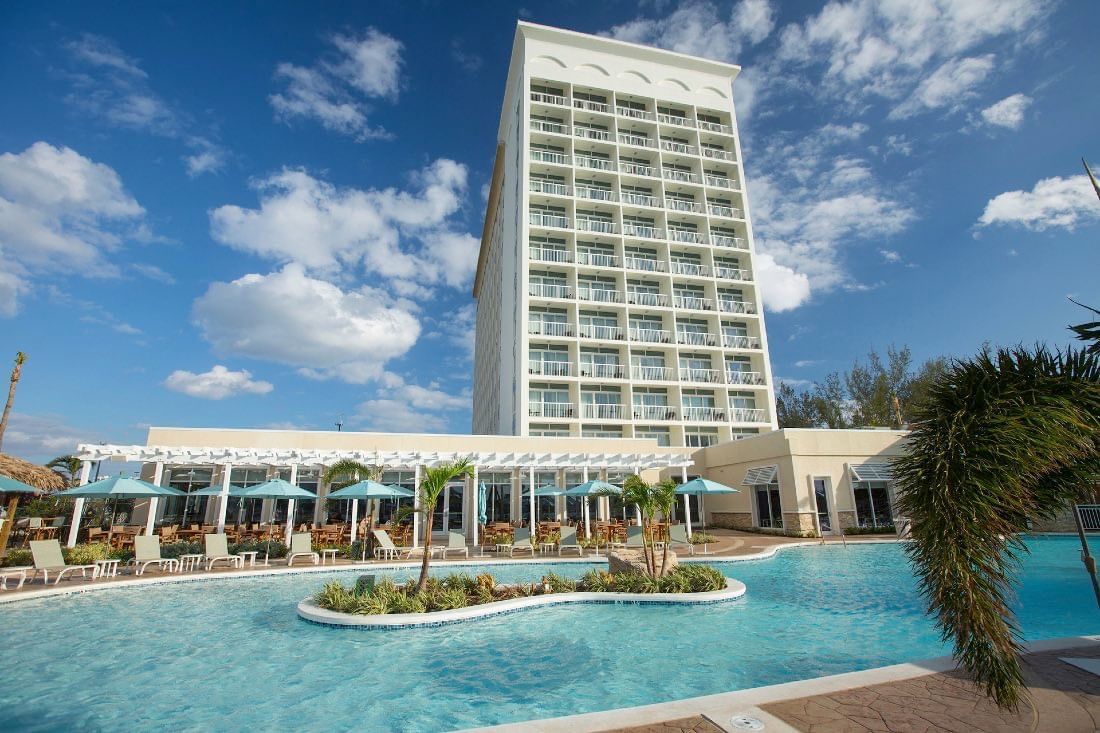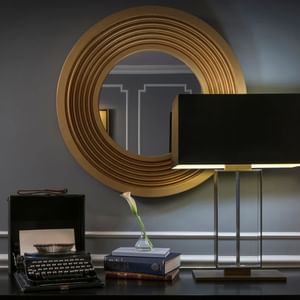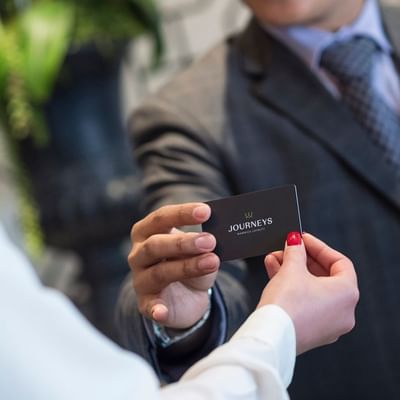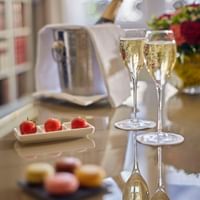 Warwick Journeys Membership
Inspiring You To Go Further
That's our commitment. And that's what Warwick Journeys, our exclusive recognition programme, is designed to do. We invite you to become a member, elevate your experience and enjoy the confidence to travel.
Contact & Location
Harbour Drive - Nassau, The Bahamas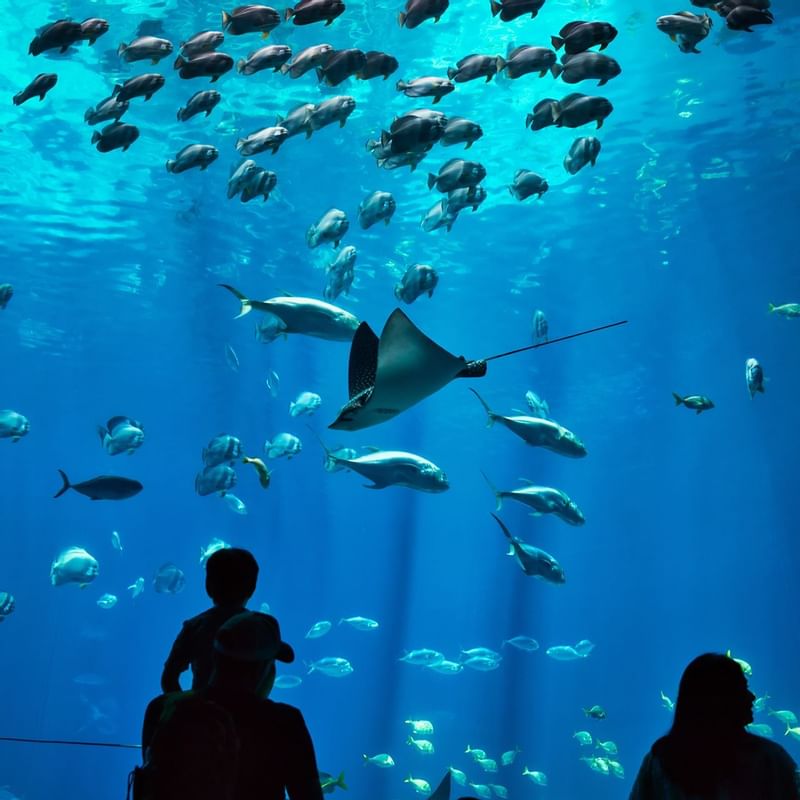 Predator Lagoon
Located within the Atlantis Resort, Predator Lagoon offers visitors the chance to get up close and personal with a formidable collection of underwater predators. Marvel at these magnificent creatures from the underwater tunnel or visit during feeding time to see them in action!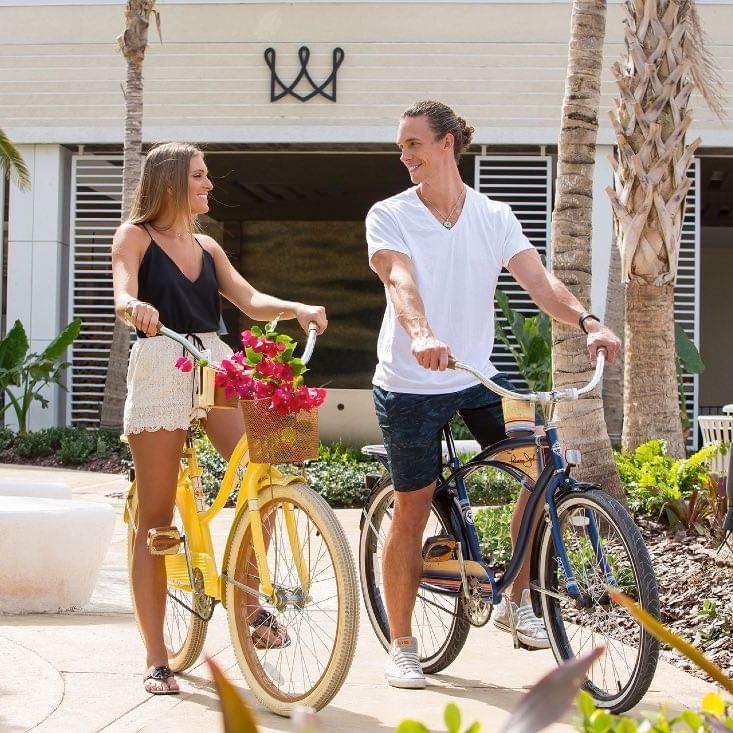 The Straw Market
Showcasing the oldest craft in the Bahamas, The Straw Market is the perfect place to pick up a unique hand-woven hat, bag or mats. Stroll the aisles with a refreshing tropical drink in hand and enjoy an afternoon of friendly bartering for these traditional treasures.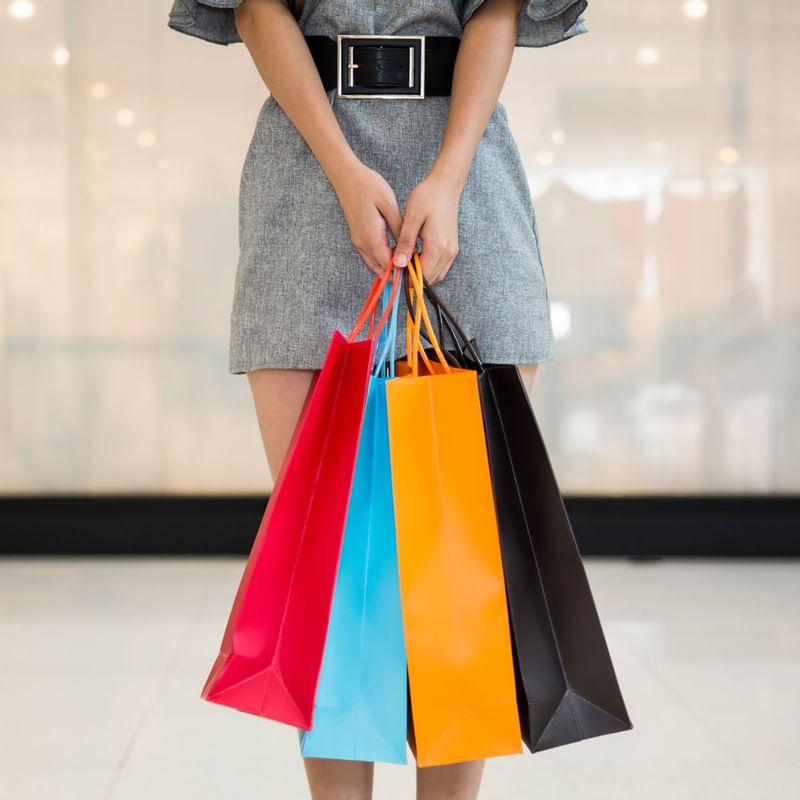 Marina Village
This buzzing outdoor marketplace offers a wide selection of designer and retail shops alongside a great selection of cafes and dining options, making it a great place to enjoy a shopping mission and meal out.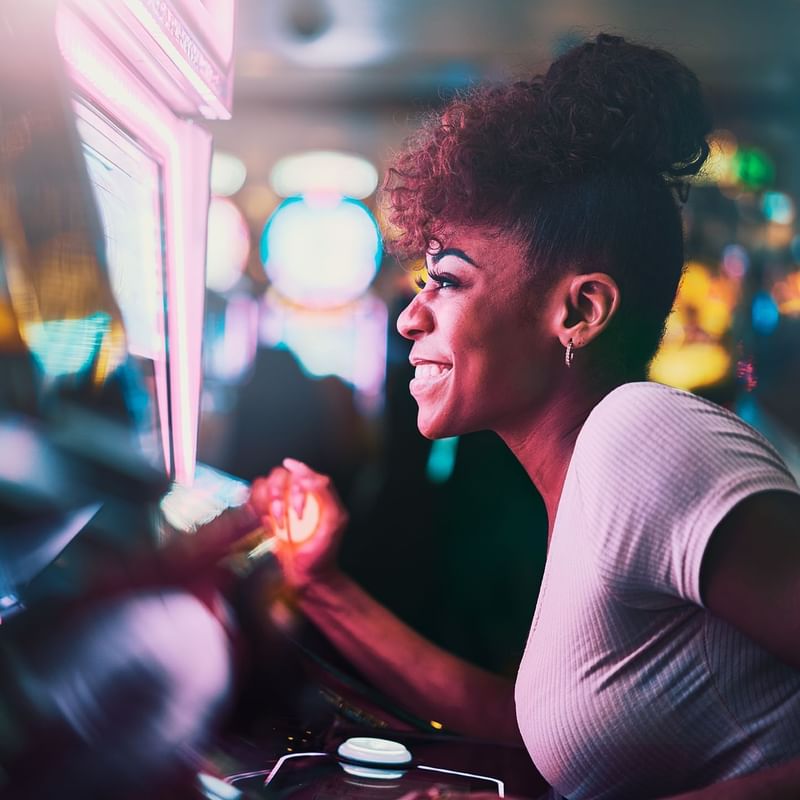 Atlantis Casino
The world-class Atlantis Casino is the ultimate tropical casino experience, with a range of outdoor poolside and upscale indoor gaming options as well as a top selection of dining and entertainment.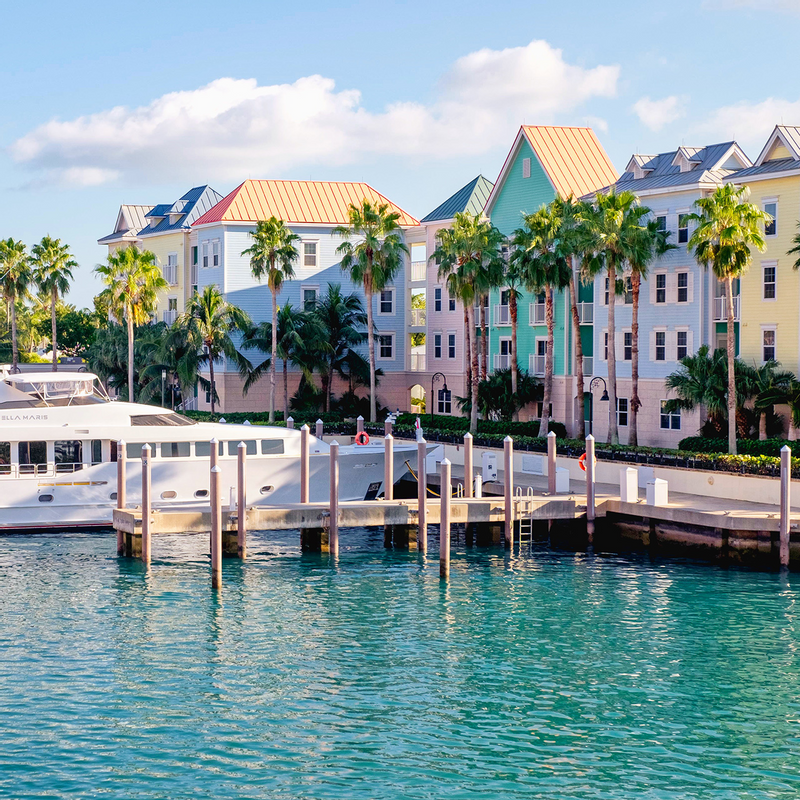 Downtown Nassau
With its charming colonial architecture and many iconic landmarks, not to mention its authentic restaurants and charming selection of shops, Downtown Nassau is a lovely spot to enjoy a day of immersing yourself in island culture.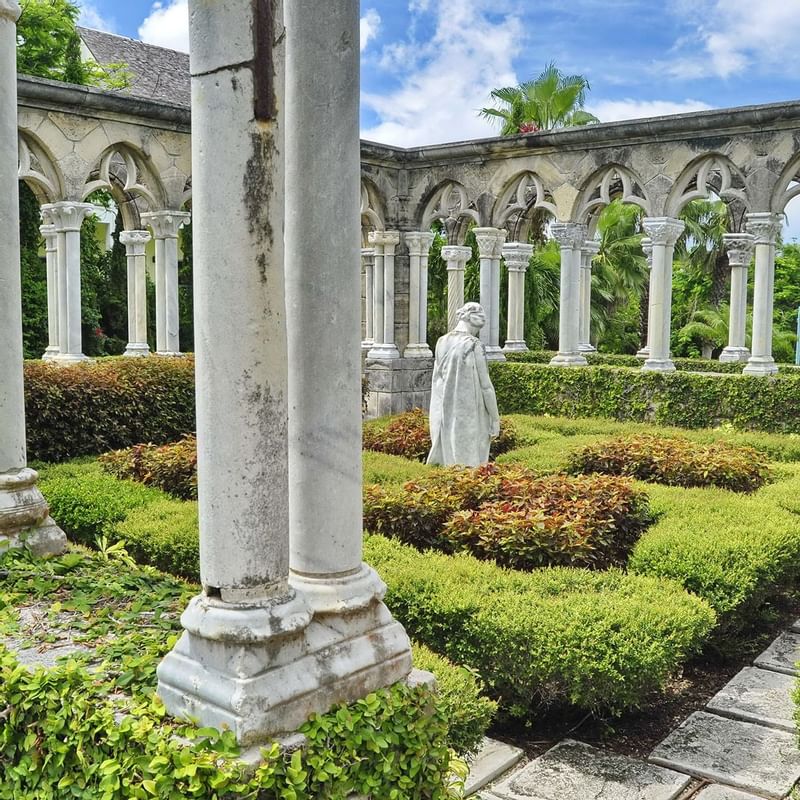 The Cloisters Bahamas
The remnants of a 14th-century French monastery, complete with its pristine gardens and stunning views of the harbour, The Cloisters make for a magical visit and ideal island photo opportunity.
It was exactly what I wanted and needed...
...A few days of rest and relaxation while accomplishing some light office work which I necessarily brought there with me. From the time that I arrived at the Front Desk to check in, everything was PERFECT -- your warm courtesies, professionalism, and hospitality, my fantastic room with the beautiful view, and all of the incredible dining venues!!! I did not miss a meal, and I enjoyed all of them!!! [...] Each restaurant was a distinctly special dining experience with amazing cuisine and service!!! [...] Each and all of the staff members with whom I had any interaction or just observed in the performance of their work -- from the lobby area to the restaurants to the maintenance personnel to the room replenishers to those on duty in the outdoor areas and amenities -- were extremely comprehensive, conscientious, and courteous!!! And, of course, General Manager Davis, I thoroughly enjoyed my chats with you as you moved throughout making it all happen for all of your guests to ensure that we all have a positive and memorable stay!!!

Gordon L., Atlanta
Best holiday of my life
From start to finish an absolutely amazing experience. Excellent food, extremely friendly staff and a beautiful location. I felt at home immediately and didn't want to leave.
Also, thank you to the staff that organised to have my driving licence posted back to the UK after I left it in the room on check out.
Dying to come back!

Richard, Consett
Fantastic Getaway
I typically do not write reviews, but after my 4 night, 5 day stay at this resort I had to share my WONDERFUL experience. This is the BEST all inclusive resort I have visited, hands down. If you are looking for a short get away, in a peaceful, child free environment, this is the place.

The staff was super helpful and accommodating to any needs we had. They truly made our stay feel like we were at home. Being a smaller resort, they were able to get to know you and your drink order. The bar constantly had drinks waiting for us each day without even asking.

The food was PHENOMENAL. There was a wide range of options and I loved everything I tried. Be sure to make reservations for the Italian and steak house since they are required.

The resort was PRISTINE! The cleanest resort I have ever been too which made the stay much more enjoyable.
They had many interactive activities throughout the day and at night such as beach volleyball, drinking games, karaoke, etc. I can't wait to go back soon!!!

Samantha,
target="_blank"
Share your moments
See how our guests define their perfect day at our hotel and share your own!