Warwick San Francisco
Your boutique hotel in Downtown San Francisco Geary Street, near Union Square
Where History Meets the Moment
Warwick San Francisco hotel is a captivating reflection of the city in which it resides, striking a perfect balance between authentic history and modern hospitality. Ideally located just steps from bustling Union Square, the Theatre District, and its world-class shopping and landmark attractions, this luxury boutique hotel is a residential-style hideaway in downtown San Francisco.
Notably, the Warwick shares the same architect as San Francisco's Coit Tower and City Hall, Arthur Brown Jr. Affectionately called the "The House of Sunshine", this Beaux-Arts style hotel was established in 1913. Guests need to venture no further than the lobby for a taste of San Francisco. Indulge innovative Spanish tapas at the BOTA, or sample one of our curated cocktails at our bar, The European. In its simplicity and grace, Warwick San Francisco does not dictate the experience of its guests; rather it serves as an elegant backdrop for their own distinct story to unfold.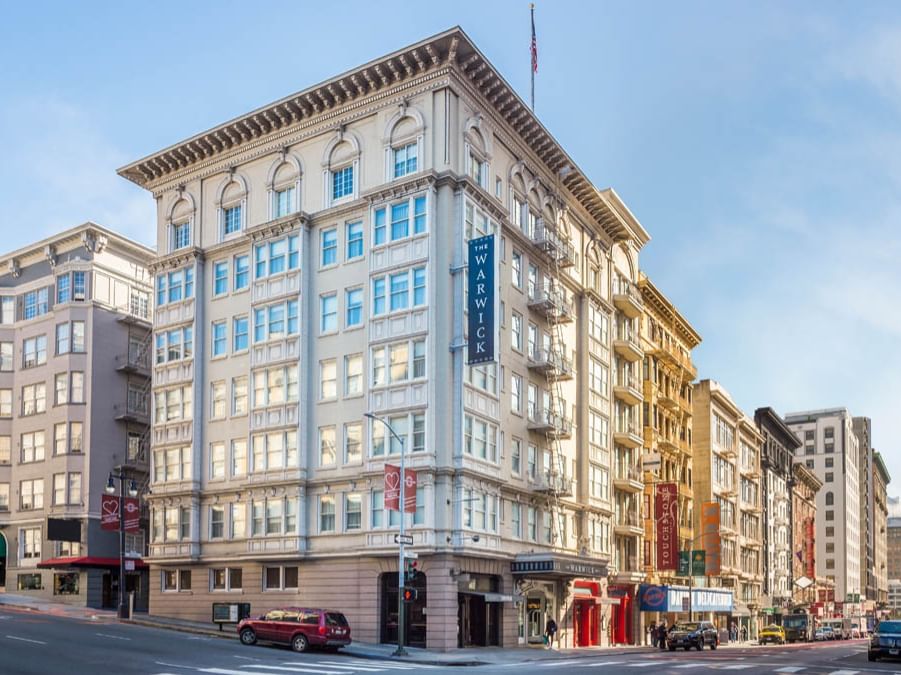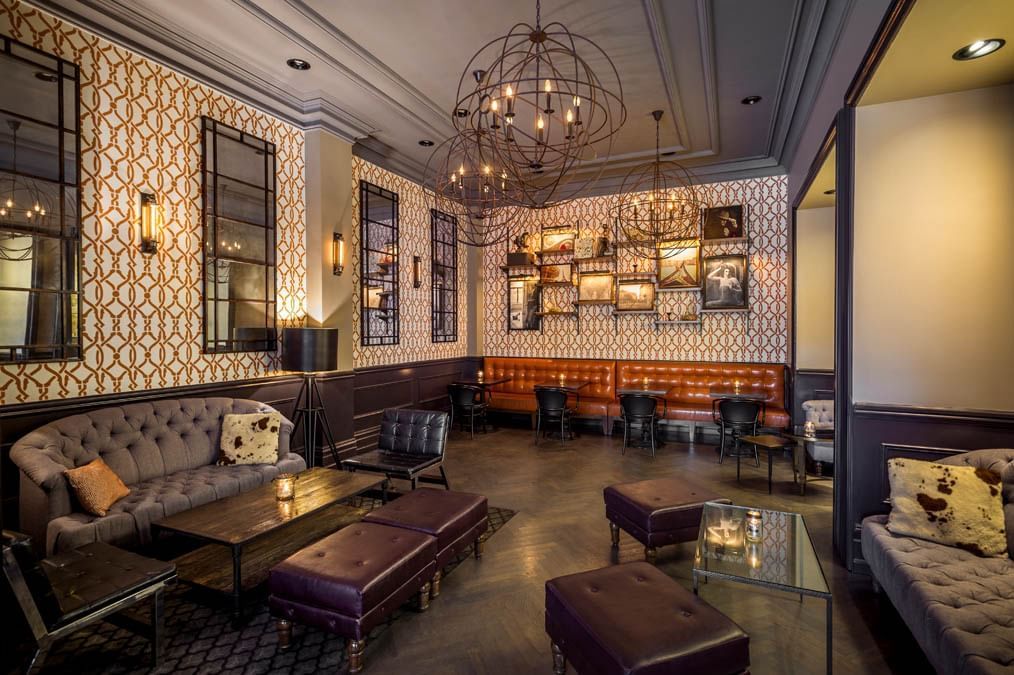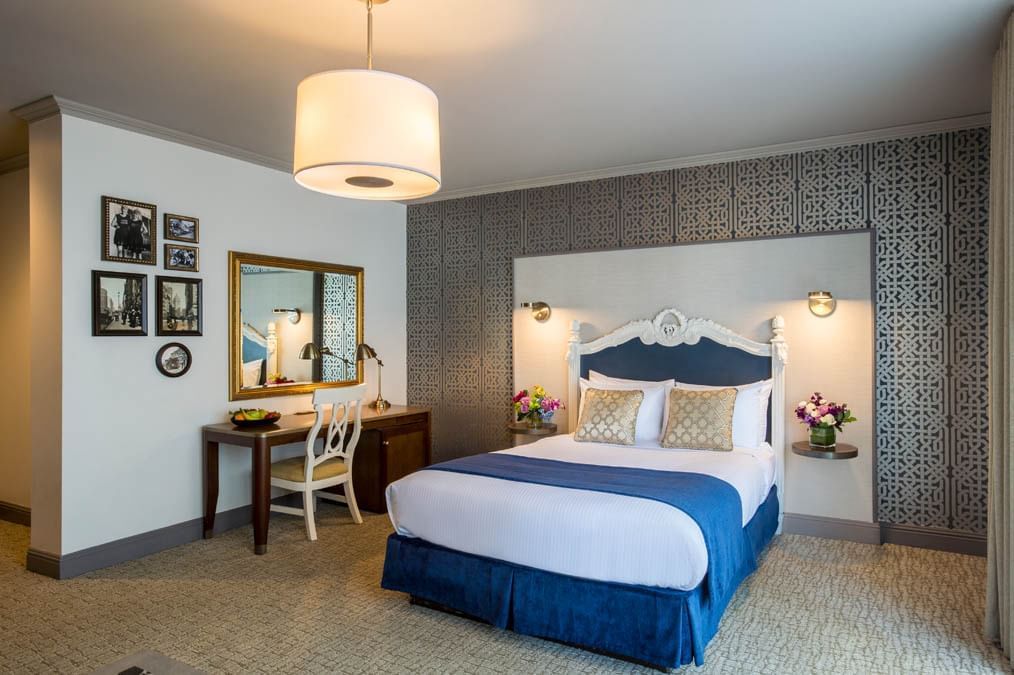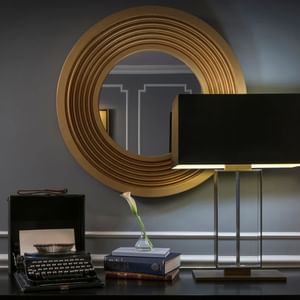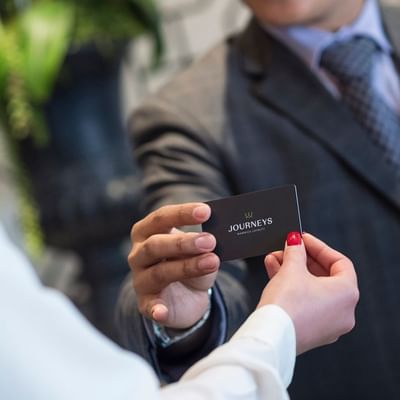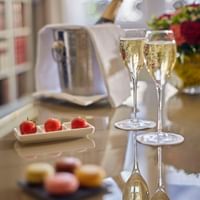 Warwick Journeys Membership
Inspiring You To Go Further
That's our commitment. And that's what Warwick Journeys, our exclusive recognition programme, is designed to do. We invite you to become a member, elevate your experience and enjoy the confidence to travel.
Contact & Location
490 Geary Street - 94102 San Francisco, California, United States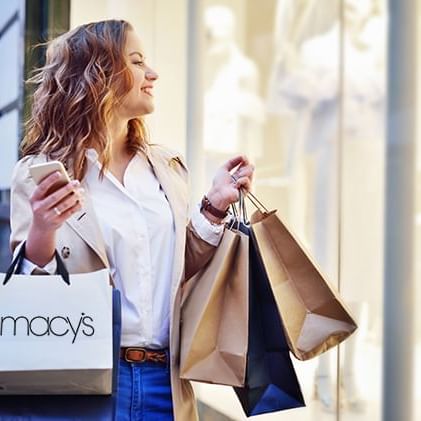 Macys at Union Square
Situated just moments from the Warwick San Francisco hotel, the 'Macy's flagship of the West' offers floors and floors of great shopping on Union Square, where you can relax in the sun (or sometimes fog!) after enjoying a healthy dose of retail therapy.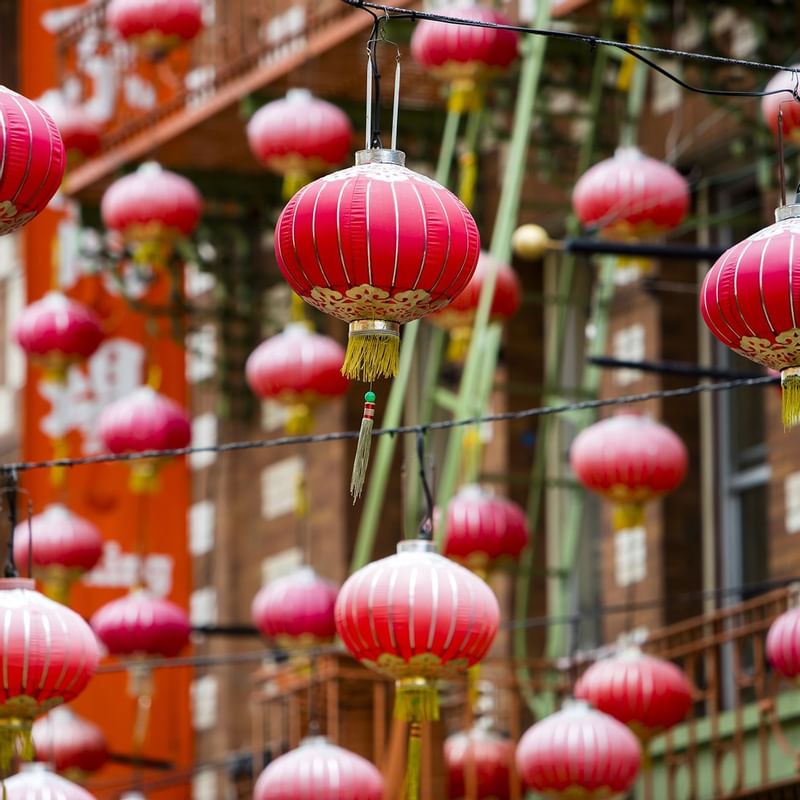 China Town
Located just five minutes from the Warwick San Francisco hotel, one of the most famous Chinatown neighbourhoods in the world offers visitors a delicious immersion into authentic Chinese cuisine. Shop for fresh produce and herbs, grab a quick bite or indulge in a fine dining experience, and don't forget to visit the famous Golden Gate Fortune Cookie Factory.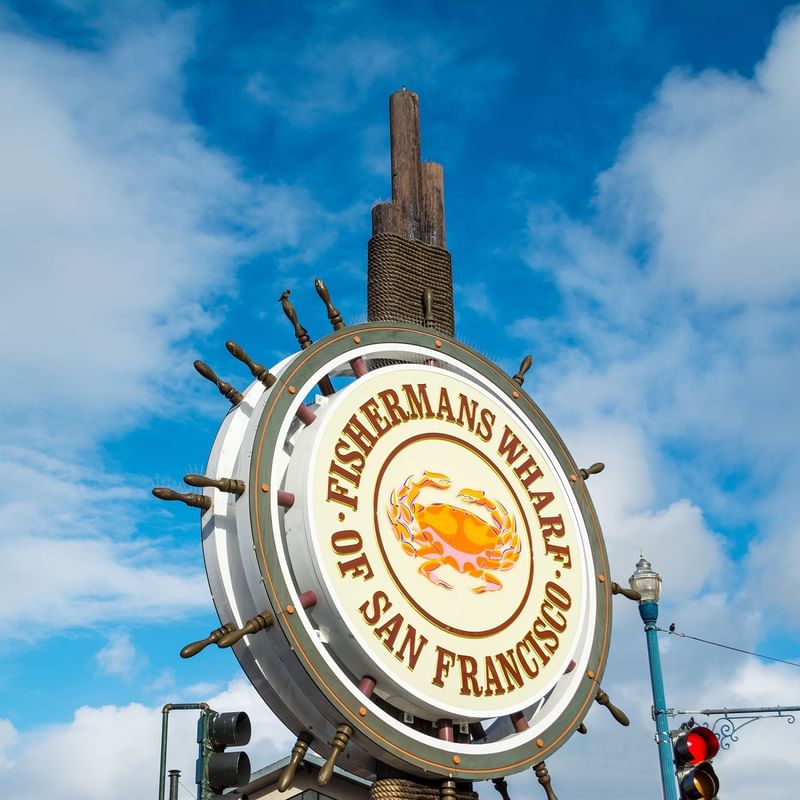 Fisherman's Wharf
For an authentic San Fran experience, catch the Cable Car just two blocks from the Warwick San Francisco hotel at Geary and Powell to the Wharf for a delicious meal of fresh seafood at one of the city's favourite waterside spots.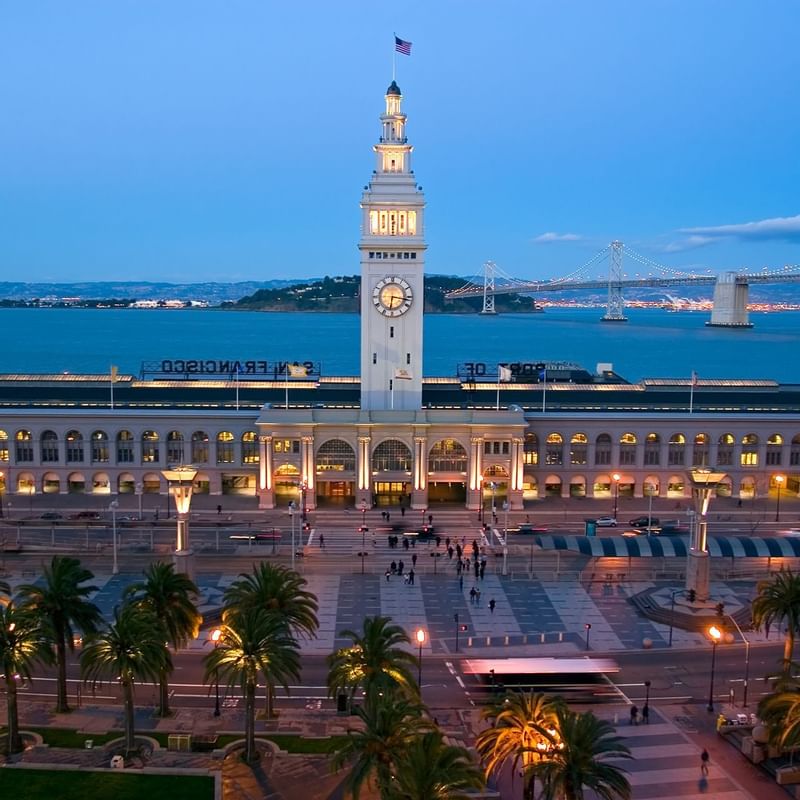 Ferry Building
This 1898 San Fran landmark is the ideal destination for foodies looking for farm-to-table eating. Offering some of the best local food, visit this popular destination on select weekends and enjoy a walking tour to find out more about its fascinating history.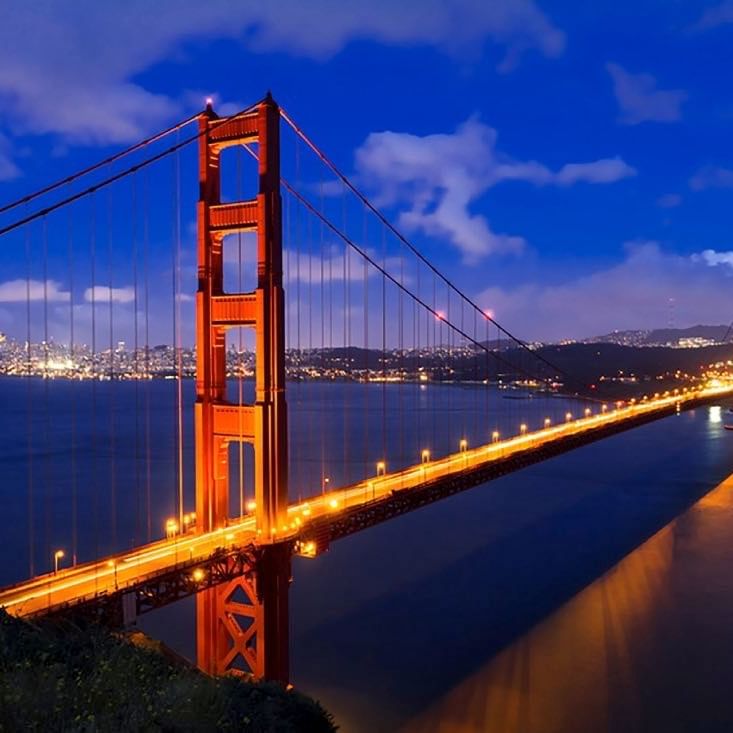 Golden Gate Bridge
No visit to San Francisco would be complete without a visit to the Golden Gate Bridge. Enjoy panoramic views of San Francisco and the Bay Area as you walk or drive across this iconic orange landmark, and don't forget to look out for the infamous Alcatraz Island in the bay!
Excellent
Amazing hotel, close by everything at Union Square. Just short walk of bars, major stores and malls, union square. You don't even need an Uber. Just short walk. Everything as very good nothing to complain about. All staff very helpfully. I will stay again for sure.

Marco, Nova Lima
target="_blank"
Share your moments
See how our guests define their perfect day at our hotel and share your own!