Family Fun in Fiji
Visit Fiji and experience a big 'Bula' welcome for travellers of all ages.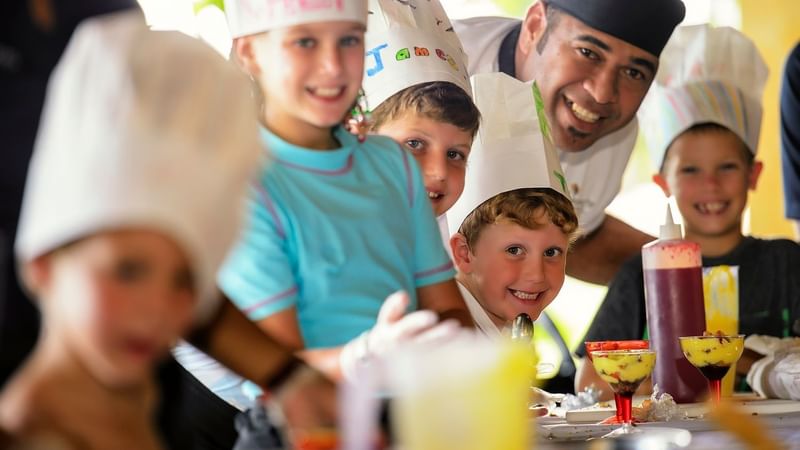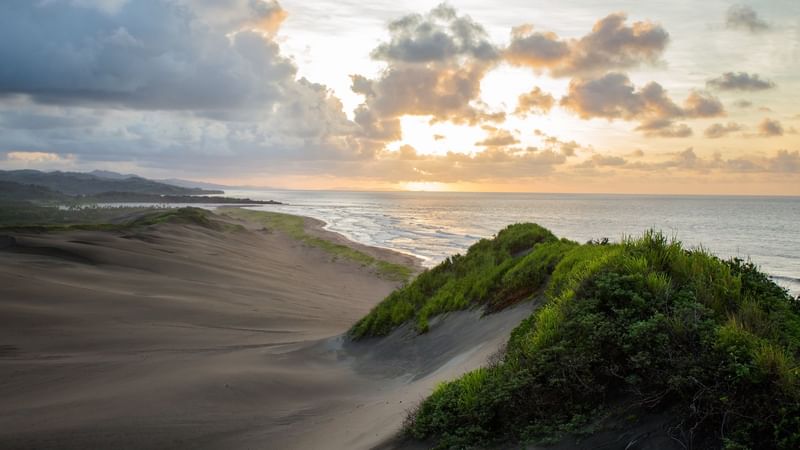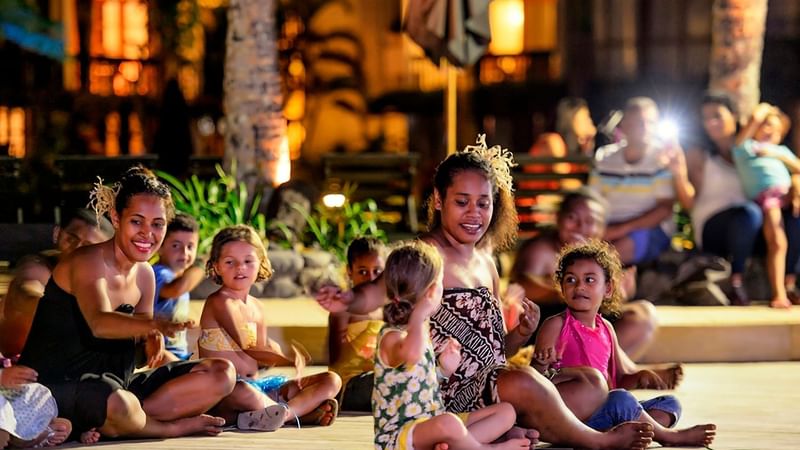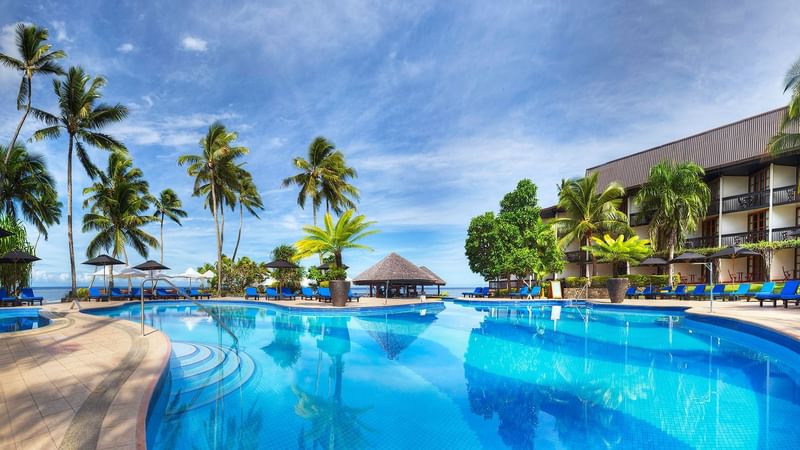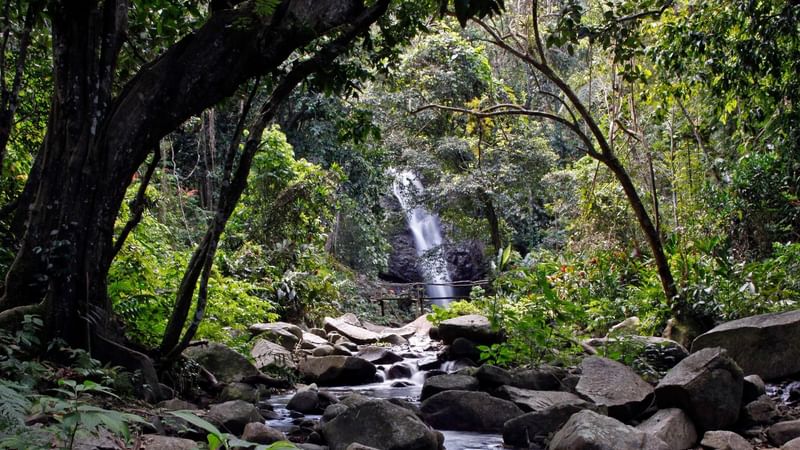 Bula. You'll hear this greeting everywhere in Fiji and it's much more than a simple friendly hello, rather it is best wishes for a healthy and happy life, encompassing the friendly Fijian spirit!
Families are always welcome in Fiji, especially at Warwick Fiji and The Naviti Resort on the Coral Coast. A complimentary kid's club, special children's menus- with kids eating free and even a new ice cream parlour at Warwick Fiji, will make your trip a family holiday to remember. Discover some of the best kid-friendly activities, from the educational to the thrilling!
Water Babies
The pristine beaches and clear turquoise waters of the Coral Coast are the perfect setting to introduce little ones to undersea wonders. With an average water temperature of 27℃ and crystal clear visibility, your family will be as happy as clams exploring this real-life aquarium.
The rainbow array of soft coral gardens in Fiji's waters are among the best in the world, and just with a snorkel and mask you'll be able to float above thousands of technicolour fish along with the possibility of turtles, seahorses, manta and eagle rays and even perhaps a baby shark or two.
When mom and dad need to retreat to a sunlounger with a cocktail, younger guests can continue practicing their swimming strokes in the resort pools. Warwick Fiji boasts two swimming pools, and The Naviti Resort has a generously proportioned pool, complete with swim-up bar and pool deck.
Little Explorers
A short drive inland from both Warwick Fiji and The Naviti Resort is the impressive Biausevu Waterfall. To visit the waterfall with your young explorers, book a tour or take a self guided walk through the jungle crossing several shallow creeks. Once you get there, you'll be able to admire the two tier falls which cascade 20 metres down into a pool, perfect for a refreshing swim before heading back.
For an unforgettable experience that combines a thrilling boat ride, beautiful nature and an authentic Fijian cultural experience, book a jet boat ride that will take your family inland up the Sigatoka River with a lunch stop at a traditional village. Or for a more leisurely river trip, well until the white water rapids that is, plan a rafting or tubing excursion with an experienced guide on the Navua River, in the highlands. Cutting through the Upper Navua Gorge, you'll experience exciting rapids and numerous waterfalls, surrounded by lush rainforest.
Don't leave the Coral Coast without a visit to the Sigatoka Sand Dunes National Park. Marvel at the up to 60 m high sand dunes and unleash your inner Indiana Jones as ancient artifacts continue to be uncovered by the wind. Another activity sure to delight kids of all ages is exploring the Naihehe Cave. Used by the cannibal Nabuavatu clan for defence during tribal wars, you'll learn about the limestone formations, local legends and history during your tour of the cave.
Kid's Club
Besides the swimming pools and beach activities, Warwick Fiji and The Naviti Resort both offer a complimentary Kid's Club. The experienced team leads younger guests between 3 and 12 at the Warwick Fiji & 5 and 12 at The Naviti Resort in games, crafts and fun diversions like creating art, feeding the fish, treasure hunting and Fijian cultural activities. For slightly older kids to stay active, the club offers tennis, table tennis, squash, cycling and basketball.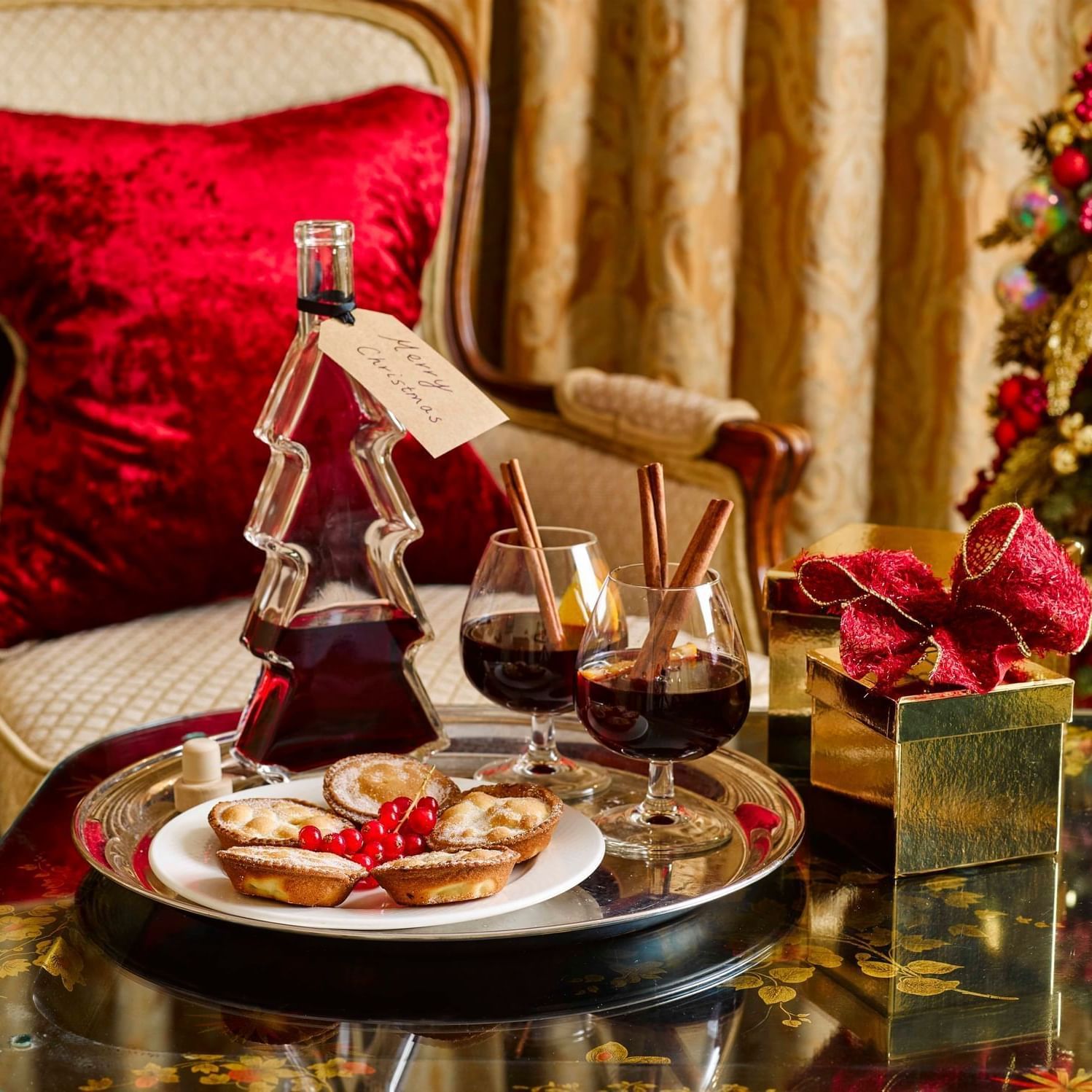 Celebrate the Christmas season in London with The Capital Hotel, Apartments & Townhouse festive offers
target="_blank"
Share your moments
See how our guests define their perfect day at our hotels and share your own!