Four fresh, fun things to do in Denver this summer
With 300+ days of sunshine every year, Denver is the ultimate outdoorsy city. But if you want to make the most of the Mile High City then summer is the season to visit. We've selected four of our favorite Denver activities from home runs to open-air acoustics and all types of liquid refreshment to stay cool.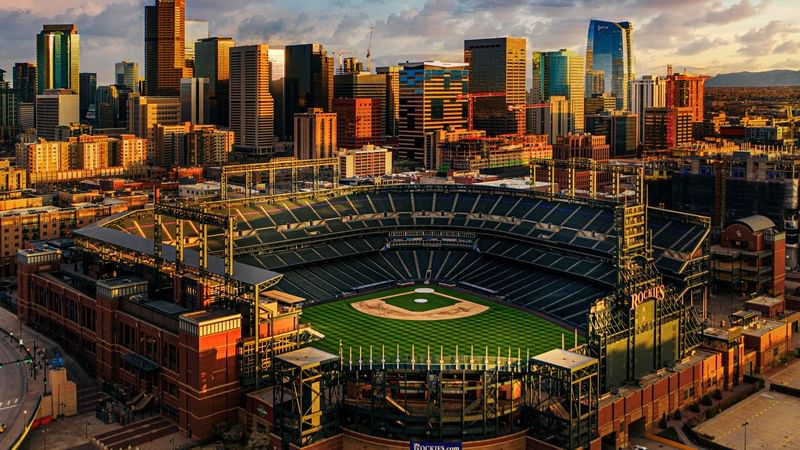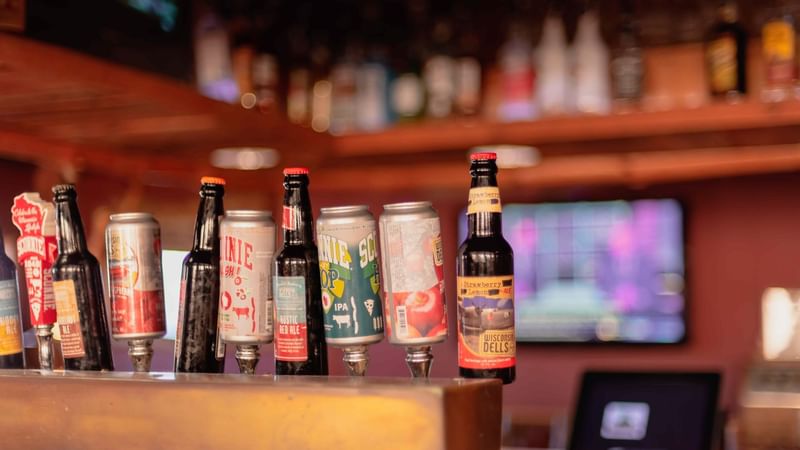 1. Natural Sounds at Red Rocks
Tick off two quintessentially Denver activities at the same time- sip a delicious local brew while taking in some world class live music in a historic outdoor venue. Red Rocks is a natural amphitheater with great acoustics, surrounded by spectacular rock formations and easily accessed by shuttle from the city center. This summer at Red Rocks, visitors can plan to see live music- diverse artists like Josh Groban and Colorado Symphony, Kraftwerk, Erykah Badu and The Black Keys are all in the season's lineup. Early bird fitness enthusiasts can greet the sunrise by joining Yoga on the Rocks and film buffs can catch movies just as epic as the setting such as Dune, Thor: Ragnarok, Summer of Soul and The Greatest Showman.
2. Cool Off With Colorado Craft
Expand your taste of Denver's favorite beverage with a tour of a few of the hundreds of breweries in the Mile High City. First Draft Taproom & Kitchen in RiNo allows visitors to pour their own pints of local craft beers using a smart wristband. If beer isn't your first choice, wines, ciders, kombucha, and cocktails are also on offer. Also in RiNo, the number one craft beer in the US is brewed at Blue Moon- don't miss the signature Belgian White with a hint of orange. Just a mile from Warwick Denver, Wynkoop is Colorado's first brewpub and the home of the craft beer scene in the city- established in 1988 and serving creative flavor combinations ever since.
3. Summer Sluggers
Denver is a sport's enthusiasts dream summer destination. Coors Field is one of the premier Major League ballparks and is conveniently located in Lower Downtown. Baseball fans can book a behind the scene tour of the home field of the Colorado Rockies. Visitors can tour one of the premier Major League ballparks in Major League Baseball, and check out the brand new adjacent McGregor Square- a family-friendly entertainment hub centered around the 28,000-square-foot outdoor plaza with a grassy slope. Empower Field at Mile High is where the Denver Broncos play their home games. Here, fans can tour the stadium for a player's-eye view of the end zone and visit the Colorado Sports Hall of Fame Museum.
4. Get In, On or Under The Water
When the mountain sun is high in the sky and you really need to cool off, why not visit Denver's Downtown Aquarium? More than a million gallons of extraordinary exhibits will delight visitors of all ages. If you'd like to get out on the water, head out to Soda Lakes in Bear Creek Lake Regional Park and rent a paddleboat, canoe, kayak, sailboard or paddleboard. Alternatively take a dip in the 400-foot swimming lane. Get your adrenaline flowing by hitting the Arkansas River for a whitewater rafting trip or for a more sedate experience, rent a tube for a lazy cruise down Boulder Creek. And of course, your city base at Warwick Denver boasts an exclusive rooftop pool with panoramic views of the Denver skyline and the Rocky Mountains.
Book your stay in Denver this summer with Warwick's Summer Escape and save up to 20%.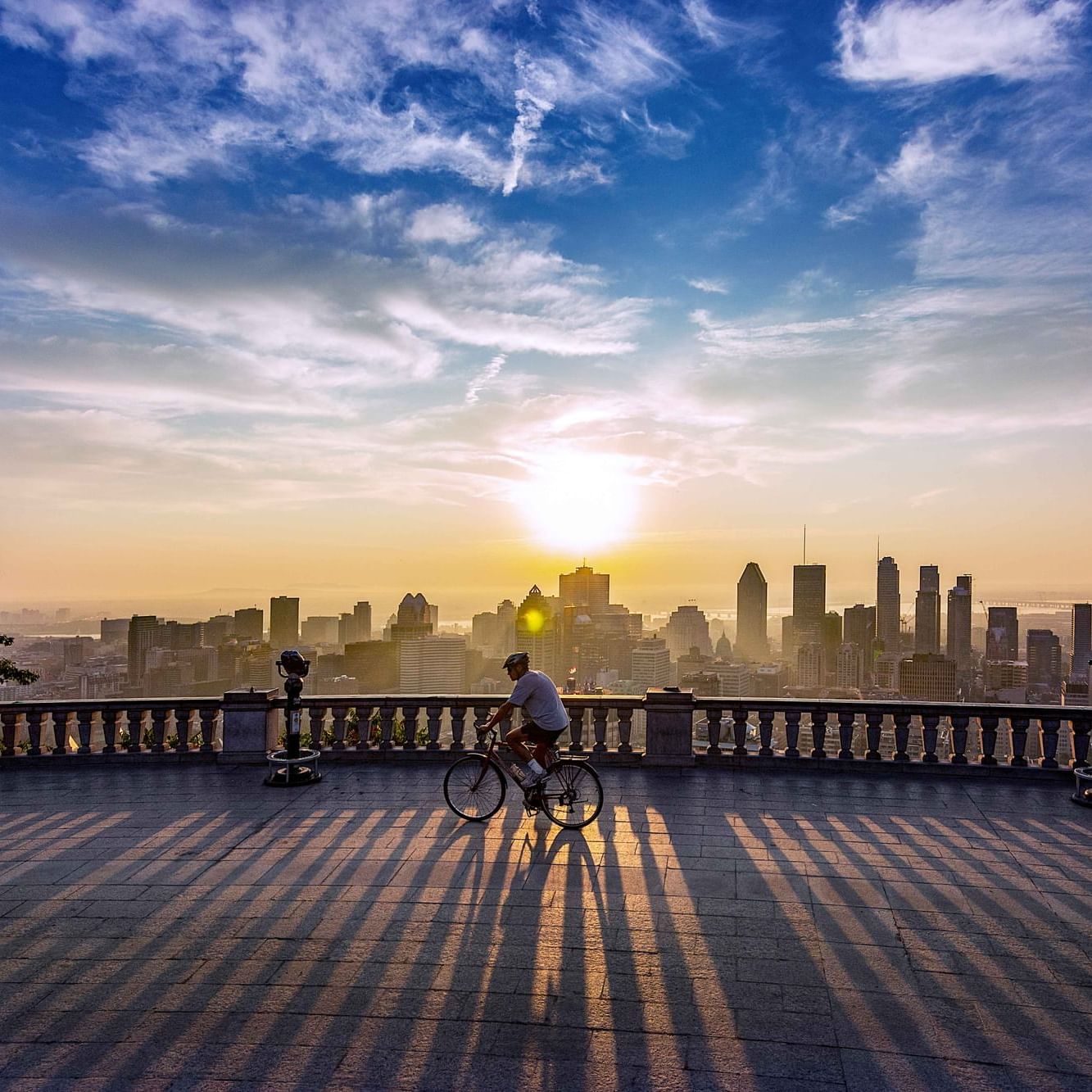 Experience an enchanting fall season at Warwick Le Crystal Montréal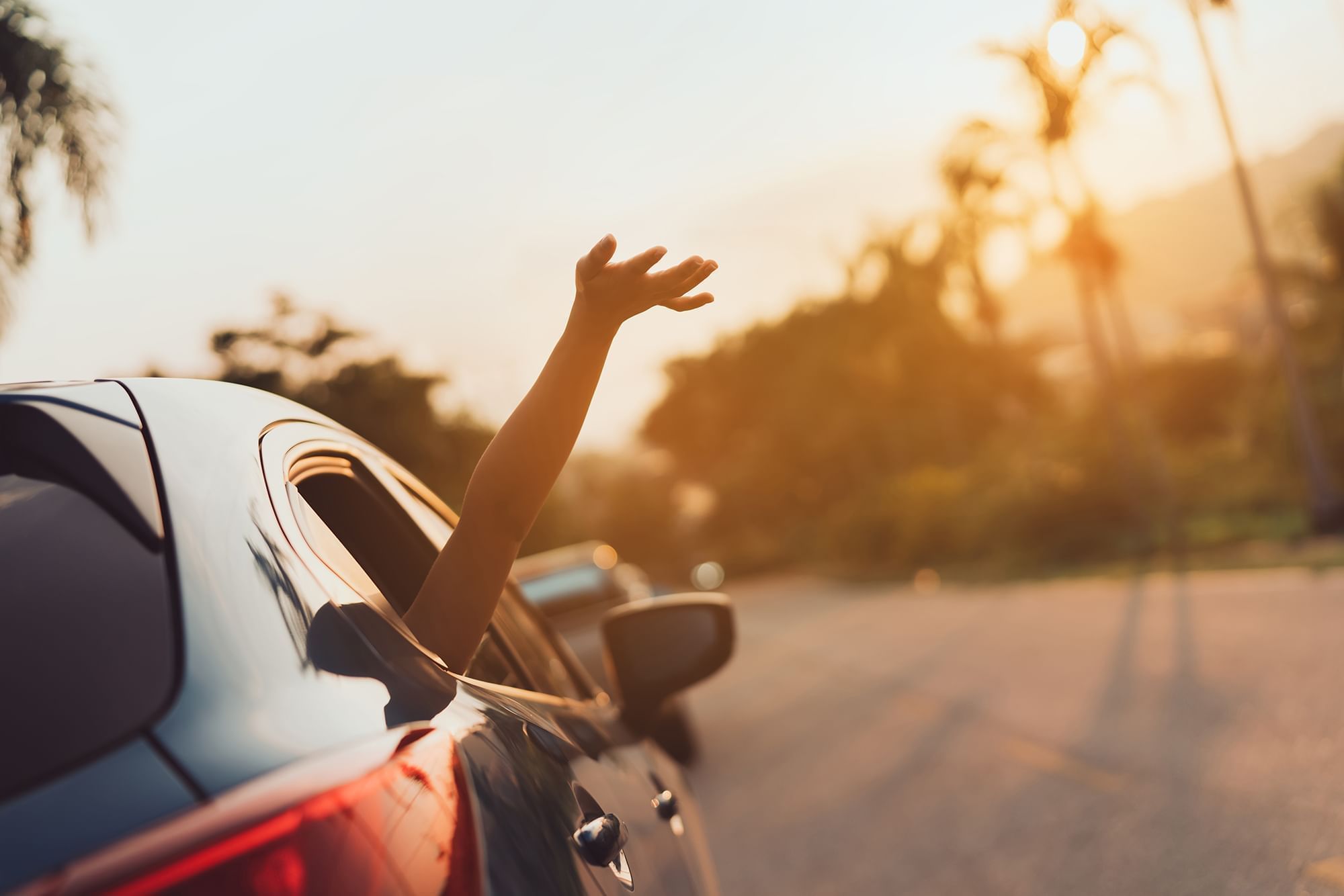 Keep it local with the Warwick Hotels and Resorts Staycation offer!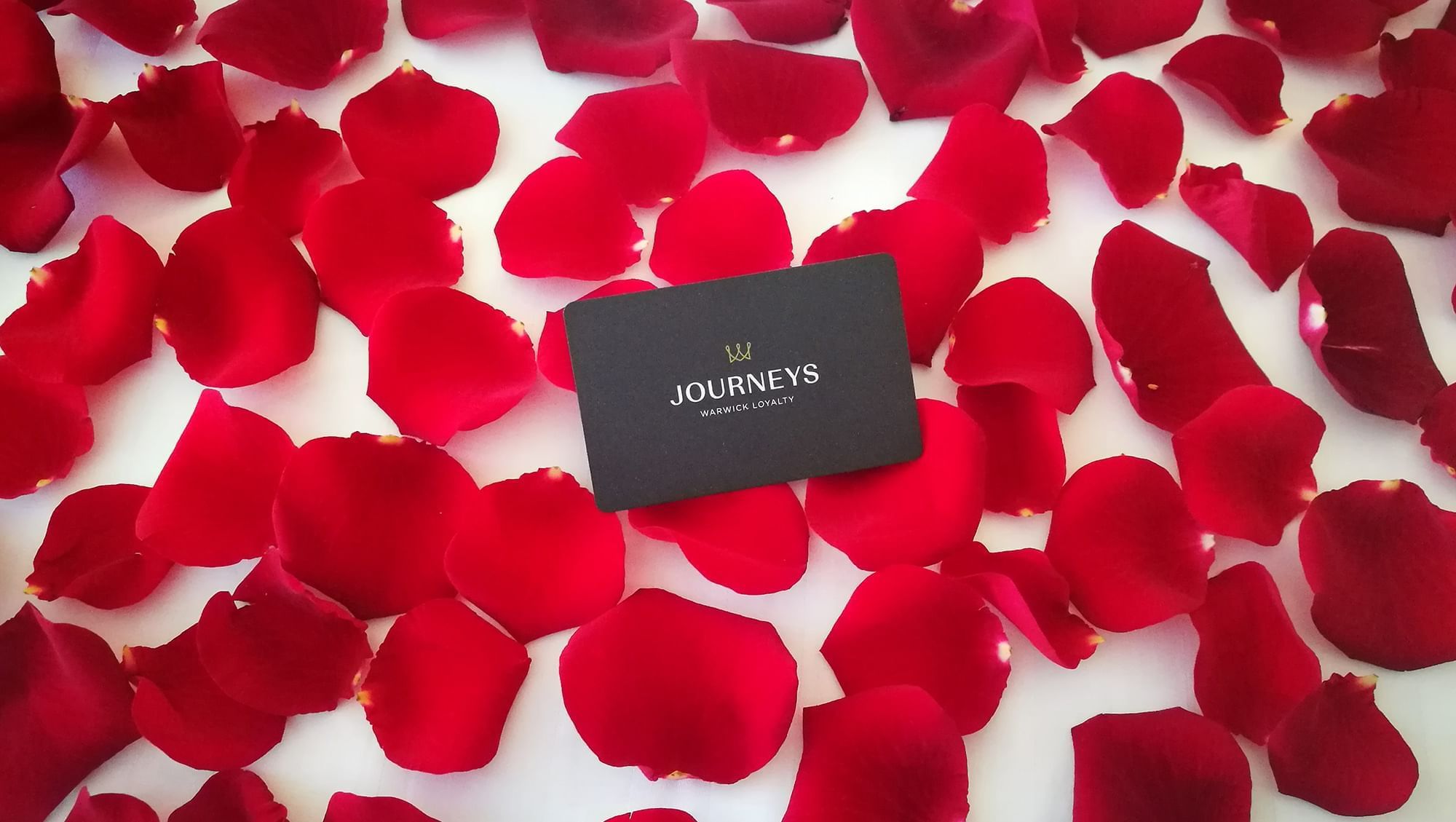 Enjoy special discounts and benefits joining Warwick Journeys, our recognition program.
target="_blank"
Share your moments
See how our guests define their perfect day at our hotels and share your own!