Taste 7 traditional Turkish dishes in Ankara
Turkey's capital is a buzzing city of culture, history, and tradition. From its Roman ruins to its Byzantine citadel, there's a great deal to explore in this Anatolian heartland. You can get to grips with this fascinating history at the Museum of Anatolian Civilisations, home to vast Phrygian, Urartian, and even older artifacts. With such a rich history, Ankara's cuisine has also evolved over time. Ottoman grandeur and culinary tradition melded with indigenous produce and a taste for Anatolian aromatics. This results in a rich and varied cuisine that's worth the trip to Ankara alone.
Today's Ankara boasts a booming restaurant scene that marries traditional Anatolian flavors with modern Turkish and world influences. In glitzy Kavaklidere, you'll find modern restaurants and Turkish brasseries alongside cutting-edge shopping centers. In bustling Kizilay, an assortment of charming cafes and old-school kebab joints teem with activity. Whether you're craving some grilled street food, mouth-watering stews, or zingy salads, Ankara's food scene is packed with flavor. Get to know the highlights before you go with these top traditional dishes to try in Ankara during your stay at Warwick Ankara.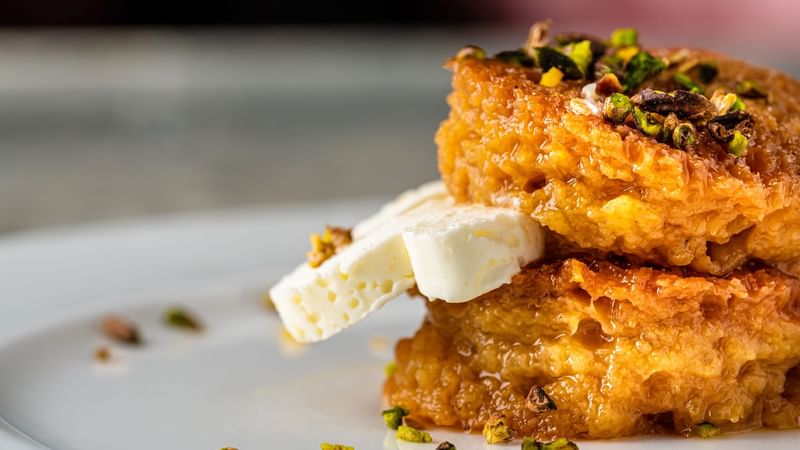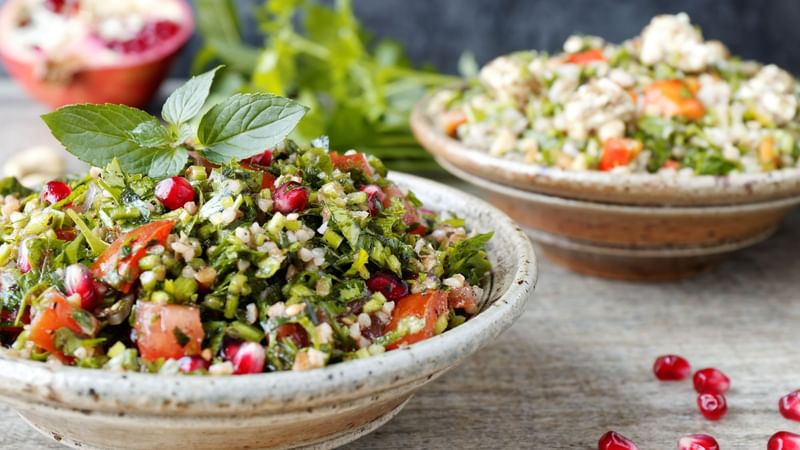 7 of the best Turkish dishes to try in Ankara
1. Mercimek corbasi
This warming vegetarian dish is a soup comprised of lentils and vegetables in a slow-cooked broth. It's a beloved staple for Anatolian breakfast and goes down well with bread to soak up the flavor. This is a popular Turkish food during the winter months and Ramadan, when simple, nutritious dishes are favored. There are many variations of lentil soup with additions like meat or cream.
2. Bulgur pilavi
Bulgur pilavi is a Turkish pilaf dish that's similar to its rice-based cousins. It is made from cooking bulgur wheat in stock (often mutton) and combined with vegetables like carrots and spices. Bulgur pilavi comes with a heritage that dates as far back as 13th-century Turkey. Ottoman cuisine heightened its popularity as a ceremonial dish for visiting royals, and you'll agree there's something to celebrate with a bowl of bulgur pilavi. You'll typically order bulgur pilavi as a side dish to accompany meat (etli). A similar dish is kisir, which is made with finely ground bulgur wheat and served with olive oil and lemon juice as part of a meze.
3. Kokorec
An Ankara specialty, kokorec, is beloved across Anatolia and the Balkans. It consists of lamb intestines and sweetbreads seasoned, flavored, and rolled on iron skewers, then cooked over an open charcoal grill. You'll be drawn to these street-front stalls with their aromas of charcoal and grilled meat. The meat is sliced from the skewer and served with either Turkish flatbread or a baguette and a generous garnish of tomatoes and parsley. This is one of the most widely-consumed fast food items in the country.
4. Ekmek kadayifi
A mainstay of traditional Ottoman cuisine and arguably one of the best Turkish dishes, ekmek kadayifi, is beloved in Ankara. It's a bread pudding served with kaymak (clotted cream) and smothered in syrup. An Ankara variation adds a little more to the desserts by creating a delectable layer cake instead of using soaked, stale bread. It's a sweet and moreish treat that's best enjoyed as a crowning dessert to a fine Ankara meal or as a mid-afternoon pick-me-up accompanied by a strong Turkish coffee. Ekmek kadayifi is traditionally served during Ramadan at iftar, the fast-breaking night-time meal.
5. Dondurma
Turkish for ice cream, a dondurma is often a little more resistant to melting than the Western variety. It traditionally includes a range of extra ingredients like salep and mastic, giving it a harder, chewier mouthfeel. Get this sweet treat from a traditional street vendor or an ice cream café. You'll find a wide variety of dondurma in Ankara, from small family-run ice cream stalls to national chains like Roko Dondurma. You'll be able to spot the traditional Turkish variety by its vendors who playfully spin and twirl the dondurma, which sticks and stretches far more than normal ice cream.
6. Ankara Döneri
The Ankara variation of a döner kebab, Ankara Döneri, has a mature, mouth-watering flavor due to the meat's sourcing from local sheep. Reared along Ankara's borders, these sheep are renowned for the unique and arid environment they are brought up in. When prepared, the sheep meat is cooked slowly in an oak charcoal kiln to impair more delicious flavors. Slices of döner meat are served with flatbread and salad, and are a must-try for a quick lunch in Ankara's downtown area, particularly along Meşrutiyet.
7. Ankara Tava
Ankara's traditional tava is a delectable staple of the Turkish capital that works as a one-pot meal. Orzo pasta is cooked with tomatoes, onions, peppers, and garlic, with a gentle dose of cumin and black pepper for spice. The source essentially cooks like a pilaf with the orzo, which absorbs the mouth-watering stew of flavors. Lamb is then cooked to accompany the pilaf and served in the stewing pot or like risotto on a plate. Alternative variations see racks of lamb or veal meat placed on top of the orzo pilaf base. This traditional Anatolian dish is found across Ankara, at family-run restaurants and chains like Boğaziçi.
Bonus: Turkish snack
Nothing beats a quick mid-afternoon pick-me-up or after-dinner snack. For these hunger-pang-filled occasions, Ankara has a wide variety of sweet and savory bite-sized snacks to fuel your sightseeing. Çubuk Turşusu is a gherkin pickle, unique in its origin from Çubuk Village. For something less zingy, Beypazarı Kurusu is a small cookie that goes perfectly with Turkish tea. Beypazarı Havuç Lokumu is a moreish carrot-based dried sweet with a coconut covering served in Beypazarı, and Ankara Simid is a bagel-like bread topped with sesame. Look for these treats on your next trip to an Ankara market.
Book a Stay in Warwick Ankara
Warwick Ankara is your gateway to the city, its prized museums and monuments, and its exceptional regional dishes. Book your foodie stay in Ankara today and discover one of the world's best cuisines.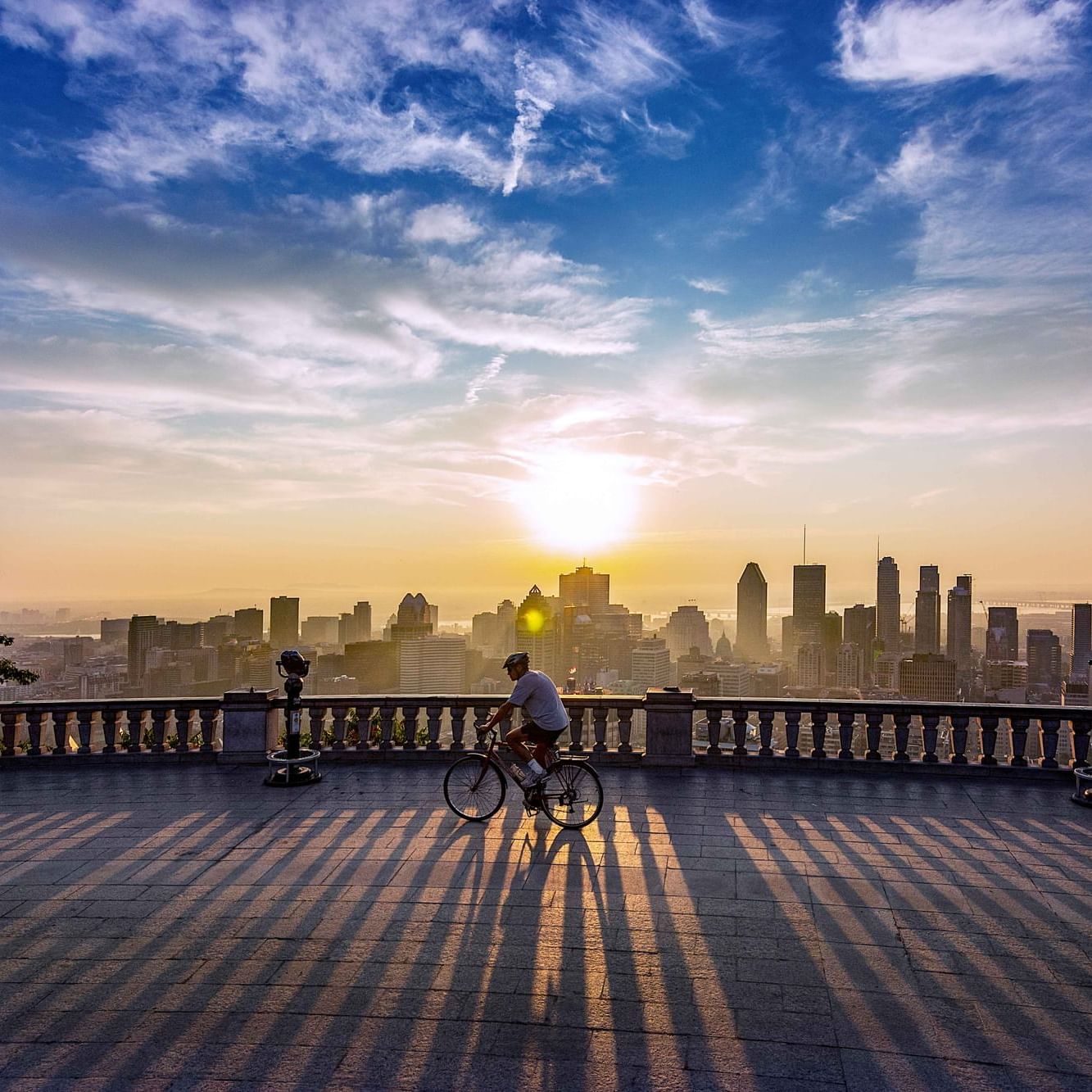 Experience an enchanting fall season at Warwick Le Crystal Montréal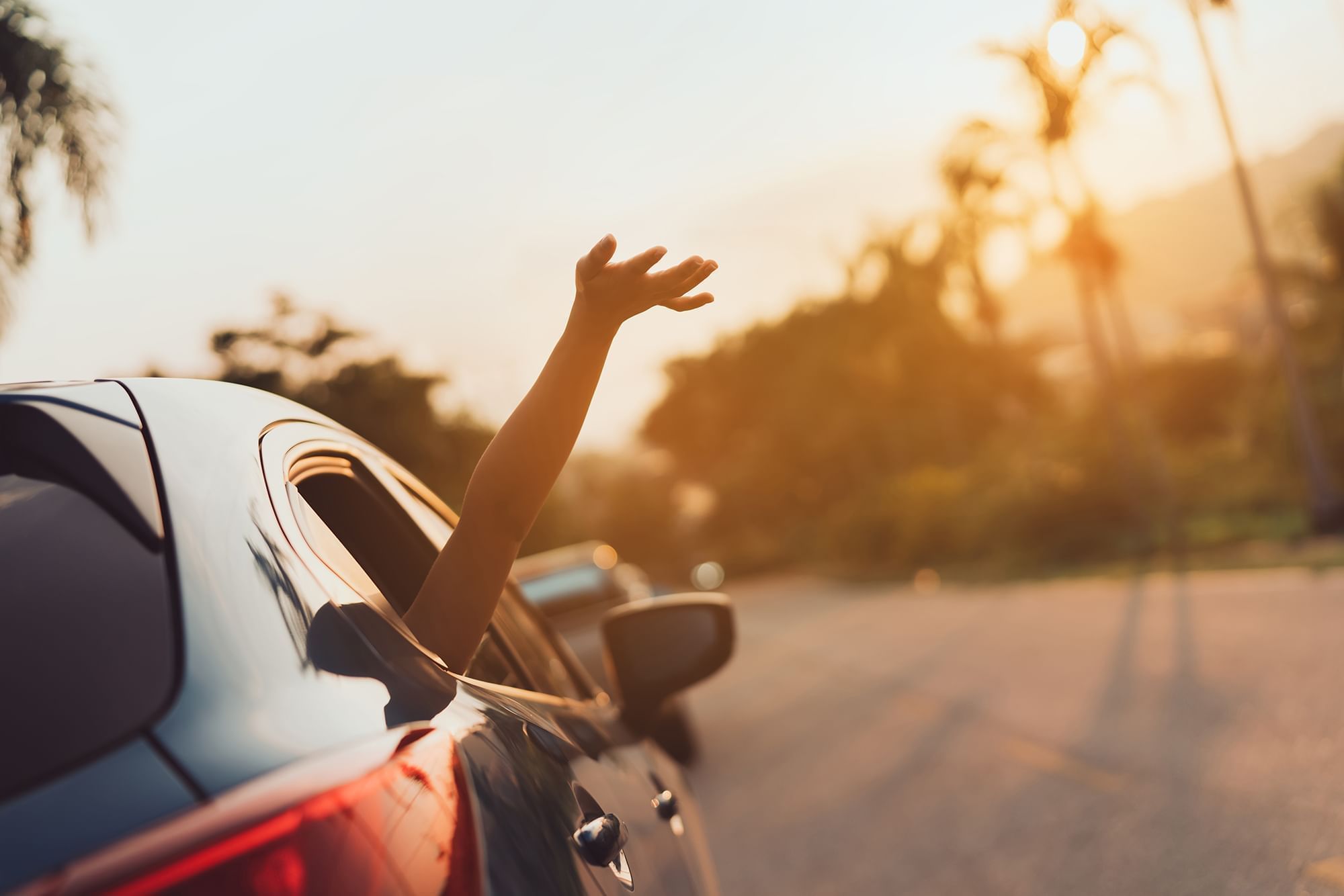 Keep it local with the Warwick Hotels and Resorts Staycation offer!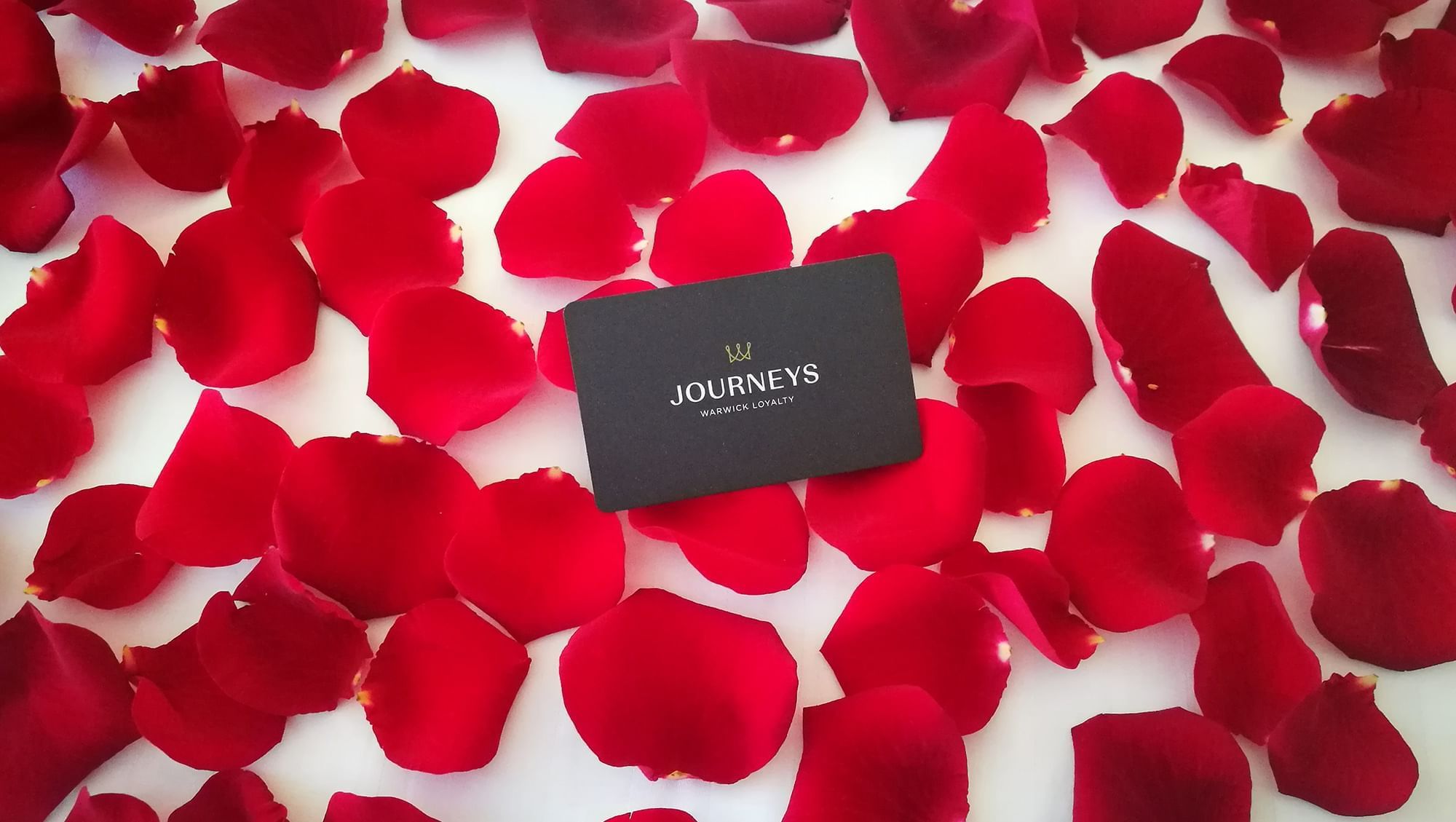 Enjoy special discounts and benefits joining Warwick Journeys, our recognition program.
target="_blank"
Share your moments
See how our guests define their perfect day at our hotels and share your own!