Vacation in the Bahamas: Learn the Local Lingo
At Warwick Paradise Island Bahamas we're fluent in English of course, like much of the Bahamas, but we love the unique flavour that the creole dialect brings to conversation here.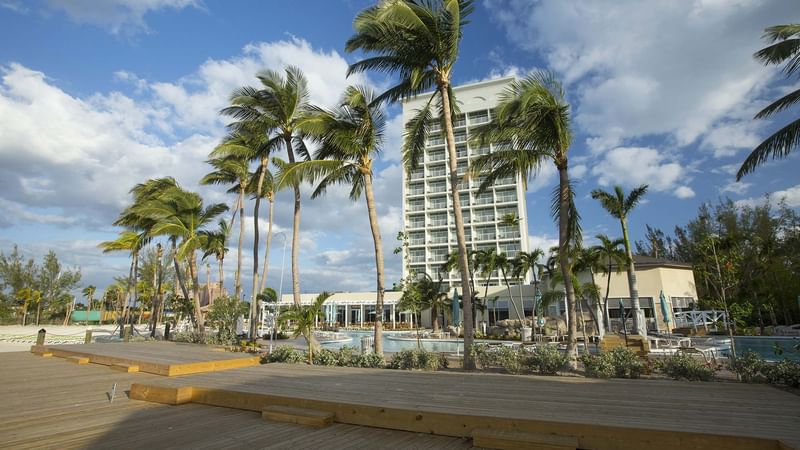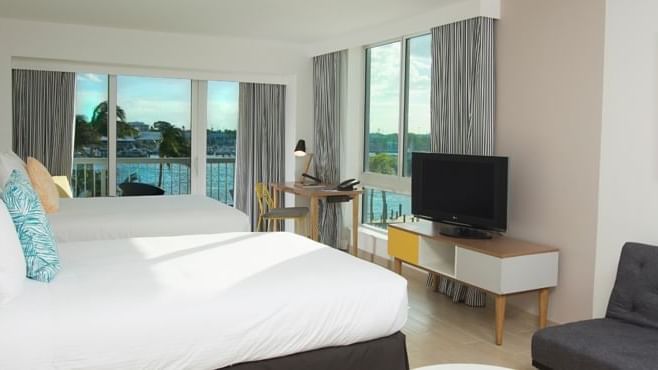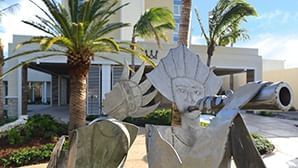 We've compiled some of our favourite Bahamian words and sayings that you might hear during your visit:
1. "Sip sip"
Gossip, best enjoyed on the beach on a poolside lounger with an ice cold "switcha", the local term for a refreshing lemonade usually made with limes. To "tote news" is another way of saying to gossip.
2. "Ma Bey"
A term meaning person. Plan your all-inclusive adults only retreat with your favourite bey at Warwick Paradise Island.
3. "Een notin"
Nothing, not much- pretty much the best thing to do on the beach or by the pool.
4. "What da wybe is?"
A greeting meaning "what's up?" or "what's going on?". You can hear "I straight" in response, meaning everything is great.
5. "Terreckly"
This means soon- you'll want to return to Warwick Paradise Island again terreckly!
6. "Big up"
This means to be pregnant, in which case a romantic and relaxing babymoon at the adults-only Warwick Paradise Island seems like a very good idea!
7. "Tings"
Things, as in "Tings on Sticks" restaurant, featuring local specialties and cuisine from China, Japan, Indonesia and Malaysia.
8. "Spilligate"
Getting dressed in your best outfit to go out on the town. Another way to say this is "fresh up". You'll want to do this every night at Warwick Paradise Island!
Now that you have some of the patois down pat, you're ready to plan the rest of your trip to the Bahamas. Warwick Paradise Island Bahamas is an all-inclusive, adults-only resort with a private beach, just off Nassau. Reserve your vacation in the Bahamas with the Warwick Hotels & Resorts Spring Offer, with savings and other benefits. Read more here .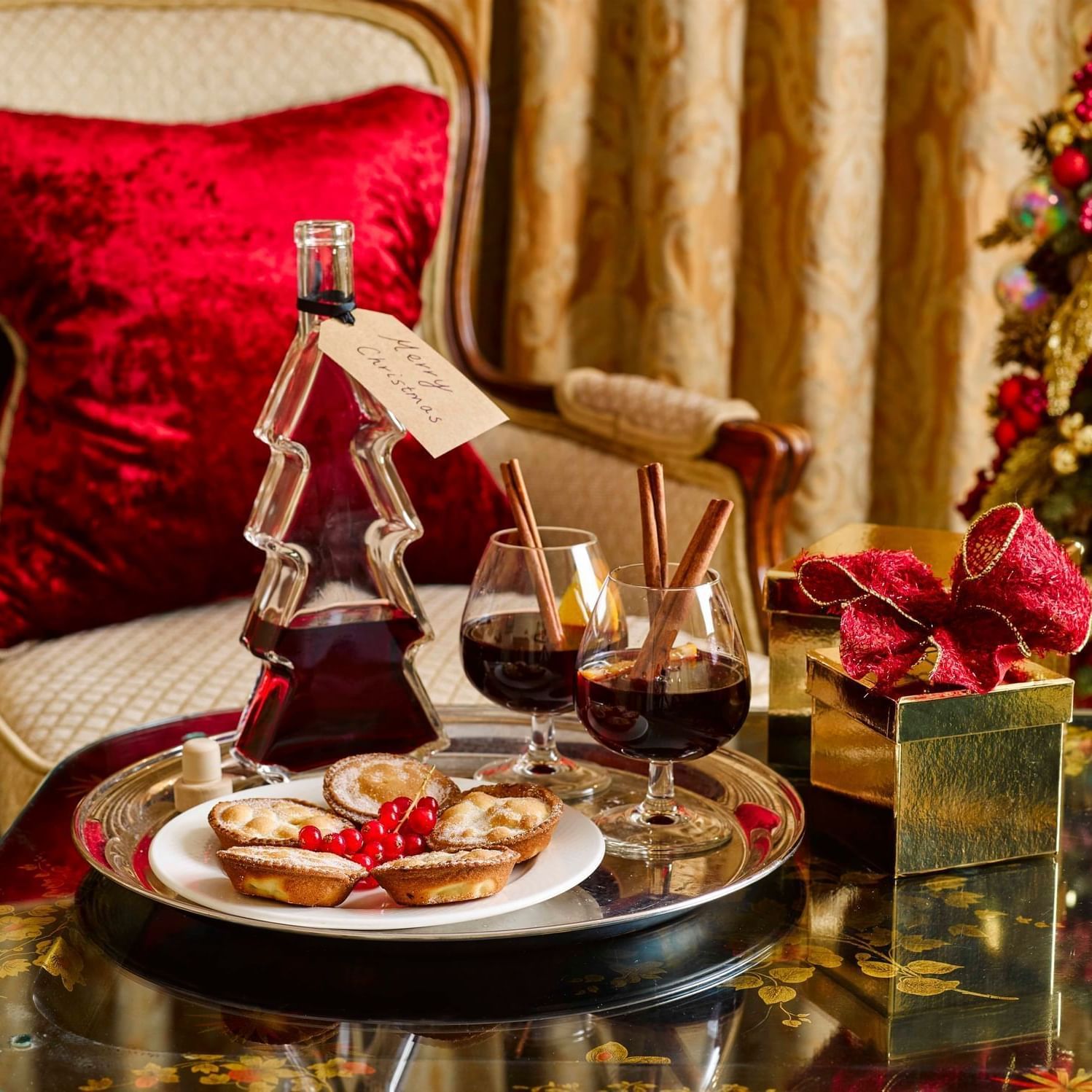 Celebrate the Christmas season in London with The Capital Hotel, Apartments & Townhouse festive offers
target="_blank"
Share your moments
See how our guests define their perfect day at our hotels and share your own!