Warwick Meeting Rooms
Warwick Brussels complements our unique setting with beautifully appointed meeting rooms and a dedicated team. A generous 740 square metres of meeting space encompasses 15 distinctive conference rooms – ranging from sophisticated and intimate boardrooms to the grand Westminster Conference Room.
Grand Place Suite
Our magnificent rooftop suite and terrace offers a setting truly unique setting among Brussels hotels. An exclusive venue offering its own elevator, this space will leave an impression long after your event has finished. In the evening, the beautifully lit Grand Place sparkles brilliantly just out of reach, making your guests feel as if a little corner of Brussels has been reserved exclusively for them.

Meeting Packages
Our tailored meeting packages and deals deliver the perfect menu for any gathering, as formal or casual as you wish.
For more information, please contact our Sales Team at +32 2 505 57 90.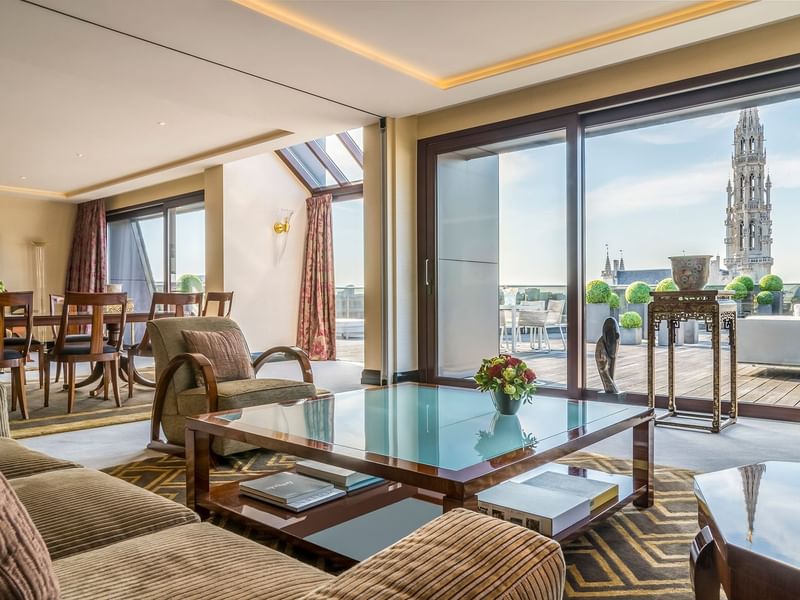 Sq M / Ft

400.00 / 4306.00

Dimensions

Ceiling

28

30

120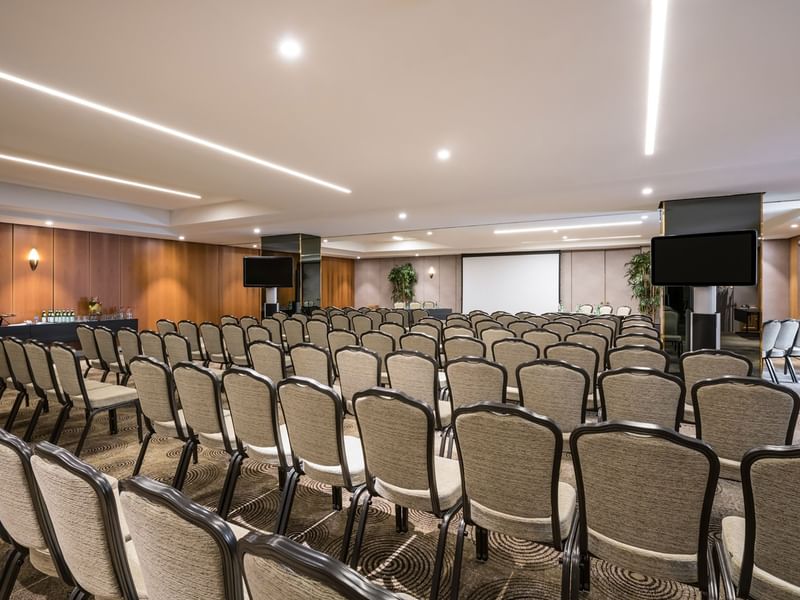 Sq M / Ft

218.00 / 2347.00

Dimensions

17m x 13m

Ceiling

2.6m

60

100

156

200

57

250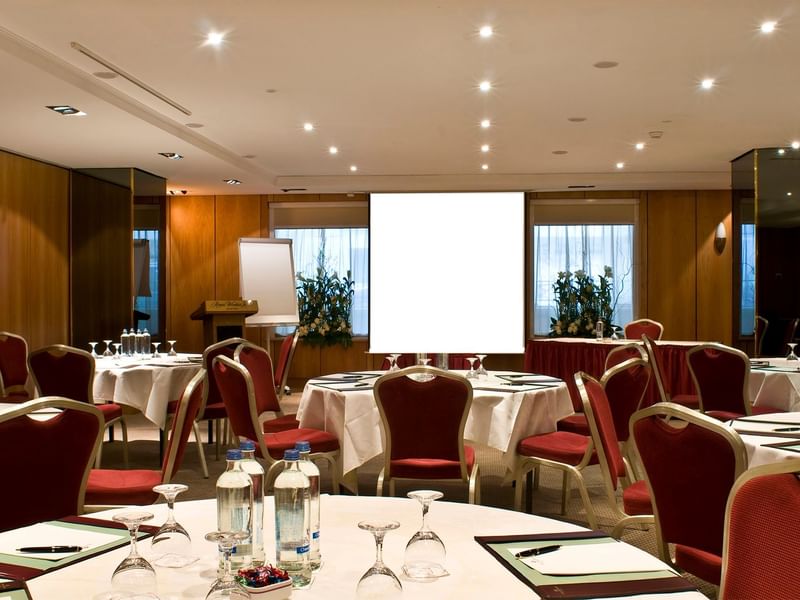 Sq M / Ft

126.00 / 1356.00

Dimensions

13m x 11m

Ceiling

2.6m

40

70

80

100

37

150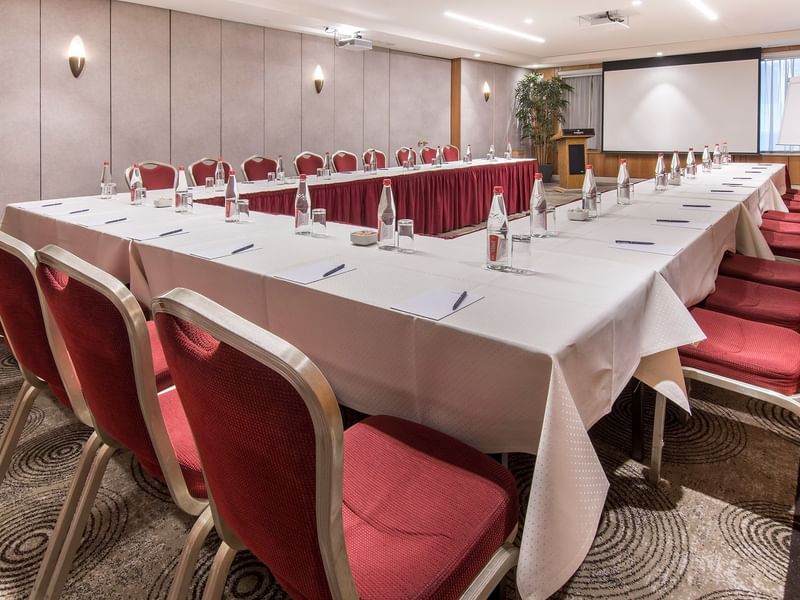 Sq M / Ft

79.00 / 850.00

Dimensions

13m x 6m

Ceiling

2.6m

35

70

40

85

32

100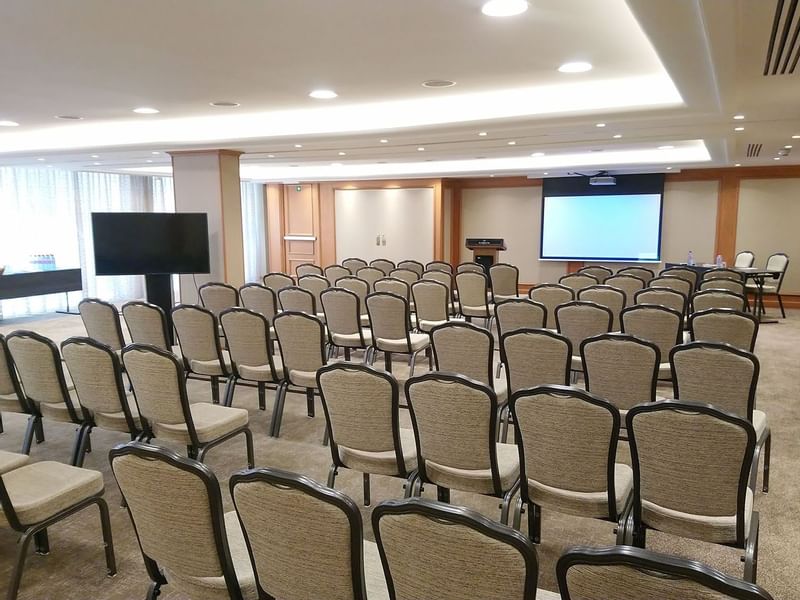 Sq M / Ft

148.00 / 1593.00

Dimensions

12m x 12m

Ceiling

2.4m

35

70

100

130

35

100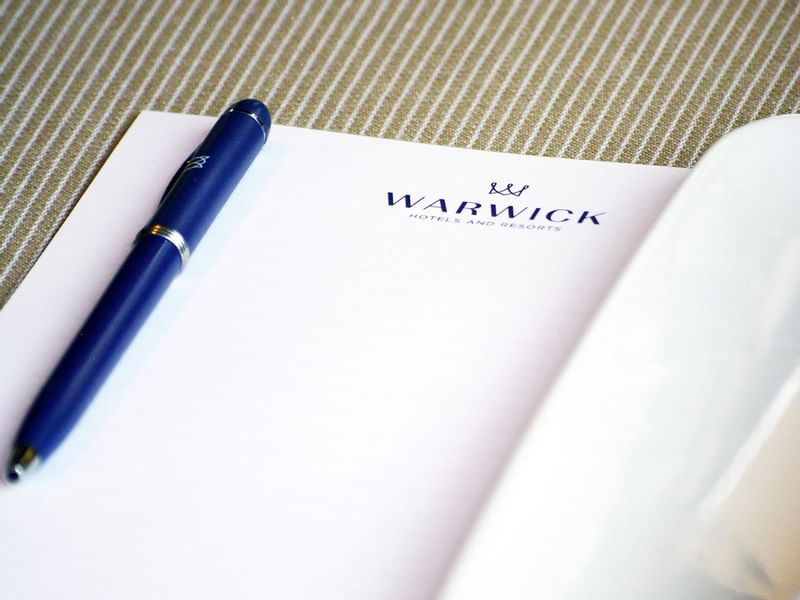 Sq M / Ft

72.00 / 775.00

Dimensions

12m x 6m

Ceiling

2.4m

32

40

50

60

30

50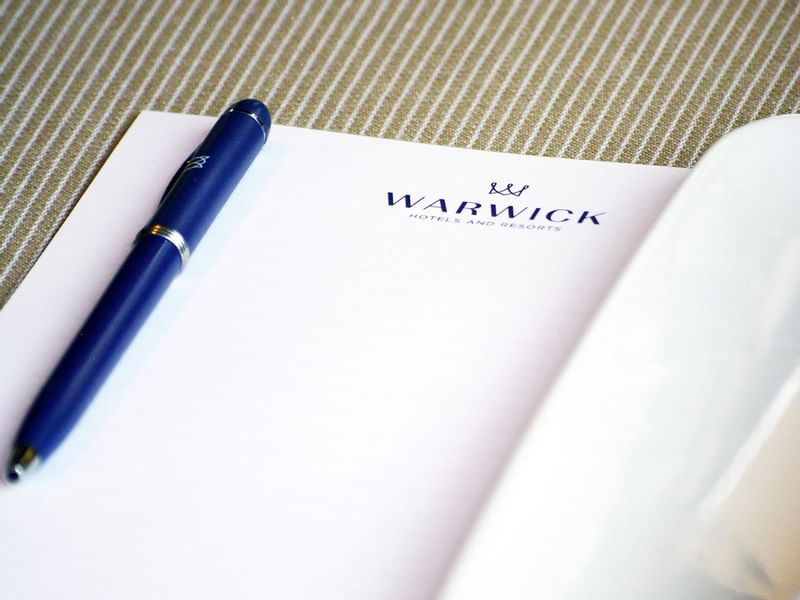 Sq M / Ft

72.00 / 775.00

Dimensions

12m x 6m

Ceiling

2.4m

32

40

50

50

30

50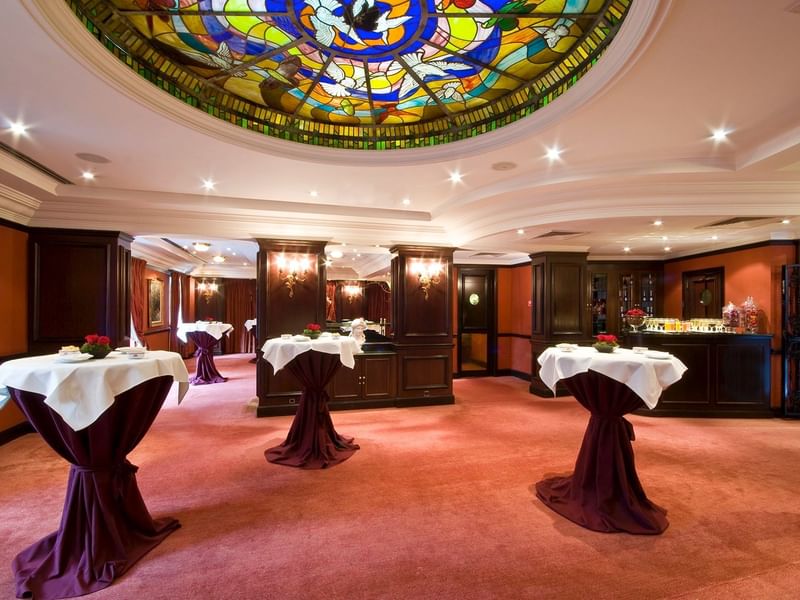 Sq M / Ft

72.00 / 775.00

Dimensions

12m x 6m

Ceiling

2.6m

-

-

110

-

-

150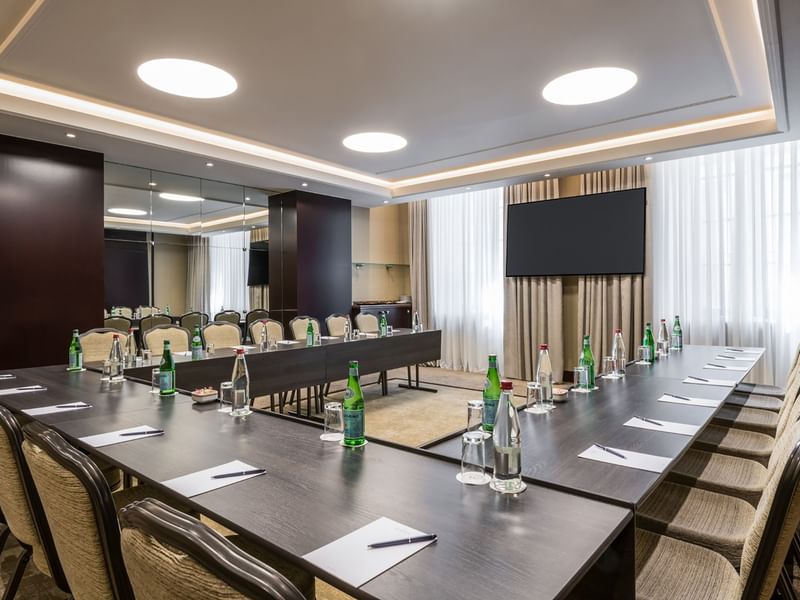 Sq M / Ft

48.00 / 517.00

Dimensions

7.5m x 6.5m

Ceiling

2.8m

22

24

32

35

19

45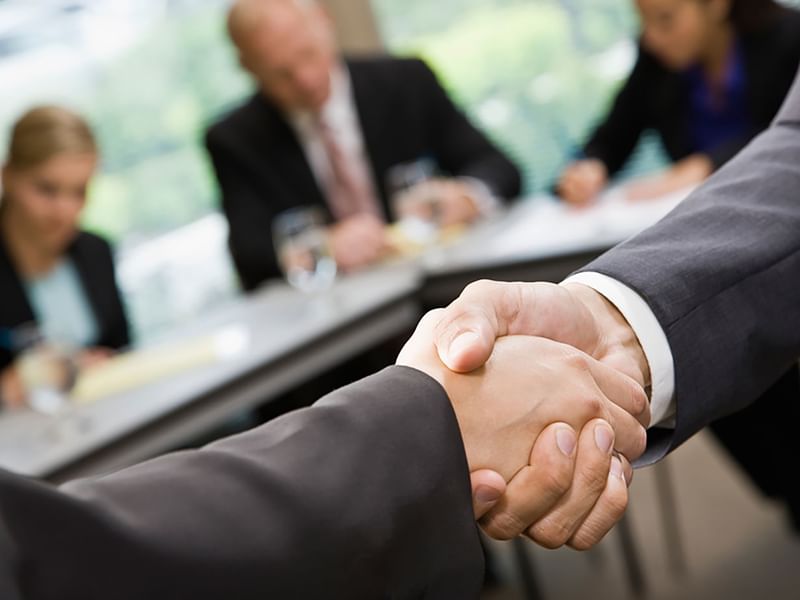 Sq M / Ft

20.00 / 215.00

Dimensions

5m x 4m

Ceiling

2.4m

11

12

18

10

15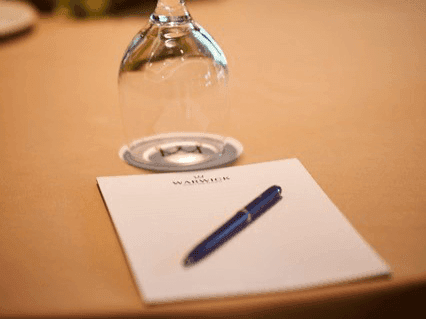 Sq M / Ft

20.00 / 215.00

Dimensions

5m x 4m

Ceiling

2.4m

11

12

18

10

15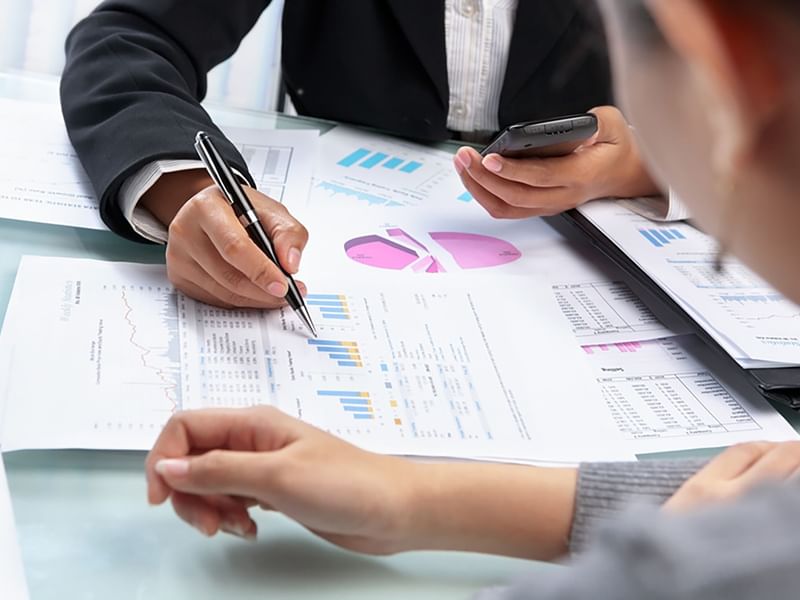 Sq M / Ft

20.00 / 215.00

Dimensions

5m x 4m

Ceiling

2.4m

11

12

18

10

15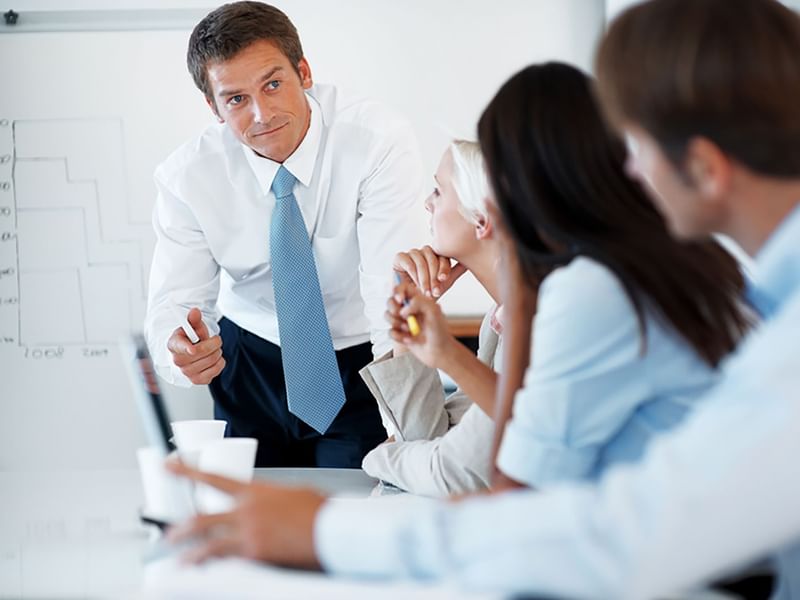 Sq M / Ft

20.00 / 215.00

Dimensions

5m x 4m

Ceiling

2.4m

11

18

10

15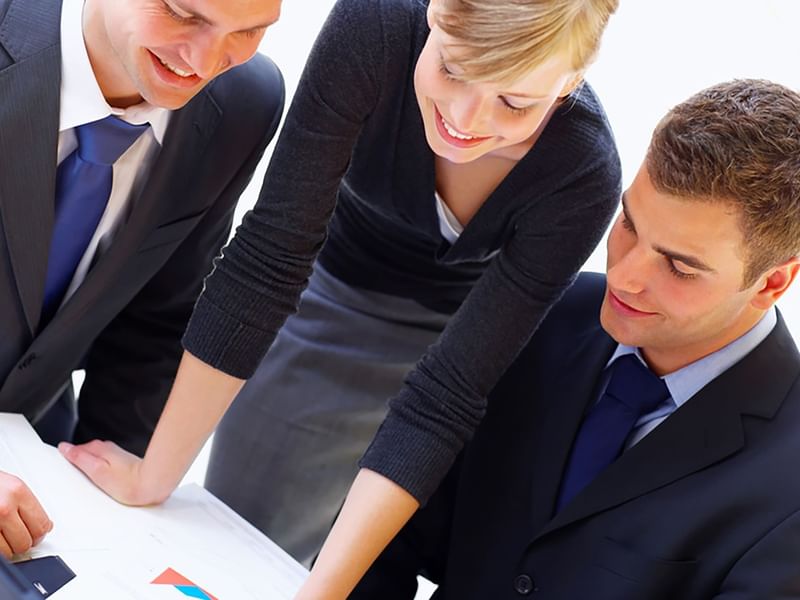 Sq M / Ft

20.00 / 215.00

Dimensions

5m x 4m

Ceiling

2.4m

11

12

18

10

15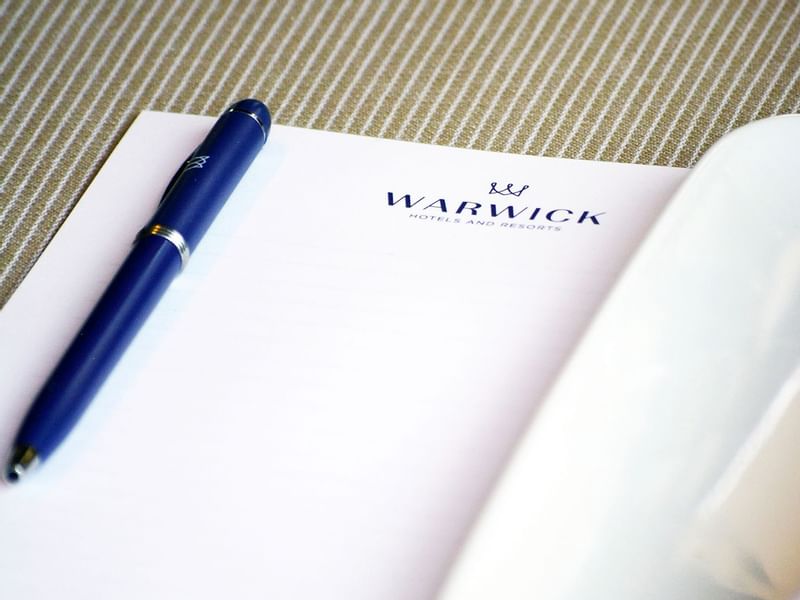 Sq M / Ft

20.00 / 215.00

Dimensions

5m x 4m

Ceiling

2.4m

11

12

18

12

15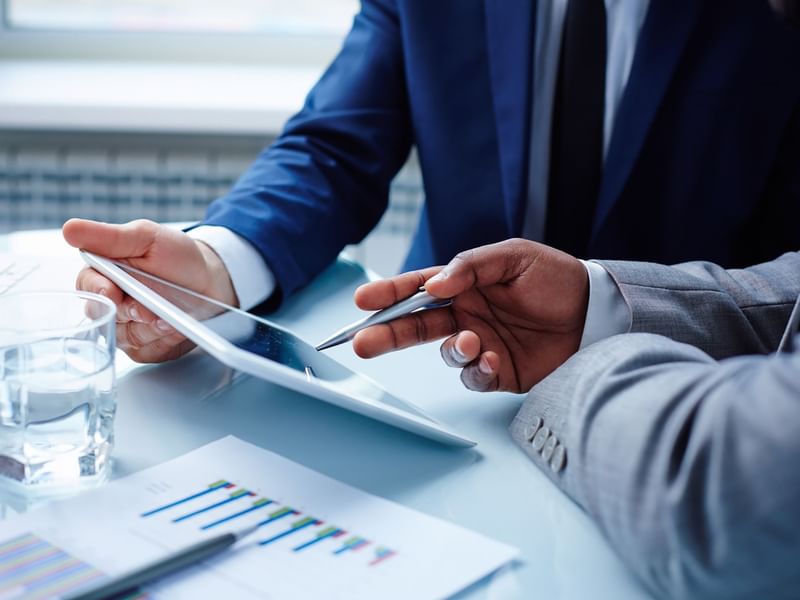 Sq M / Ft

20.00 / 215.00

Dimensions

5m x 4m

Ceiling

2.4m

11

12

18

12

15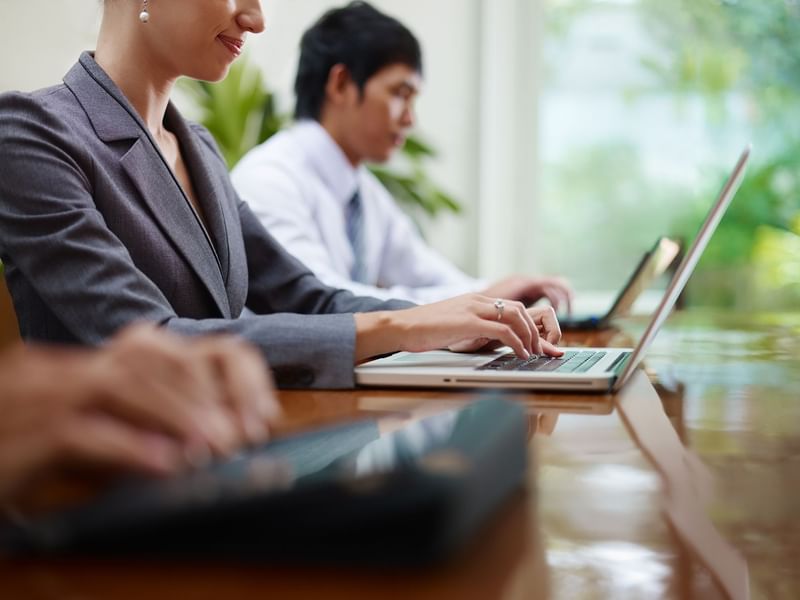 Sq M / Ft

20.00 / 215.00

Dimensions

5m x 4m

Ceiling

2.4m

11

12

18

12

15