Warwick New York
Discover our 4-star famous hotel on 54th street Manhattan NYC, near Central Park
Step into the historic Warwick New York, where you are welcomed to a hotel that conveys both a stylish tradition and elegant service which is valued in this fast-paced modern world. Built in 1926 by media tycoon William Randolph Hearst, the Warwick New York 4-star luxury hotel has become one of the world's most legendary hotels, welcoming The Beatles, Elvis, James Dean and Cary Grant among others. This legacy of hospitality continues today with each guest that stays with us.

Our central midtown Manhattan location is at the epicentre of New York City's entertainment, dining, shopping and cultural districts. The Warwick New York is within a short walk away from Central Park, Rockefeller Center, Times Square, and just a block away from a fabulous shopping experience on Fifth Avenue, as well as the prestigious Museum of Modern Art.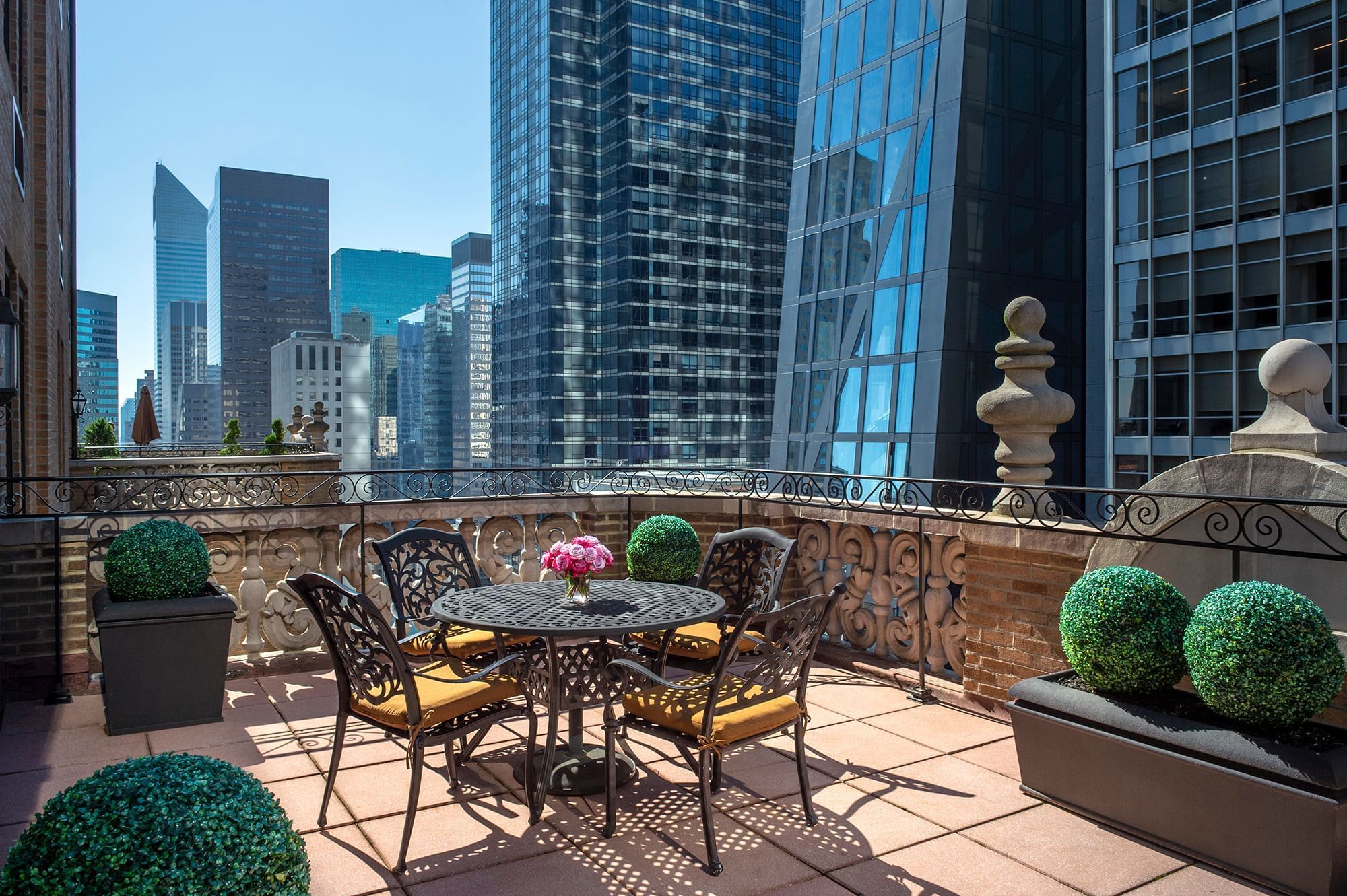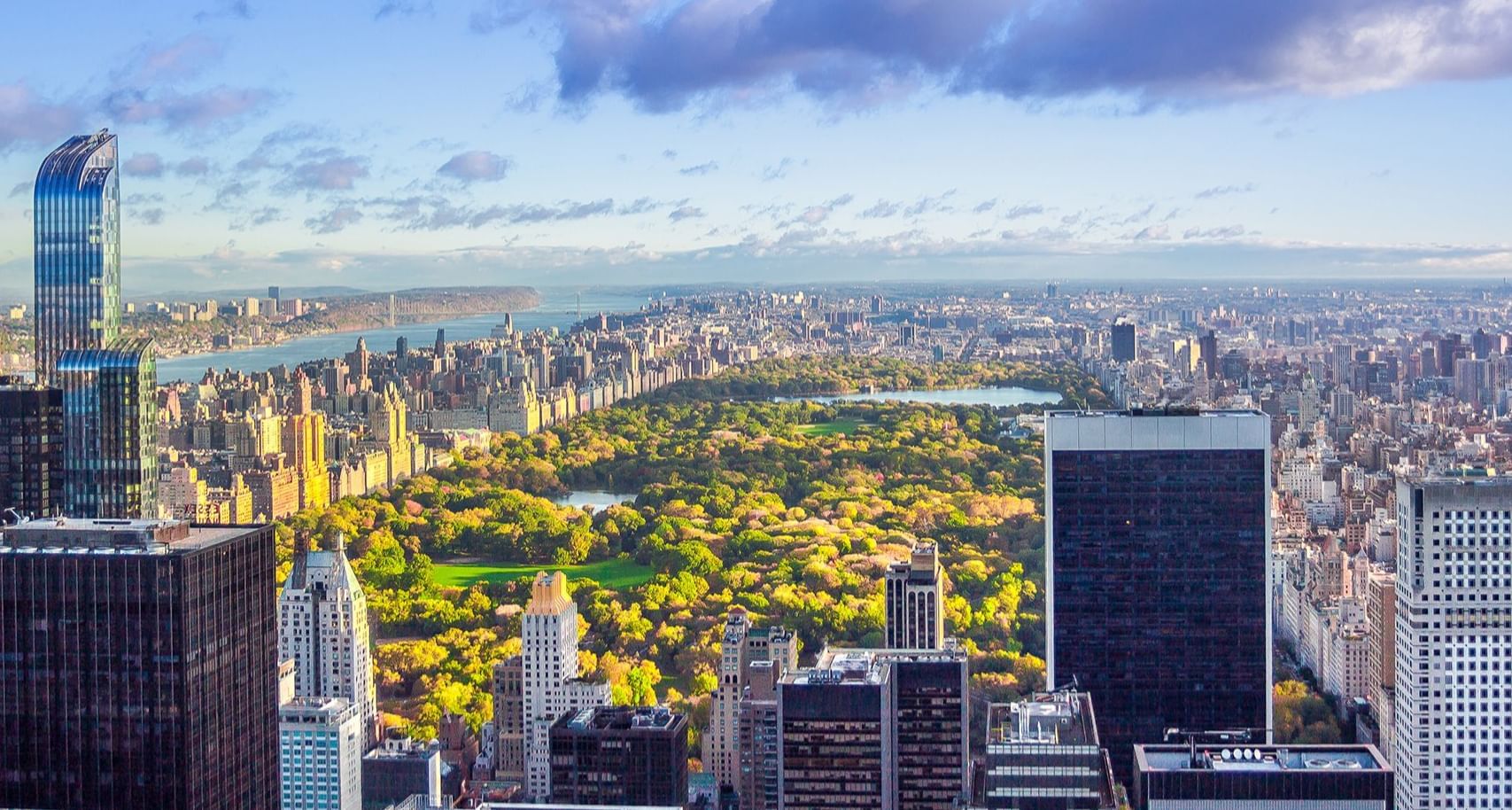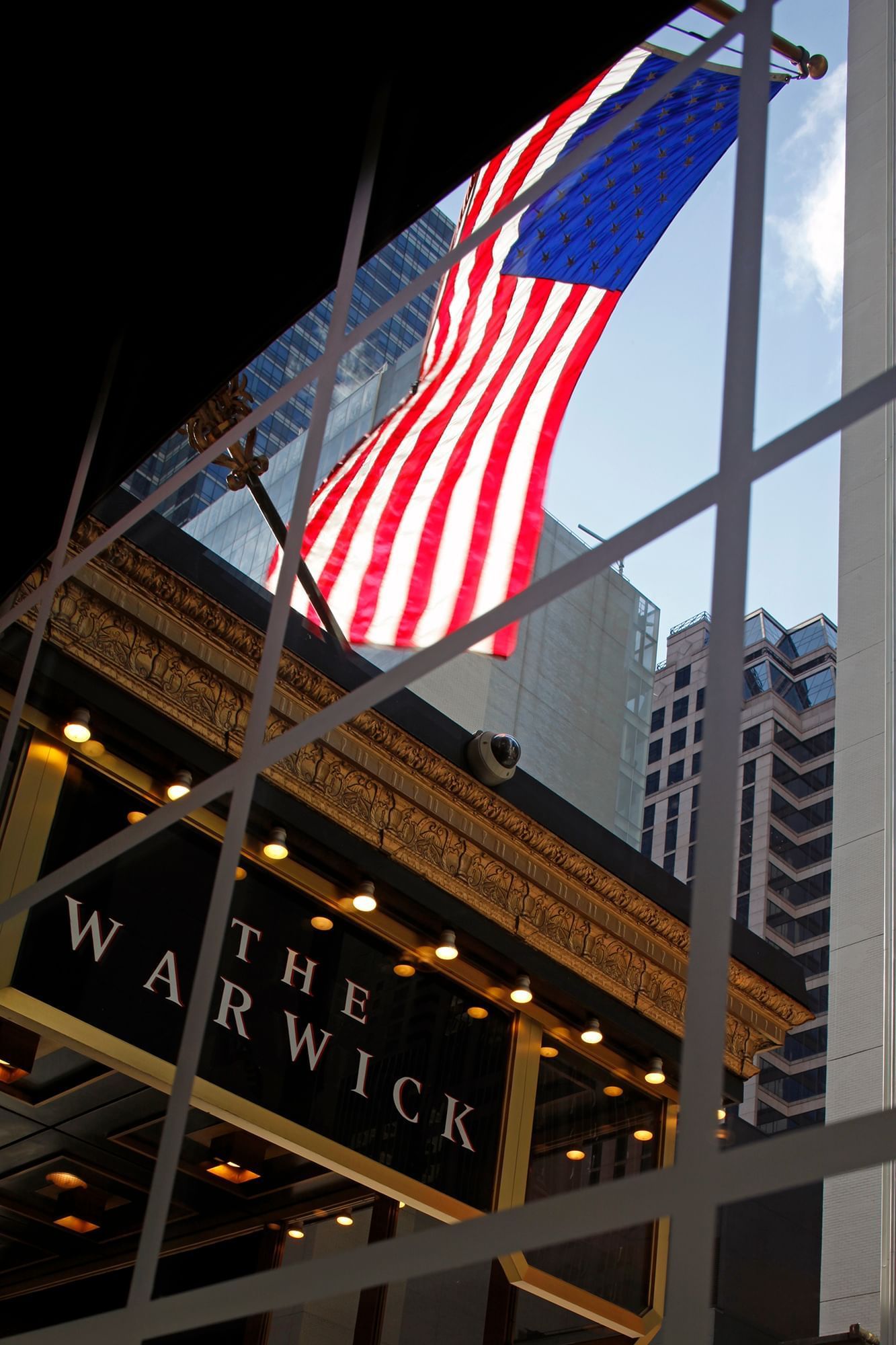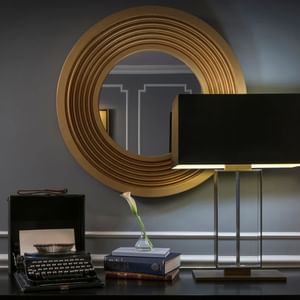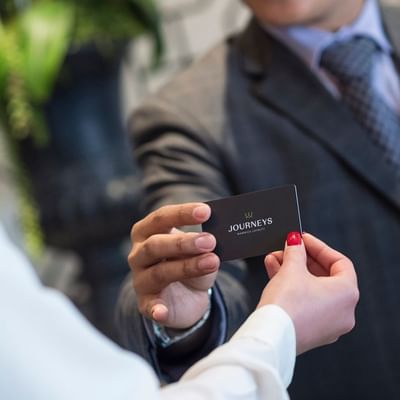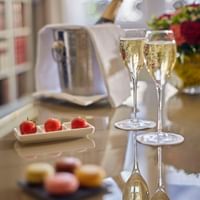 Warwick Journeys Membership
Inspiring You To Go Further
That's our commitment. And that's what Warwick Journeys, our exclusive recognition programme, is designed to do. We invite you to become a member, elevate your experience and enjoy the confidence to travel.
Contact & Location
65 West 54th Street - 10019 New York, New York, United States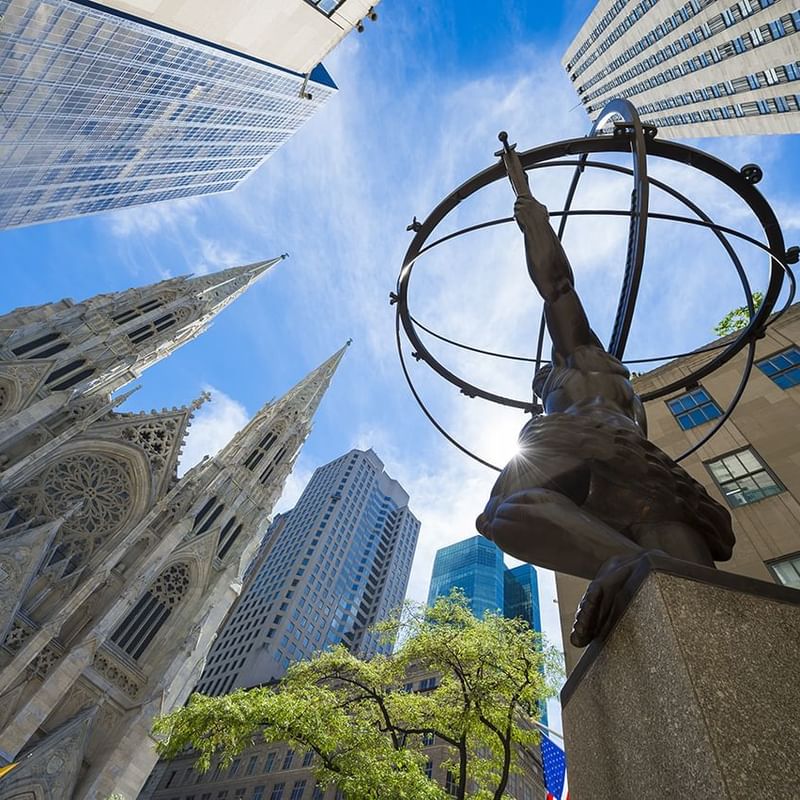 Rockefeller Center
This iconic Art Deco building is a famous fixture of the New York skyline, offering something for everyone. Enjoy endless shopping options, great dining, entertainment and the must-visit observation decks, which promise panoramic views of Manhattan and beyond. In the winter, Rockefeller Center is also famed for its ice rink and glittering lights.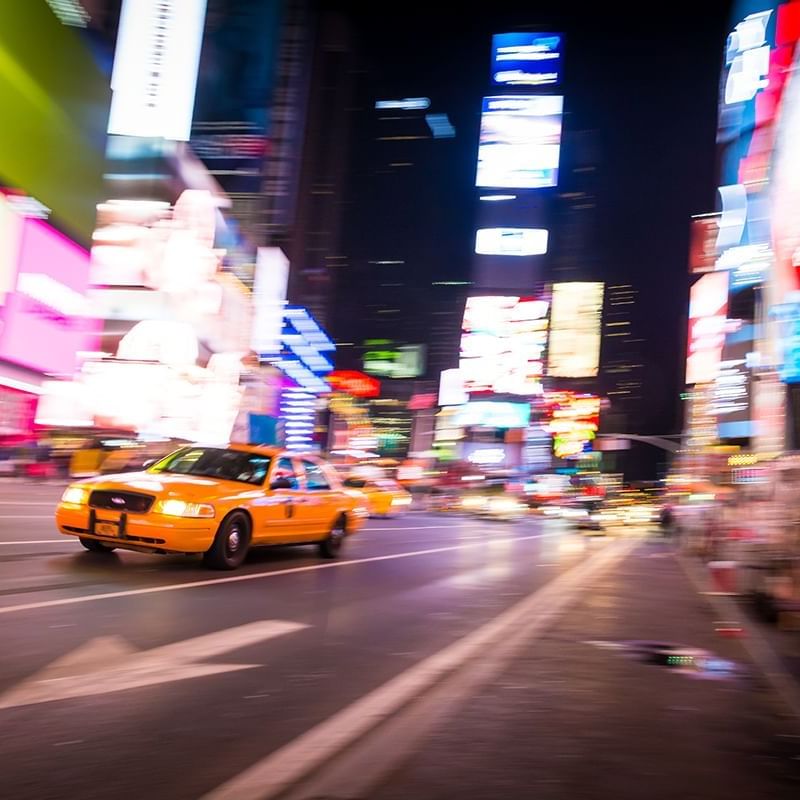 Time Square
Located in the buzzing Theatre District, no trip to NYC would be complete without experiencing the vibrant chaos of Times Square. Adorned with billboards and advertisements, this city hotspot earns its nickname as 'The Crossroads of the World'.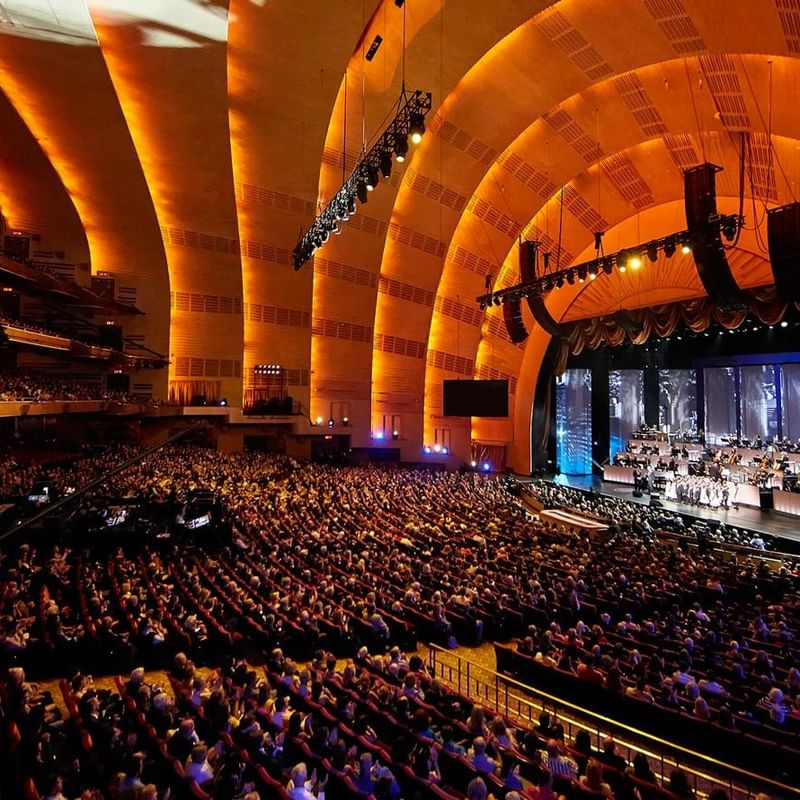 Radio City Music Hall
This iconic entertainment venue, located within Rockefeller Center, guarantees a great night out. Home to the famous Rockettes dance group, Radio City Music Hall boasts an incredible line-up of music, comedy, theatre and much more.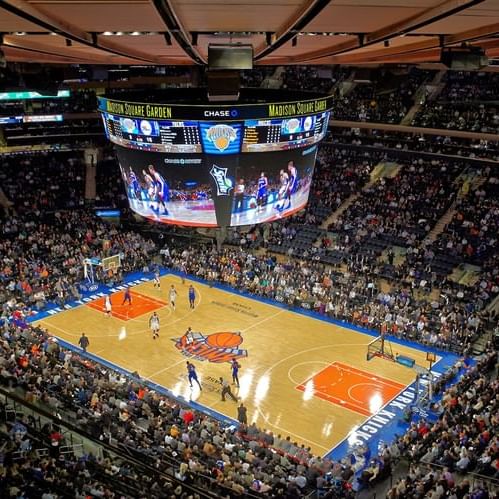 Madison Square Garden
The world's most famous arena lives up to its name! With an incredible programme of sporting events, music concerts and world-class stars, a visit to 'The Garden' makes an unforgettable NYC experience for the entire family.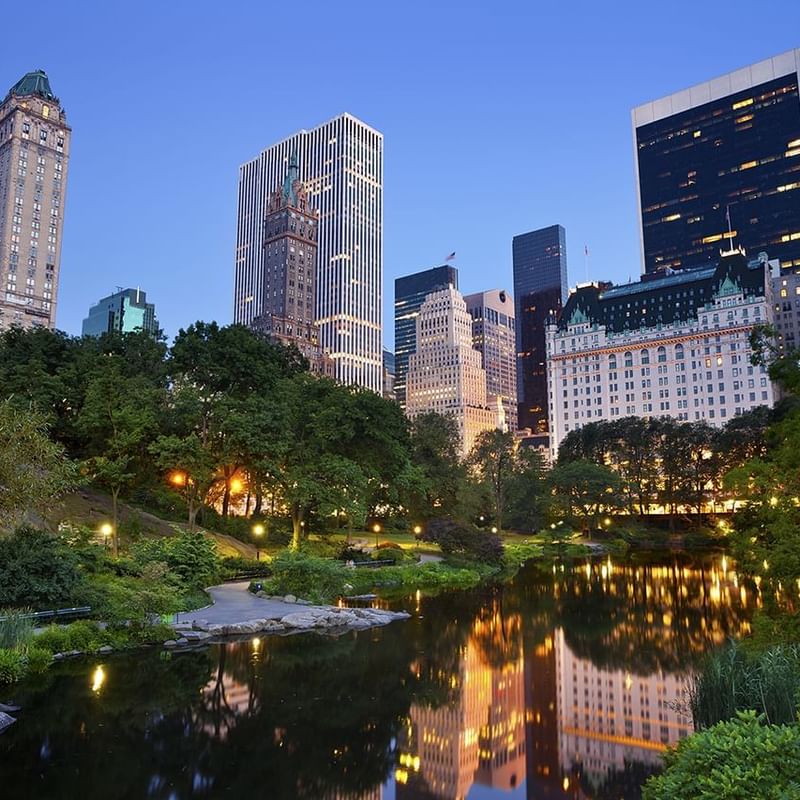 Central Park
Offering a peaceful retreat from the fast pace of the city, Central Park is a great place to stroll, jog and cycle, taking in the tree-lined avenues, lakes and bridges, many of which will be familiar from the movies. Central Park also plays host to many free concerts and theatre performances, bringing together locals and visitors alike.
Warwick hotel in NYC is our favorite place to stay
We have been fortunate to stay at the Warwick many times and it is great the way everyone makes you feel special. From the familiar faces of the doorman to Velma at the front desk you get a big welcome back. In addition we have been upgraded on several occasions to their signature suites which are truly special.It is a perfect place to have quite romantic vacation in one of the worlds finest cities

John, Niskayuna
target="_blank"
Share your moments
See how our guests define their perfect day at our hotel and share your own!