Warwick Meeting Rooms
Our 8,000 square feet of meeting and event space encompasses eight newly renovated venues with soundproof windows that flood each space with natural light while filtering out distracting city noise. Boasting a blend of grand 1920s ambiance and modern sophistication, our venues are an impressive stage for sales presentations, training seminars, cocktail parties, formal banquets and more.
Menus
Our experienced culinary staff will customize menus tailored to your requirements, whether that might be a working breakfast for four or a formal extravagant dinner for 220 guests.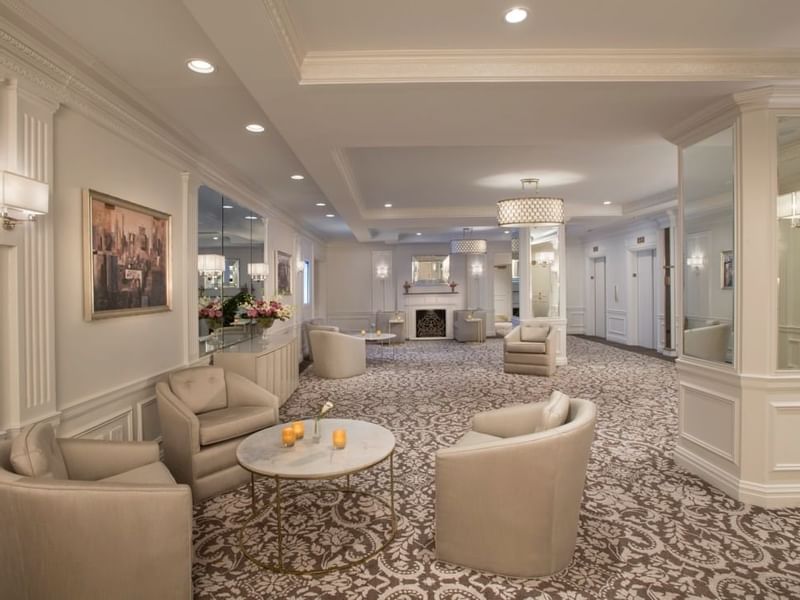 Sq M / Ft

151.00 / 1625.00

Dimensions

44'5" x 23'0"

Ceiling

9'0''

N/A

N/A

N/A

N/A

N/A

N/A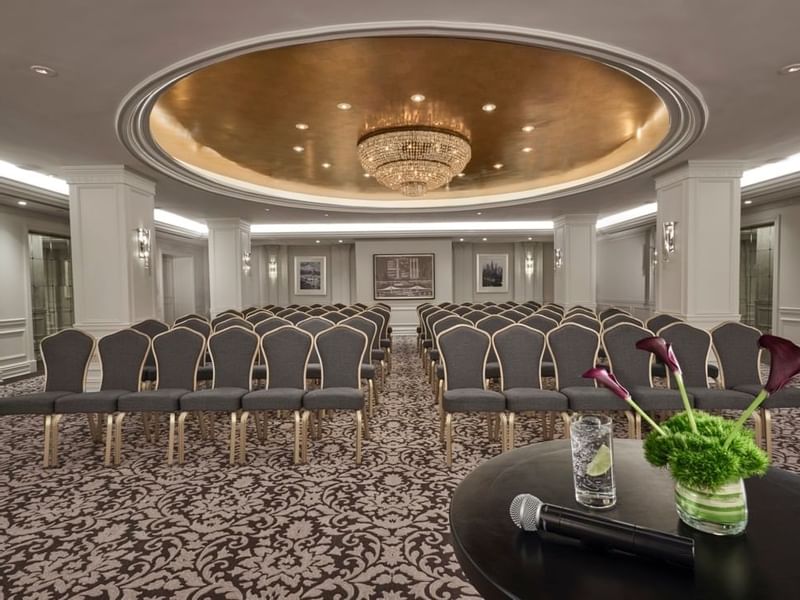 Sq M / Ft

154.00 / 1658.00

Dimensions

45' 8" x 37' 4"

Ceiling

8'0''

35

72

126

115

30

100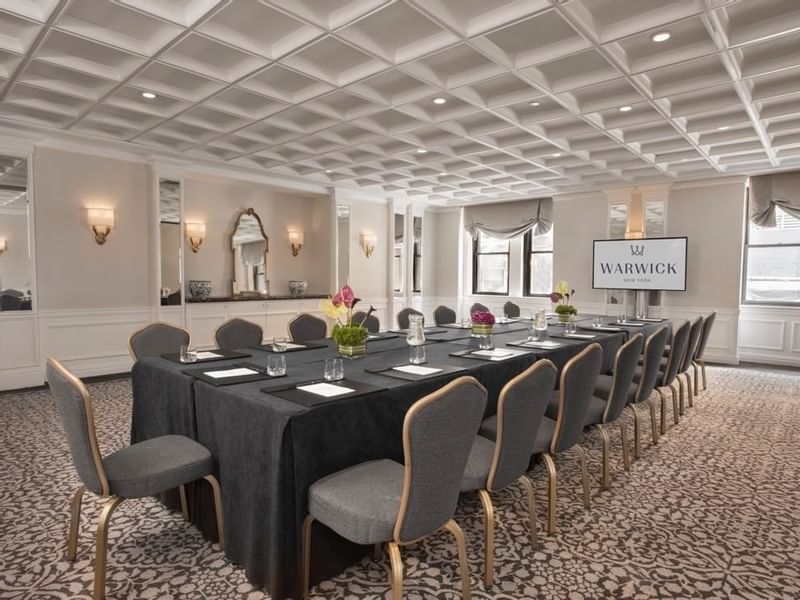 Sq M / Ft

77.00 / 829.00

Dimensions

27' 6" x 30' 0"

Ceiling

9'0''

26

55

60

66

22

50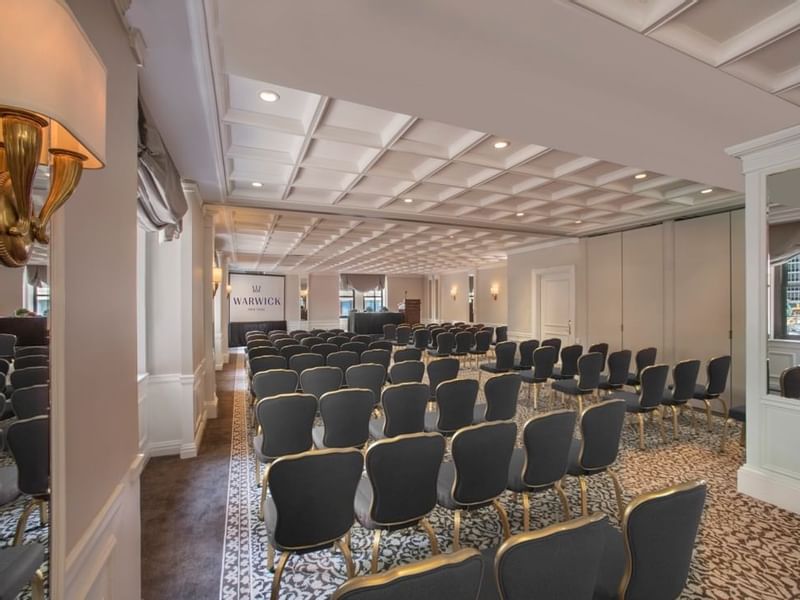 Sq M / Ft

91.00 / 980.00

Dimensions

44' 1" x 23' 4"

Ceiling

9'0''

27

-

70

65

24

100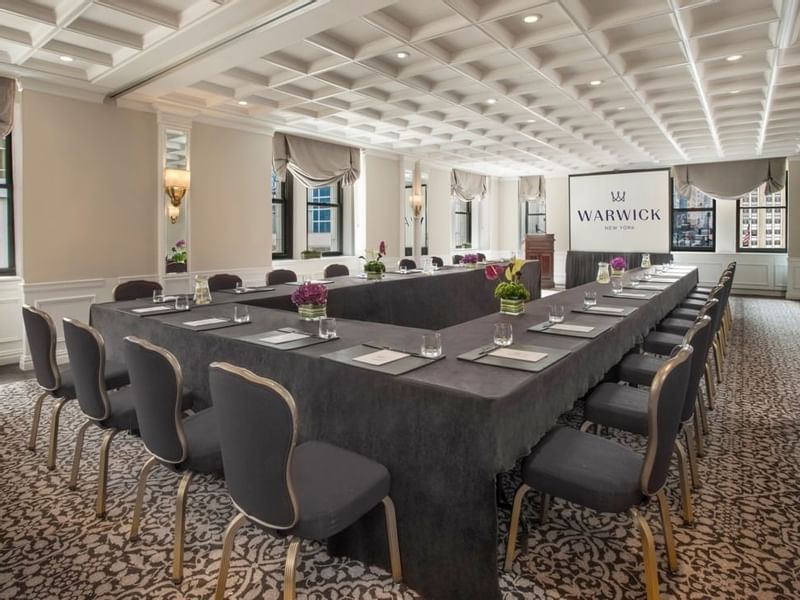 Sq M / Ft

98.00 / 1055.00

Dimensions

43' 7" x 26' 4"

Ceiling

9'0''

40

50

90

92

30

50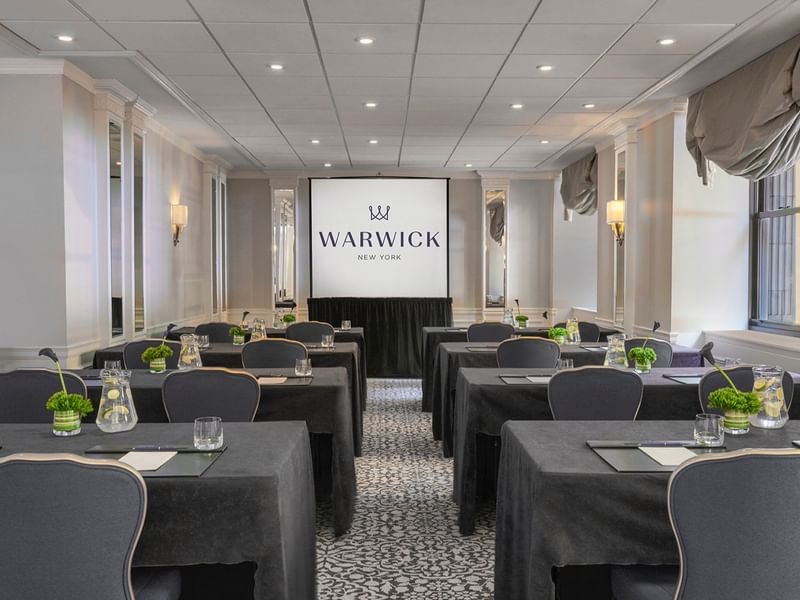 Sq M / Ft

61.00 / 657.00

Dimensions

18' 5" x 39' 5"

Ceiling

9'0''

25

30

50

50

20

35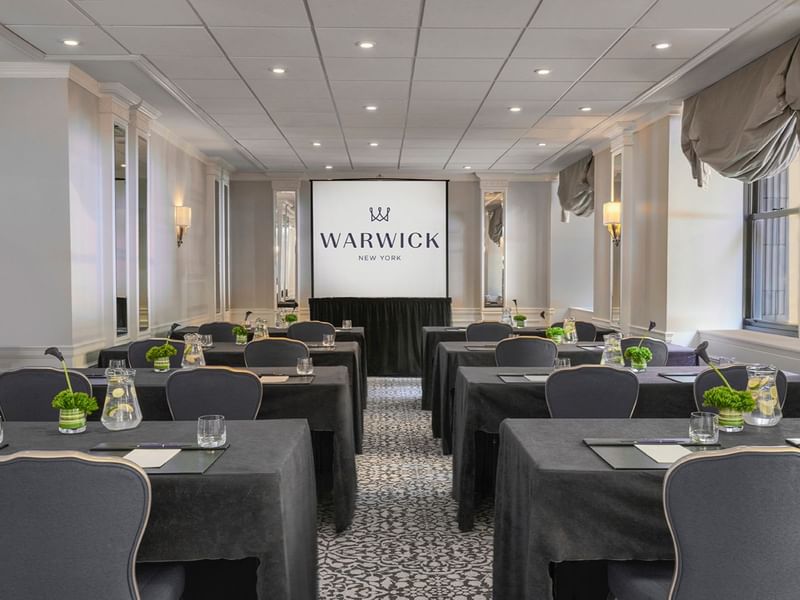 Sq M / Ft

52.00 / 560.00

Dimensions

26' 1" x 21' 9"

Ceiling

9'0''

18

25

48

32

15

35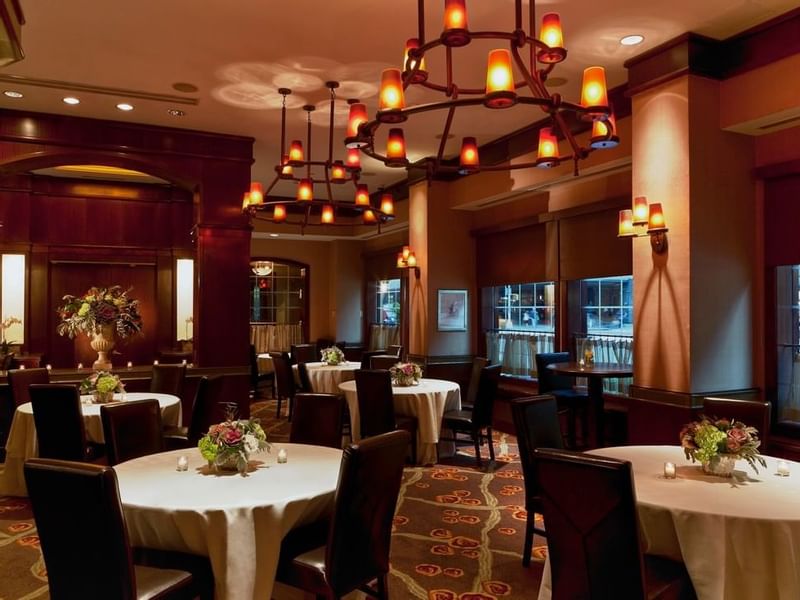 Sq M / Ft

98.00 / 1055.00

Dimensions

34'3" x 26'0"

Ceiling

12'2"

25

20

60

30

20

60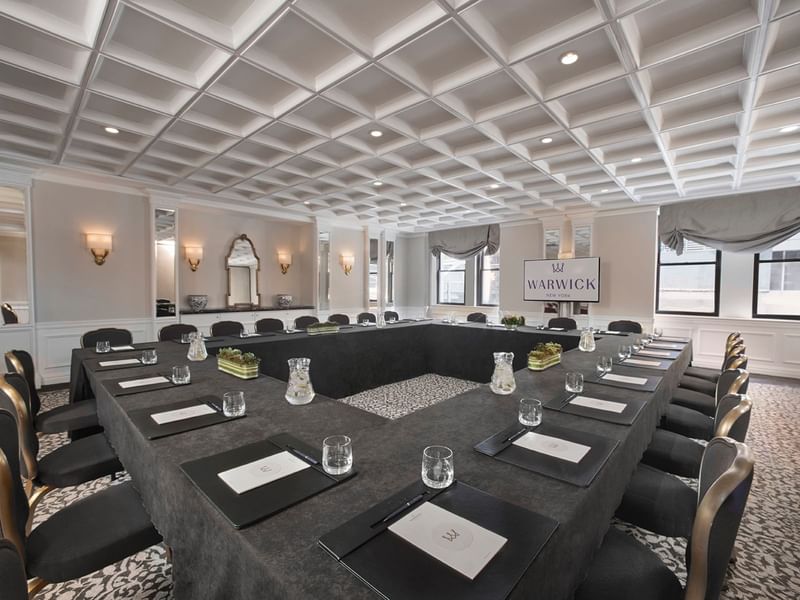 Sq M / Ft

28.00 / 301.00

Dimensions

14' 0" x 21' 3"

Ceiling

9'0''

N/A

N/A

N/A

N/A

12

N/A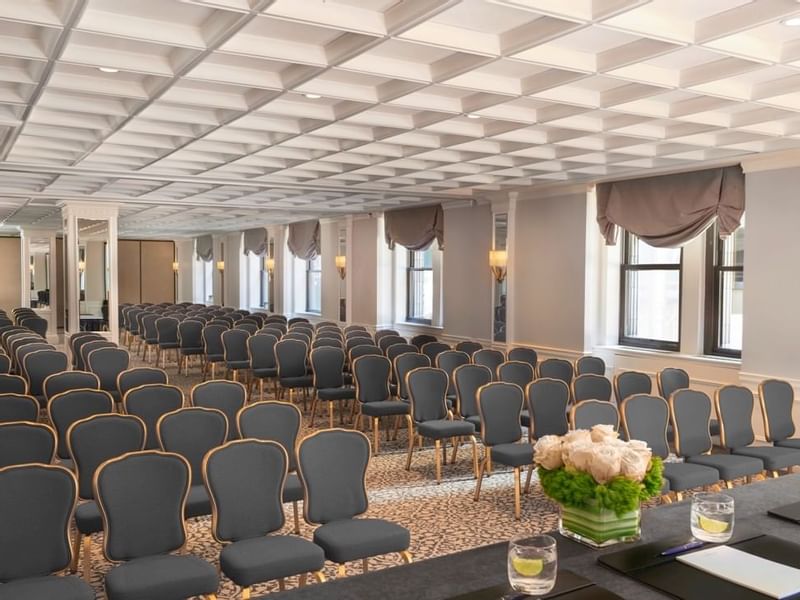 Sq M / Ft

266.00 / 2869.00

Dimensions

115' 2" x 28' 0"

Ceiling

9'0''

60

130

220

300

70

250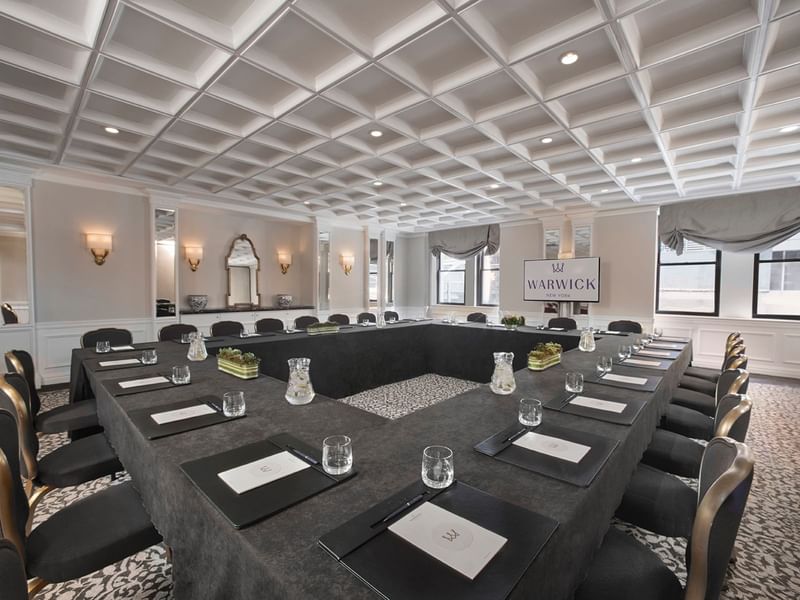 Sq M / Ft

126.00 / 1356.00

Dimensions

45' 0" x 30'4"

Ceiling

11'3"

N/A

N/A

125

N/A

N/A

150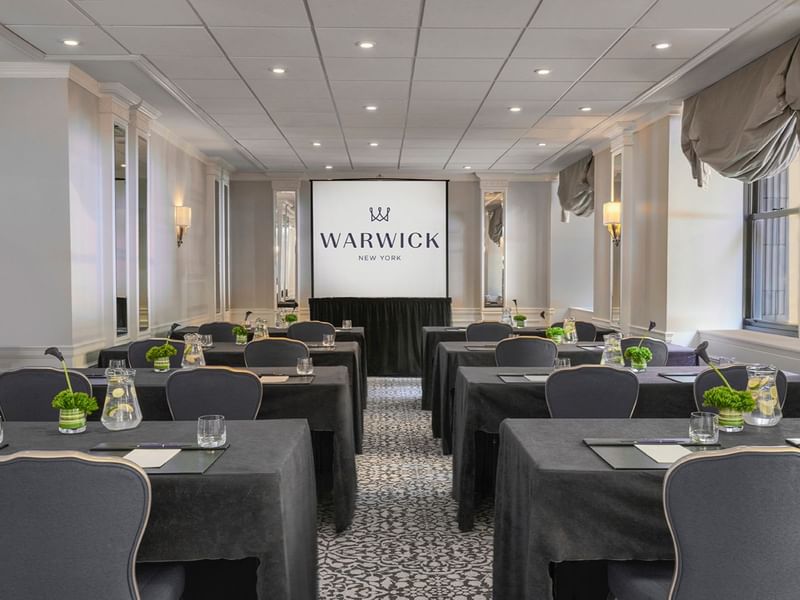 Sq M / Ft

112.00 / 1213.00

Dimensions

20' 0" x 65' 11"

Ceiling

9'0''

35

50

90

100

35

70