A Perfect Bali Retreat: Rejuvenate Your Mind and Body in Nature
Enhance wellness while reconnecting with nature, spirituality and inner calm while experience the warm hospitality of the Balinese people.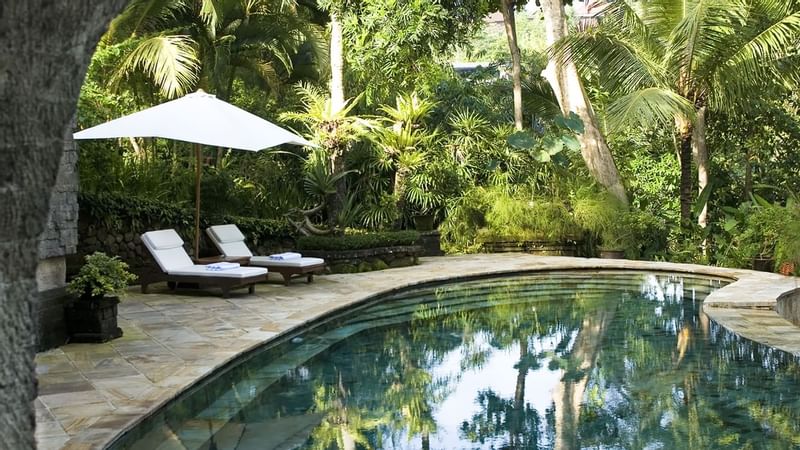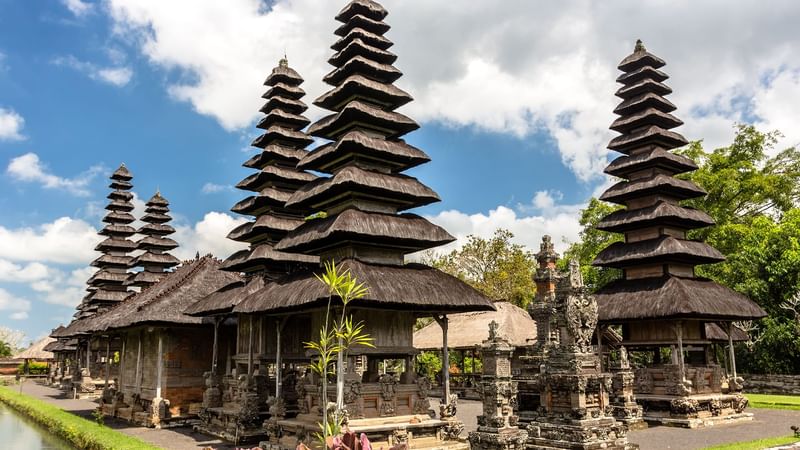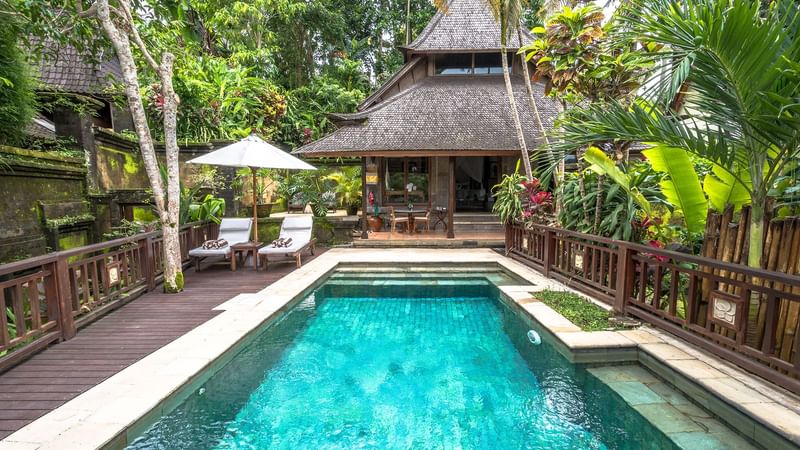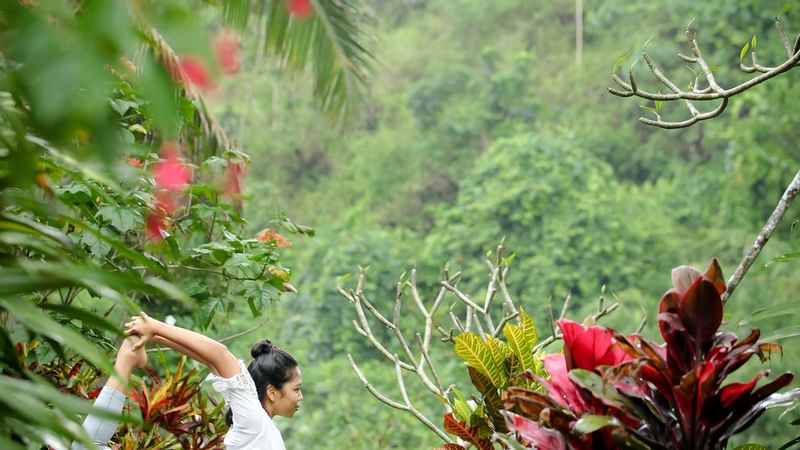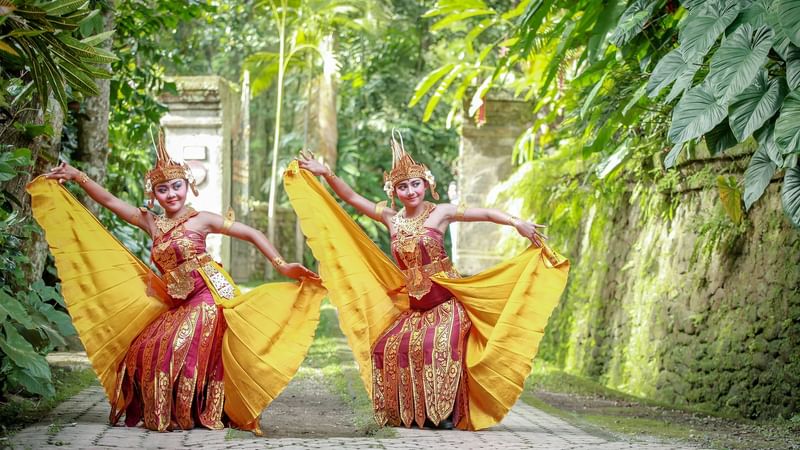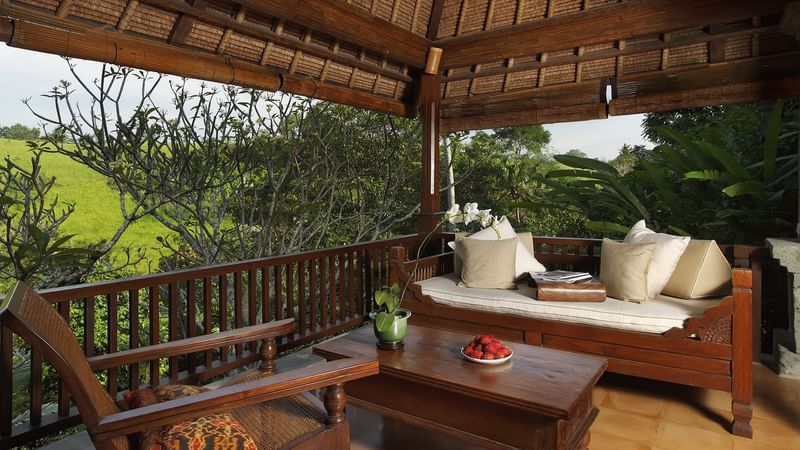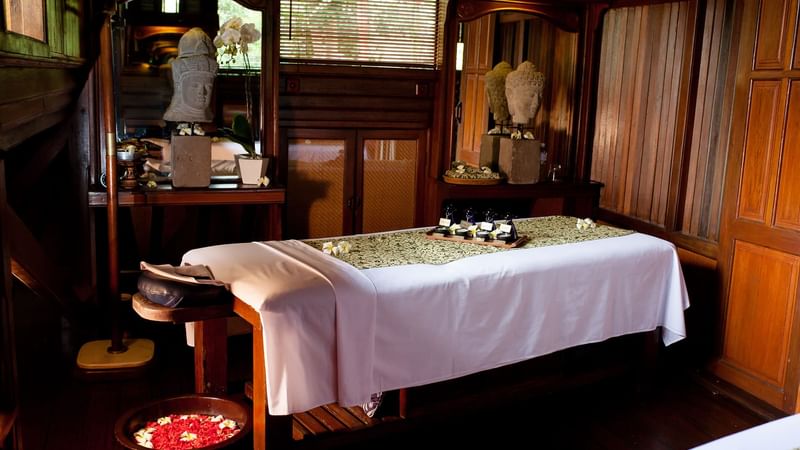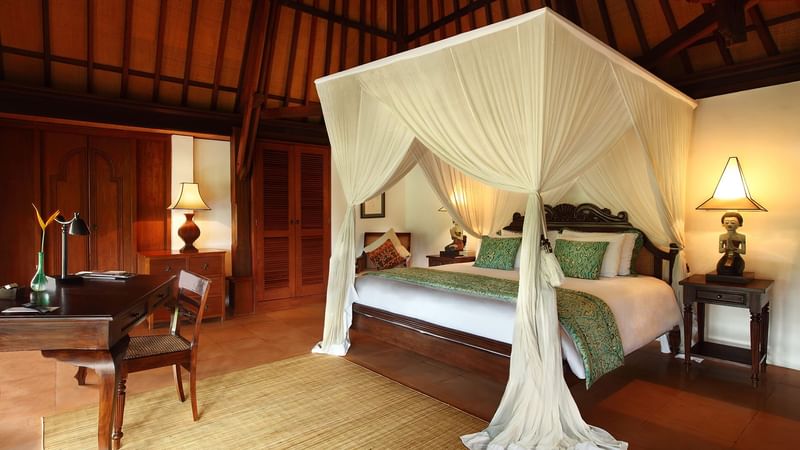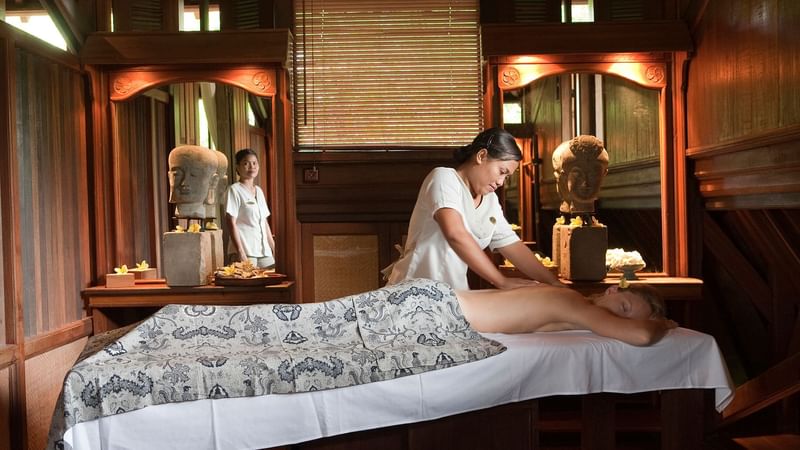 Bali is the ultimate in luxury destinations, offering visitors rich cultural history and natural wonders at every turn; including snorkelling in crystal clear waters, cascading waterfalls hidden in the lush highlands, sweeping ocean panoramas from towering cliffs in the south and trekking in magnificent mountains.
Ubud is best loved as a base for exploring the unique and mystical beauty of the island on a mountain trek, immersing one's self in culture and history and beginning the journey towards inner zen and wellness. Iconic attractions near Ubud include the Monkey Forest which houses hundreds of crab-eating macaque monkeys and the lush green Tegalalang terraced rice fields, ideal for a moment of reflection and the perfect photo backdrop.
A Private Jungle Retreat

An extraordinary place to escape the mundane and experience the welcoming energy of Bali is at Warwick Ibah Luxury Villas & Spa, a serene haven set in emerald rainforest that is guarded by the sacred mountain peaks, yet a short stroll to the culture and atmosphere of Ubud. This former Royal Palace, thoughtfully preserved and authentically furnished, offers just 18 villas that nestle in the lush Balinese landscape. Be soothed by the effortlessly accommodating service, serene tropical breeze, intensely green jungle views at Warwick Ibah Luxury Villas & Spa .
Unlock Your Inner Zen

Start your day at Warwick Ibah Luxury Villas & Spa in a mindful way by meeting the sunrise with a yoga class. For newcomers to yoga, Hatha yoga is a gentler form of the practice, while Surya Namaskar is an excellent workout. Both disciplines are offered here, to clear the mind of any lingering stress and energise the body for adventures ahead. Our late afternoon Friday class rounds off a day spent hiking in the jungle, exploring the island on scooters or simply reading by the hotel's incredible infinity pool.
Once you have achieved internal tranquillity, allow our spa therapists to polish and pamper your body in the serene surroundings of a traditional Balinese wooden pavilion. For centuries, Balinese massage experts employ natural ingredients that remove impurities and soften the skin, leaving you feeling reborn. The mini spa treatments on offer at Warwick Ibah Luxury Villas & Spa are just 30 minutes, so that you can fit one or two in at any time of the day, before breakfast or an evening out. Find out more about the rejuvenating beauty and massage treatments at Warwick Ibah Luxury Villas & Spa here.
The 5-Night Serenity Package

Enhance your luxury getaway even further with our 5-Night Serenity Package. Arrive at Warwick Ibah in style when you've reserved this package, as round trip airport transfers come included in your Bali getaway.
When you reach your secluded luxury villa, achieve pure relaxation with garden all of your own, and a private swimming pool in select villas. A private outdoor seating area is perfect for socialising, or simply sitting and absorbing the jungle sounds as you watch the monkeys and birds.
When you're ready to immerge from the tranquillity of your villa, allow us to show you our beloved Bali- with a private full day tour, morning plant and herb tour and a traditional dance performance at the historic royal palace all part of the package.
For extra indulgence, this offer includes an exotic spa treatment and delicious tropical cocktail in our bar, followed by a three course dinner at The Garden Restaurant. Enjoy al fresco dining with garden views as you sample traditional Balinese and Indonesian specialities crafted with the freshest local produce.
Pack your sarong and sandals, and escape everyday life with a luxury Bali getaway. Book your spirit rejuvenating retreat at Warwick Ibah Luxury Villas & Spa with our 5-Night Serenity Package. Reserve yours here.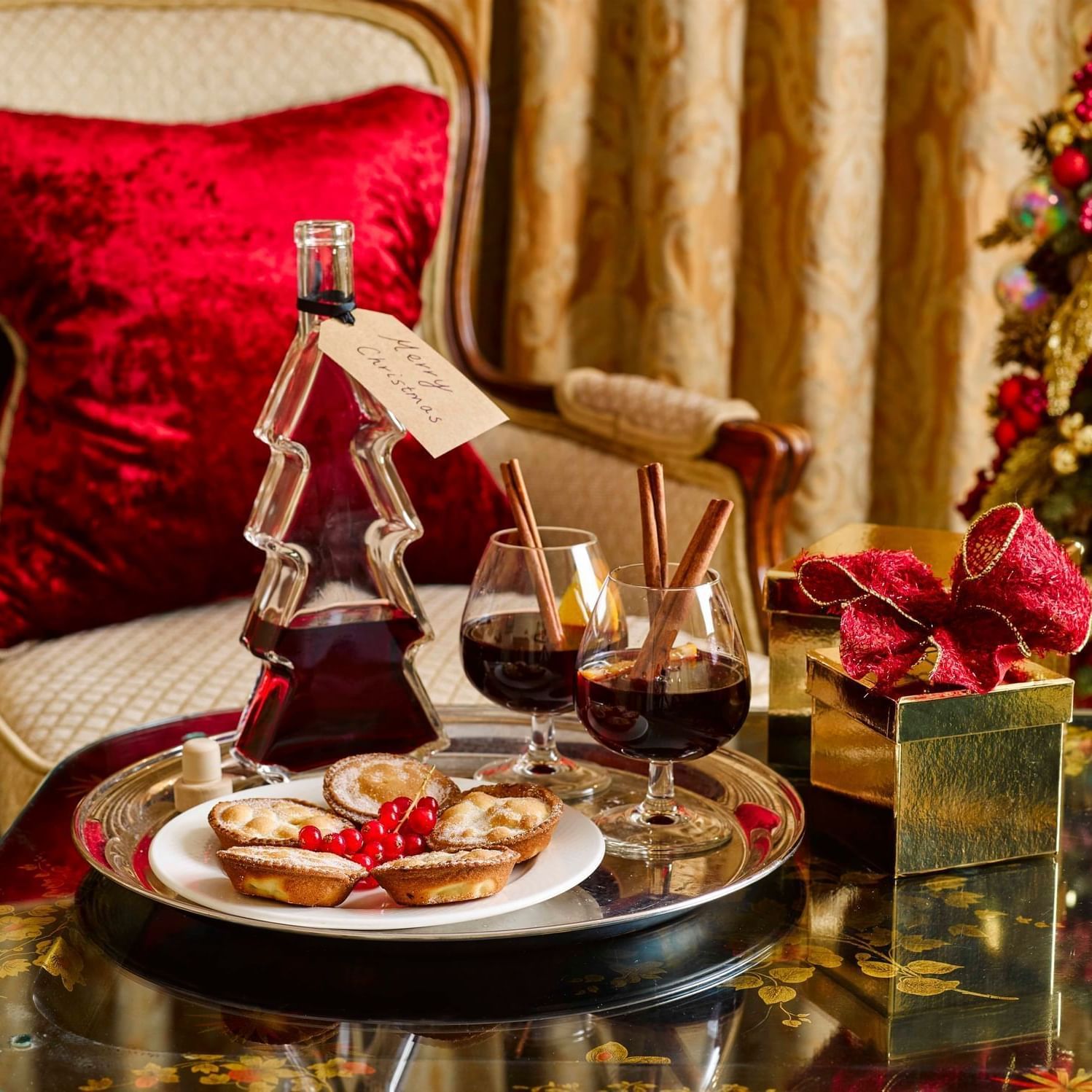 Celebrate the Christmas season in London with The Capital Hotel, Apartments & Townhouse festive offers
target="_blank"
Share your moments
See how our guests define their perfect day at our hotels and share your own!