Denver: From Breweries To The Broncos And So Much In Between!
At Warwick Denver, we'd like to inspire you to explore all that The Mile High City has to offer- from spectacular architecture and mountain views to exhilarating sports and rave-reviewed brews.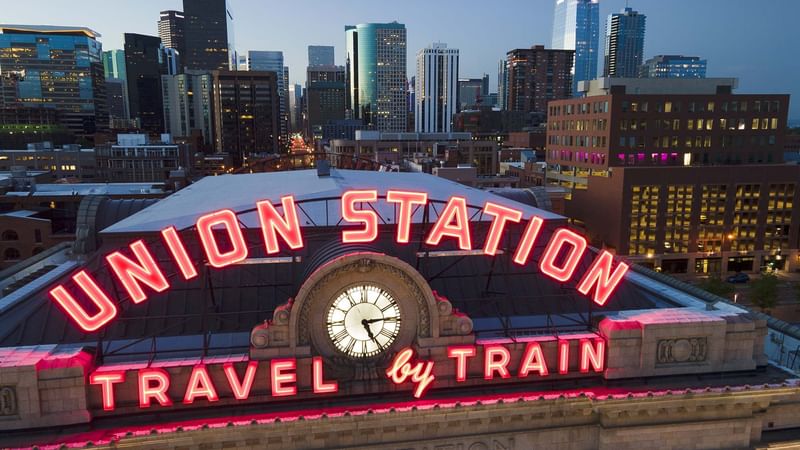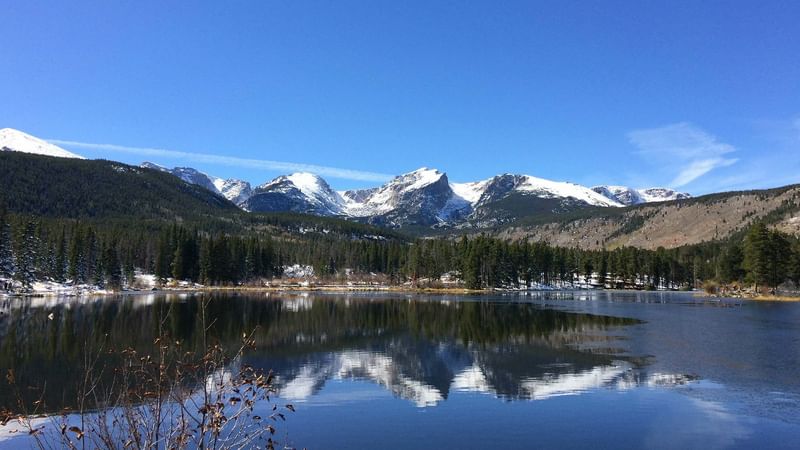 For incredible vistas, Denver visitors are spoiled for choice. Within walking distance from Warwick Denver are iconic landmarks like the historic beaux arts-style Union Station and the three storey high blue bear at the Colorado Convention Center. Just a little further afield, the massive yellow Articulated Wall sculpture and interestingly angled dark glass exterior of the Museum of Contemporary Art Denver make for fascinating photo backdrops. In the RiNo neighbourhood, ever evolving street art and colourful murals celebrate the district's creative roots.
There is no shortage of natural wonders in and around the city, the Denver Botanical Gardens is 23 acres of garden and art installations and Rocky National Park is less than an 1.5 hour drive from the city centre where visitors can enjoy hiking trails, mountain biking, horseback riding and rock climbing. Closer to home, guests of Warwick Denver are able to drink in unique panoramas of the snow capped Rocky Mountains from our rooftop heated pool and bar .
Denver is at the heart of Colorado's famed brewery scene- more than 70 breweries and award-winning craft beers have earned it the nickname 'Napa Valley of Beer', and no visit to the city would be complete without sampling at least a few of them. Try the best of Denver on tap without even leaving the hotel- Gattara 's drinks menu features Hold Steady, a smooth, dark Scotch ale from Ratio Beerworks; the Dunkel style dark beer from Prost Brewing Co. and the smoky Graham Cracker Porter crafted by the Denver Beer Co. For a more immersive brewery experience, book one of the many brewery tours on offer in the city, our Warwick Denver team will be happy to assist you in finding one to reserve.
Denver is a sports fan's dream destination year round- with professional teams like the NFL Denver Broncos, MLB Colorado Rockies, NBA Denver Nuggets and NHL Colorado Avalanches calling the city home. Local fans are passionate about sports, and the atmosphere at a home game can't be beat! Just a mile from Warwick Denver, Coors Field is the perfect location to catch a game of baseball and take a look behind the scenes. Get in there early to reserve tickets at Empower Field at Mile High if the Broncos are playing during your visit- they've sold out every home game since 1970!
With a downtown location close to all the major venues, Warwick Denver is an ideal hotel base if you're in town for a game. Find out more about our accommodation, facilities and special offers here.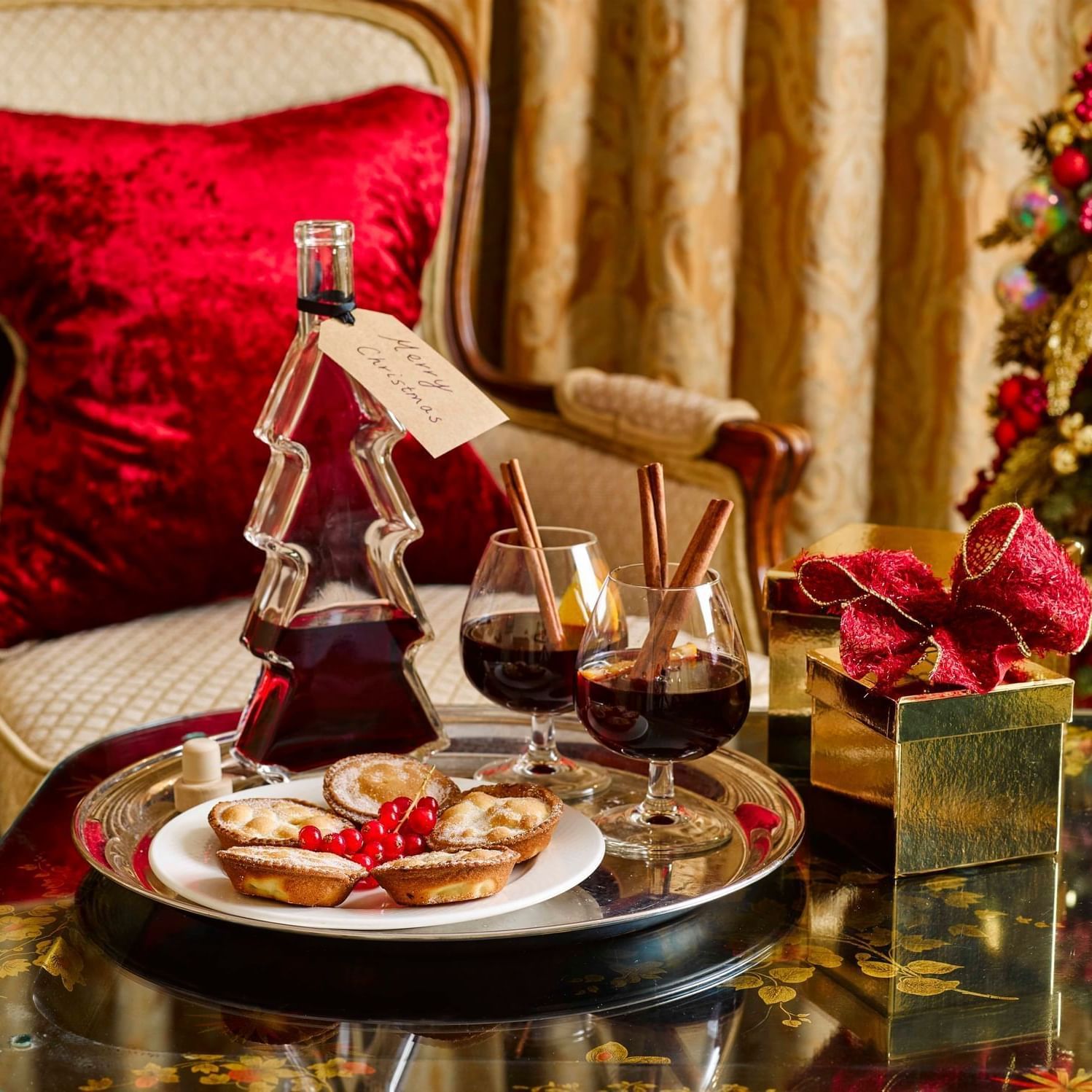 Celebrate the Christmas season in London with The Capital Hotel, Apartments & Townhouse festive offers
target="_blank"
Share your moments
See how our guests define their perfect day at our hotels and share your own!