Escape to the Lake: Geneva Getaway Guide
With a majestic Alpine backdrop and setting on the shore of lac Léman (Lake Geneva), Geneva is a sophisticated yet welcoming city made for strolls through historic streets, cosy afternoons in museums and cafes, and gourmet dinners- the perfect choice for a weekend away.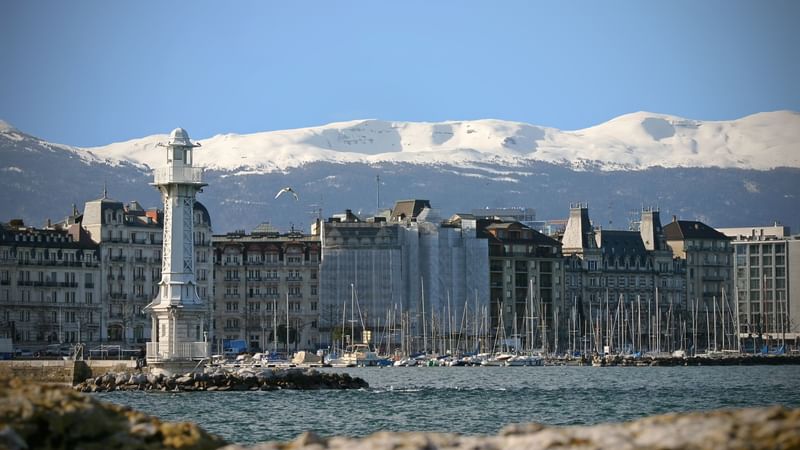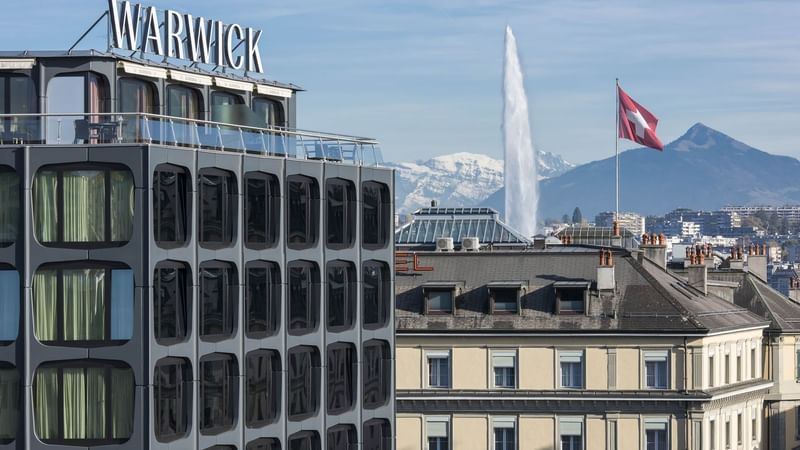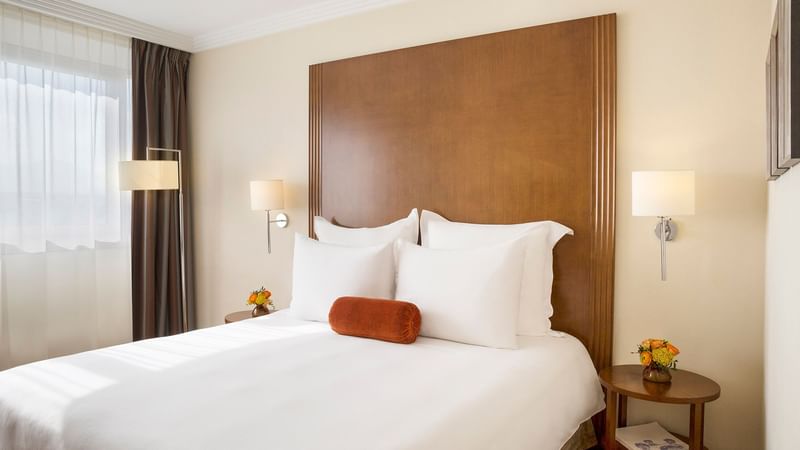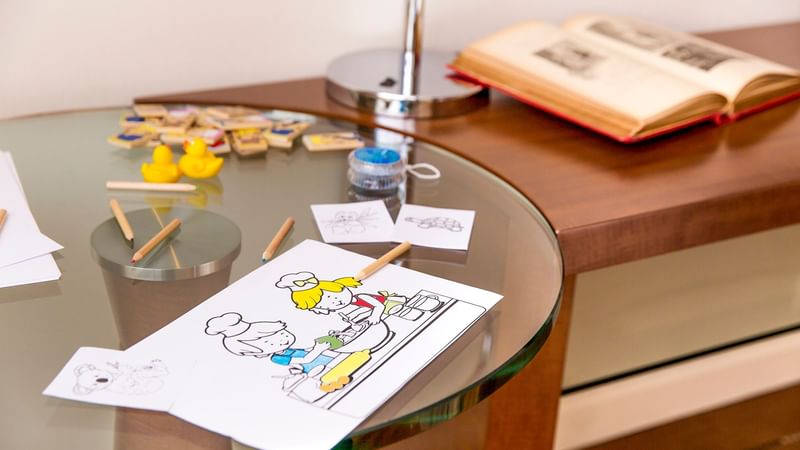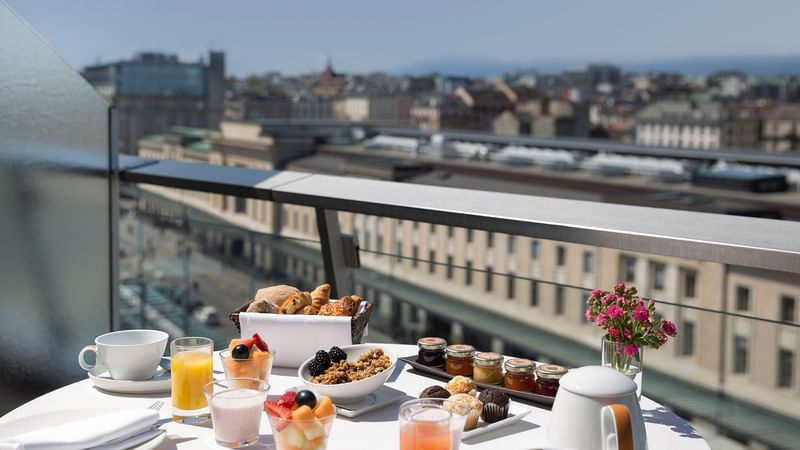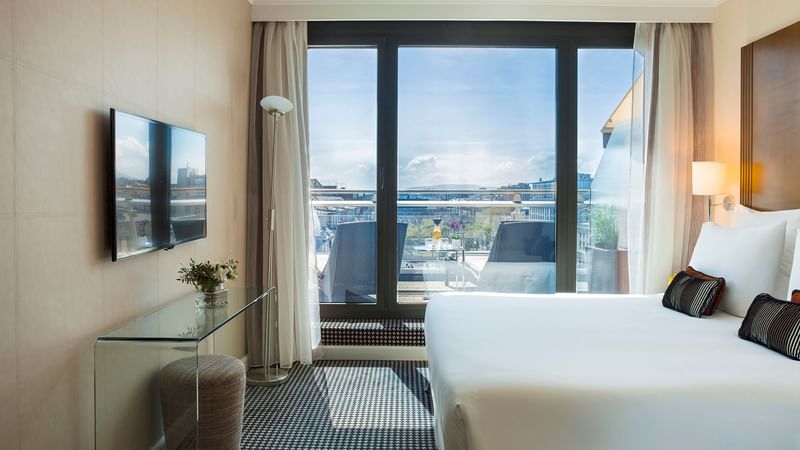 What to do?
Geneva is home to some of the best chocolatiers in the world, exactly the right place to be for chocolate lovers. The Favarger family have been transforming cocoa beans into delicious treats since 1826. Along with their best-selling Heritage bar, don't miss the melt-in-your-mouth surprise that is the wasabi dark chocolate! Stock up on the trademark chocolate truffle Pavés de Genève at Stettler, which also offers innovative flavours like tonka bean, basil, rose water and matcha. Why not book a tour and chocolate masterclass at one of these Geneva chocolateries where you can craft your very own creations?
For watch enthusiasts, or perhaps to splash out on what is sure to become a family heirloom- don't miss a visit to Phillip Patek on your weekend in Geneva. Along with the exclusive shopping experience at the Geneva Salon on Rue du Rhône, visit the fascinating museum- a 'temple to watchmaking' with timepieces from the 16th century onwards, housed in a beautiful Plainpalais Art Deco building.
Take your weekend to new heights with a visit to Mont Salève, known as the "balcony of Geneva", the perfect day out and picnic spot. The clear Alpine air offers dreamy views of the city and Lake Geneva, the Jura Mountains and Mont Blanc. Just 20 kilometres from the city centre, visitors can decide to hike up (there are paths with varying levels of difficulty) or simply take the short cable car trip to the top. For the more adventurous and an even more dramatic view, reserve a paragliding experience from Mont Salève with the help of experienced instructors.
Where to stay in Geneva?
Just steps from Lake Geneva is the Warwick Hotel, the perfect city base. Guests are able to take a leisurely walk to dining options from Michelin-starred fine dining to quaint traditional fondue eateries. Other attractions within a few kilometres of the hotel include Carouge, the ancient Sardinian market town within the city filled with charming boutiques and trendy bars; the fascinating Musée international de la Réforme which tells the story of the Reformation; the leafy Parc des Bastions; and the International Red Cross Museum.
While all rooms at Warwick Geneva are elegant, spacious and light-filled, the Penthouse Terrace Suite on the top floor of the hotel also offers a private terrace for al fresco dining, enjoying an aperitif or simply taking in the majestic vistas. Panoramic views include the snow capped mountains, historic city centre, lake and magnificent Jet d'Eau fountain. In addition, all rooms and suites benefit from excellent soundproofing, so there'll be nothing to distract from an extremely good night's sleep.
A highlight of your weekend at Warwick Geneva will be our Sunday Swiss Brunch at The Téséo restaurant, with a complimentary mimosa per reservation. Explore the culinary delights of the Swiss corner with traditional specialities like raclette and röstis, favourite treats including cakes, pastries and croissants and of course the chocolate fountain- sure to be a hit with all ages. And for younger guests (under 12) brunch is 50% off!
As an additional welcome to the city from Geneva Tourism, when guests book a two night stay they'll receive a 100 Swiss franc gift card per room to be deducted from their hotel bill. Find out about enhancing your weekend at Warwick Geneva even further. Read about complimentary breakfast served in the tranquil elegance of your room, late checkout options, room upgrades and more here.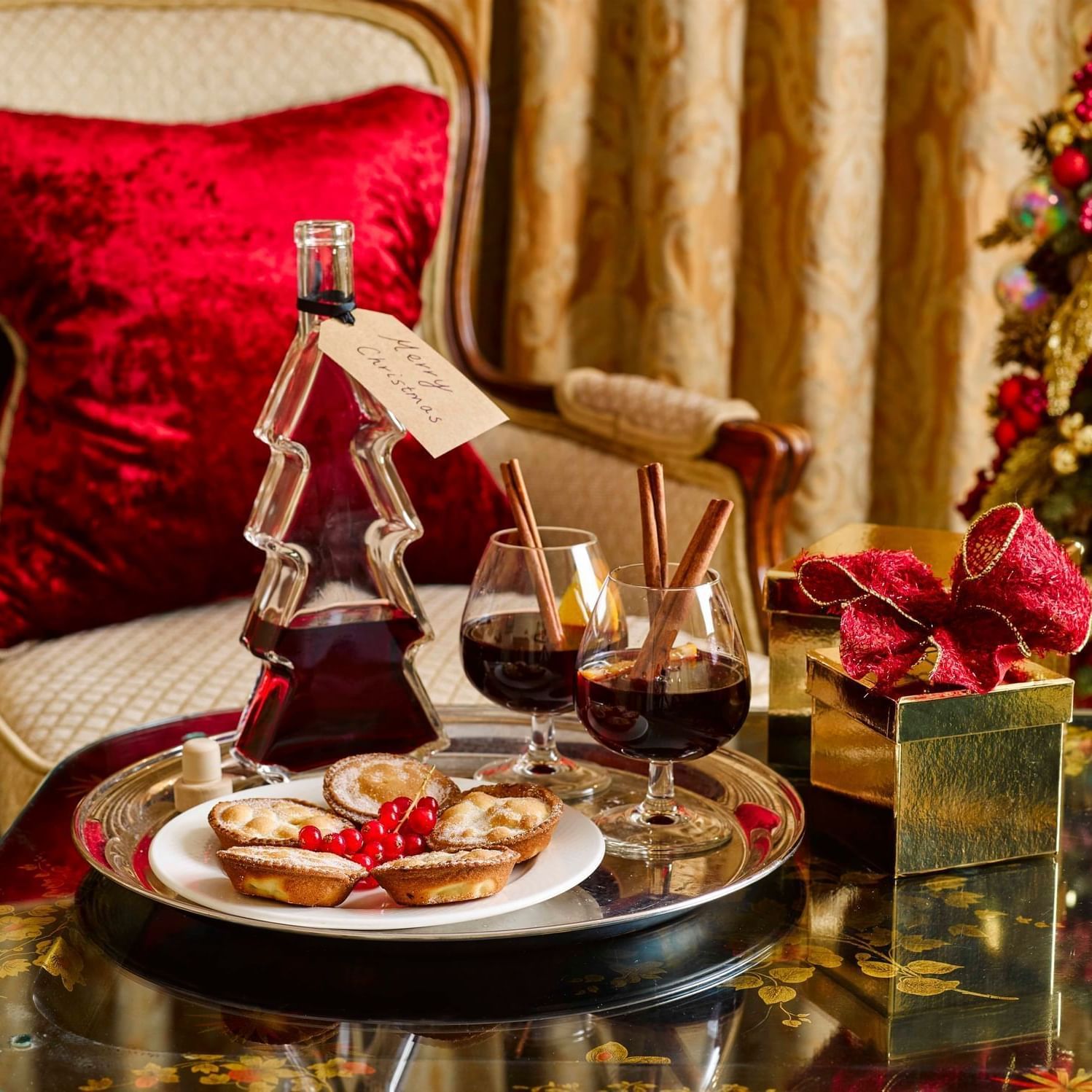 Celebrate the Christmas season in London with The Capital Hotel, Apartments & Townhouse festive offers
target="_blank"
Share your moments
See how our guests define their perfect day at our hotels and share your own!