Fall in Love with Day Trips from Brussels this Autumn
Brussels is an exciting, historic city that becomes magical in the autumn. While the city itself enjoys food and drink festivals, there also exist delightful day trips from Brussels and further afield worth a consideration. The autumn foliage of Furfooz Nature Reserve, the quiet streets of Bruges and fresh Leuven beer are all within easy reach of the city. Autumn is a stunning season to visit Belgium, with fewer crowds and exciting menus (this is mussels season, after all).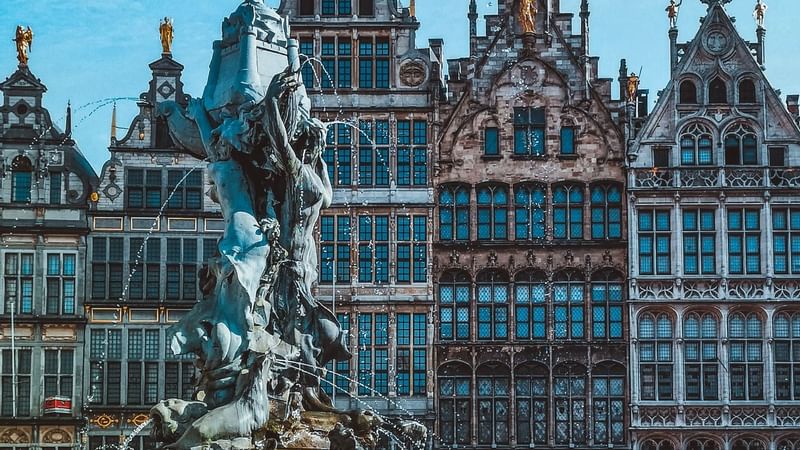 Start your day off with a delicious hotel buffet breakfast and set yourself up for an adventure in the autumnal Belgian countryside. At Hotel Barsey by Warwick, you can take advantage of freshly cooked farm eggs and a host of delectable seasonal produce. At Brussels Grand Place, enjoy a hearty full American breakfast with smoked salmon and scrambled eggs or relish a simple but aromatic coffee and pastry. You can get your breakfast delivered to your room for an indulgent beginning to the morning. After re-fuelling, head out on the following escapades:
Explore Bruges



With the dwindling crowds, beautiful Bruges becomes more inviting with its golden-hued foliage reflected against glistening canals. It's a scenic hour-long train trip to Bruges from Brussels that takes in sweeping views of the Flanders countryside. Fairytale-like qualities are accentuated in Bruges in autumn when the nocturnal street lights can be enjoyed far earlier as you meander from museum to brasserie.





First-timers and repeat visitors alike will cherish canal boat trips that take in medieval architecture. If you have time for just one museum ticket, make it Groeningemuseum. This is where you'll find a truly comprehensive Flemish collection with Renaissance masterpieces alongside modern Expressionist and Cubist highlights. Late-night trains mean that you can enjoy a legendary Bruges dinner at De Stove or Den Dyver before returning to your room for some downtime.
Learn about Napoleon at Waterloo Battlefield



Among the places to visit near Brussels is the iconic site of Napoleon's 1815 battle and loss, which is roughly 30 minutes from Brussels by both train and road. It has been a major tourist destination ever since the battle between the Duke of Wellington and Napoleon I himself and remains a captivating and enriching experience to this day. Easily tackled in half a day, the highlight of Waterloo is a newly renovated underground museum experience that carefully outlines the historical event and the forces that made up both sides.





At the site itself, you'll discover centuries-old memorials and buildings dating back to the conflict itself, including the Hameau du Lion, the main battlefield that saw the brutal exchange. Now it stands as an artificial mound in commemoration of William of Orange and is crowned with a bronze lion statue. While in the vicinity, head to the captivating Musée Wellington in Waterloo town - this was once the HQ of Wellington's command. One can definitely consider Waterloo as one of the most historic villages near Brussels.
Beer tasting at Leuven



The former capital of Leuven can be reached within 30 minutes from Brussels by train and road. Best known for Stella Artois, there's more to this scenic town than big-name lagers. This has been a serious brewing hub since at least the 13th century. Perfect for a beer-tasting day trip by public transport, the central attraction is Oude Markt, where 30 bars blend in and among each other to become Europe's most exciting beer-tasting bar. This incredible brewing heritage is complemented by exciting Gothic architecture like the Stadhuis and Sint-Pieterskerk that remind you how long this European tipple has tantalised tastebuds.





For specific breweries, Stella Artois has over three centuries of history and an interesting factory tour of automated beer production. However, a more exciting option for craft fans is Hof Ten Dormaal, a family-run brewery with a farmhouse origin. If you're just here to taste, De Fiere Margriet boasts an impressive menu of over 200 beers to sample. While not based in Leuven, beer lovers may wish to explore the oldest brewer in Belgium - Affligem. This Benedictine Abbey has been producing beer since 1047 and is located just northwest of Brussels.
Antwerp Historic Centre Walk



Antwerp is a short 42-minute train ride from Brussels, bringing you to a beautifully preserved medieval centre packed with museums and monuments. This was one of the most important centres of the Renaissance where Peter Paul Rubens' artistic career flourished. The city's historic heart, with its cobblestone lanes and breezy cafes, provides a scenic autumn walking tour. Starting at Antwerpen-Centraal station, a fine example of Delacenserie's eclectic architectural style, you can stop at Antwerp Zoo.



Follow the main road to the Chocolate Nation Museum for a history of Belgian and world chocolate. Next, meander past the 17th-century Vlaamse Opera into the city's historic centre along Meir Shopping Street for the Cathedral of Our Lady. Inside, you'll discover masterpieces by Rubens, which you can complement with a trip to his abode, Rubenshuis. Explore the hidden street of Vlaeykensgang for a glimpse into 15th-century Antwerp. Circle back via Stadspark to soak up the atmosphere of Antwerp's falling foliage.
Book a Brussels stay at Warwick Hotels and enjoy captivating, autumnal road trips
Nothing quite beats Belgium's autumn, from its crisp weather and warming Belgian cocoa to its spectacular landscapes and quiet attractions. Abbeys take on a more contemplative atmosphere, and museums streamline access to some of the world's greatest paintings. Enjoy the quiet beauty of Tervuren or savour the autumnal staple of moules et frites followed by creamy Brussels chocolate. With day trips from your Warwick Hotel, you'll gain a richer experience of Belgium's great harvest season. Book a long weekend in Brussels today to save up to 20% off your stay in Brussels at Hotel Warwick Brussels and Hotel Barsey by Warwick.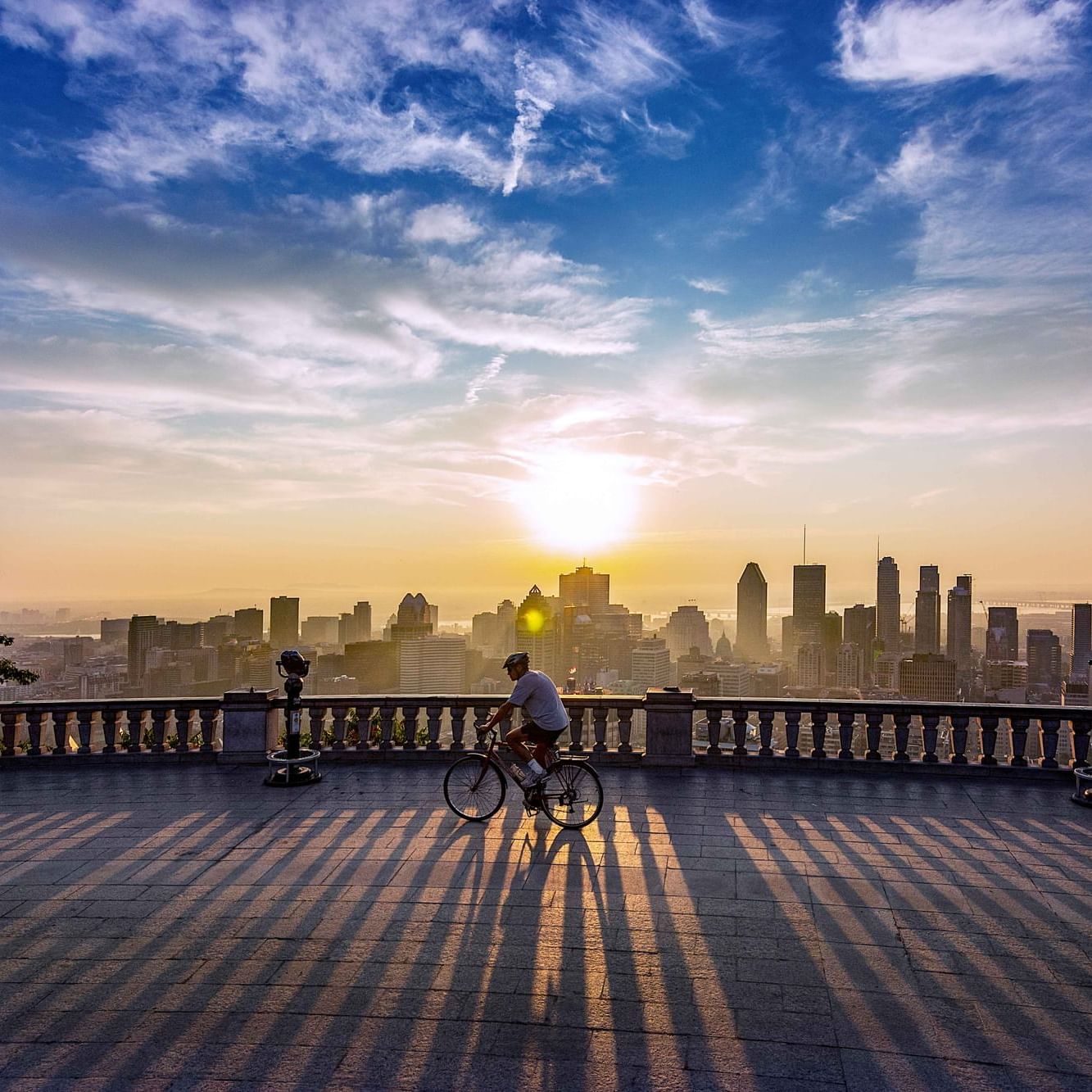 Experience an enchanting fall season at Warwick Le Crystal Montréal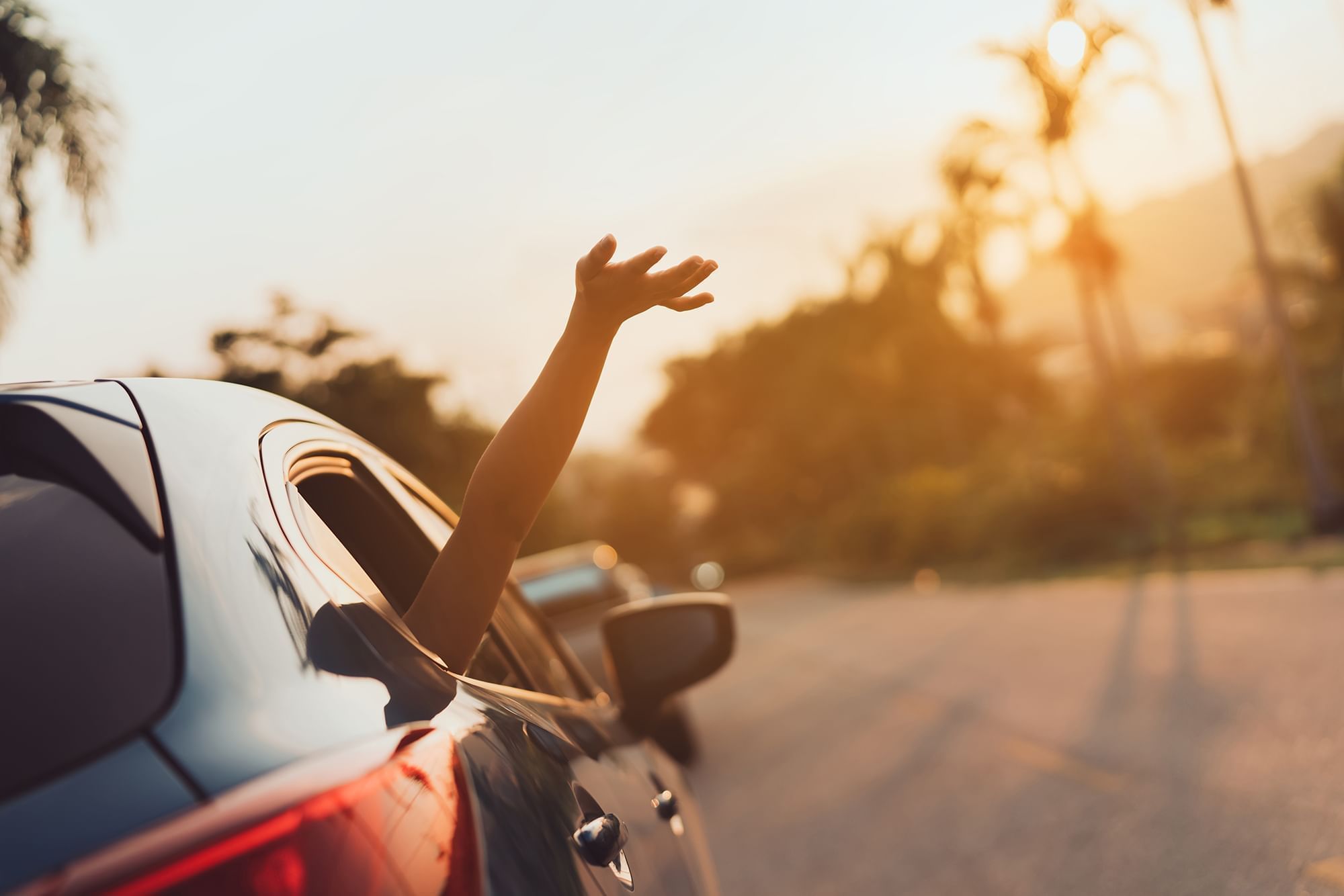 Keep it local with the Warwick Hotels and Resorts Staycation offer!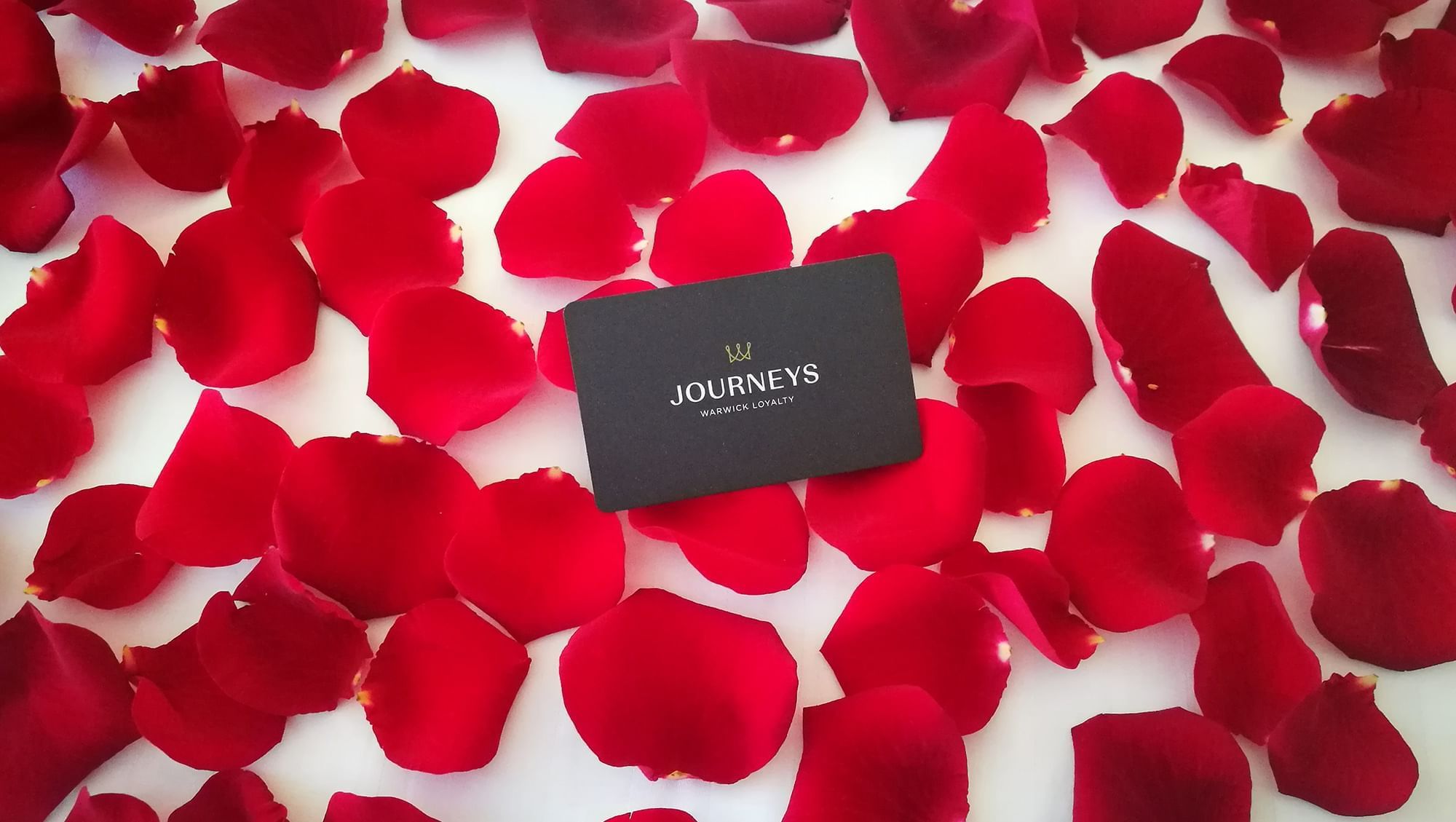 Enjoy special discounts and benefits joining Warwick Journeys, our recognition program.
target="_blank"
Share your moments
See how our guests define their perfect day at our hotels and share your own!