Le Lounge Restaurant Garden Terrace with BBQ In Lyon
Le Lounge restaurant terrace in Lyon presents a lovely garden setting surrounded by manicured lawns and fragrant roses. Adjacent to the expansive green spaces of Parc de la Tête d'Or, this al fresco dining space is a tranquil location for soaking up the sun.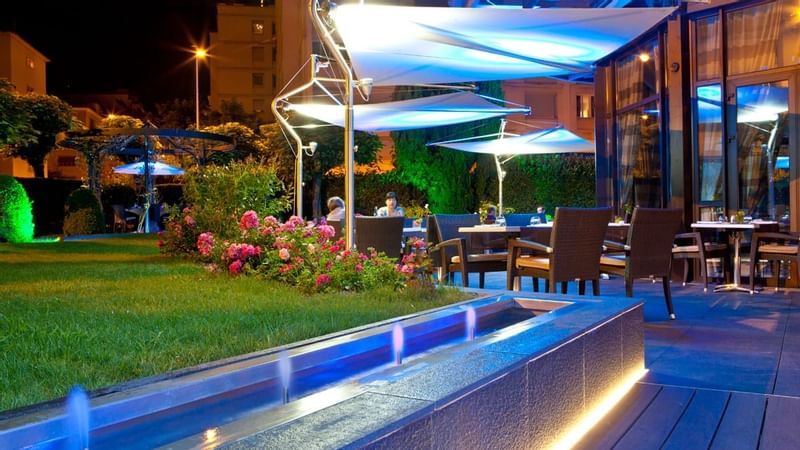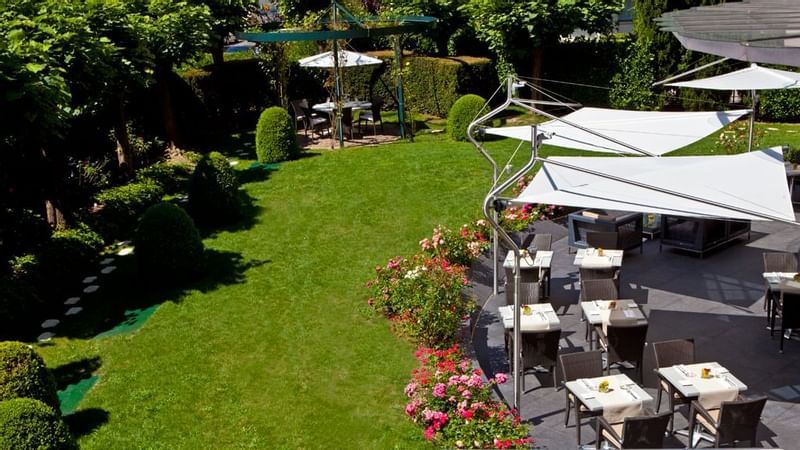 The tradition of fantastic Lyonnaise cuisine continues at Warwick Reine Astrid Lyon with seasonal starters like salmon with spring vegetables and carpaccio of cœur de bœuf tomatoes- the perfect way to kick off a summer meal.
For the main course, enjoy specialities hot off the barbeque including succulent Black Angus ribeye steak accompanied by a bearnaise sauce and grilled Asian-style prawns- cooked right on the terrace by Chef Nicolas Crepeau.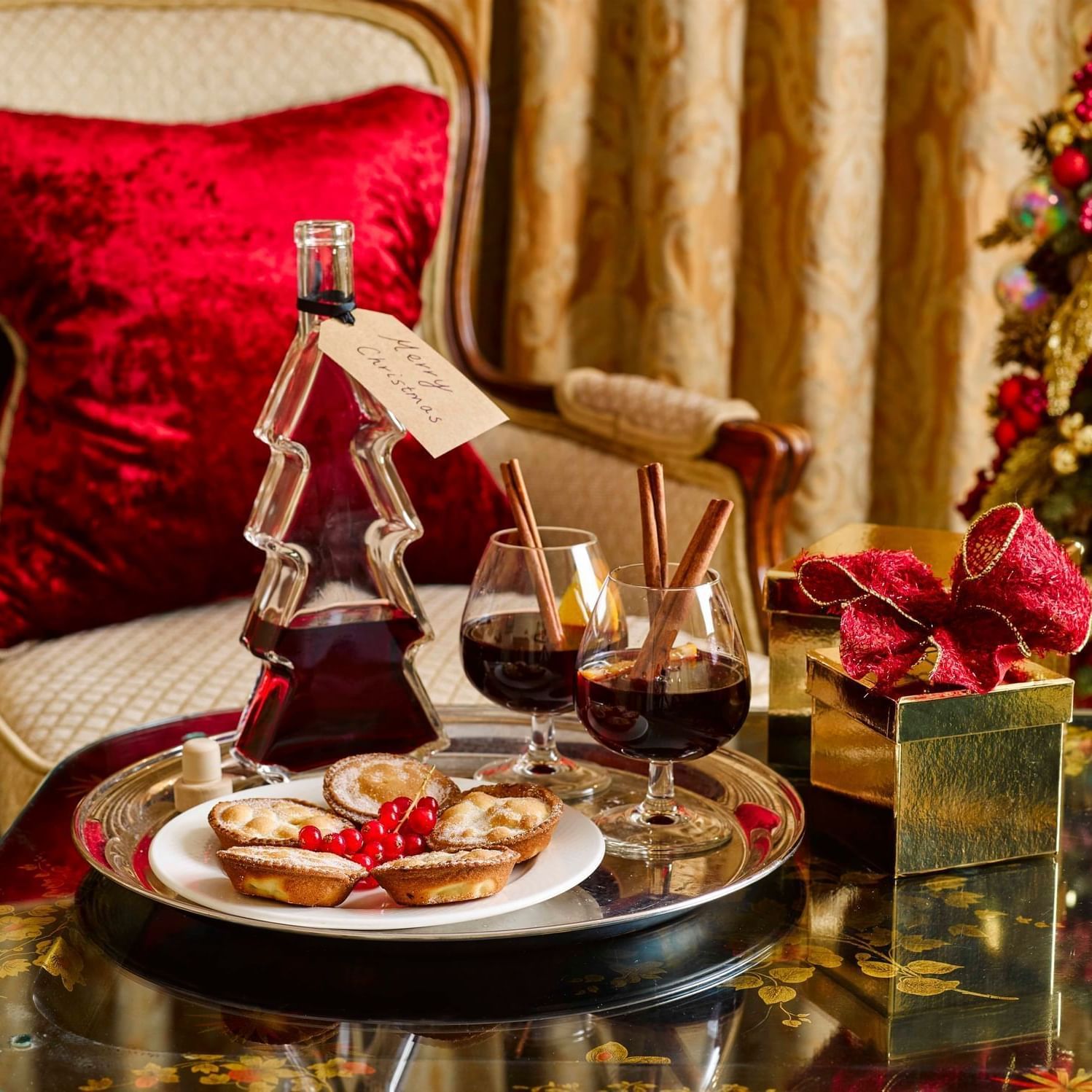 Celebrate the Christmas season in London with The Capital Hotel, Apartments & Townhouse festive offers
target="_blank"
Share your moments
See how our guests define their perfect day at our hotels and share your own!