Warwick Paradise Island - Bahamas voted "Best All-Inclusive Resort" in Caribbean Journal's Bahamas Travel Awards
The adults-only Warwick Paradise Island - Bahamas was voted as "Best All-Inclusive Resort" in the Caribbean Journal "Bahamas Travel Awards," which was launched in conjunction with the Bahamas Ministry of Tourism and Aviation to celebrate the people, places, hotels and experiences that make The Bahamas one of the most fascinating travel destinations.
The award was presented to Warwick Paradise Island's General Manager Benjamin Davis and Sobeida Feliz, Director of Sales and Marketing, by Caribbean Journal Editor-in-Chief Alex Britell and Guy Britton, Managing Editor, during the Ministry's press conference at CHTA Caribbean Travel Marketplace earlier this week.
"We are very proud that Warwick Paradise Island – Bahamas was recognized as the 'Best All-Inclusive Resort' in The Bahamas by the readers of Caribbean Journal. We are honored that the Caribbean Journal editors included the resort," said Davis. "One of our goals is to provide outstanding personalized service to every guest that visits the resort. We believe that personal attention completes the all-inclusive vacation experience at Warwick Paradise Island. Thank you to everyone who voted for our resort," Davis added.
Launched in the fourth quarter of 2019, Caribbean Journal compiled a comprehensive list of nominees in each category and distributed to its readership, across social media platforms, and via the Ministry's media outlets. Readers were asked to vote for their favorites in each category by the Dec. 20, 2019 deadline.
Warwick Paradise Island Bahamas
Warwick Hotels and Resorts (WHR) invested nearly US$50 million to create the four-star deluxe Warwick Paradise Island - Bahamas. Set along Nassau Harbour with views of Nassau and Paradise Island, the resort features 250 rooms across five room categories, a white-sand harbour beach, five dining options, two bars, a fully-equipped fitness centre, entertainment and activities, an on-site gift shop and a tour desk offering sightseeing options to the destination's attractions.
Warwick Paradise Island - Bahamas is a 30-minute drive from Nassau's Lynden Pindling International Airport.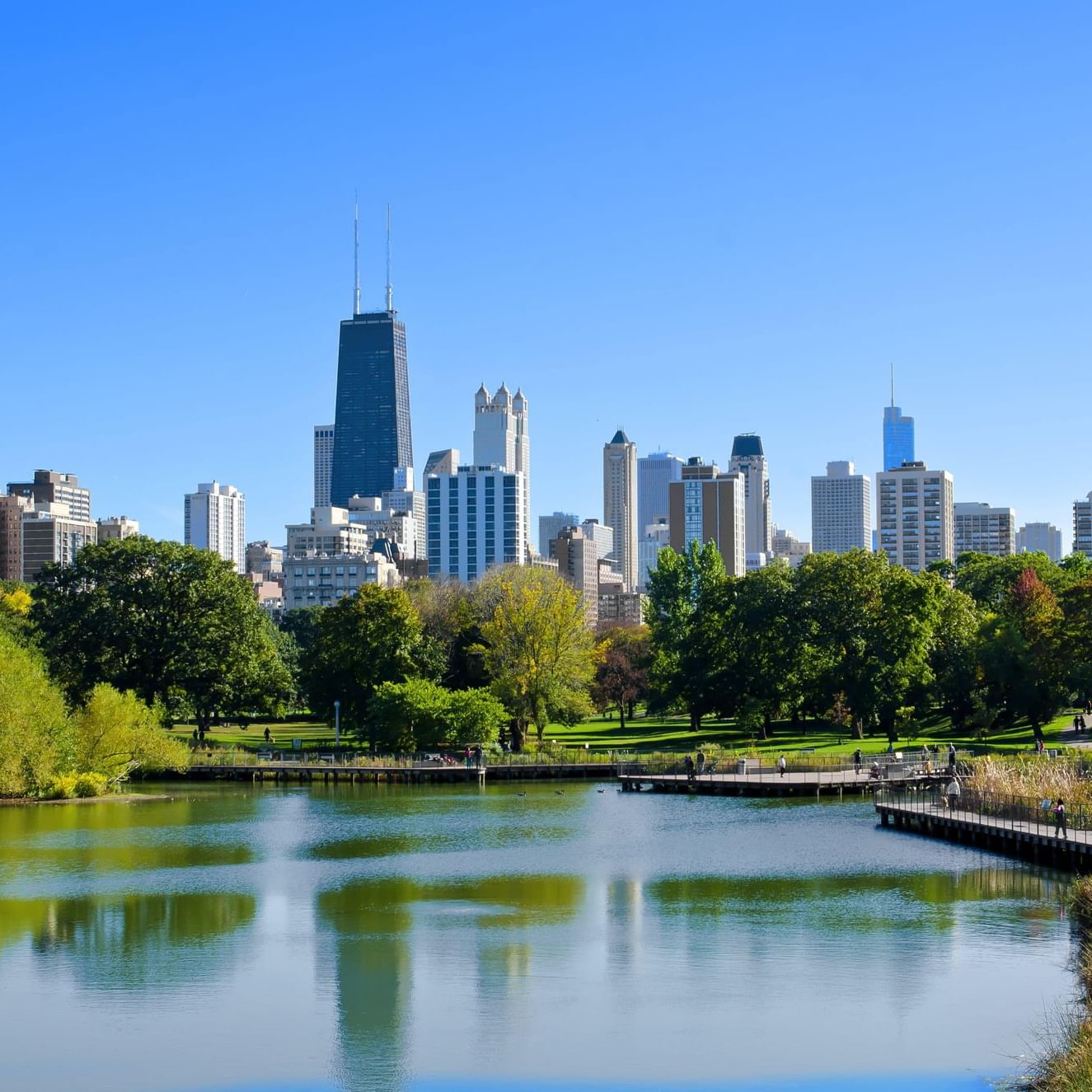 Experience NASCAR in Downtown Chicago with an Allerton stay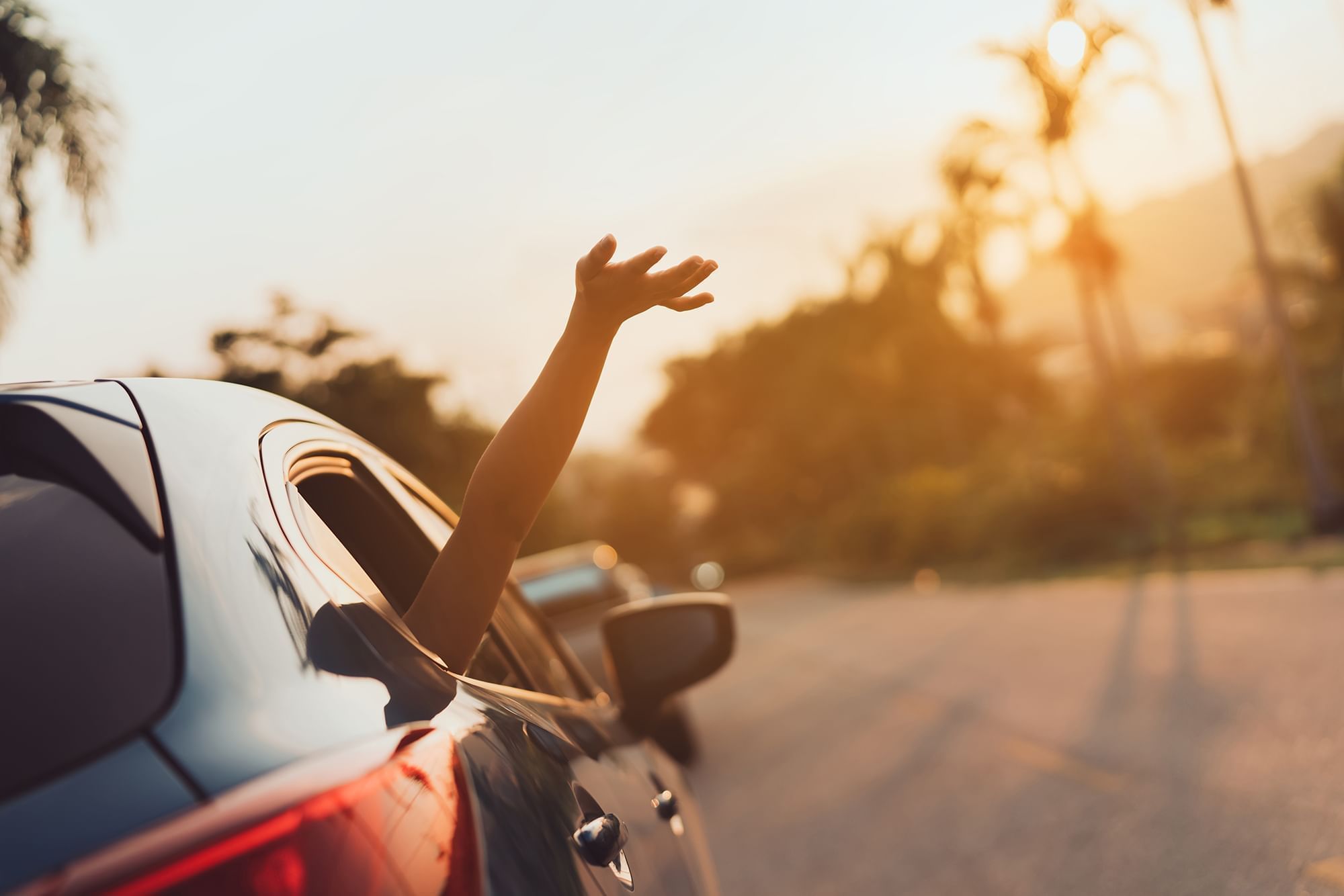 Keep it local with the Warwick Hotels and Resorts Staycation offer!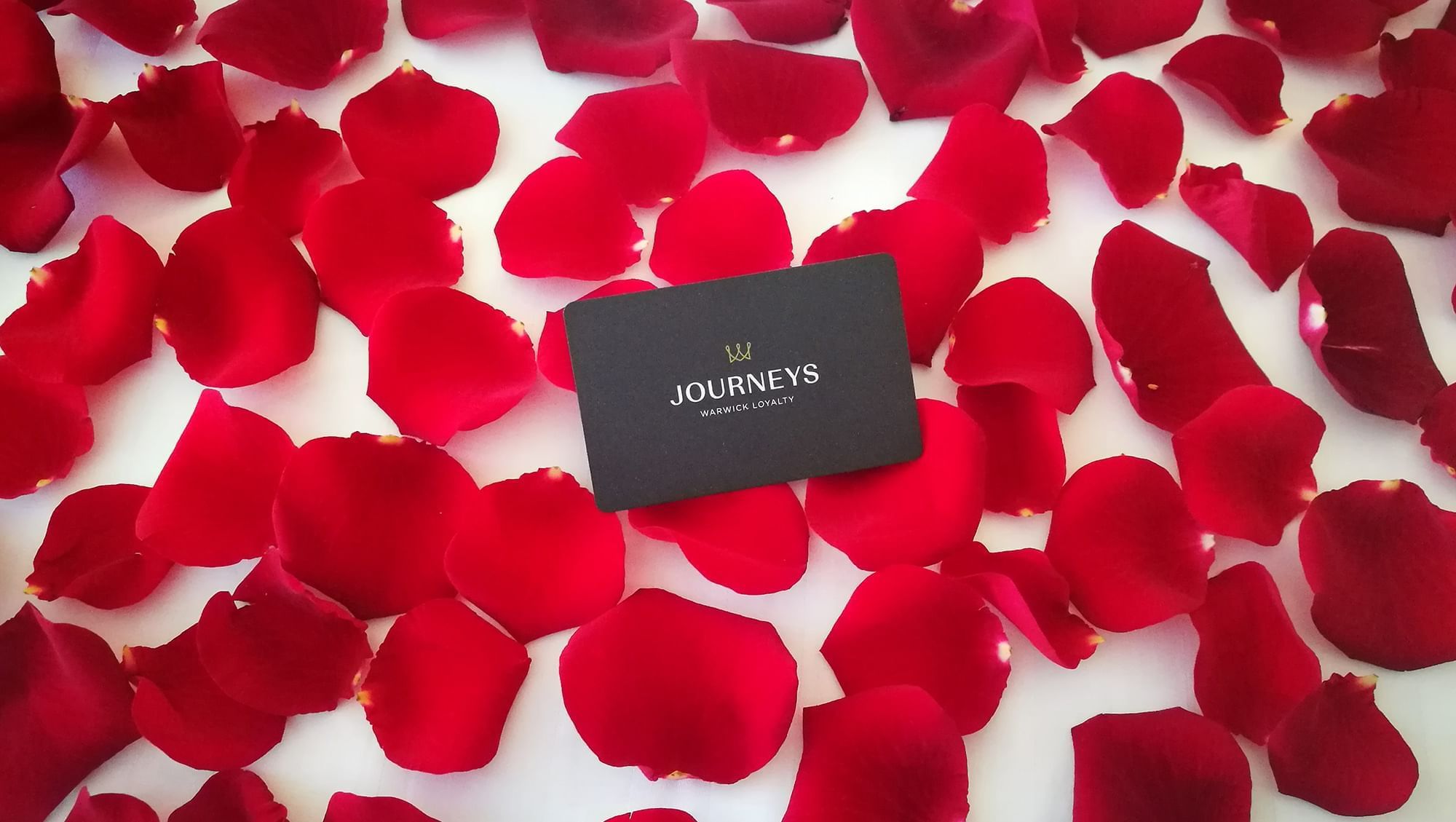 Enjoy special discounts and benefits joining Warwick Journeys, our recognition program.
target="_blank"
Share your moments
See how our guests define their perfect day at our hotels and share your own!