What to know about Fiji before you travel: culture, language and more
Home to pale sandy beaches and exquisite aquamarine waters, Fiji offers the beach holiday of your dreams. Experience the best of the island with Fiji all-inclusive packages along the Coral Coast of Viti Levu. Home to friendly inhabitants, tropical beauty and vast ocean vistas, Warwick Hotels' resorts — Warwick Fiji, Naviti Resort, Tokatoka Resort and Tambua Sands Beach Resort — each sit along this spectacular coast of coral reefs and dunes. Book your next break here with Warwick Hotels and explore this idyll.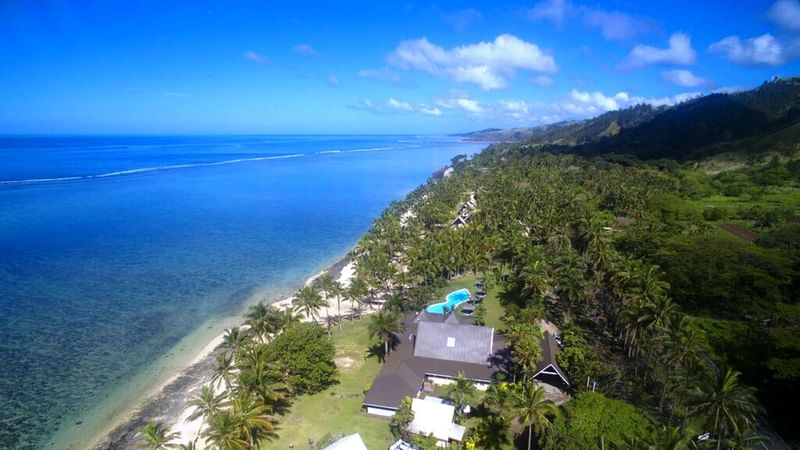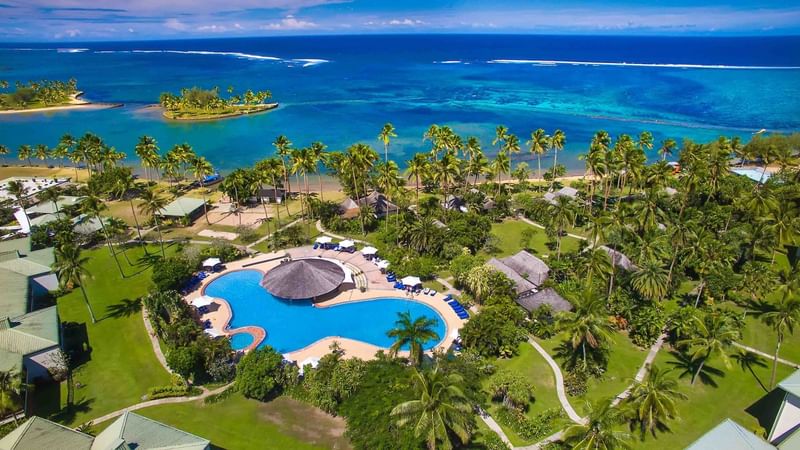 The inspiring list of things to do in Fiji include activities in the nature, like snorkeling and walking through tropical forest, although what makes Fiji unique are their coral reefs. It is stated that this biological treasure is composed of around 400 coral species, and the reef systems in Fiji remain intact thanks to their protection policies. The country's easy-going palm trees and warming sands are complemented by Fijian culture and hospitality. From communal smoked feasts to atmospheric songs, here are some of the basics you need to know before you visit Fiji.
Fijian culture: things to know

Fijian language
English is widely spoken across Fiji and taught in schools. However, the official languages are Fijian among indigenous Fijians and Hindi among Indo-Fijians. Knowing a handful of basic greetings will go a long way in conveying respect. "Ni sa bula" (ni sahm boo-lah) or "bula" means hello and "vinaka" (vee naka) is thank you. For please, say "Yalo vinaka" (yalo vee naka), and for excuse me, "Tolou" (too low).
Fijian food
You may have heard about Fiji's crackling communal barbecues, but it's more like a hot stone underground oven. The meal known as "lovo" (loh-voh) (lois slowly cooked and covered with banana leaves). Taro, yam, sweet potato, and pork are all baked to mouthwatering perfection. There's also a bounty of fish, seafood, and sea vegetables, including the must-try sea grapes "nama" (nah-ma): seaweed served with chili and lemon. The Indian influence brings spicy "suruwa", fish curry with coconut milk, and "garam masala".
Fijian traditions
Welcoming Fijian villages are open for visitors to learn about traditions first-hand. As a gesture of respect, the visitor offers a gift, usually kava root, to the village chief, who prepares it for serving. The kava ceremony is a key part of Fijian hospitality. It involves drinking from special cups named "bilo" (bee-loh) and clapping before and after. Next, guests are accepted as part of the village and can enjoy the song and dance of a "meke" (meh-ke) performance. Percussive and lively, it's a traditional communal evening event that involves telling tales of warriors and legends in a rapturous atmosphere.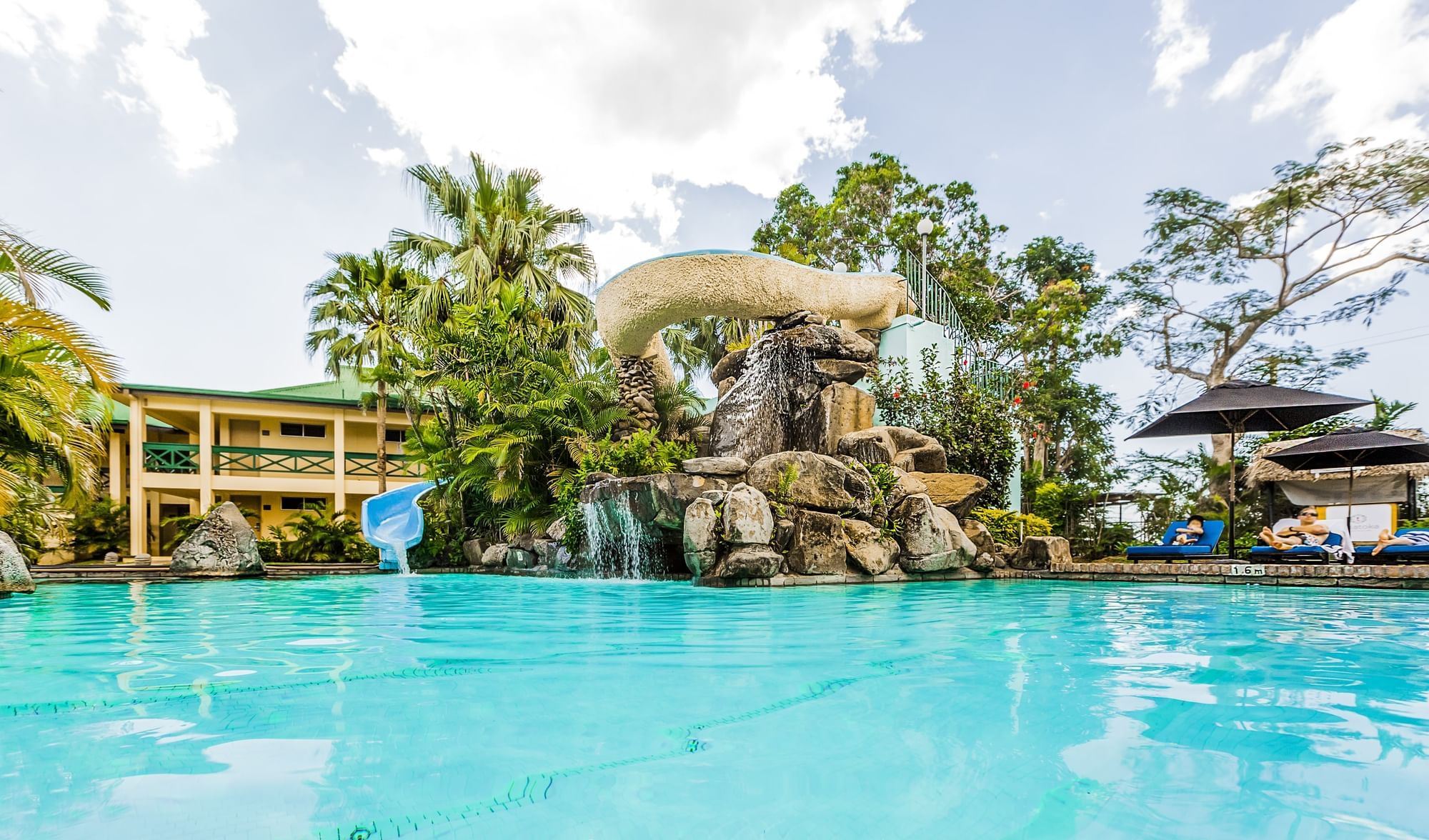 Book a relaxing Fijian vacation with Warwick Hotels
Fiji is a mecca for outdoor enthusiasts and laid-back beachgoers. Get the most out of your stay at one of four of Warwick Hotels' resorts. At Warwick Fiji, experience the beachfront lifestyle with sea-view swimming pools and a wealth of desirable restaurants. At the Naviti Resort, awaken to the sound of the sea with family-friendly activities and a pampering spa. Tambua Sands Beach Resort offers 17 acres of lush tropical forest with villas overlooking the sea. Tokatoka Resort, meanwhile, offers a relaxed atmosphere and is a great accommodation option for a night on arrival, as it is located next to Fiji International Airport. Each resort provides blissful views and tailor-made excursions for unforgettable vacations, as well as caring staff that will offer you a peaceful and warm welcome to make you feel at home. Book your Fijian adventure today.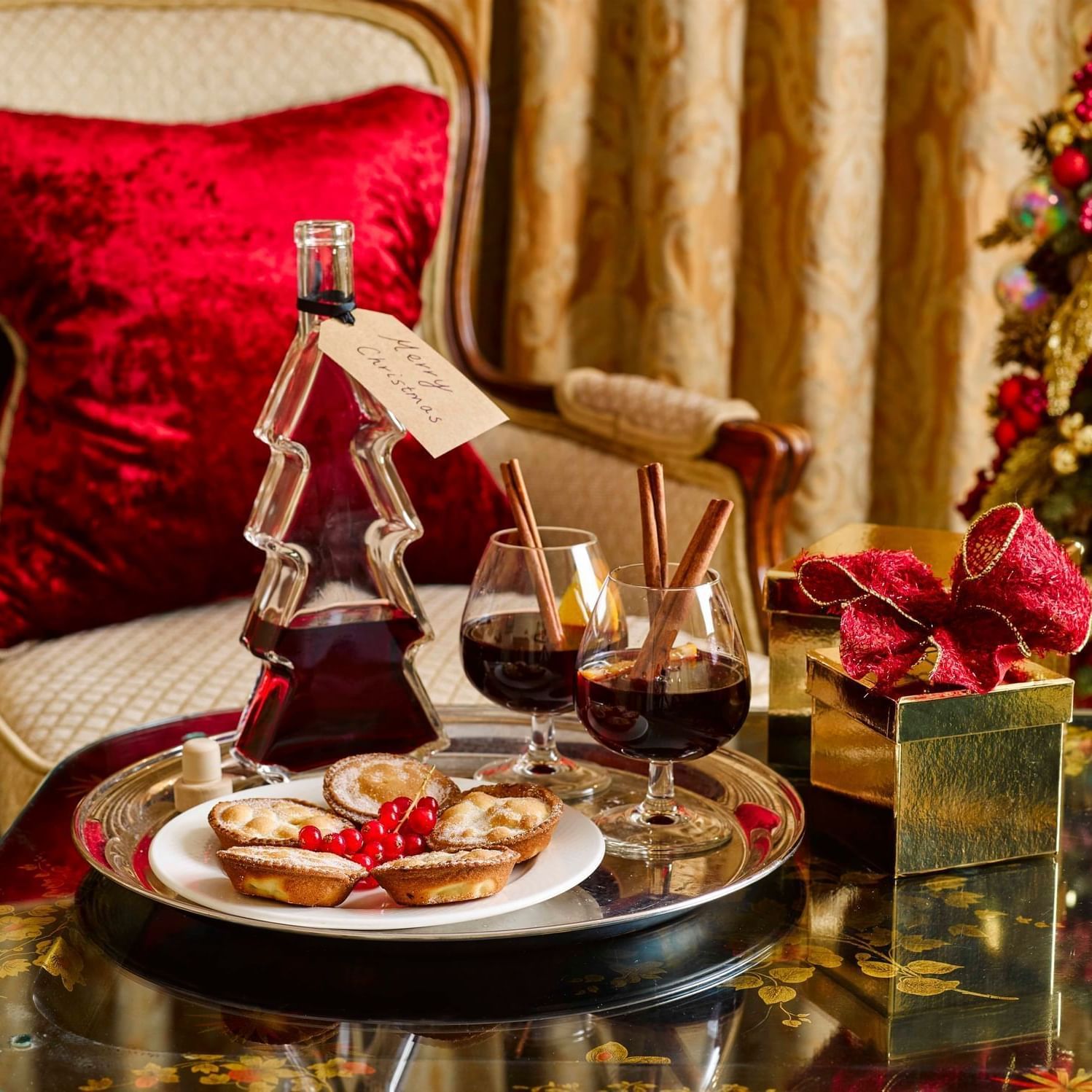 Celebrate the Christmas season in London with The Capital Hotel, Apartments & Townhouse festive offers
target="_blank"
Share your moments
See how our guests define their perfect day at our hotels and share your own!