Adults-only, all-inclusive Warwick Paradise Island – Bahamas announces nov. 21, 2020 as reopening date for overnight guests
Warwick Paradise Island - Bahamas is set to open its doors for overnight stays on Nov. 21, 2020 with the adults-only resort offering all-inclusive rates starting from US$299 per room, per night, double occupancy. The resort will emphasize the "Warwick Cares" initiatives focused on social interactions, hotel cleaning practices and workplace protocols.
"We look forward to welcoming guests back to Warwick Paradise Island – Bahamas where we continue to offer the highest level of service along with a premium all-inclusive vacation," said Benjamin Davis, General Manager of the resort. "Vacationers will note our attention to detail with respect to the safety, health and comfort of our guests and staff members under our Warwick Cares guidelines," he added.
The $299 nightly starting rate is based on stays in an Island View room. Prices vary according to travel dates and room category booked with the resort also offering Water View, Harbour Deluxe Balcony, Harbour Premium Balcony and One-Bedroom Harbour View Suite accommodations.
An all-inclusive vacation feature all meals and snacks; alcoholic and non-alcoholic beverages; use of the 24-hour, fully-equipped fitness centre (limited to four guests at a time) daily activities and entertainment; as well as gratuities, taxes, surcharges and 12% Value Added Tax (VAT). The resort charges a US$10 net, per person, per night, resort fee that is not included in the room rate, is collectable at the hotel upon check-in and is inclusive of 12% VAT.
Thanksgiving Stays
Guests staying at Warwick Paradise Island for Thanksgiving (Nov. 26) will enjoy a holiday meal featuring turkey, all the trimmings and decadent desserts. The resort will broadcast the NFL football games on a big screen in Junkanoo Beat and on televisions around the Lobby Bar.
Reservations
Reservations can be made online, by sending email: res.wpib@warwickhotels.com or calling: 1-888-645-5550 (toll-free U.S. and Canada) / 242-363-2560 (elsewhere).
Warwick Cares
Through the Warwick Cares Program, guests will experience health and safety initiatives from the time they pull-up to the resort until their departure. Protocols include wearing of masks at all times with exemptions for food and beverage consumption, sunbathing or in guest rooms. Social distancing will be enforced throughout the resort with floor markers so guests don't crowd one another at high traffic locations. The resort is employing intense cleaning measures in guest rooms, public spaces and back-of-house areas. All associates are trained on the enhanced protocols, policies and procedures with everyone outfitted with regulatory personal protective equipment (PPE). For the complete list of Warwick Cares protocols visit the official page.
Clean and Pristine Certified
Over the summer, Warwick Paradise Island -Bahamas received the "Clean and Pristine" certification from The Bahamas' Clean and Pristine Certification Agency which verified the resort is adhering to The Bahamas government-approved health and safety guidelines for tourism entities. Warwick Paradise Island was given the "Clean and Pristine" insignia and continues to undergo regular review to ensure the standards are being upheld.
Bahamas Travel Guidelines
The Bahamas Ministry of Tourism has implemented the following guidelines for international travelers visiting the country after Nov. 1, 2020, which can be found online: https://www.bahamas.com/tourism-reopening.
All travelers will be required to complete an electronic Health Visa found via: https://travel.gov.bs/
Visitors arriving after Nov. 1 must upload negative results of a COVID-19 RT-PCR (Swab) Test with their Health Visa application. Results cannot be older than seven (7) days old.
Travelers entering The Bahamas after Nov. 1 will be given a rapid COVID-19 antigen test upon arrival. Those presenting negative results do not have to vacation in-place and are free to explore the country.
Guests staying longer than five days/four nights are required to take a second rapid COVID-19 antigen test.
At airports and seaports, travelers will be required to wear a face mask in any situation where it is necessary to enforce physical distancing guidelines, such as when entering and transiting air and sea terminals, while navigating security and customs screenings, and at baggage claim.
Travelers who show symptoms of COVID-19 may be transferred to an area away from other passengers for further testing and evaluation.
Warwick Paradise Island Bahamas
Set along Nassau Harbour with views of Nassau and Paradise Island, the adults-only, all-inclusive Warwick Paradise Island – Bahamas features 250 rooms across five room categories, a white-sand harbour beach, five dining options, two bars, a fully-equipped fitness centre, entertainment and activities, an on-site gift shop and a tour desk offering sightseeing options to the destination's attractions. The resort is a 30-minute drive from Nassau's Lynden Pindling International Airport. World-famous Cabbage Beach is a 10-minute walk away with dining and shopping nearby.
Press Contacts:
KTCpr
Theresa M. Oakes / T.Oakes@KTCpr.com
Telephone: (516) 714-5338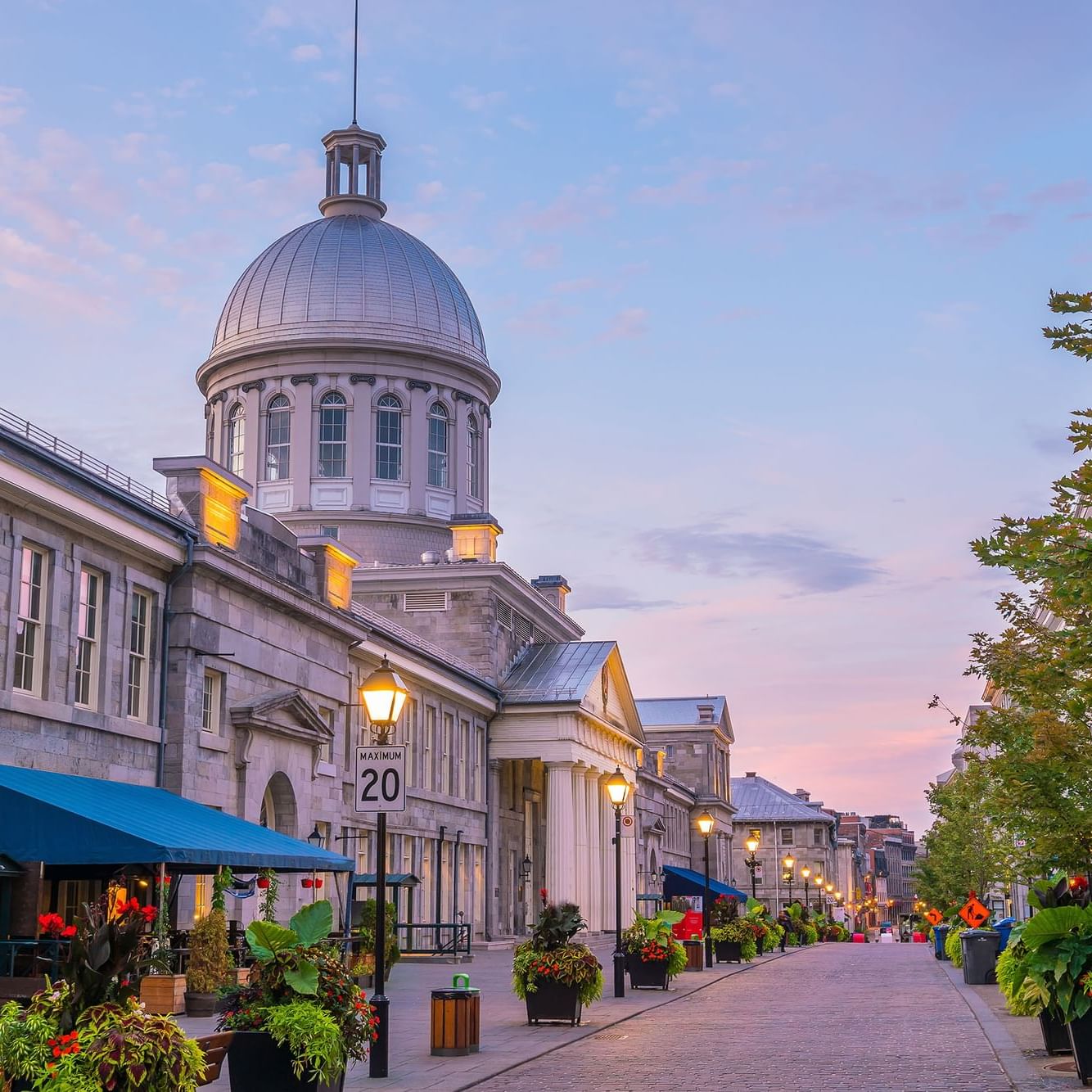 target="_blank"
Share your moments
See how our guests define their perfect day at our hotels and share your own!