Christmas Market Brussels 2019 - Experience the Festive Magic from the Warwick Brussels
There is nothing quite like the festive atmosphere of cheer and goodwill that you feel when experiencing some of the best Christmas markets in Europe.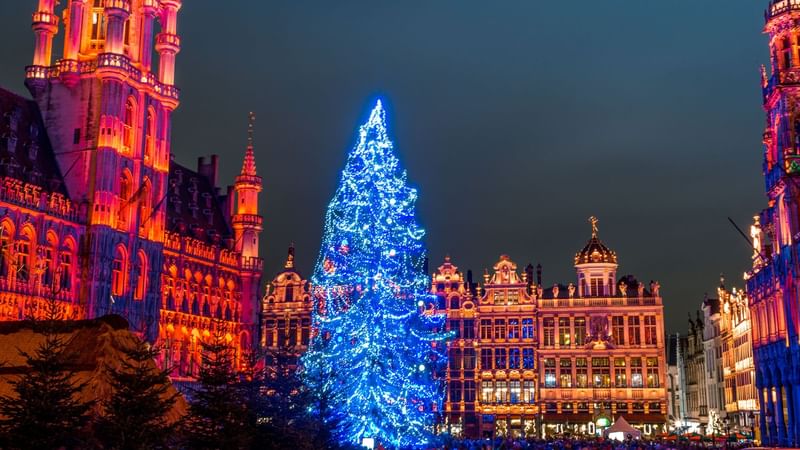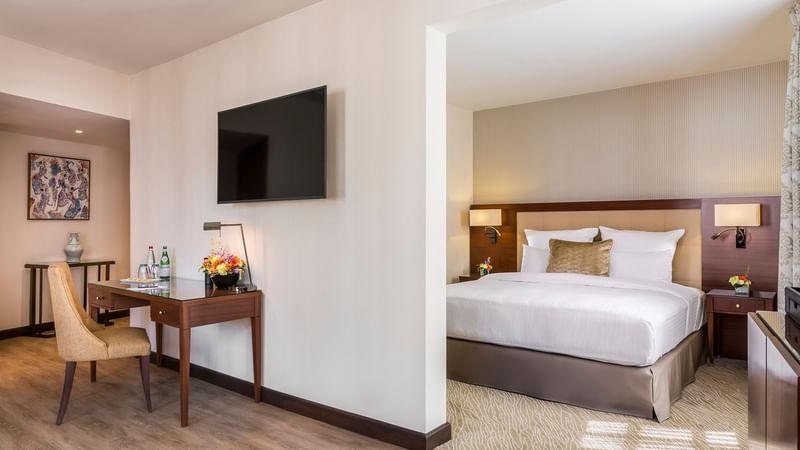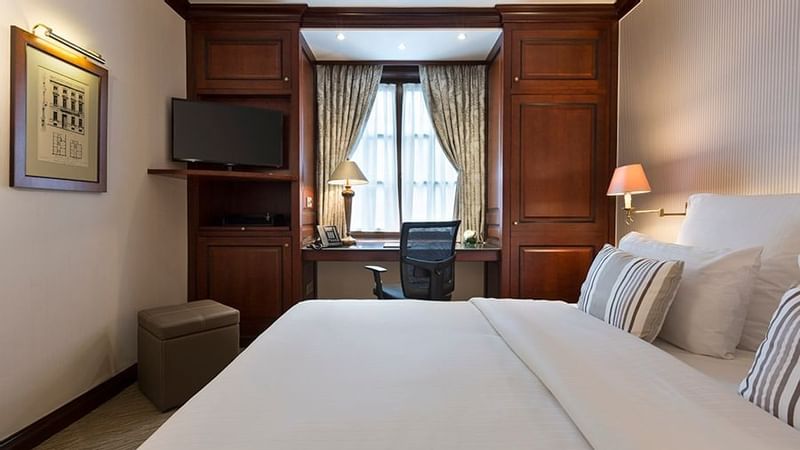 Thankfully, Warwick Brussels is one of the closest hotels to the remarkable Brussels Christmas market at Grand Place - ideal to take in the magic of the festive period – as well as being situated within walking distance of the Place de la Bourse and Place Sainte Catherine, where another top-quality Christmas Market is staged annually.
The scene for the Christmas market Brussels 2019 could not be better with plenty of different stalls laid out throughout the city.
There is something for every kind of visitor – whether you are spending a luxury weekend in the run up to the festivities or working from the Belgian capital and only have a short time to dash out to do some Christmas shopping.
All in all, Warwick Brussels is at the centre of all of the Christmassy things to do in Brussels in December and over the rest of the festive period.

What Makes Brussels Such a Festive Place to Explore?

Because it is easy to get to by road, rail and air, Brussels is among the most enjoyed capital cities in Western Europe for anticipating the Christmas spirit.
The Grand Place Brussels Christmas market features everything that you could want to get you in the mood in the run up to the holiday season. Not only is there always a huge Christmas tree, but you will see a fantastic funfair with a festive theme and a truly magical light and audiovisual show that will make you really feel the sparkle of Christmas.
The designer Christmas market at Halles Saint-Géry should not be missed during your stay, either. It is located close to the Brussels Place de la Bourse and is within walking distance from Warwick Brussels. Here, you will find some of the best designer goods from all over Europe. These range from clothing to jewellery and even Christmassy accessories to really get into the holiday spirit.
The Christmas market at Place de la Bourse is full of festive fun, too. It extends around the city's old marketplace into the streets around it. There are fairground attractions – great if you have little ones with you or even if you are a kid at heart – as well as in the region of 200 market stalls to shop at. It features some superb handicrafts from artisans drawn from across Europe. There is even a covered ice rink to help you soak up the seasonal atmosphere, as well.
What's great, is that you're only minutes away from your room, a hot drink at the Warwick Bubbles Bar to revive you or the exquisite cuisine of Chutney's restaurant.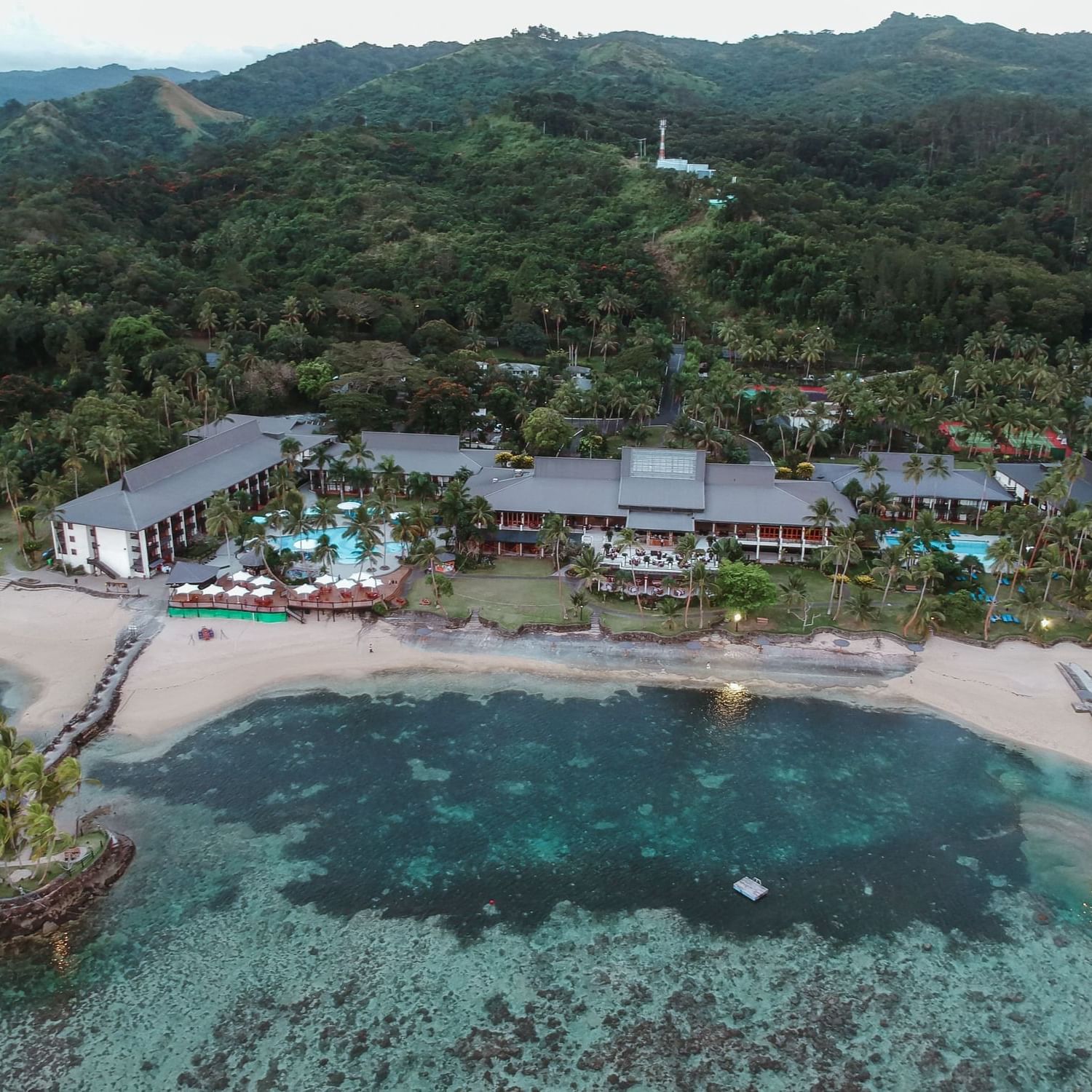 What to know about Fiji before you travel: culture, language and more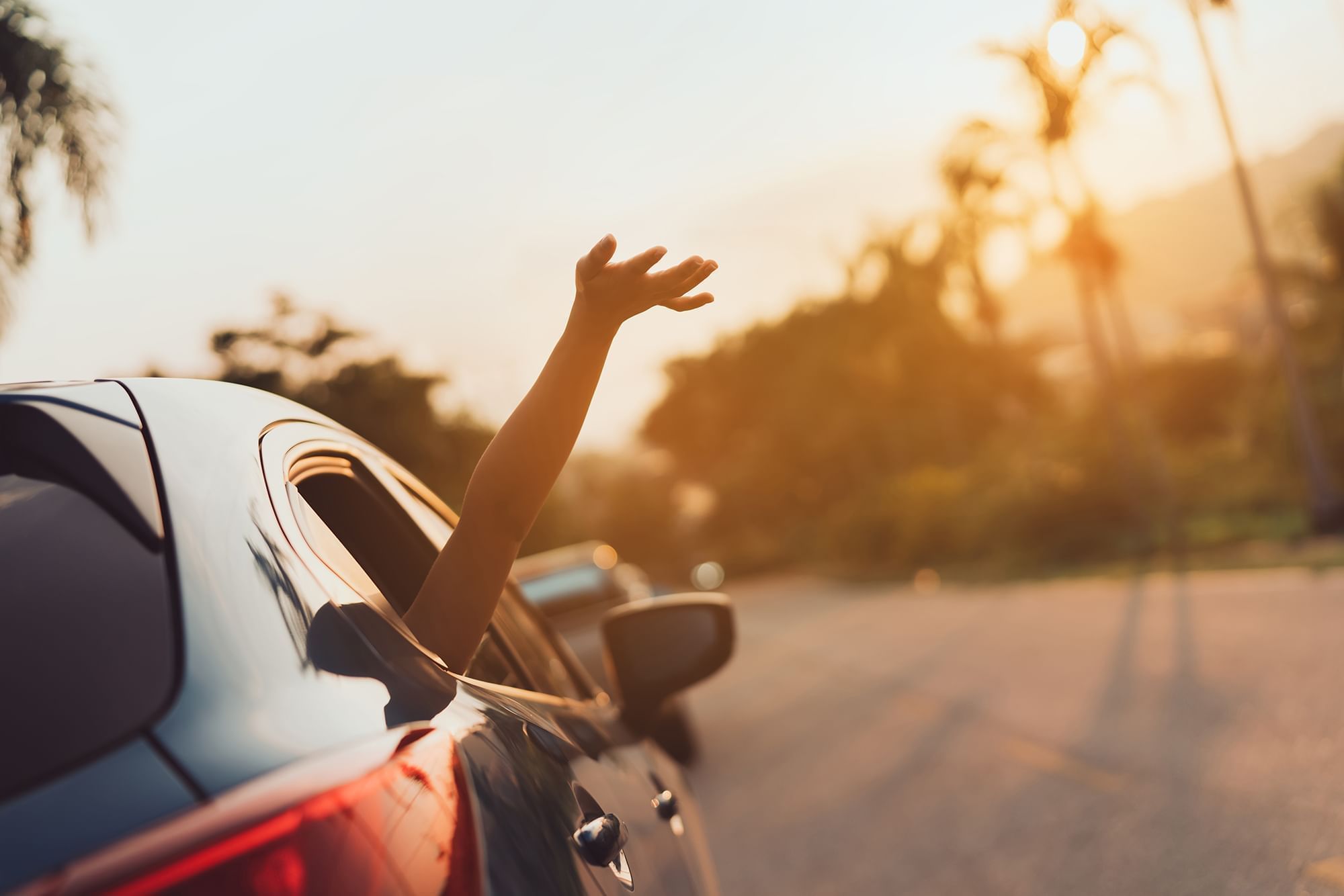 Keep it local with the Warwick Hotels and Resorts Staycation offer!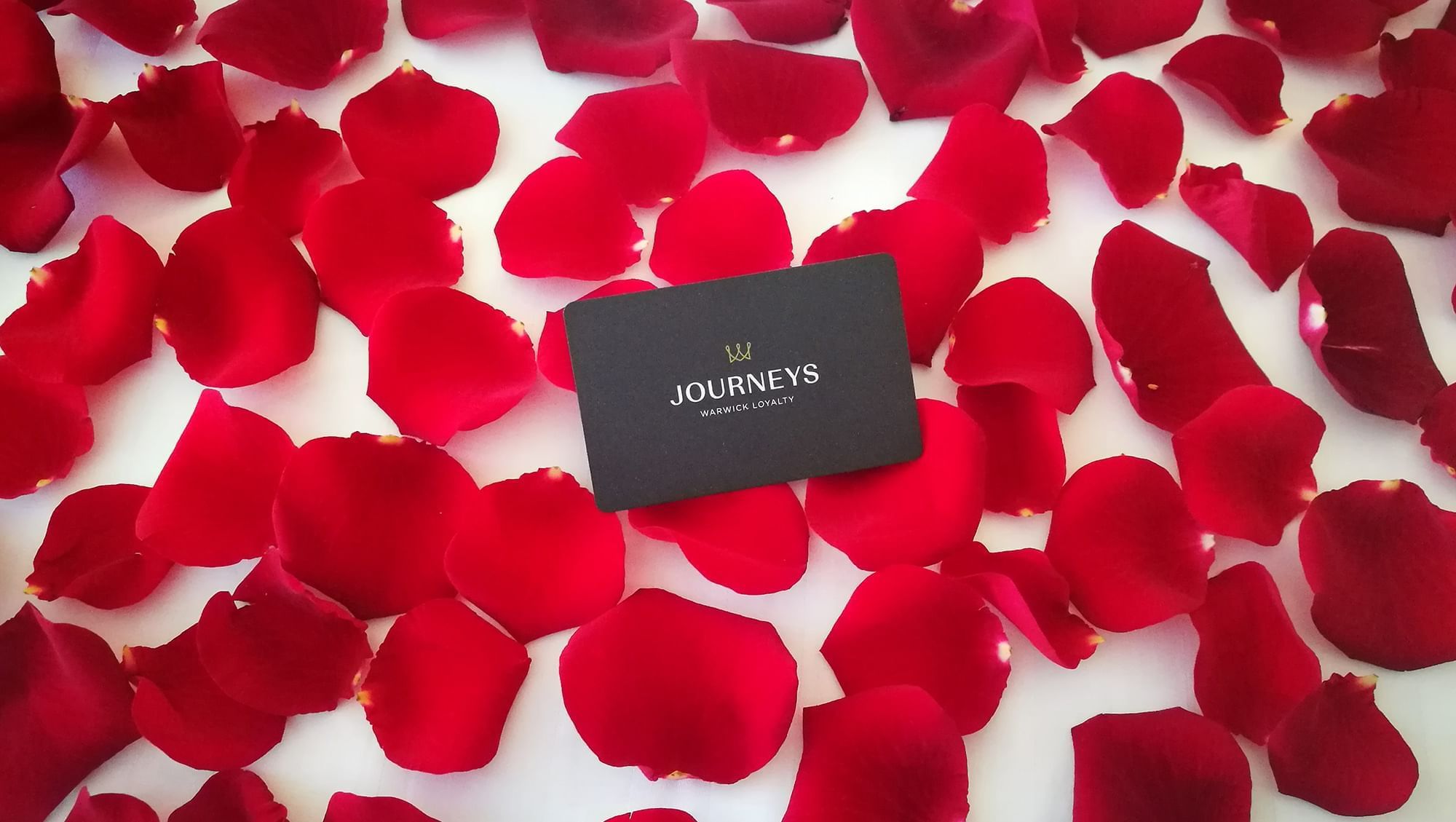 Enjoy special discounts and benefits joining Warwick Journeys, our recognition program.
target="_blank"
Share your moments
See how our guests define their perfect day at our hotels and share your own!