Dinner In The Dark At Warwick Brussels
Get in touch with your dark side this season at Dans le Noir ? Brussels, a unique restaurant concept with a residency at Warwick Brussels. Enjoy dinner in complete darkness, designed to increase enjoyment of your meal by eliminating the sense of sight and introducing the element of surprise. With the remaining senses enhanced, aromas, textures, temperatures and flavours take centre stage for a truly memorable dining experience.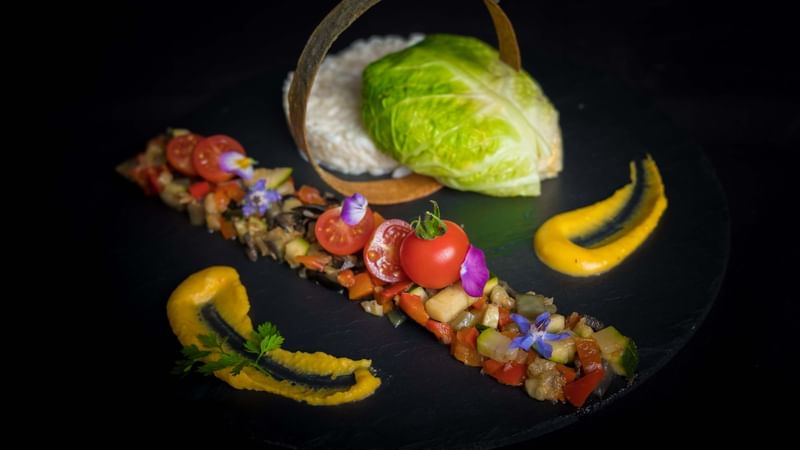 Not just a shot in the dark, the menu has been crafted with care by Head Chef Grégory Lauweart featuring seasonal, quality ingredients, with a focus on the freshest fruit and vegetables. As a meal at Dans le Noir ? Brussels is a voyage of discovery into the unknown and unexpected, we won't give away any details of the menu ahead of time, however guests can be assured of a delicious three course meal, with the option of an expert wine or beer pairing. Our menus are carefully tested in the dark by seasoned chefs and sensory experts. After the meal and once back in the light, you'll be able to learn exactly what your menu included- sure to make for lively conversation on your journey home.
While an ideal outing to share with a partner or group of friends, Dans le Noir ? Brussels can also be an opportunity to meet new people- we often find that in the dark, conversation with even strangers flows and you may leave the experience with new friends. In fact, why not enjoy a blind date with a difference- get to know each other in a sincere, focused way without focusing on appearance. What better as a workplace team building exercise than being united in an adventure in the dark? Ideas and creativity will flow in this unique environment, whether you choose to book a research and development session for a new product, celebrate a great quarter or simply wish to promote team unity.
You might be wondering about the practical aspects of the experience- who will serve me and how will I know where my food is? Before entering the dining room, guests are introduced to their guide- all Dans le Noir ? Brussels guides are either completely blind or partially sighted. They will accompany you into the Dans le Noir ? Brussels experience and during the meal, all you'll need to do is call their name and they will be able to assist and reassure. Our guides will also be able to advise you on how to eat in the dark- we find that guests are more relaxed and so automatically slow down and are able to enjoy the meal without too much mess.
Find out more here about the unique dining experience at Dans le Noir ? Brussels, ideally situated in the heart of the city and just steps from the Grand Place.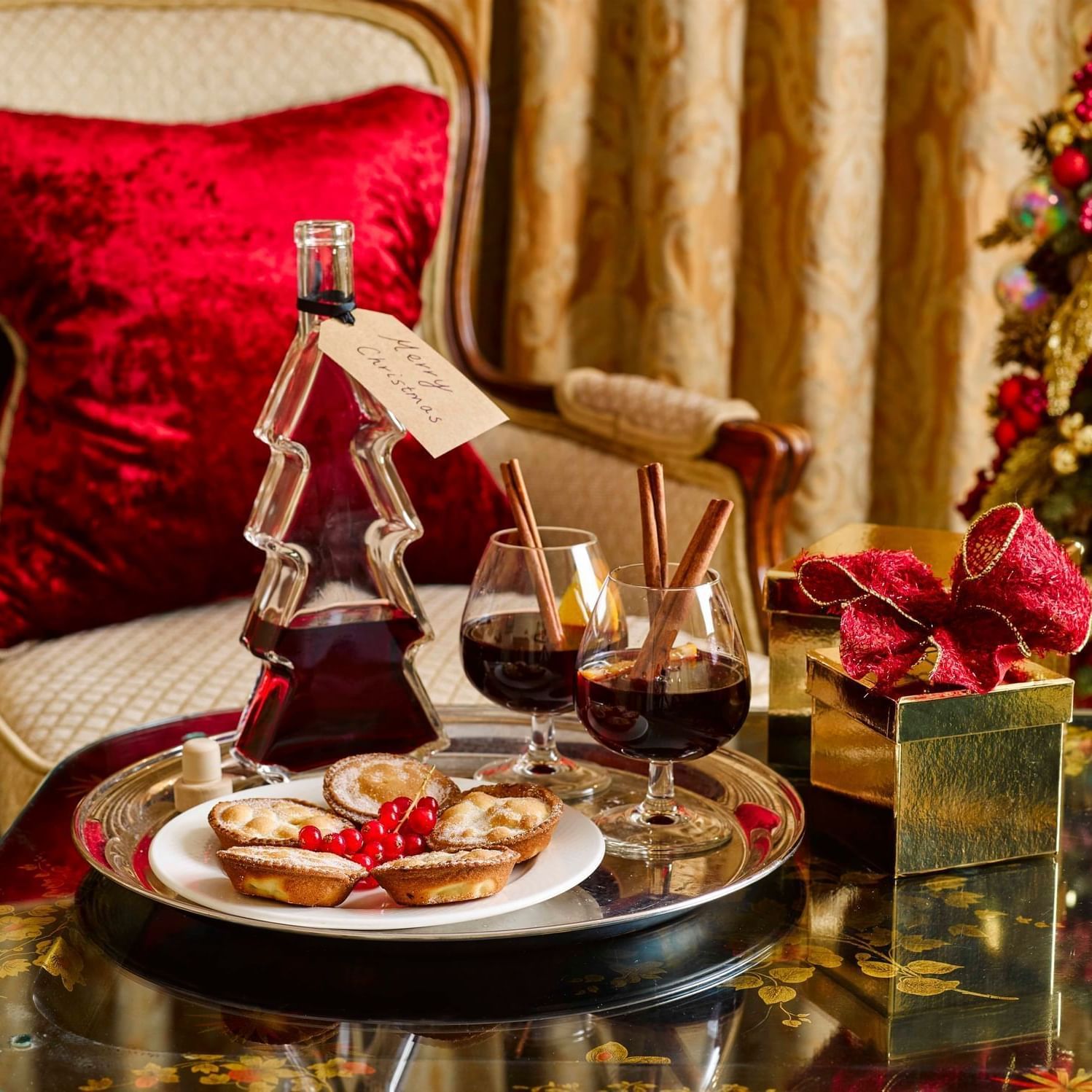 Celebrate the Christmas season in London with The Capital Hotel, Apartments & Townhouse festive offers
target="_blank"
Share your moments
See how our guests define their perfect day at our hotels and share your own!